Airelles Château de Versailles, Le Grand Contrôle
Set to open in 2021, this prestigious property is exclusively situated within the grounds of the iconic Château de Versailles and features 14 luxurious rooms and suites, a signature Alain Ducasse restaurant and a restorative spa by Valmont.
Contact Mason Rose
Why Stay Here?
01

Set within the grounds of the iconic Château de Versailles with views over the Orangerie, the Pièce d'Eau des Suisses and The Palace, Le Grand Contrôle will be the only hotel of its kind in the world. Guests will be able to retrace the footsteps of Louis XVI and Marie-Antoinette unencumbered, with exclusive experiences in The Palace and grounds.

02

The hotel will be housed within three historic buildings; Le Grand Contrôle, Le Petit Contrôle and the Pavillon des première cent marches, built in 1681 by Louis XIV's favourite architect, Jules-Hardouin Mansart.

03

Larger suites will be located on the lower floors, including a 120 sq.m Signature Suite, complete with four poster bed, striking chandelier, spacious bathroom with views onto the Orangerie garden, and a generous living area. On the first floor will be The Grand Salon providing an inspiring place to relax, read a book or simply take in the majestic 18th century surroundings.

04

Tollemer, the chosen designer for the existing Airelles properties, has handpicked original eighteenth century furniture, art and artefacts representative of the era. A number of highly-respected craftspeople from France have been commissioned to recreate some of the original features, including wood panelling and flooring.  Internationally acclaimed Maison Pierre Frey and the Royal Manufacture of Aubusson have created beautiful bespoke fabrics for the property's upholstery. In keeping with the lighting style of the era, each of the individually-designed rooms and suites will feature a grand eighteenth century-style chandelier, flanked by antique wall lights and candles.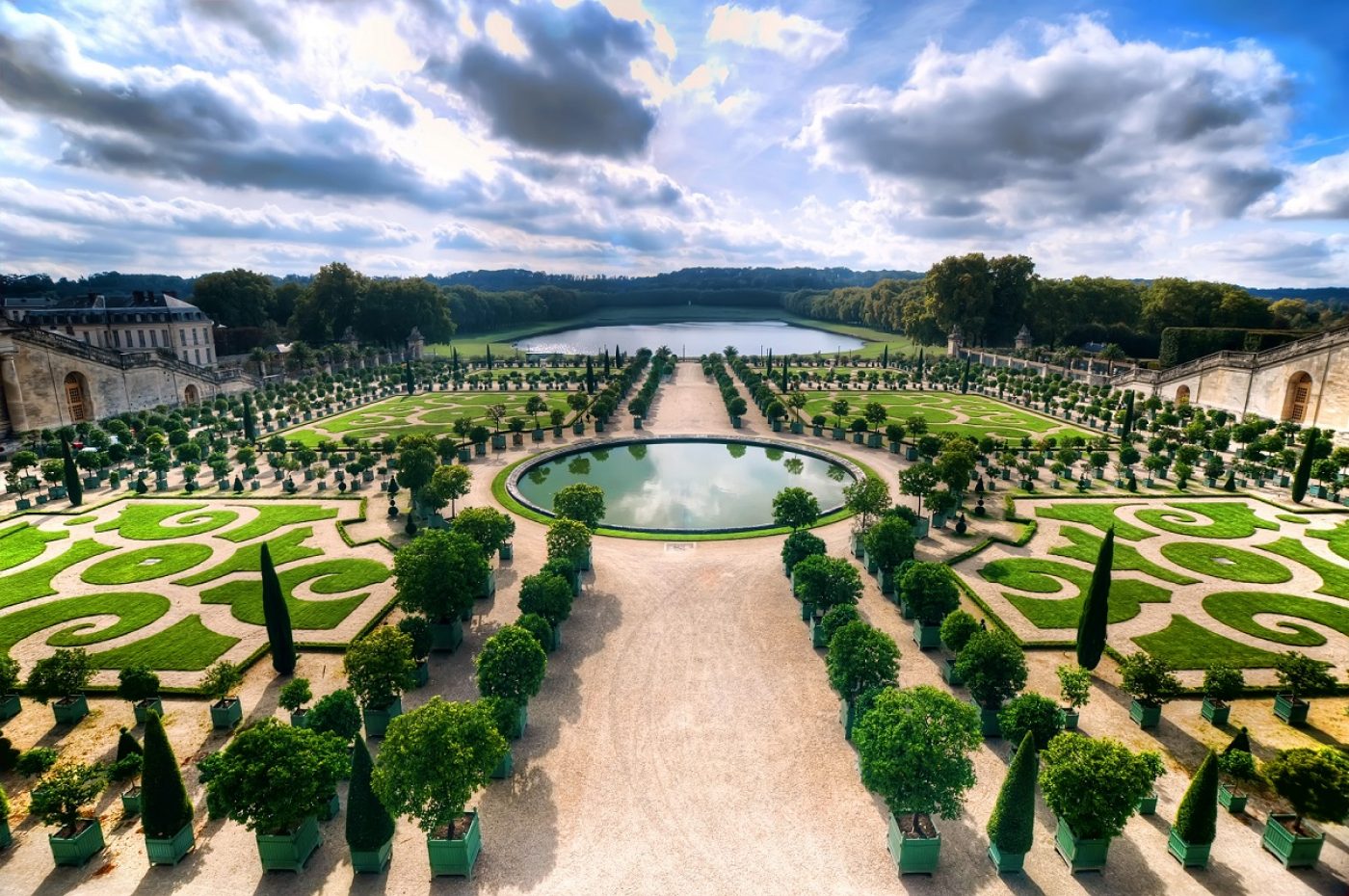 Latest News