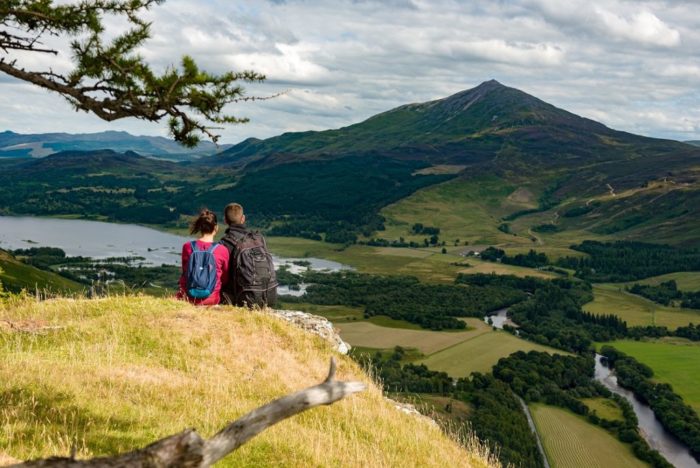 During the second lockdown in the UK, we have been taking stock of what really matters as we hope to reconnect with the world. Here is some latest research on the evolving trends for travel in 2021, which many of the hotels in our collection are proactively reacting to.
Click on the top 10 subjects below for more information on each.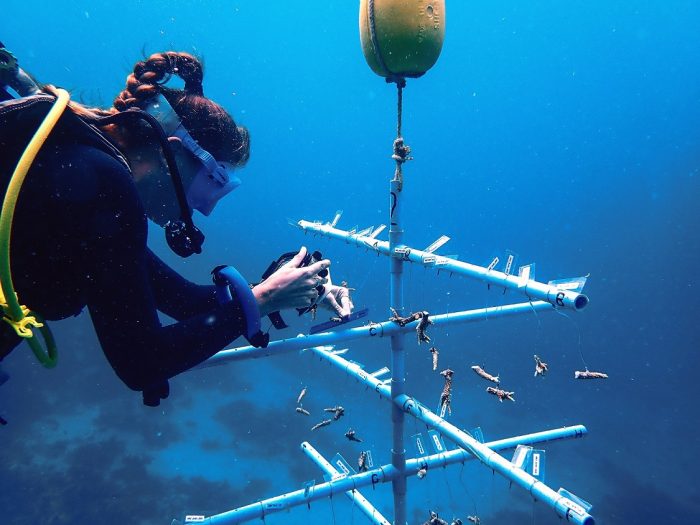 Regenerative travel…
The latest evolution of "sustainable travel" and "eco-tourism" highlights the importance, not just of avoiding damaging destinations we visit, but of making positive contributions to leave them better than when we arrived, and particularly in the wake of the economic disaster that the pandemic has wrought on communities around the world. In a survey by Abercrombie & Kent (A&K)* earlier this year 60% clients said they planned to make more responsible travel choices, with 78% of those stating that they would choose suppliers based on their environmental credentials and certifications. The latest report from Euronews and Globetrender** describes "community immersion" as a key focus for next year's conscious traveller, prioritising opportunities that allow for direct contact with local communities to help alleviate poverty and repair economic ecosystems.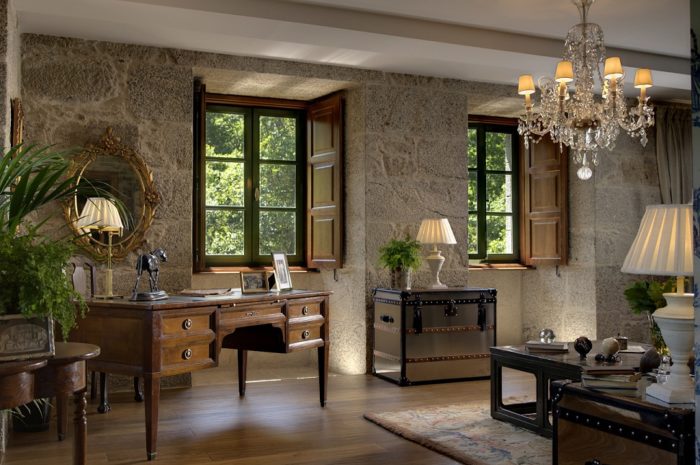 Slow(er) travel and longer stays…
Already a growing buzz word among our travel vocab with particular reference to modes of transport with lower carbon emissions, the demand for slow travel has boomed this year as a result of multiple factors: from the crisis facing low-cost airlines, to the rise in remote or "nomadic" working and increased annual leave flexibility. A similar survey by Original Travel (OT)*** in April found that around half its client base aimed to roll holiday days into 2021, with many considering long-term sabbaticals allowing them to reacquaint with the wider world and really get to know their destination of choice after months cooped up at home. The uncertainty surrounding school closures and exams coupled with positive experiences in home-schooling has also given rise to a trend in entire families temporarily relocating and planning foreign "edventures" in a set destination that allow room for unexpected quarantine rules on either side.
Local travel…

With a summer of last-minute air bridge closures and increased national lockdowns due to the Covid-19 "second wave" casting doubt over the reliability of international travel, it's no surprise that so many of us are enjoying the opportunity to simply jump in the car or camper van and discover the myriad natural gems, hidden hideaways and memorable experiences waiting for us across the British Isles. And this revelation isn't going anywhere soon. An overwhelming 70% of A&K respondents, for example, said they would be focussing on domestic trips throughout winter and into spring 2021.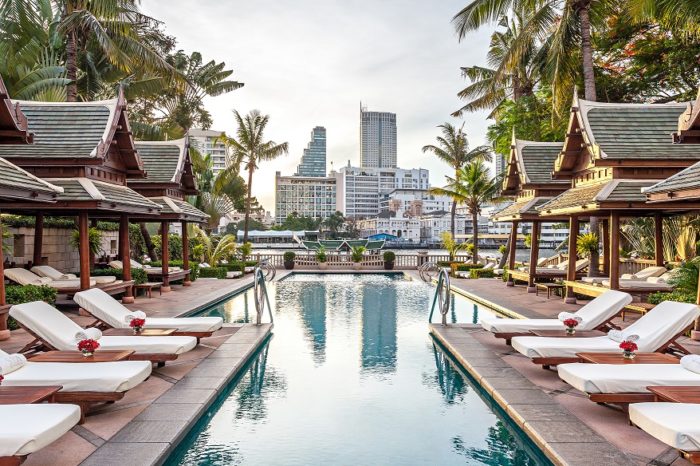 Bringing the bucket list forward…
With plenty of time on the ground this year, those dreaming of a whirlwind escape to more exotic long-haul destinations in the distant future have had time to look at the options and curate the ultimate personal itinerary for 2021 and beyond (as far as 2022 for 60% of A&K respondents). The trend is especially prevalent among wedding-related plans and OT reports a recent influx in enquiries for bigger, better honeymoon trips from couples who have taken a step back after cancelling nuptials this season. This might even develop into a wave of mega babymoon bookings if the rumours of a post-lockdown baby boom come to fruition…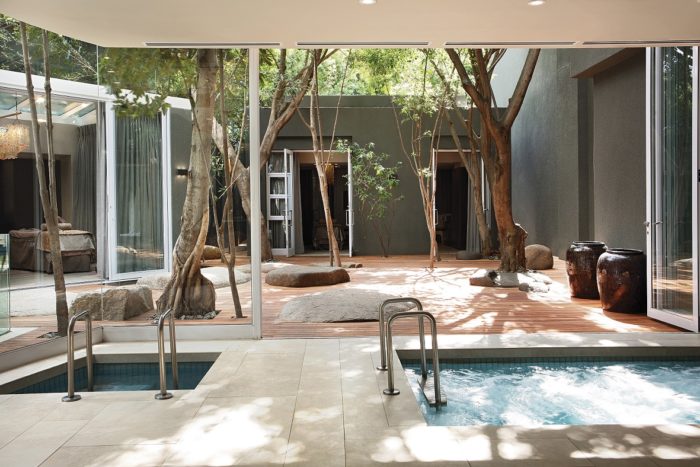 Mental wellbeing…
The year of 2020 has had an impact on everybody, and most of us have felt the physical and emotional toll in some way as uncertainty over the future lingers and even more elements of our lives shift online. Those looking to take time over restorative wellbeing are truly embracing the digital detox concept and looking at more holistic, personalised approaches to wellness escapes, retreats and spas that promise to remedy the stresses of the last months and reset healthy lifestyles. Tanya Lopes, award-winning spa manager at The Saxon Hotel, Villas & Spa in Johannesburg and mindfulness expert, says: "Our brain is a very powerful, but can also be a very destructive organ. Often, all it takes is one negative thought said repeatedly over time to start the first signs of depressive activity. In this time, especially when our anxiety and worry is very high, this is a great opportunity to start healthy new positive patterns".
Reconnecting…
Birthdays, housewarmings, graduations, weddings… those annual events that bring us our regular doses of social energy have all been on the backburner since March. As restrictions begin to ease, we can expect multi-generational groups and families looking to make up for those missed celebrations in one go with blow-out bonding adventures and activity trips. Itineraries that enhance new skills and hobbies picked up during lockdown – cooking, gardening, low-impact outdoor pursuits – are among the popular choices.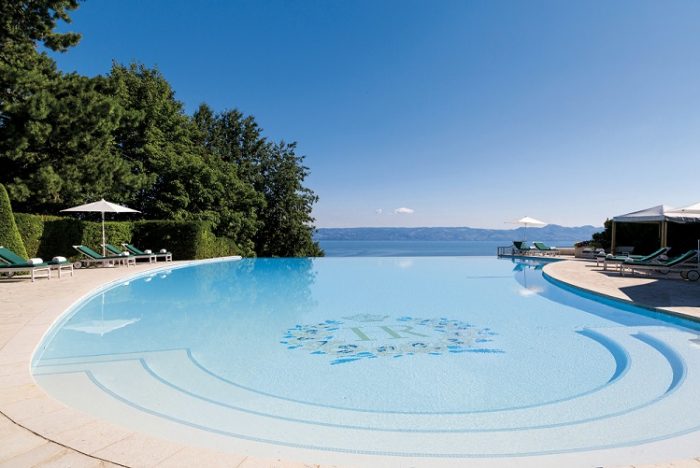 Trust in the industry…
Operators such as A&K and individual hotels alike have reported a surge in customer demand for flexible cancellation and postponement policies, demonstrable healthy and safety regulations, and greater transparency on where food and products are sourced. Those that tick the box without compromising on quality of experience and added value are among those most likely to survive the pandemic in best shape.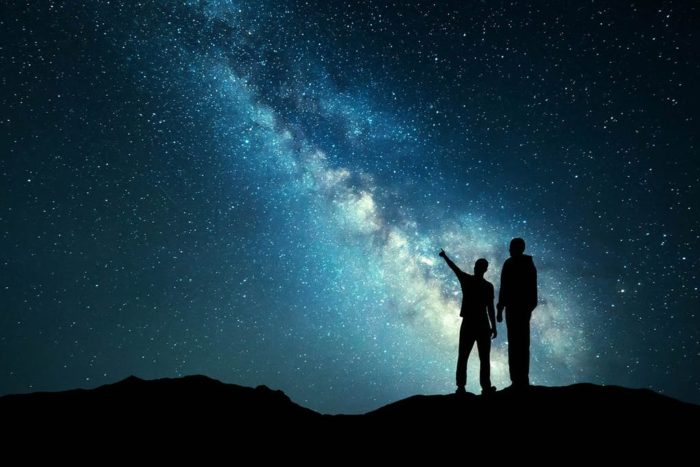 Open and remote spaces…
As well as specific outdoor activities, this demand incorporates everything from modes of transport, to dining experiences, to secluded accommodation that centre on connecting guests with purer natural atmospheres and a much-missed sense of space – as well as a degree of seclusion from too many other people. The Globetrender report notes self-sufficient lodges and working agricultural farms as key trends, while Black Tomato predicts sights set even further. Expecting an uptake in the company's specialist Celestial Escapes that focus on stargazing expeditions, co-founder Tom Marchant comments: "These days people are looking for escapes, and looking at the stars is a window into other worlds".
Smart and tech-first travel…
Months of physical disconnection has made us more digitally active than ever and the already-increasing demand for fingertip convenience has become irreversible. Tentative travellers re-immersing into the great wide world, and especially those still bearing the scars of sudden air bridge closures and flight cancellations, want updated information on all aspects of their trip while on the go, as well as the reassurance that they can communicate with hotels, restaurants, operators and suppliers at the touch – or swipe – of a button if needed.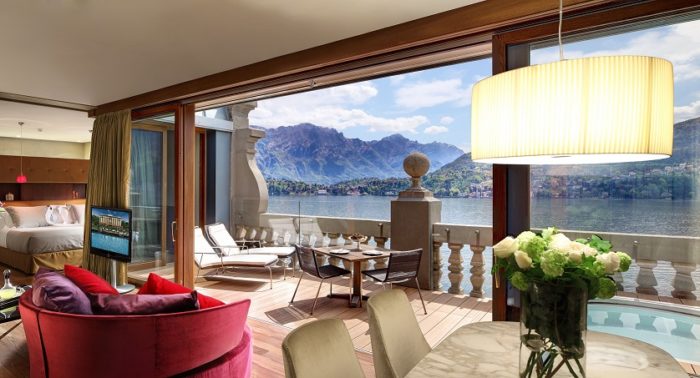 WFH becomes WFA (abroad)…
The limitless possibilities of remote working have been thoroughly explored over the last months, encouraging many to re-assess their locations and work-life balance, and consider just how remote they can go (provided there is access to WiFi). Last year's "bleisure" packages have been updated with dedicated co-working "camps" and retreats", while the entirety of the Mallorcan capital of Palma, famously a first go-to for sun-loving, party-craving Brits, is this year embracing the concept of the "workation" with hotels offering long-stay packages at incredibly favourable rates to UK visitors as the Balearics gradually resume business.
* Abercrombie & Kent report Luxury Consumer Travel Trends: More Insights Revealed (October 2020)
** Euronews x Globetrender Travel Trend Report: Travel After 2020 (October 2020)
*** Original Travel short and long-term travel trend reports (April 2020)
To find out more about the hotels in our collection and how they are following these trends, please contact our PR team: pr@masonrose.com | +44(0)20 7210 8060