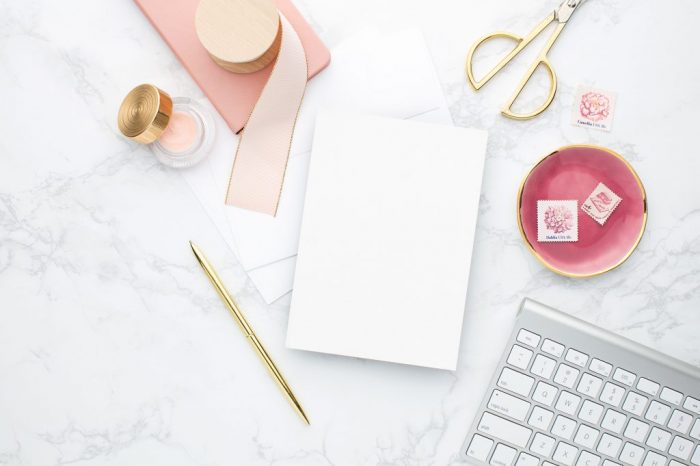 We're less than two months into 2019, but it's already a landmark year for social media regulation. First came the Fyre Festival documentary, which exposed how using glittery social media images to purposely mislead consumers constitutes very real fraud. Fyre Festival's founder is currently serving a six year prison sentence. Then came the news that sixteen celebrities and bloggers had been threatened with criminal action for their repeated failures to label paid campaigns in their posts. Finally, the ASA published their official guidance for social influencers.
What do the new guidelines say? 
The new influencer advertising guidelines say that any paid partnerships between influencers and businesses have to be declared #ad.  These guidelines also do a lot to clear up the gray area where an influencer has not received a payment but has received a free gift or other perk. The ASA clearly states that any resulting posts are still subject to consumer protection law and must be declared #gifted.
What does this mean for the travel industry? 
The main takeaway from the new influencer advertising guidelines is that when a hotel offers any complimentary experience to an influencer in exchange for digital content, this will have to be labelled #gifted. We've also seen #presstrip or #giftedstay used recently. This applies to any gifted experience, including but not limited to complimentary room nights, F&B experiences or spa treatments. It is the hotel's responsibility to ensure that resulting content is correctly labeled on every single post.
Read more: Influencer Marketing for the Luxury Travel Industry
How to move forward
Influencer marketing continues to grow. On Instagram, influencer marketing spend was up 39% for 2018 vs 2017. That's because it works. According to McKinsey, "research shows that consumer-to-consumer word of mouth generates more than twice the sales of paid advertising in diverse categories." A recent study revealed that businesses are making $6.50 for every $1 spent on influencer marketing.
At Mason Rose, we welcome these new developments. Although we know this complicates the lives of online content creators, more transparency for consumers is in the interest of all parties.
As always, hotels should continue to build relationships with the influencers that are the best fit for their brand and who speak to  like-minded and highly relevant audiences. Always consider first whether the influencer you're working with will hold your brand in the right light. Then, go forth and #gift.