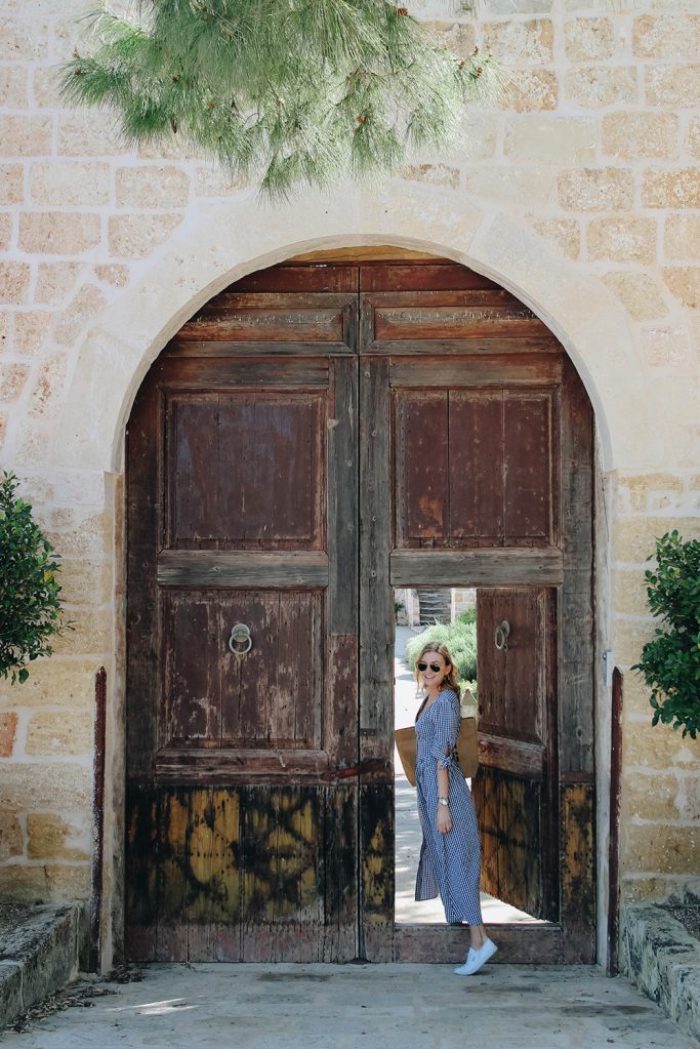 A statistic from Launchmetrics reveals that, in 2017, 78% of brands implemented influencer marketing campaigns and over $2 billion was spent on influencer marketing overall. What these numbers reveal is the efficacy of influencer marketing when it comes to moving the needle. However, most of the available statistics apply to industries like fashion, beauty and consumer products. Does the same principle apply when the product is luxury travel? Can a social media post sell a £2000-per-night hotel room or a £25k-a-week holiday villa?
We know that the purchase path to booking travel is much less linear than for a handbag or a mascara. How, then, can we measure ROI on influencer marketing for the luxury travel industry? If your brand is still reticent about bloggers and digital influencers, here are a few reasons why influencer content is key for the luxury travel industry.
1) Ultra-high-net worth individuals are increasingly active on social media. 
There's a reticence with some luxury brands to engage with something as "mass market" as Instagram, Facebook or YouTube. However, as well as reading traditional press, the luxury consumer is present and active on social media platforms and it's a key part of their purchase path. This post by Global Web Index reminds us that the most followed British fashion brand on Instagram is Burberry, a luxury retailer. Other high luxury brands like Louis Vuitton who were quick to invest in social media are now reaping the rewards.* The old vision of the UHNW population as entirely private and unreachable is out of date. The world's population is evolving, with pronounced growth of new wealth in US and Asia, as well as a maturing millennial population with high disposable income who have grown up online. ** Failing to deliver an online experience to match your offline service, and failing to reach these new audiences on their mobile devices could be more costly than any investment in digital content.
*Source: Attest: "How Louis Vuitton are Killing It on Social Media" 
**Source: AdWeek: "Tips for Reaching the Selective Ultra-High-Net-Worth Market"
Photo above by @cocosteaparty via Instagram
Photo below by @millykr via Instagram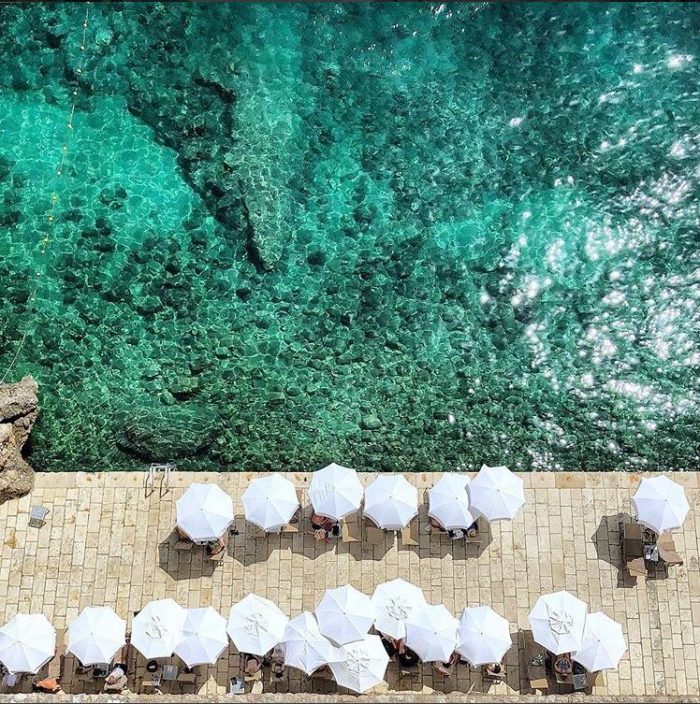 2) Instagram geotags are the new travel guidebooks.
Far more than any Lonely Planet guidebook, Instagram is the most likely tool to be used on every step of the travel purchase path, from inspiration to itinerary-crafting to restaurant reservations. The most popular place to seek inspiration on Instagram? Geotags. This quote from Conde Nast Traveler's Social Media Director sums it up:
"Any time I travel and want to check out a new restaurant, I look up that place on Instagram's geotags to see all the photos people posted at that location. Ninety-five percent of the time I choose what to order off the menu based on people's photos. It may seem like I'm overly reliant on Instagram, but it's actually saved me from ordering food that I probably wouldn't have wanted had I seen a photo of it." —Rachel Coleman, Condé Nast Traveler's social media director, @rachelecoleman *
In each Geotag, the first nine posts are "top posts". These posts are chosen by Instagram with an algorithm that favours large account sizes, good photo quality and a high rate of engagement. Often, this equals influencer content. Having beautiful imagery surfaced at this all-important "inspiration" point is key, so influencer-created content can pay huge dividends with seducing new and potential customers via your Geotag.
*Source: Conde Nast Traveler, How to Use Instagram as a Travel Guide
Photo by @fashionfoiegras via Instagram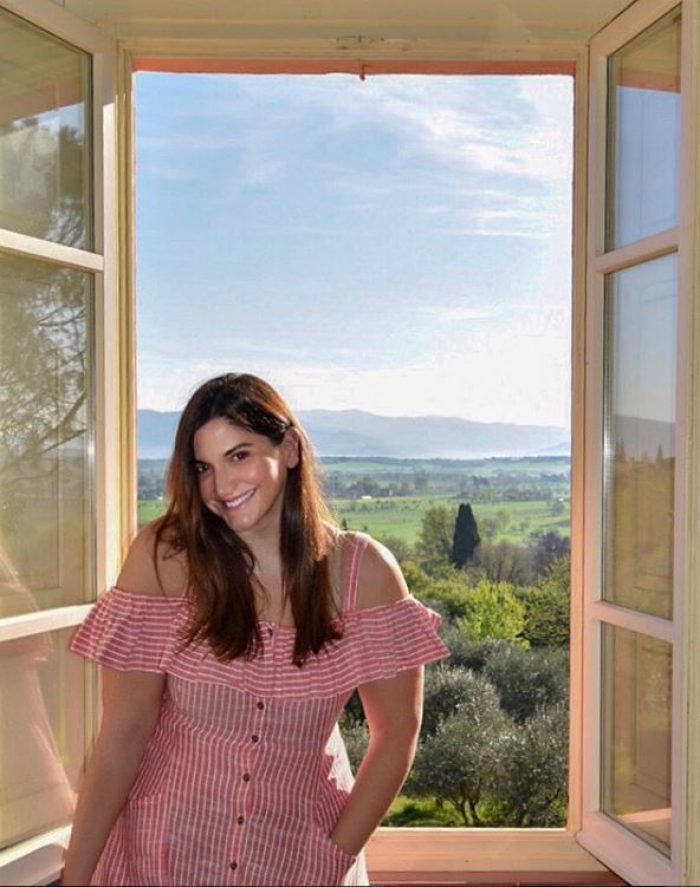 3) Content created by digital natives is perceived as more authentic
The benefit of displacing revenue by hosting an influencer for a complementary stay should be weighed against the cost of an expensive photography shoot. Why? The average social media user is ultra-sophisticated and over-saturated with marketing images. They are programmed to switch off from anything that looks too much like an advertisement. There's a demand for more authentic, lifestyle images on social media. This is where influencers are invaluable: these digital natives create authentic imagery expressly for social media consumption. They show others what the experience of staying at the property is really like. Everything is photogenic and beautiful while still being relatable, because although the influencers are gatekeepers and tastemakers, they're still seen as peers.
Photo by @fitnessontoast via Instagram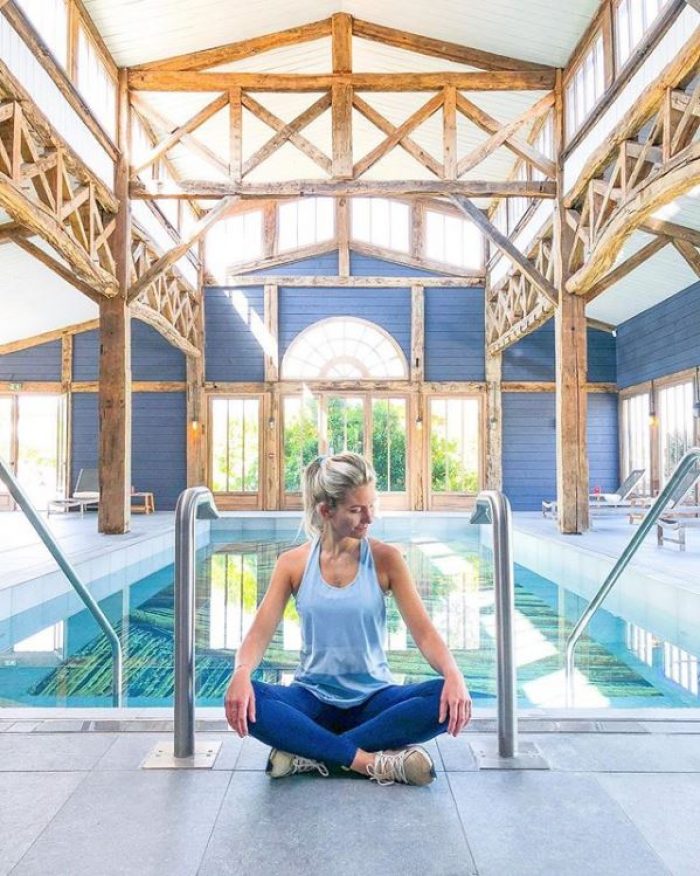 4) External digital links will boost your SEO rating 
Google likes it when people talk about you. Therefore, the more external sites who are mentioning you and linking to your website, the better your website will perform in the SEO rankings. This is why a healthy mixture of traditional print press, online press and blog posts is the best press strategy. The online links to your site from blogs with high numbers of monthly unique users will help to boost your organic search rating.
In addition, you can see exactly how much traffic a particular blog post is driving to your website by sending influencers unique, trackable links to embed in their posts.