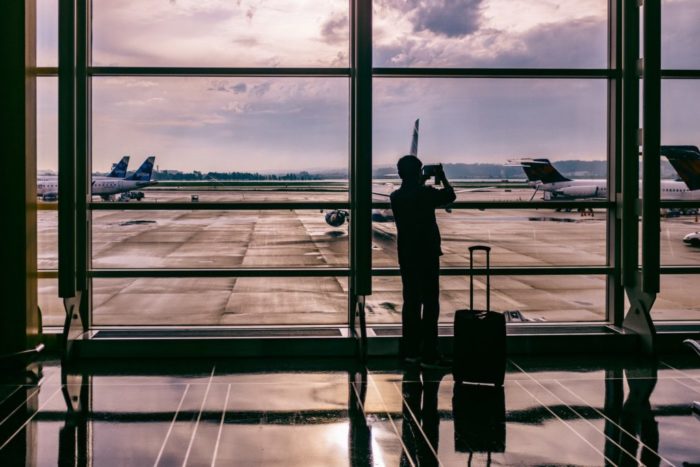 The Mason Rose sales team researched and compiled notable trends in the UK market from October to December 2020, in order to provide insight into the forecasted behaviour of their industry sectors in 2021. You can read the full report below or click on those of interest here: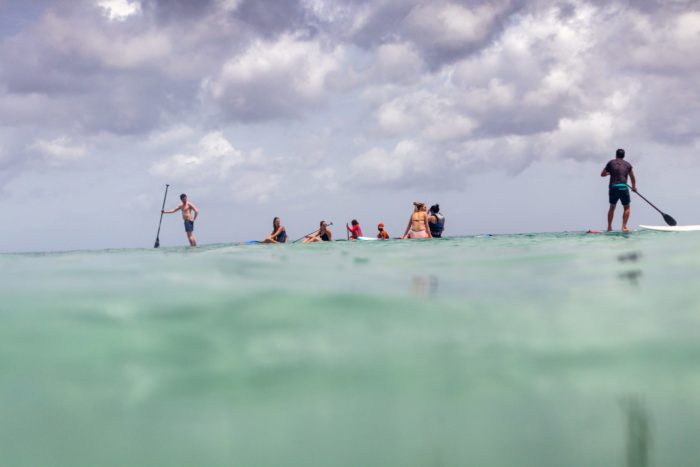 MICE
There is total global alignment that incentive travel will recover. Only question is not if, but when. The prediction is still… as soon as travel corridors allow. The incentive group sizes are predicted to be smaller at first, but with the growing new trend of bucket list incentive travel starting, the future is looking brighter than it has for some time.
Hybrid meetings are of course the future – perhaps a higher percentage of virtual to start with and a smaller element of live, but this exciting development will change the way we run event in the future and as we all become more confident in live will move to a larger percentage of the event being live. Most hotels and hospitality venues are now set up for hybrid events and all should have a basic plan at least.
MICE Agencies have in fact seen an increase in new business in 2020. The number of new corporate clients that MICE agents have taken on has increased. This has been largely due to companies experimenting with virtual events and trusting the agencies to deliver these for them. With this, great relationships are being built and agents hope that when we then move to hybrid or live, that these clients will follow.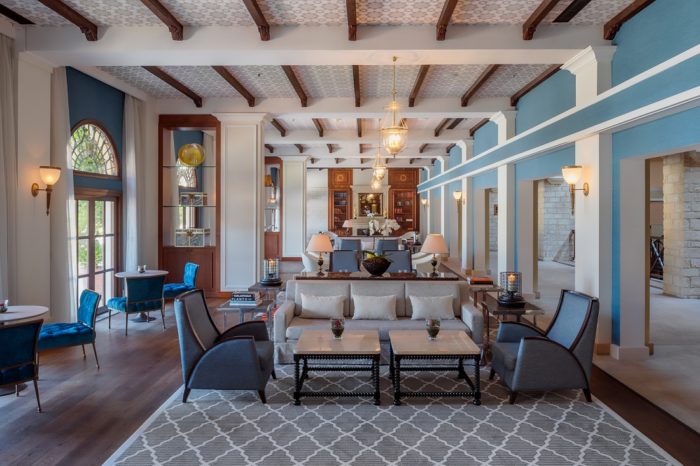 CORPORATE
A new exemption to the quarantine policy was added, applicable to certain senior executives (directors or equivalents) travelling or returning to England who would be likely to bring significant economic benefit to the UK as a result of their activity. Senior executives are only exempt if the business activity requires their physical presence and cannot be done remotely, for full information please see this link.
Although the vaccine news and introduction of the Test to Release scheme brought some hope to the industry, many companies still remain hesitant in booking business travel/meetings in the first half of 2021, with most predicting a recovery to physical travel/meetings, as well as a return to offices in the second half of 2021 instead.
Bigger corporations as well the banking and investments sectors still have company travel policies in place that prevent their staff to travel on business, with a few exceptions for top meetings which necessarily need to take place face-to-face, following top management approval.
Firms across the board confirm that most roadshow business, investors meetings, board meetings and other high level business gatherings will still take place virtually for the first few months of 2021, however online versions will not replace in-person meetings when travel bans and restrictions will be over.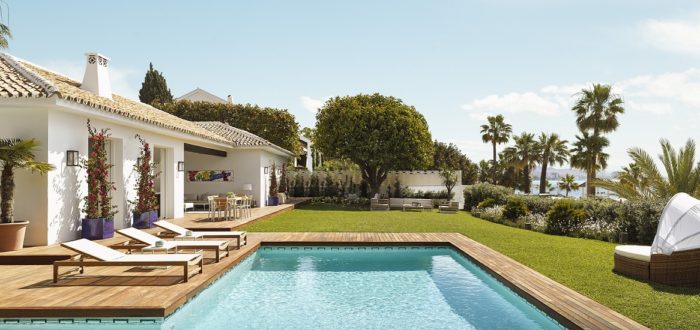 LEISURE
While we await the return of travel to many parts of the World, we do know that there is pent up demand in the UK Luxury Leisure Market.  We saw this when the travel corridors opened in July 2020 and again for those destinations where travel was permitted prior to the latest lockdown such as the Caribbean, Dubai and The Maldives.
There are certain key elements which clients will consider when confirming bookings, these include genuine flexibility with regards to payment/cancellation policies, protection issues around the process of travelling, i.e. airport safety but also the desire to reconnect with family, friends and destinations that they have missed in 2020.
The pandemic, as with the 2011 Ash Cloud, has once again highlighted to clients the benefits and added security of booking with a Travel Agent/Concierge company or directly with a Tour Operator for peace of mind.  After months of lockdown/isolation going on holiday in 2021 will be a precious experience once again and clients will need to feel satisfied that they have achieved what they are looking for.  This wind change has been noted with a drop in the OTA market here in the UK.
Price, whilst important, may not always the main focus for the high-end luxury traveller, i.e those bookings suites and villas, it is a more 360 view of the destination and how to travel there, stay safely and travel home again which is being seen as an important element of future sales.
For further information about our UK Sales offering and what we can do for you across the MICE, corporate and leisure sectors, please contact Kym Jenkins: sales@masonrose.com
We also offer Sales support within Europe. For full details of our services, please visit: masonrose.com/services/