Saxon Hotel, Villas and Spa, Johannesburg
Multi award-winning hotel situated in the tree-lined suburb of Sandhurst, renowned for elegant accommodation, an exclusive garden setting, the finest culinary experiences, an indulgent spa and six swimming pools
Contact Mason Rose
Why Stay Here?
01

Situated in the tree-lined suburb of Sandhurst, within the heart of Johannesburg. The areas surrounding the Saxon are recognised as world class shopping destinations, including exclusive shopping malls, Hyde Park, Sandton City, Nelson Mandela Square, Rosebank, Melrose Arch and Montecasin, which can be reached in just a few minutes by the hotel's complimentary transfers.

02

The Saxon completed a major refurbishment in 2020 of the communal spaces, including the hotel's main reception area, Qunu restaurant, Olive Bar and Cigar Library. They were creatively updated taking inspiration from the property's first layout in 2000 and marrying authentic South African touches and original features with an atmosphere of relaxed open space. The hotel is the ultimate destination for luxurious accommodation with elegant suites and villas furnished in contemporary African style. Following a renovation of the hotel suites in 2017, a revamped 400 sq.m Nelson Mandela Platinum Suite was unveiled in 2018 in a fitting tribute to the late president and former guest.

03

Grei is The Saxon's latest fine-dining experience, opened in 2020 under Head Chef Candice Philip, blending traditional South African delicacies with Portuguese and Scandinavian influences. Organic ingredients are sourced from the hotel's own rooftop garden, and each dish on the carefully curated tasting menu is artfully designed to accentuate bold colour and herbaceous flavours. The sophisticated fusion theme is emulated by the tasteful décor, which sees cool, minimalist colours and shapes interspersed with regional African adornments.

04

This enchanting hotel was originally a private home and has hosted many esteemed and honoured guests. It is also a highly respected patron of the arts with an inspired vision of the creative arts.

05

The Saxon hotel's extraordinary attention to detail, seamless planning and implementation makes it a sought-after venue for hosting social and business occasions.

06

Butlers are on hand at all times to assist guests, from packing / unpacking, providing information and personalised wake-up calls, to personal shopping, travel arrangements and an airport meet and greet service.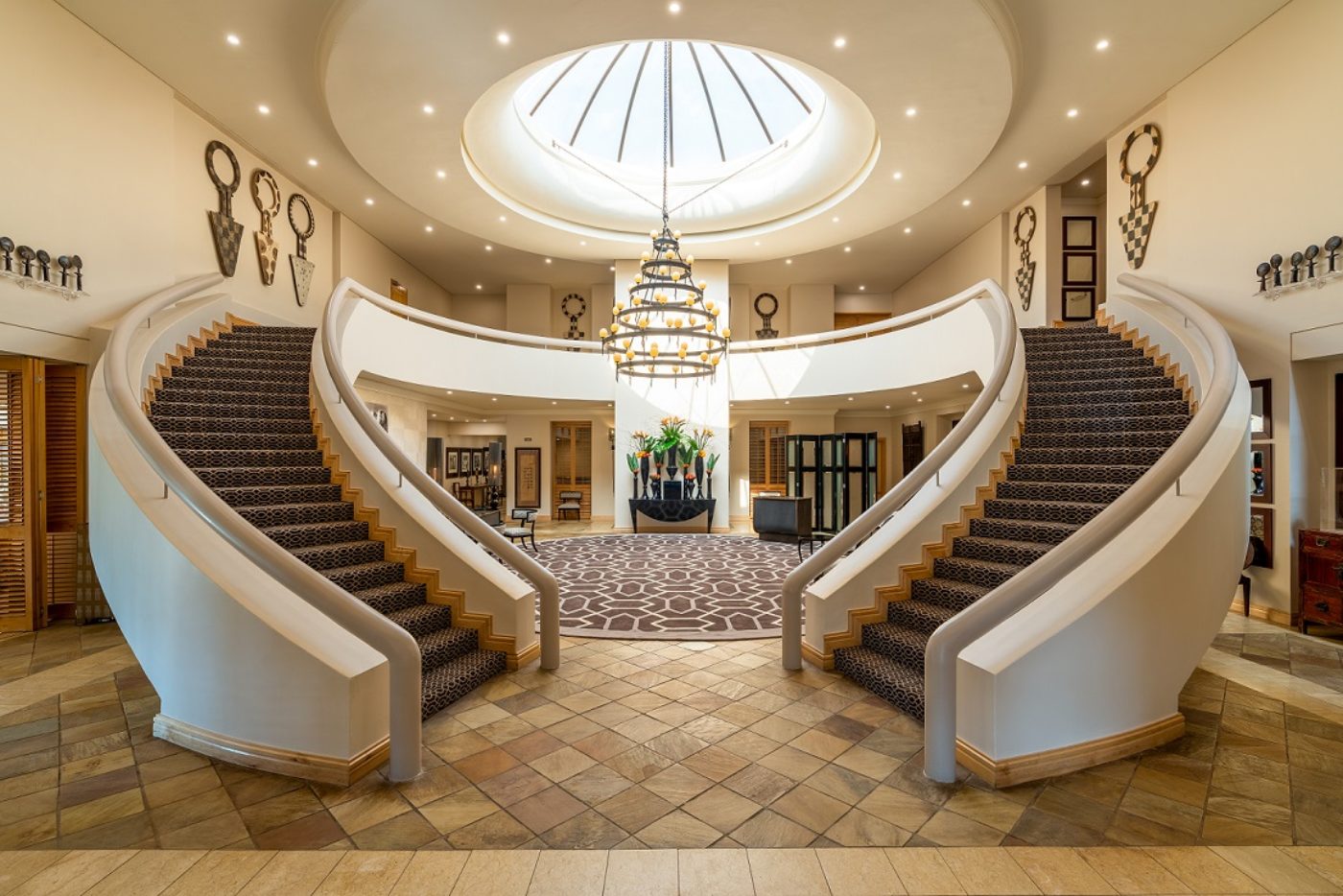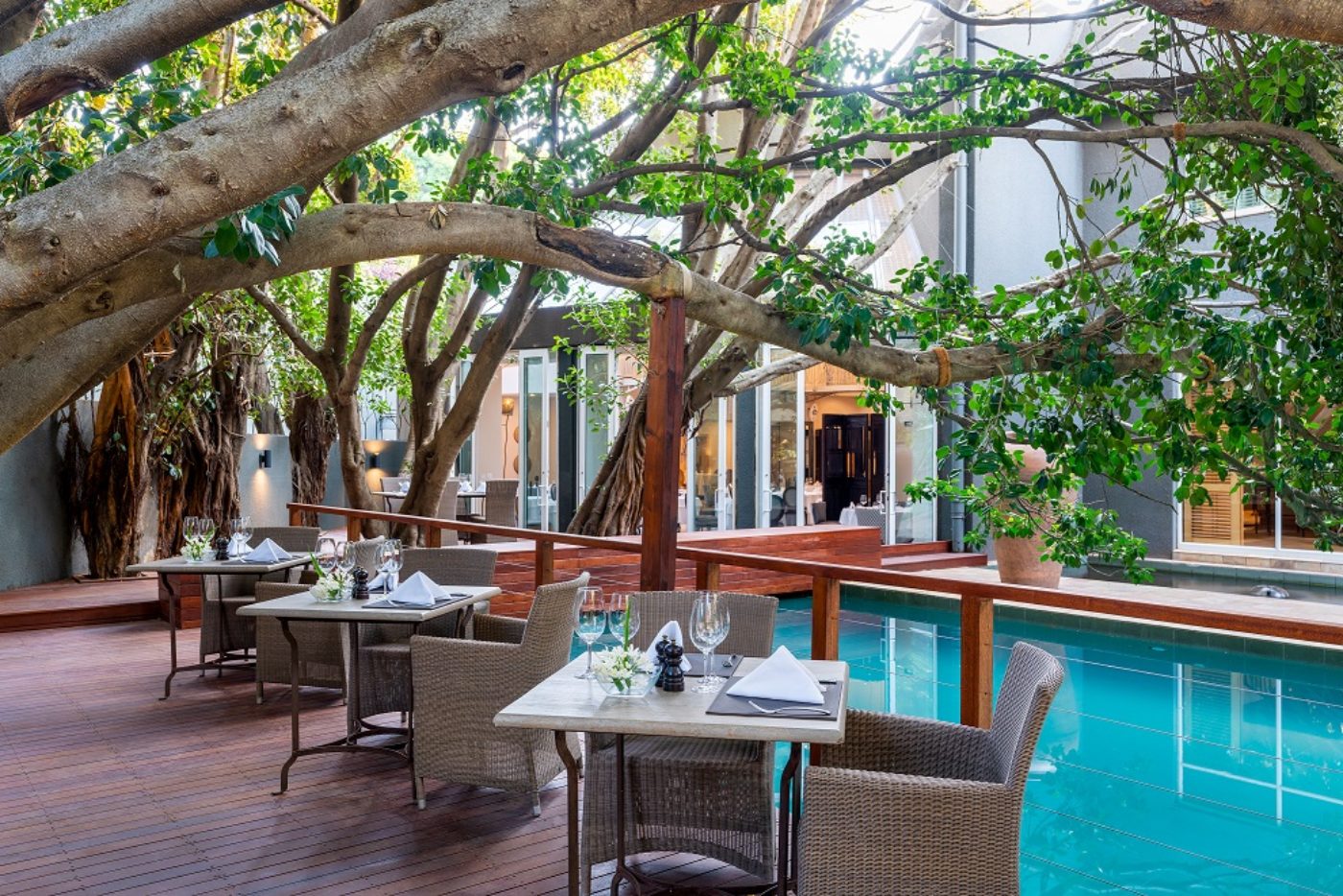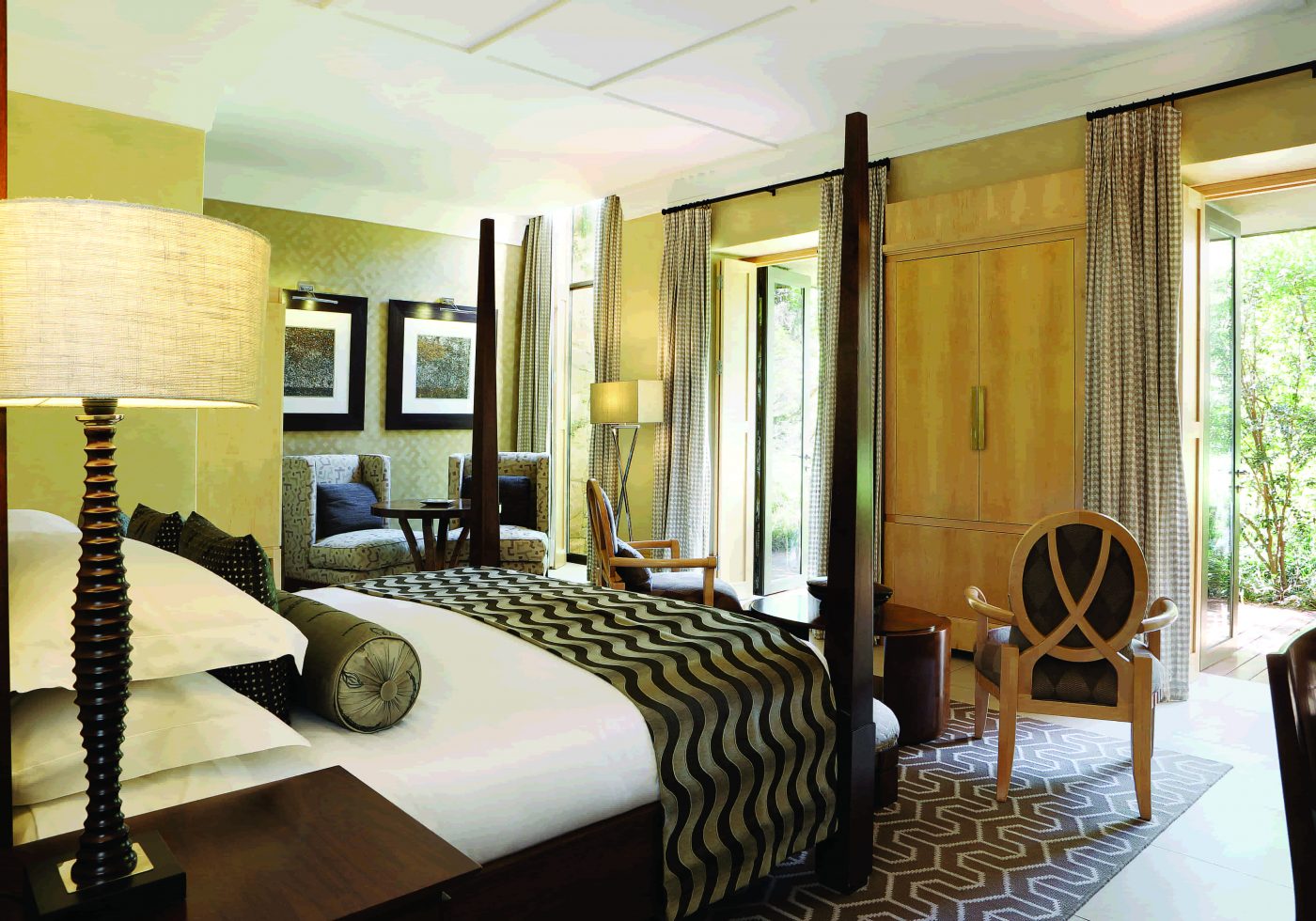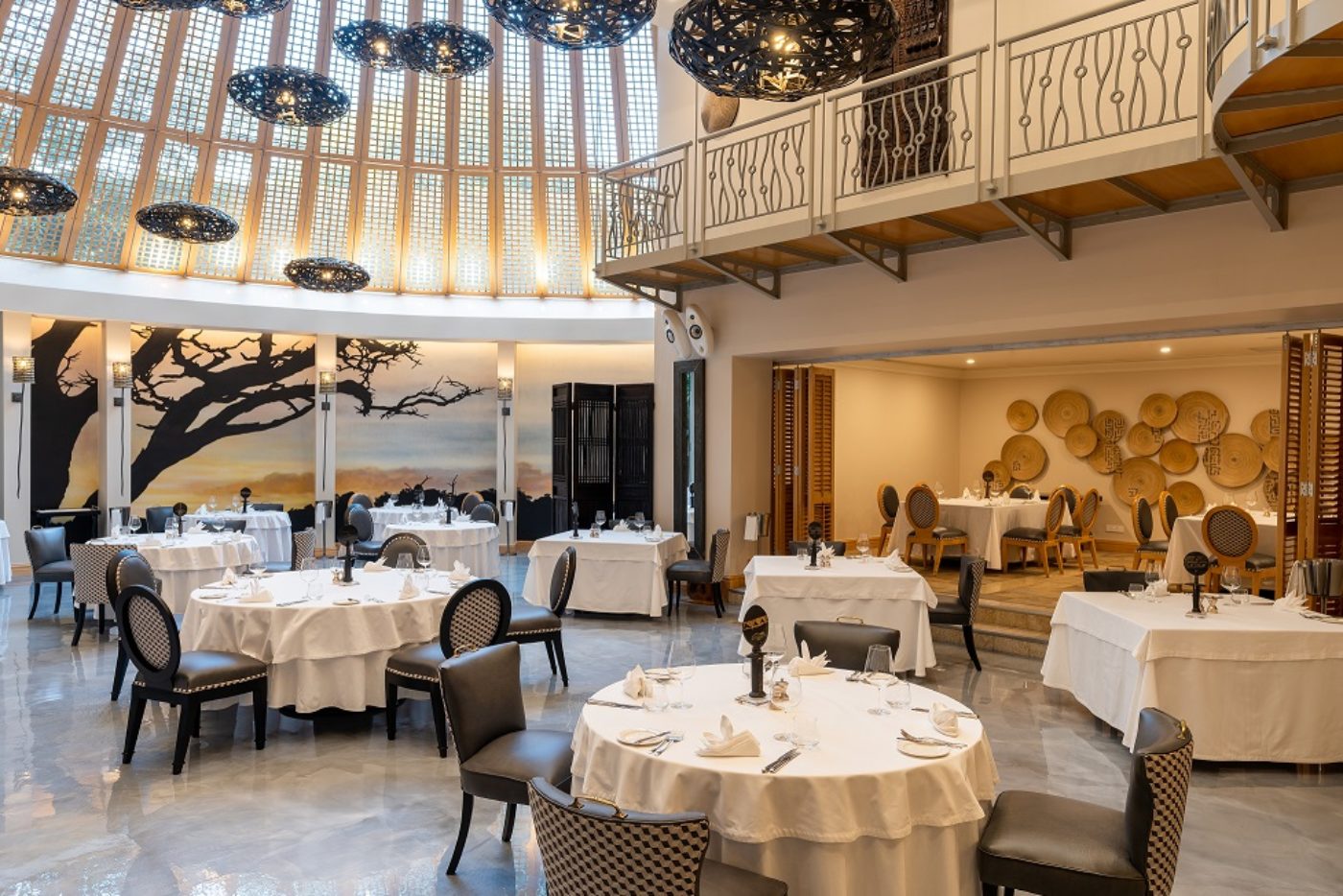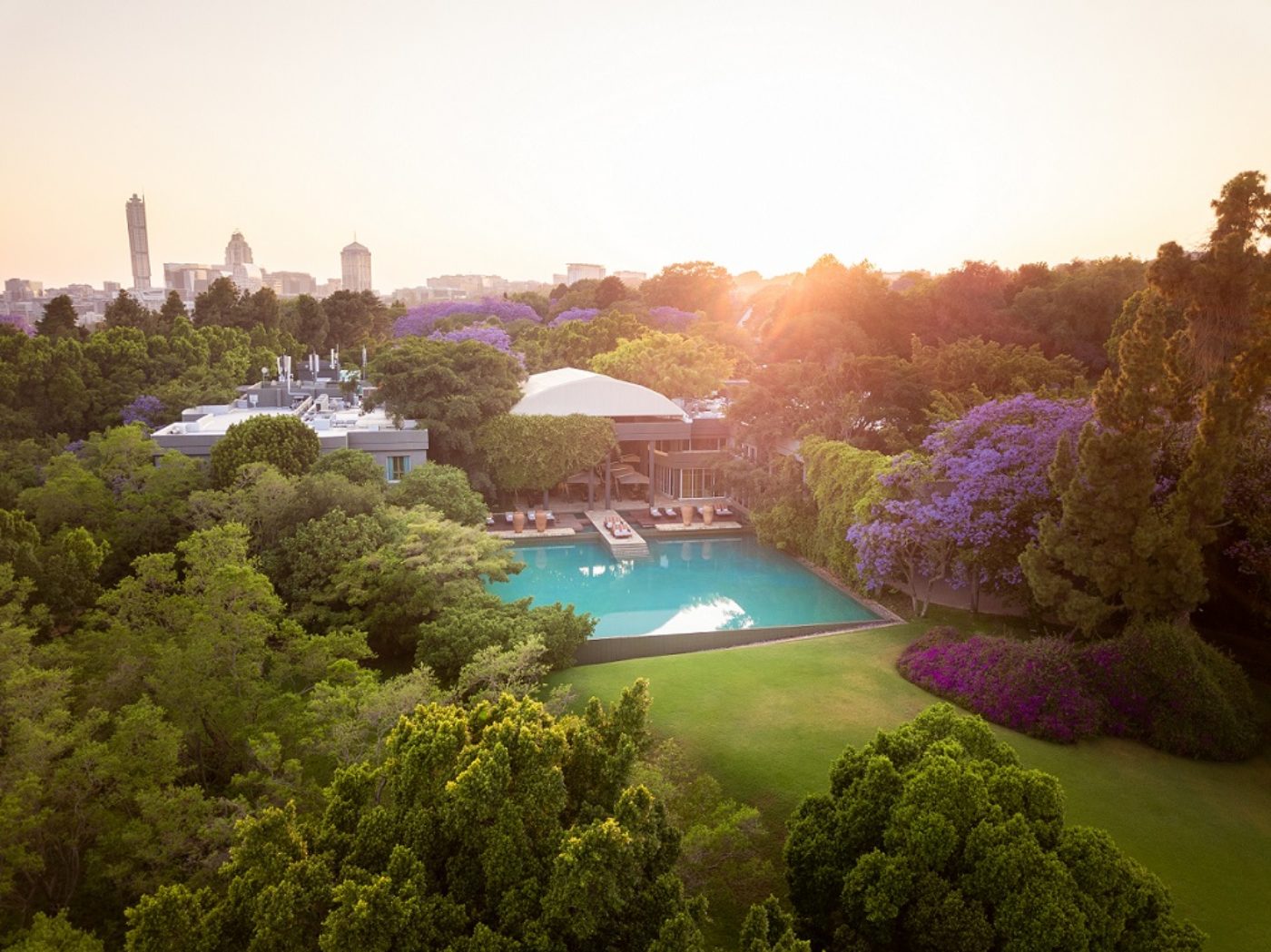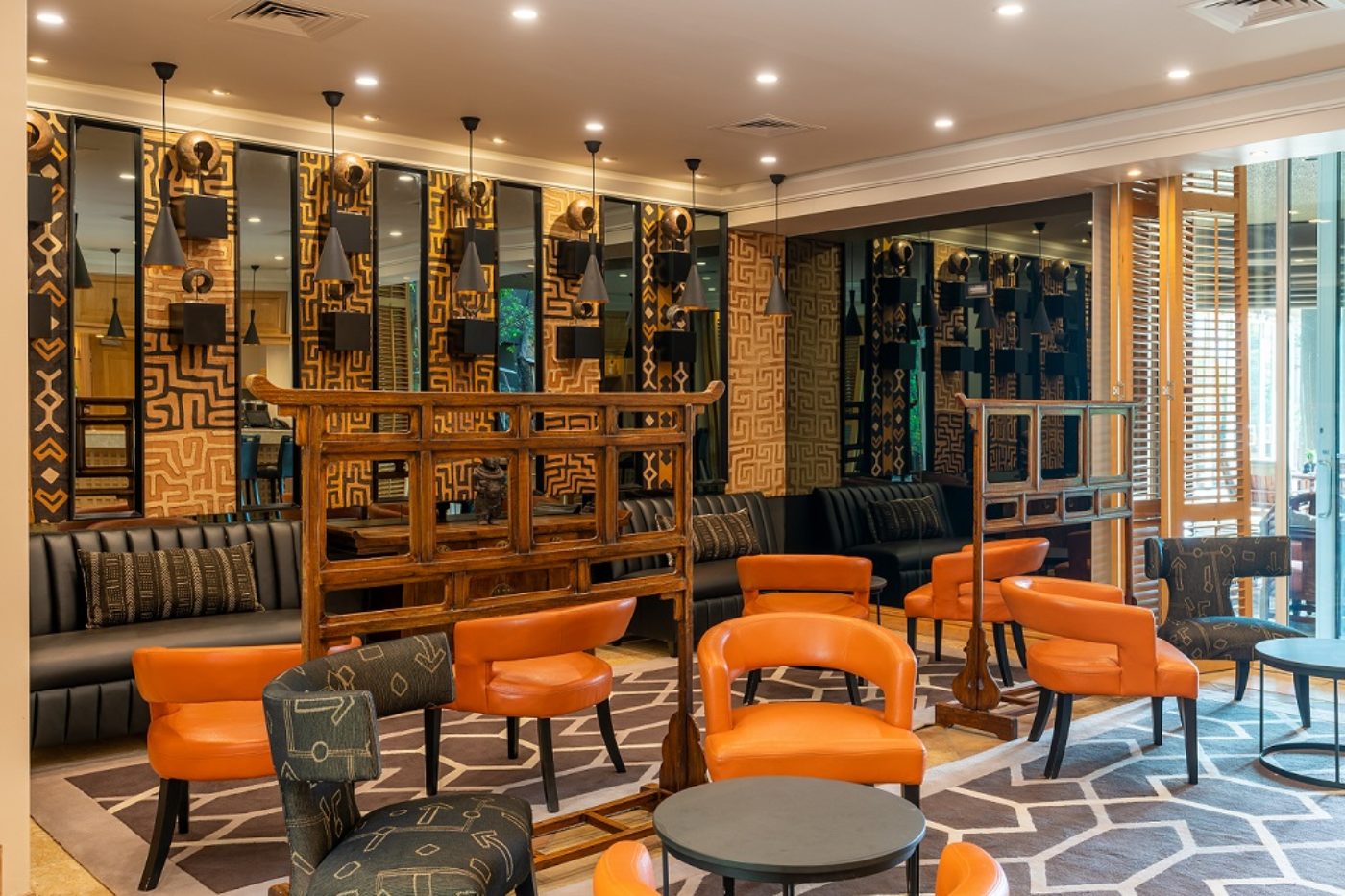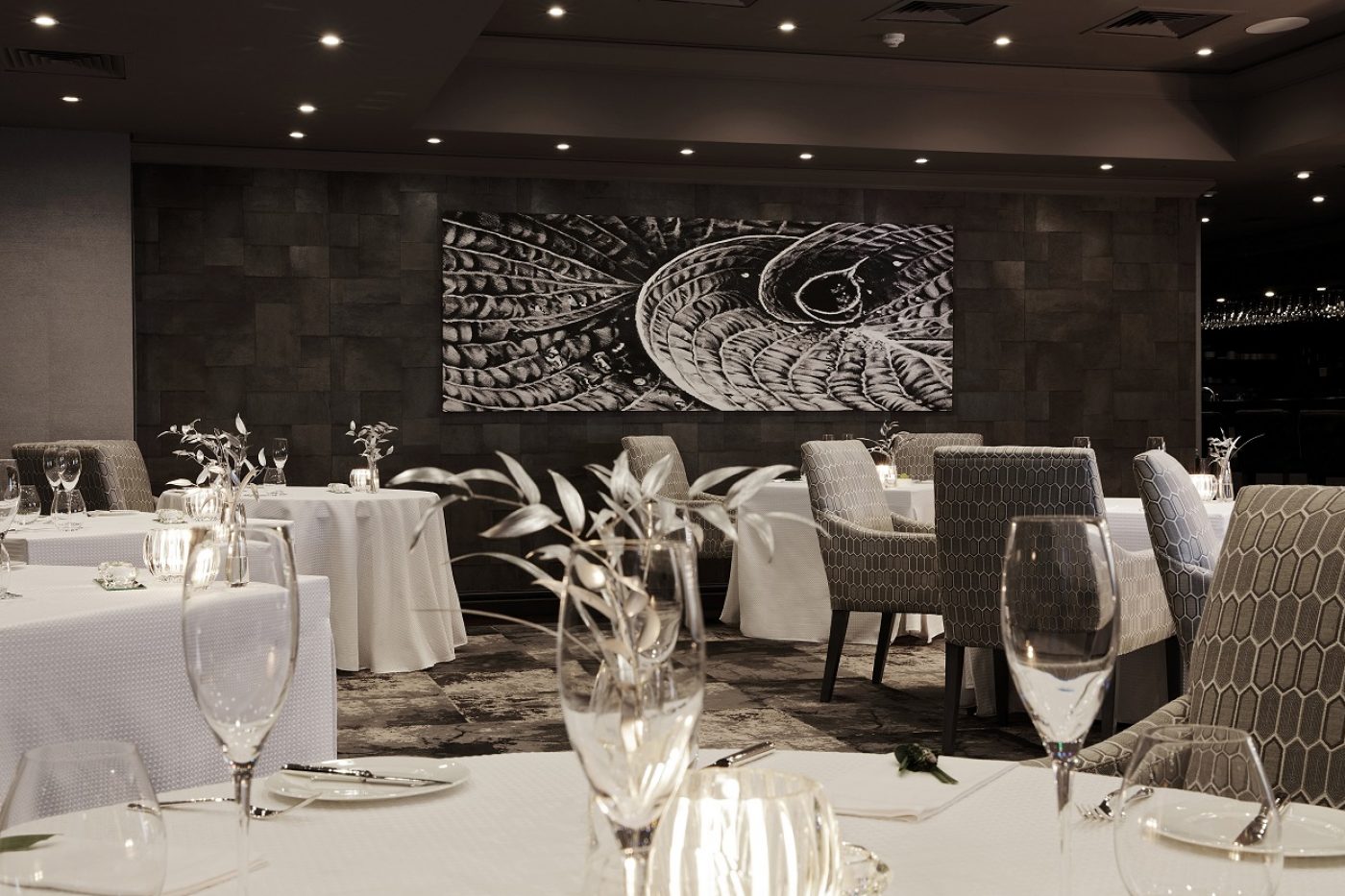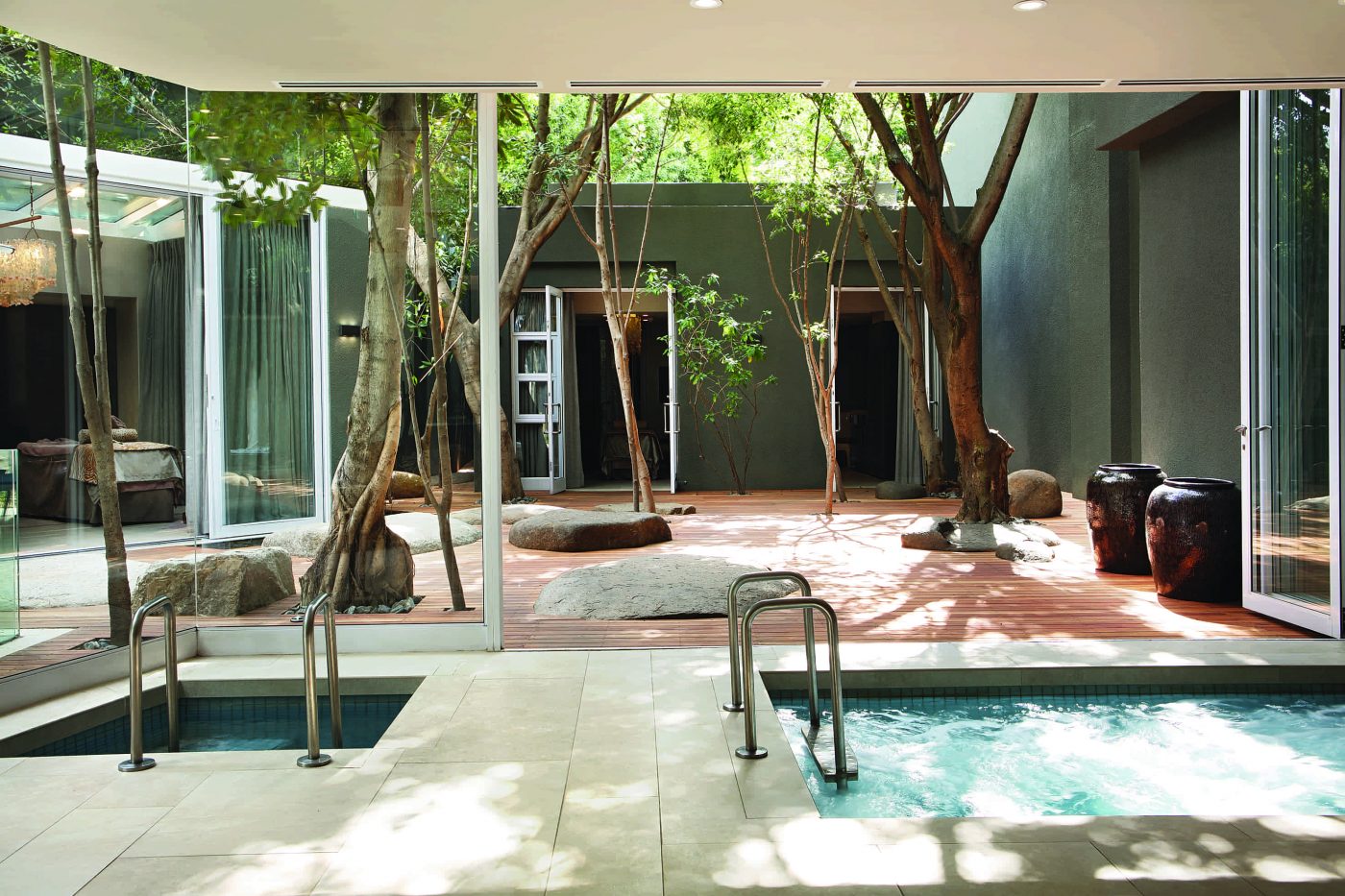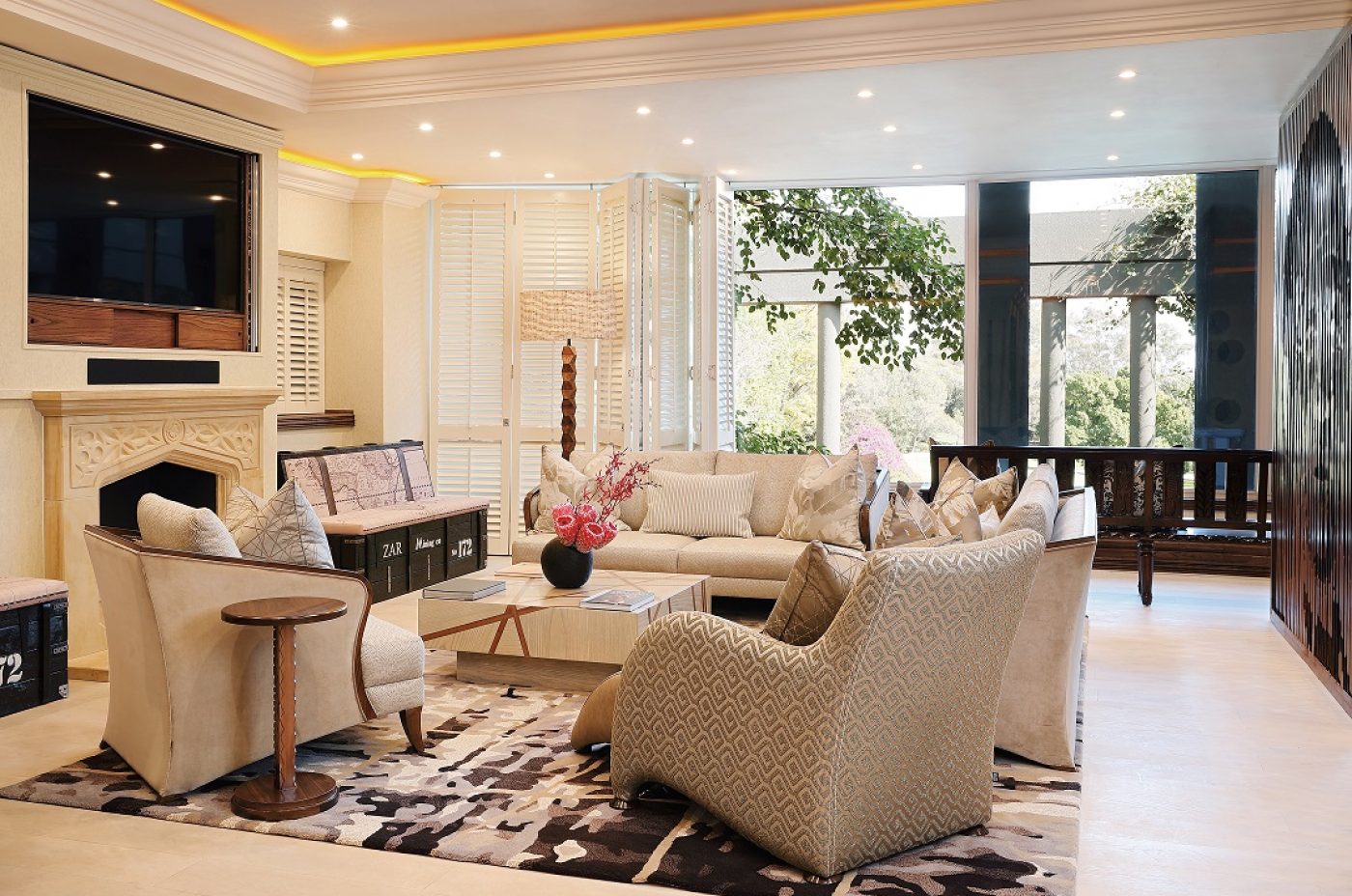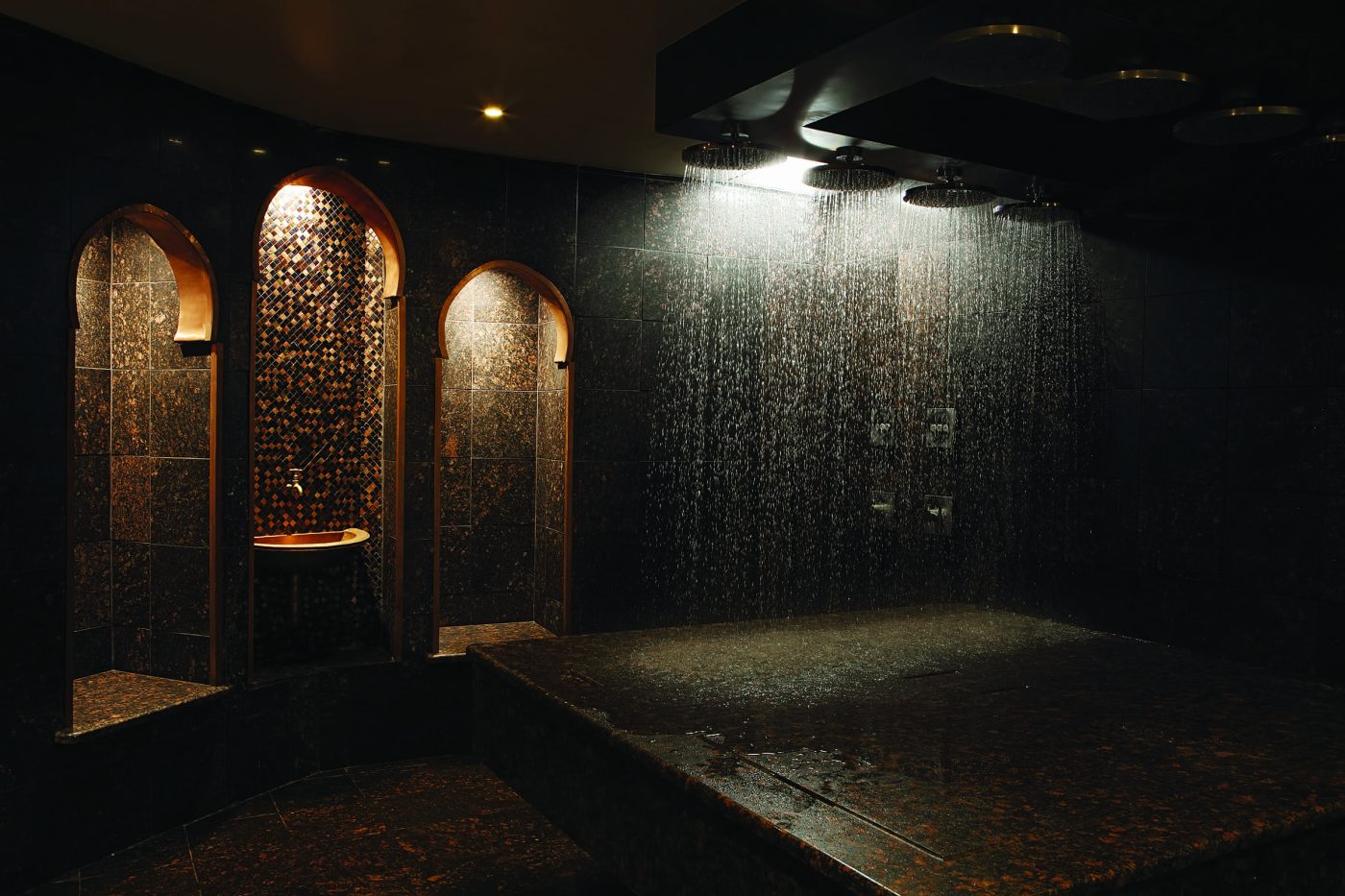 Latest News