Marbella Club Hotel, Marbella
Beach front resort with elegant Andalusian style rooms, suites and villas, a famous beach club and extensive dining options, surrounded by lush subtropical gardens in the heart of the Golden Mile.
Contact Mason Rose
Why Stay Here?
01

The Marbella Club Hotel is located in the heart of the Golden Mile, only a 5 minute drive or a 15-20 minute walk to Old Town Marbella or Puerto Banús. Marbella enjoys 325 days of sunshine and a mild year round average temperature of 23ºC (73ºF).

02

Once the private residence of Prince Alfonso von Hohenlohe, this beach front resort features 115 luxury bedrooms and suites, harmonising with the majestic Villa Del Mar and the 14 Andalusian-Style villas – all surrounded by 42,000 sq.m of subtropical botanical gardens with orange, lemon, avocado, fig and banana trees.

03

An impressive selection of indoor and outdoor restaurants offering world-class food using the freshest flavours and highest-quality ingredients, overseen by talented chef Juan Gálvez. Recent additions include the timeless Bohemian lounge RUDI's, named after Count Rudi (the original General Manager of the hotel) where guests can enjoy champagne, cocktails and tapas, El Olivar restaurant led by the hotel's Wellness Chef, Andrés Ruiz, and El Patio, offering all-day dining in a convivial courtyard.

04

The hotel has a legendary beach club with two outdoor pools, unrivalled service and an impressive international daytime buffet – just steps from the sea.

05

Wellbeing, spa, nutrition and fitness are the four cornerstones of wellness at the beachside Marbella Club and a naturopath, nutritionist and fitness expert are available to provide guests with advice. The spa's philosophy revolves around thalassotherapy through the seawater pool, treatments and rituals. Personalised therapies, lifestyle programmes and new transformative wellness retreats are available. The renovated fitness centre features leading gym equipment and offers yoga, pilates and meditation classes. Tennis, golf and horse-riding are available nearby.   

06

Marbella Club is guided by an appreciation of the interconnection of treasuring family relationships and respecting the traditional way of life, to preserving its unique microclimate. The hotel is therefore committed to making significant changes to support its heritage, the surrounding environment and the local community and society. In 2022, Marbella Club managed to become powered by 100% renewable energy. They have partnered with premium brand NORDAQ water to reduce their plastic and carbon footprint by installing water fountains and bottlings solutions, and with GRUPO ANIDE on a social development project. They are also consciously partnered with Malaga-based marine biodiversity conservation foundation, Aula del Mar, as part of its mission to take mitigating actions against climate change and help protect Andalucía as a destination. The project specifically aims to better understand the unique behavioural ecology of Spain's native seahorses, promote the active restoration of their carbon sequestering, shallow seagrass meadow habitats, and investigate the possibility of using ex-situ conservation methods to help reinforce native seahorse populations.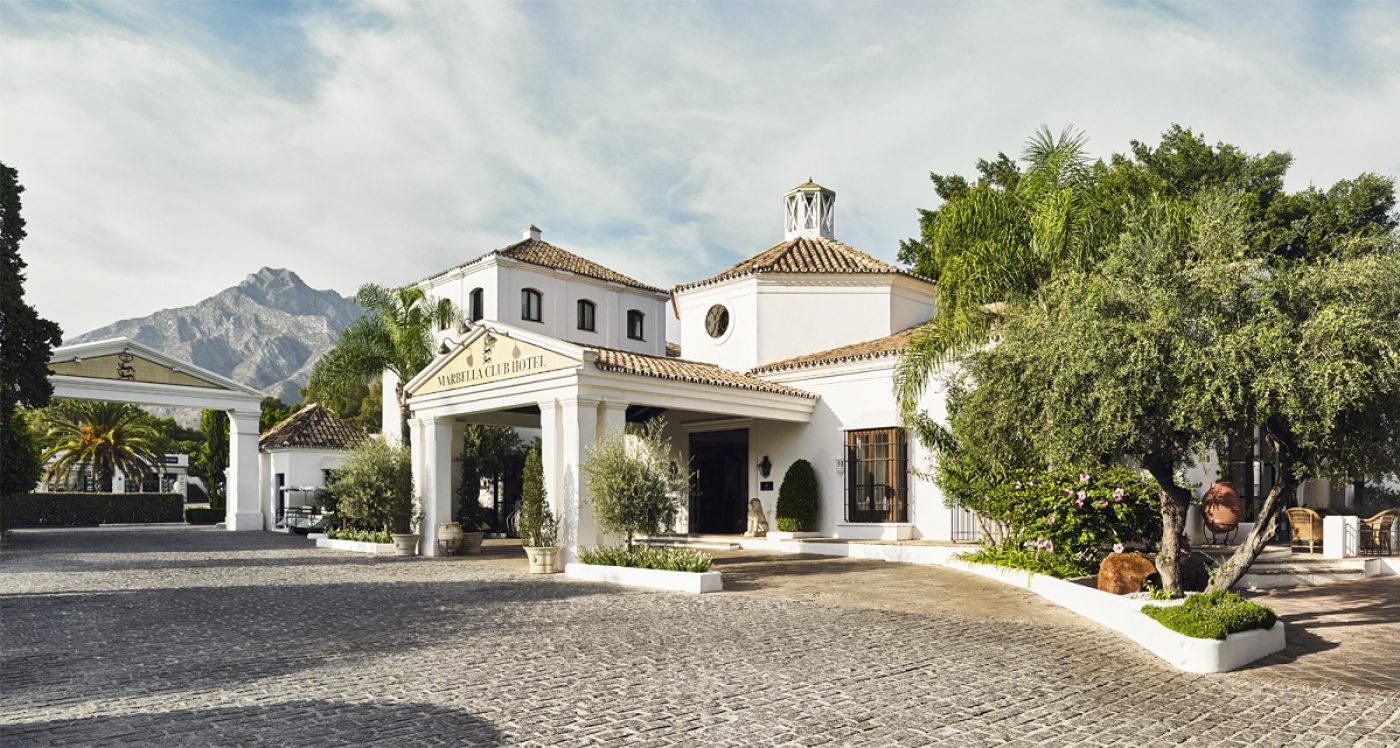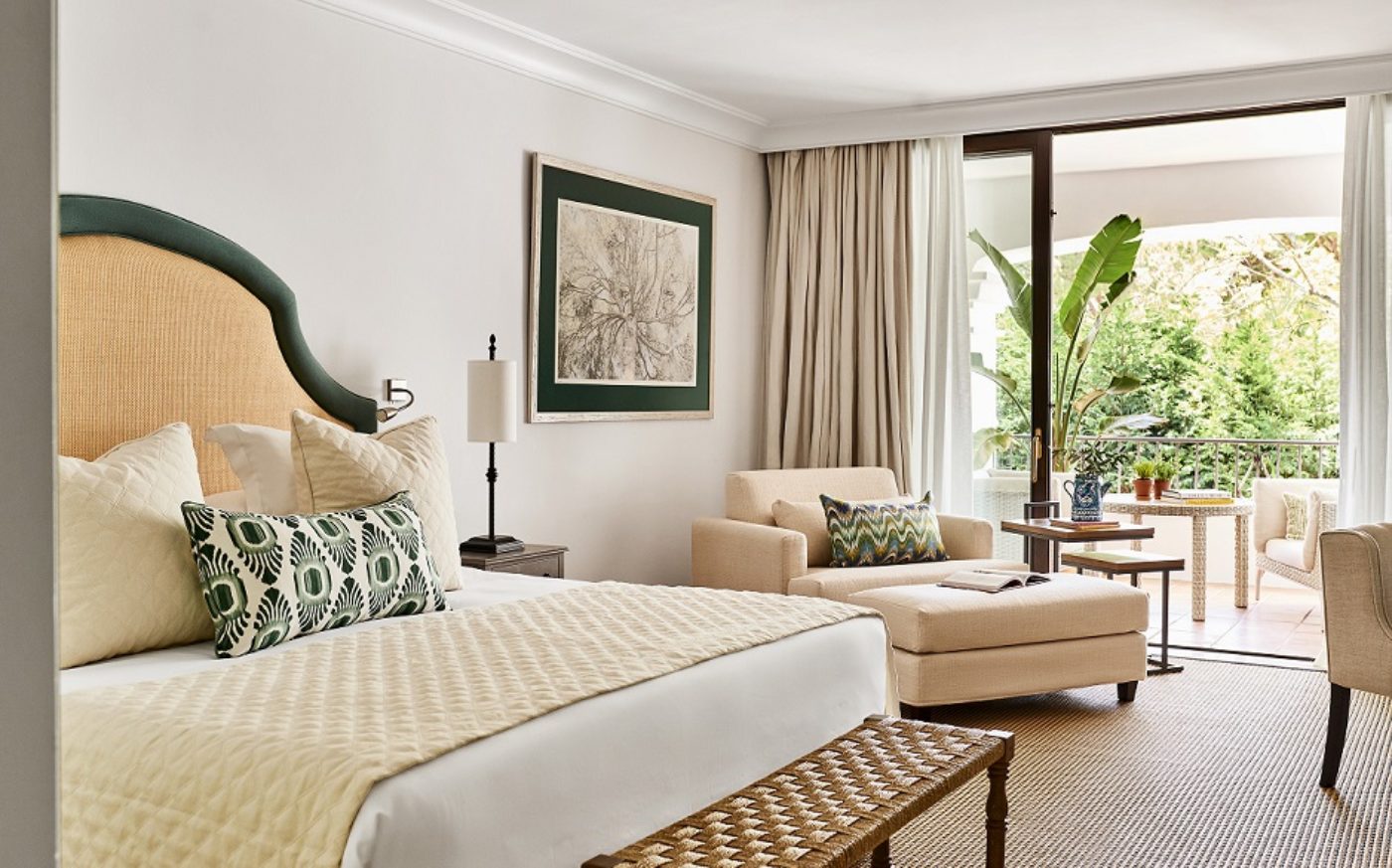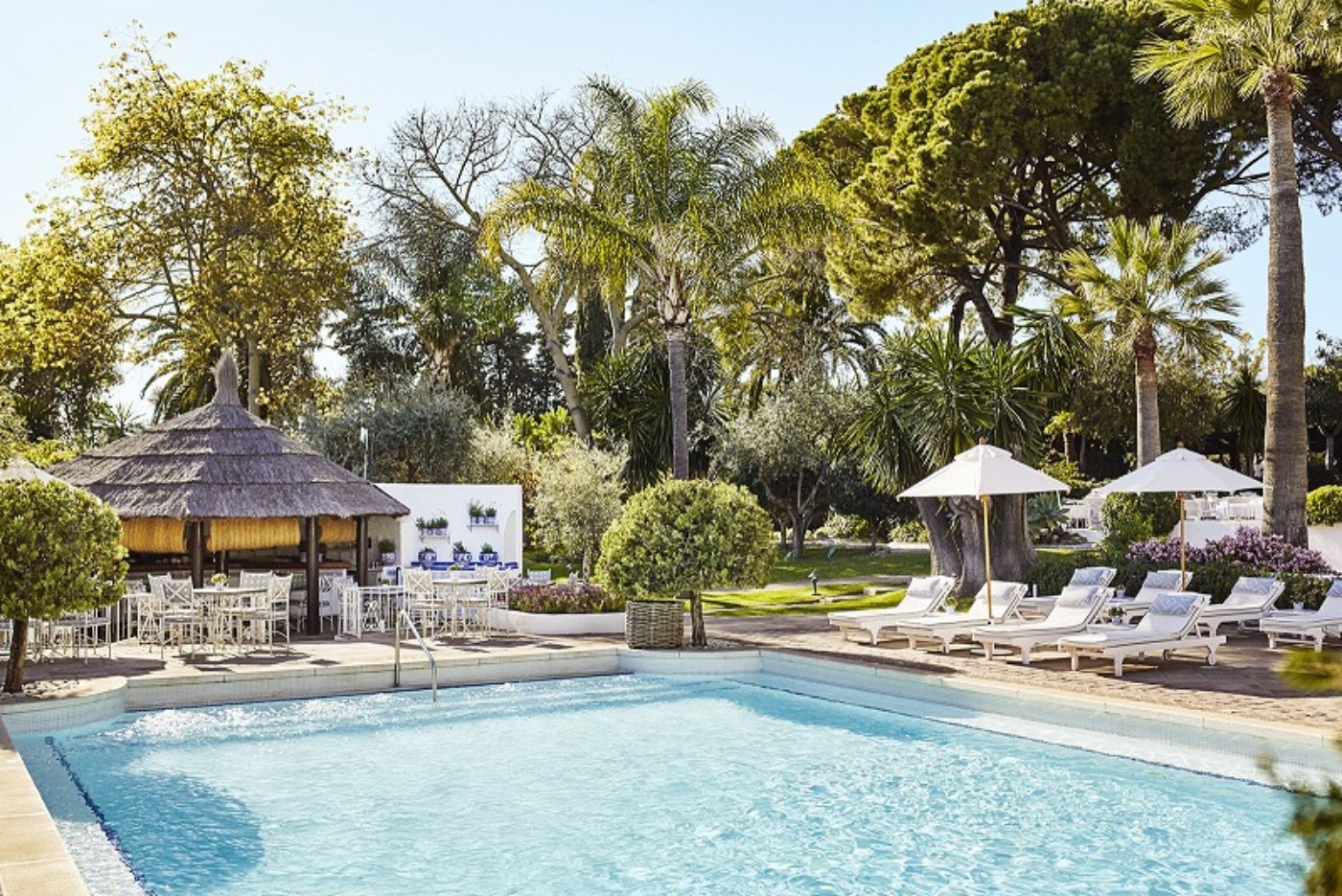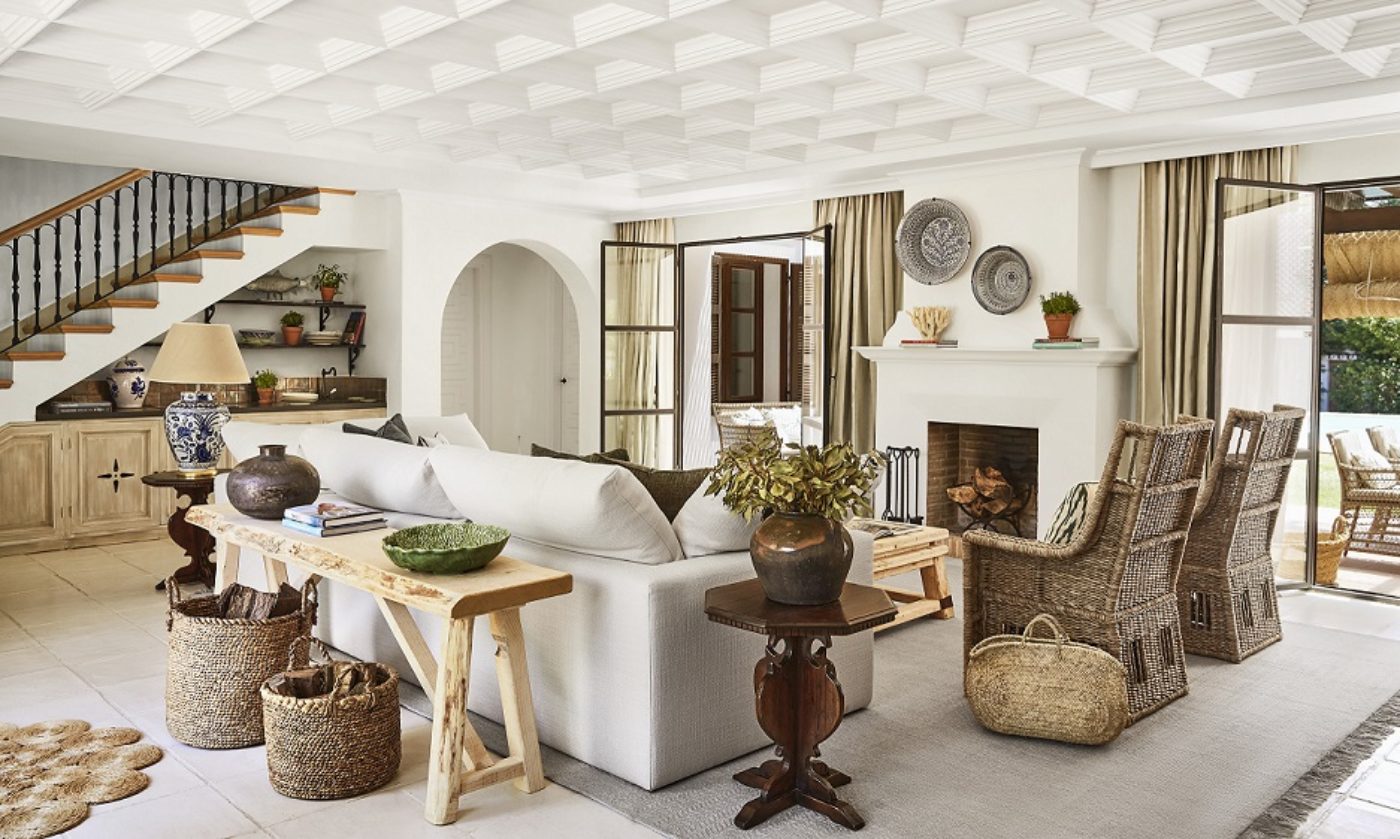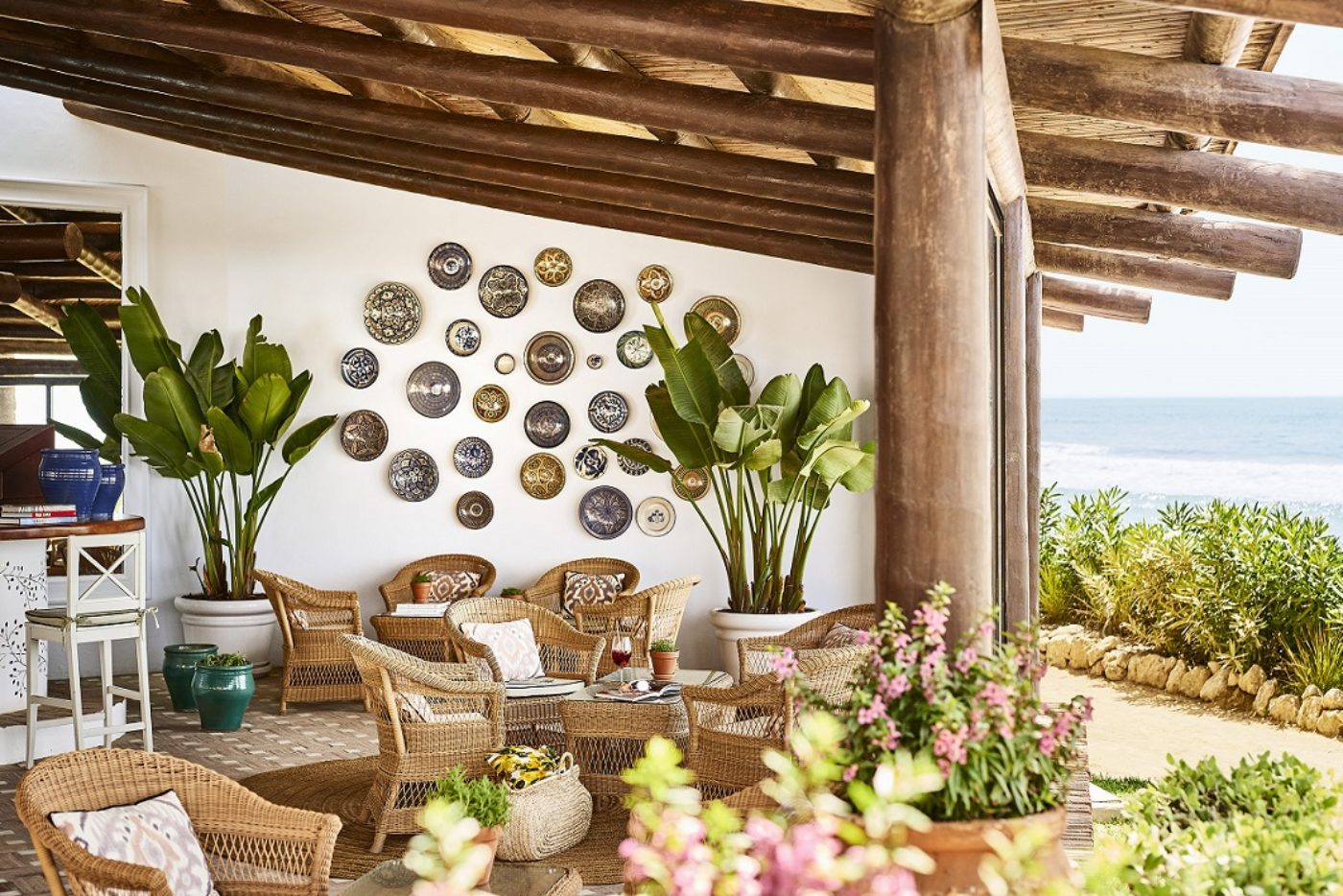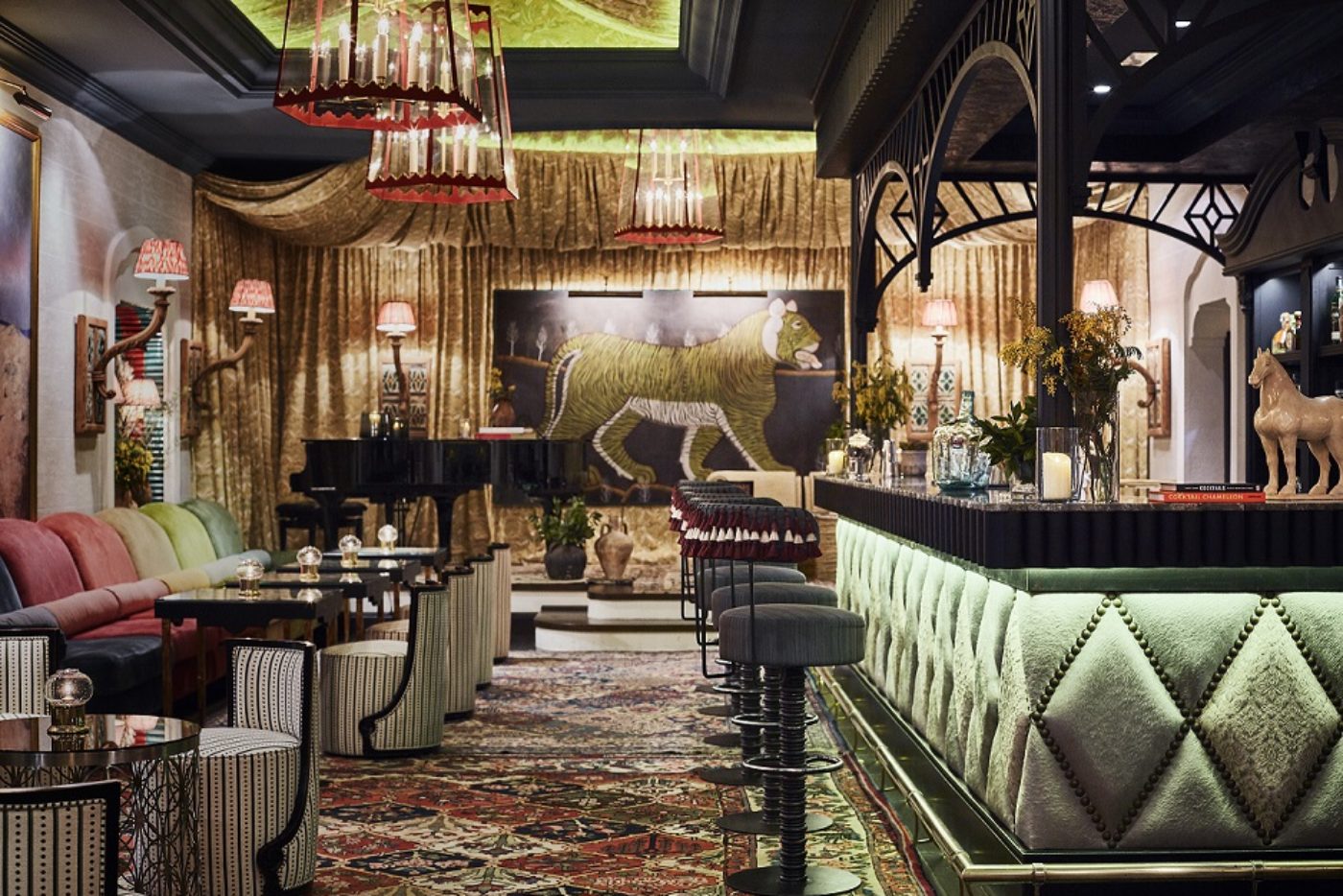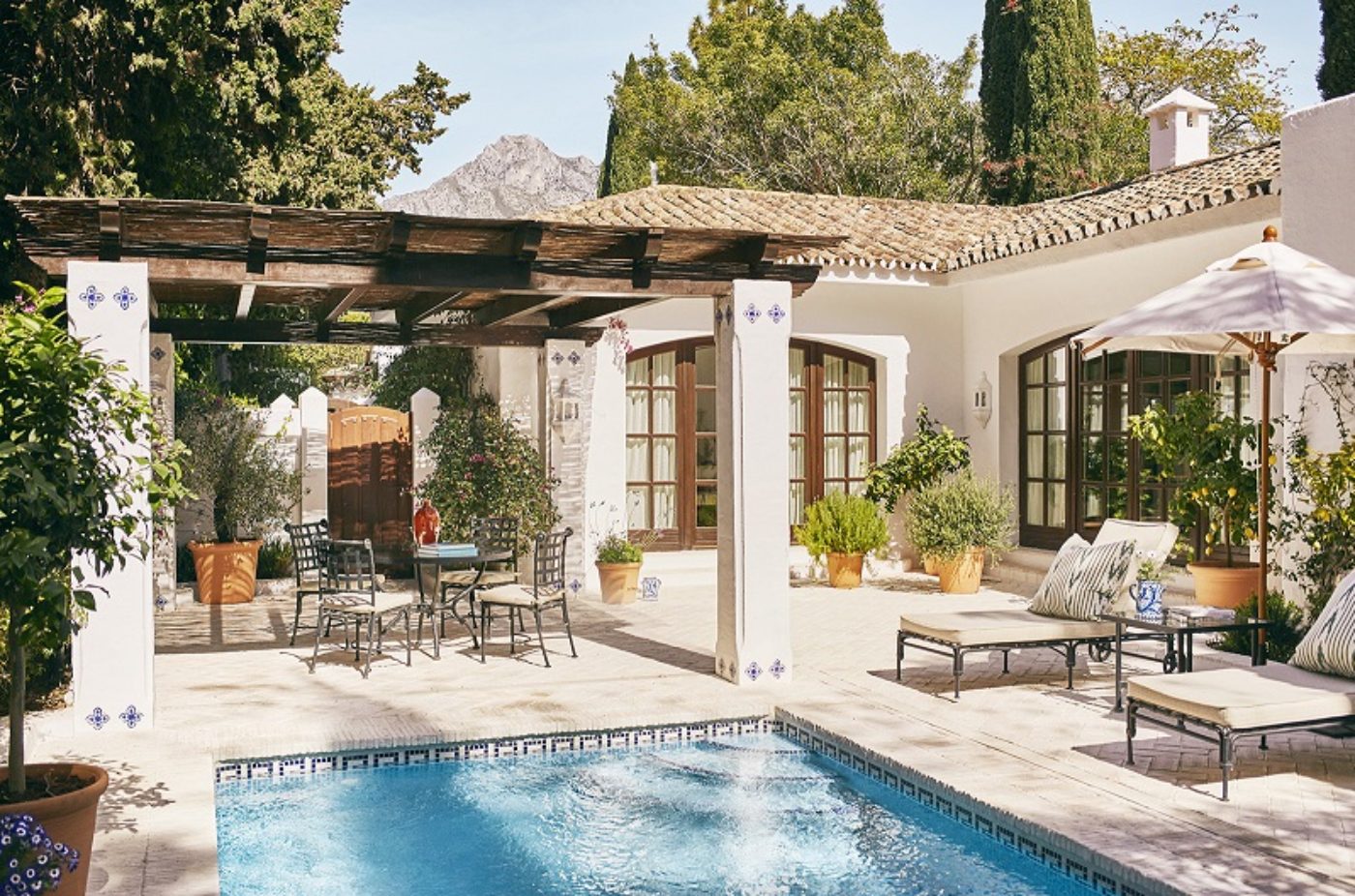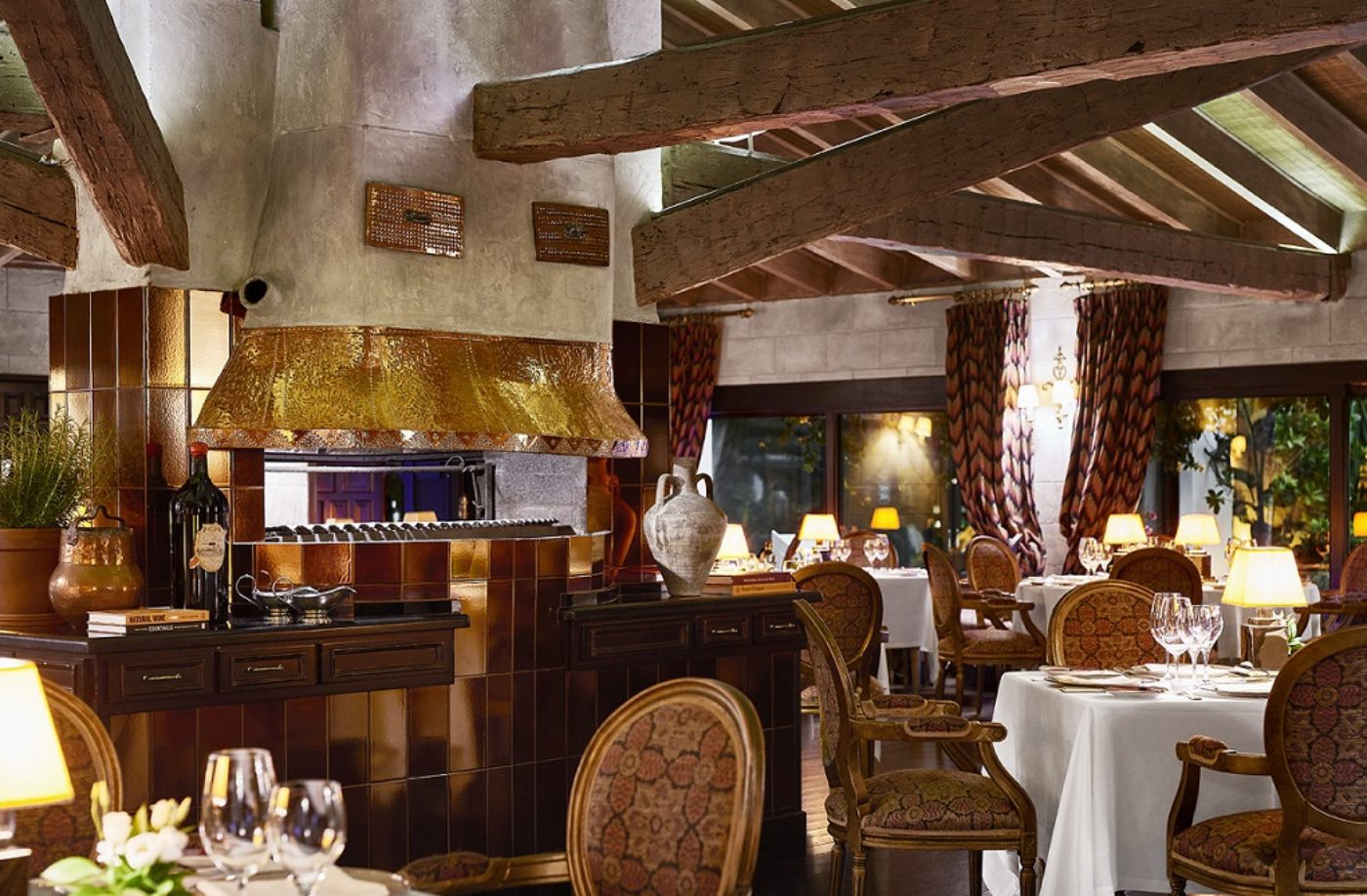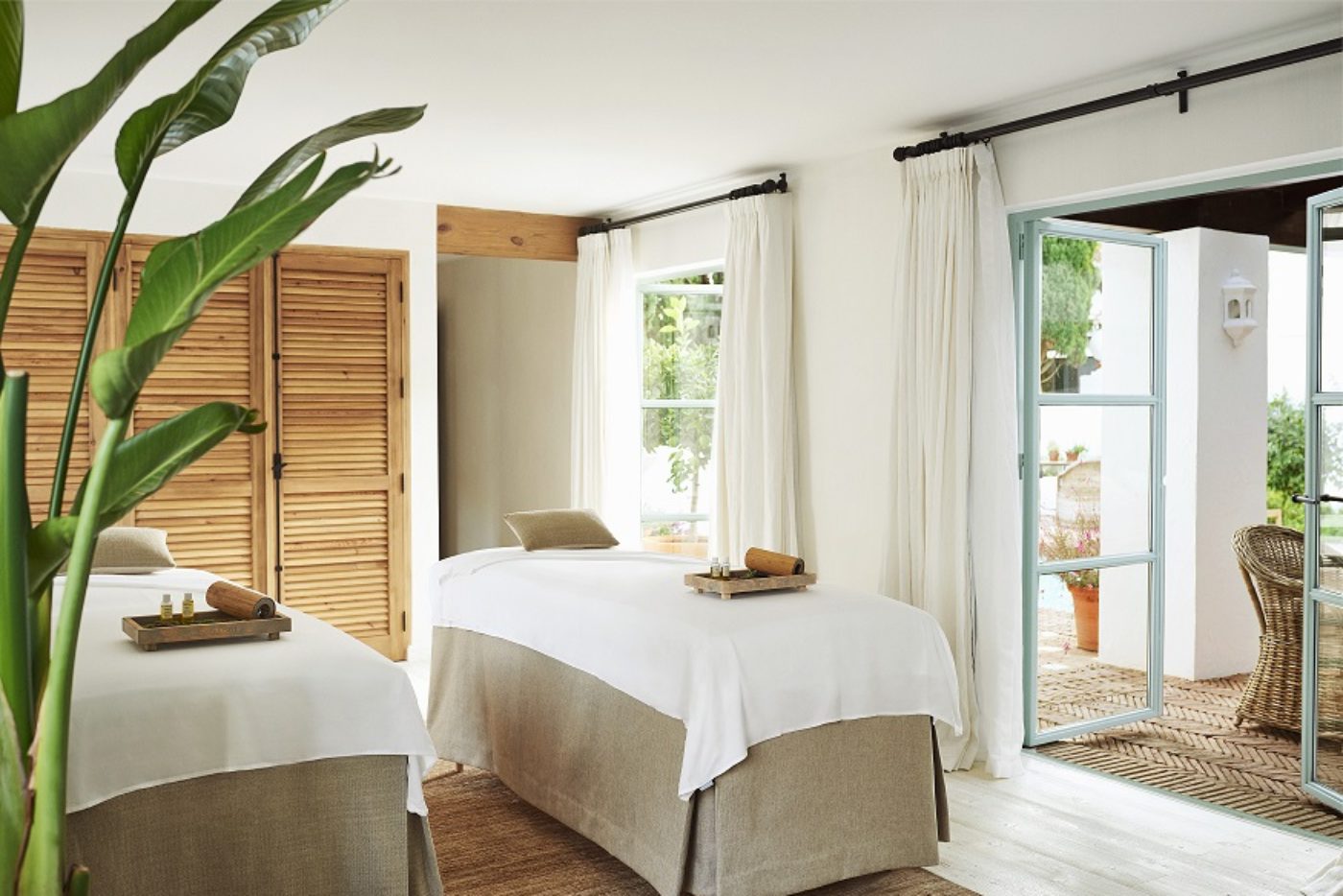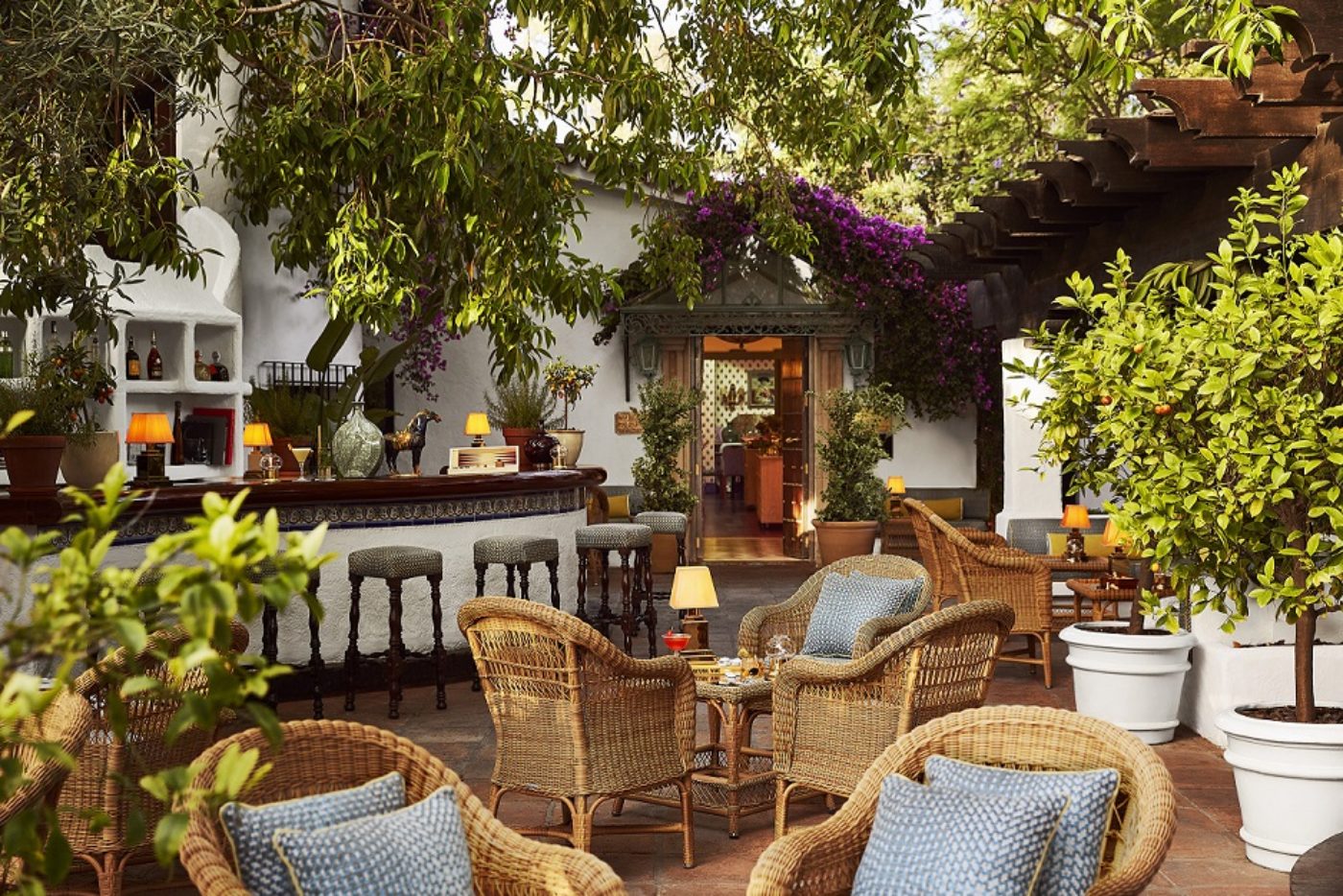 Latest News