JOALI BEING, Bodufushi Island
Opened in November 2021, JOALI BEING, the first wellbeing island retreat of its kind in the Maldives - is an eco-friendly island with private water and beach villas, highly personalised treatments and experiences, and diverse tailored cuisine.
Contact Mason Rose
Why Stay Here?
01

Born from the eco-friendly hospitality brand JOALI and its core philosophy of the 'joy of living', JOALI BEING is a sustainable wellbeing island retreat residing on the secluded natural island of Bodufushi in Raa Atoll, a short 40-minute seaplane flight from Malé International Airport, with the option of a private transfer. Surrounded by crystalline lagoons, pristine beaches, strikingly blue waters and a lush natural landscape, it is the first wellbeing-immersive sanctuary in the Maldives and engages in lifetime community-driven practises. JOALI Being has been listed as one of the best new hotels in the world in Conde Nast Traveller's 2022 Hot List.

02

The retreat is home to a total of 68 private exquisite beach and water villas, each with their very own personal butler or 'Jadugar', meaning 'skilled magician' in Dhivehi. Each of the 13 villa categories comes with a private pool and a variety of special offerings such as customised minibar setups, tuned meditative balancing musical instruments, wellbeing games and more. JOALI BEING is home to a selection of one-, two- and three- bedroom villas, with one four-bedroom villa. The unique four-bedroom private Wellbeing Ocean Residence is a fully equipped exclusive overwater villa with a magnificent uninterrupted ocean view, a wellbeing room, gym, aerial yoga facilities and a movement zone. The distinct interiors of the guest villas have been inspired by the island's natural surroundings. Pulling inspiration from the shorelines, sea waves, shells and green textures, the spacious villas feature relaxed, flowing lines that serve as an extension of the Indian Ocean.

03

With wellbeing  at the heart of the retreat, JOALI BEING features a collection of transformational spaces, along with 39 elevated treatment rooms spread across the island. AREKA, the new Wellbeing Centre, is home to fully immersive wellbeing experiences, beneficial scientific therapies and diagnostic services, educational programmes, specialised therapeutic and alternative healing treatments. Facilities also include experiential thermal circuits, premium treatment suites,  specialised therapeutic and alternative healing spaces, expansive fitness facilities, flexible studio spaces and an over-water meditation deck. AKTAR, JOALI BEING's Herbology Centre, is inspired by the rich heritage and healing powers of herbs. Guests can address concerns around Mind, Skin, Microbiome and Energy with the resident herbalist, who specialises in preparing natural remedies using herbs, spices and essential oils.

04

Ranging from five nights to three weeks, JOALI BEING's personalised Immersion Programmes are designed to rebalance the Four Pillars of JOALI BEING by inviting visitors to embark on a customised journey following an Intelligent Movement Analysis and an Integrative Health Assessment. Immersion Programmes can be tailored towards areas of strength and vitality, mental clarity and wellbeing, hormonal balance, women's health, digestive and weight rebalance, restorative sleep, as well as movement and alignment for good health and immunity. The vast array of programmes are designed to be tailored towards each individuals' goal.

05

A central focus at JOALI BEING, the culinary arts take on the Earth-to-Table initiative, promising guests ingredient traceability with fresh, locally harvested food that support small farms and is sustainably sourced. All culinary offerings are expertly curated alongside the retreat's nutrition experts, providing a vibrant assortment of flavours and cuisines with both healthy and indulgent options. Personal nutritionists can also help guests create their own wellness menu, in a fully equipped kitchen. Bespoke dining arrangements can be enjoyed wherever guests desire; whether on a private sandbank, nature immersive jungle spaces, or an inviting Turtle Treehouse. Guests also have the option of personalised nutrition sessions, co-created menu recommendations and interactive nutritional cooking classes at the Culinary Learning Centre.

06

With sustainability and conservation at the core, JOALI BEING has created several initiatives and partnerships to maintain the preservation of nature and the surrounding landscape. The retreat will be home to one of the three turtle conservation sanctuaries in the Maldives, as well as a Reef Restoration Project and coral nursery. JOALI is also collaborating with EarthCheck, the world's leading scientific benchmarking, certification and advisory group for travel and tourism, to introduce impactful long-term sustainability initiatives. The sustainability infrastructure of the island includes a desalinating water bottling plant, a rainwater harvesting, and greywater recycling system, a glass crusher and recycler, a 1750 food waste composter, a plant waste shredder for fertilising and a biological wastewater treatment plant for safe discharge.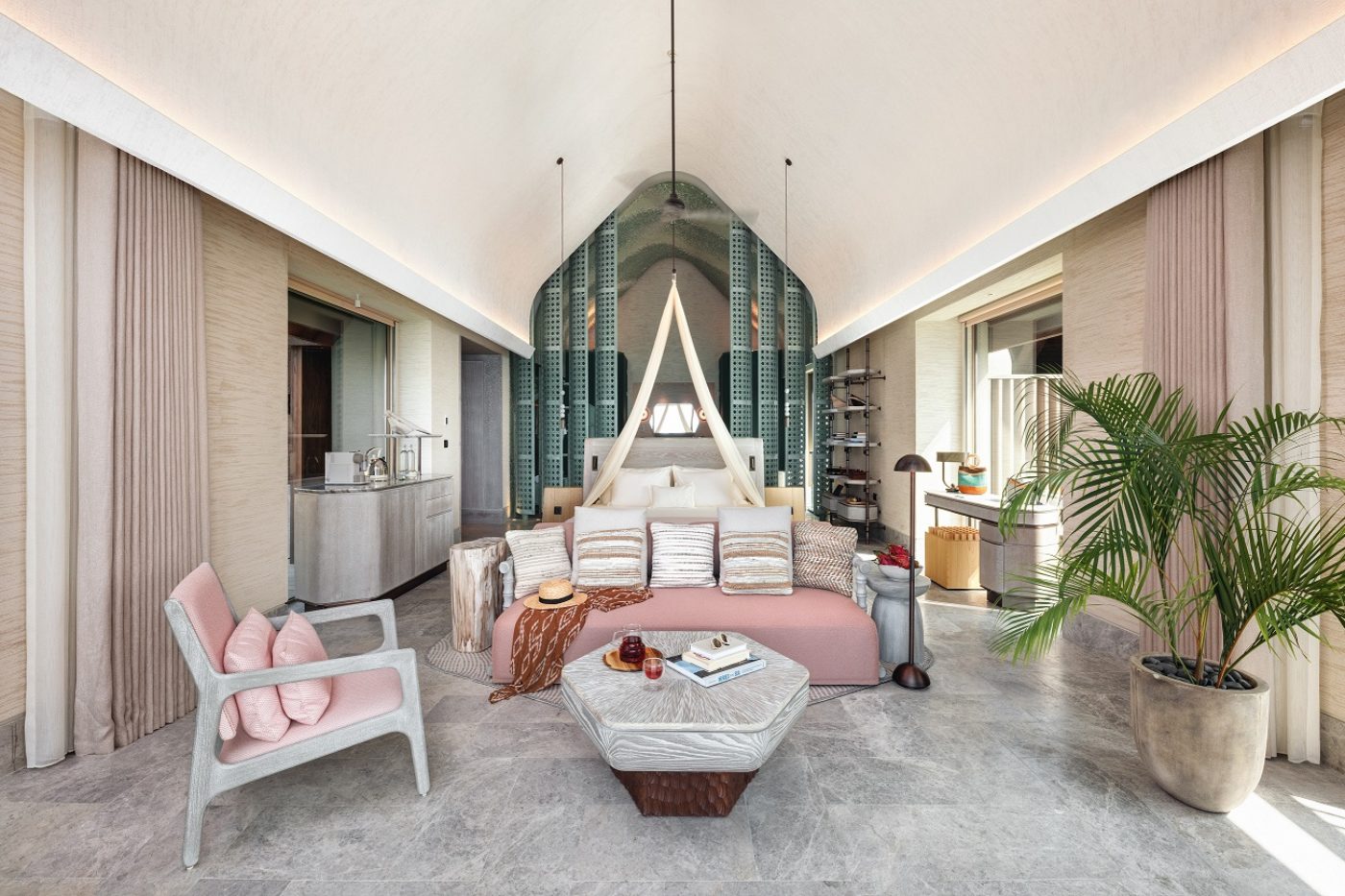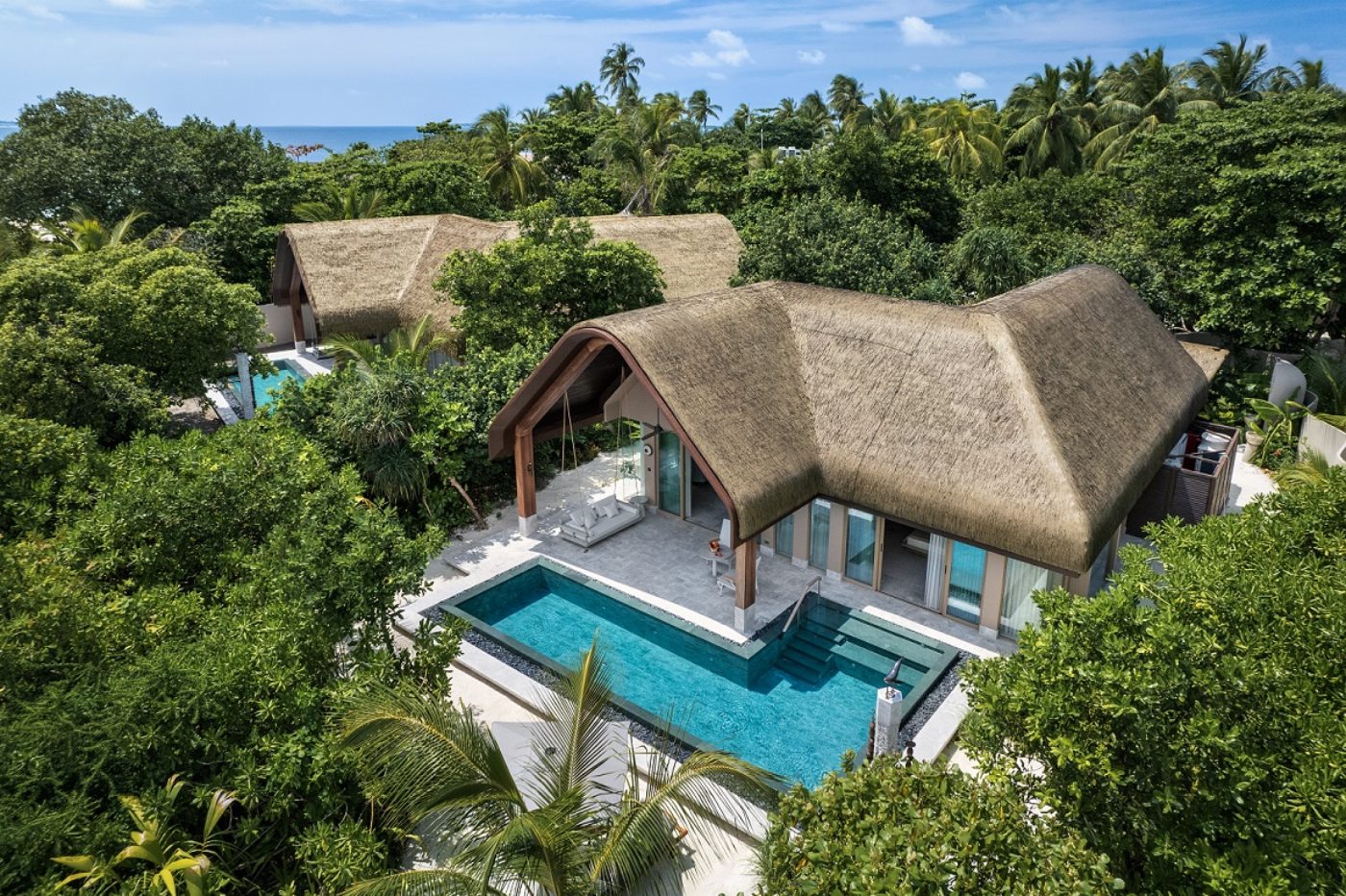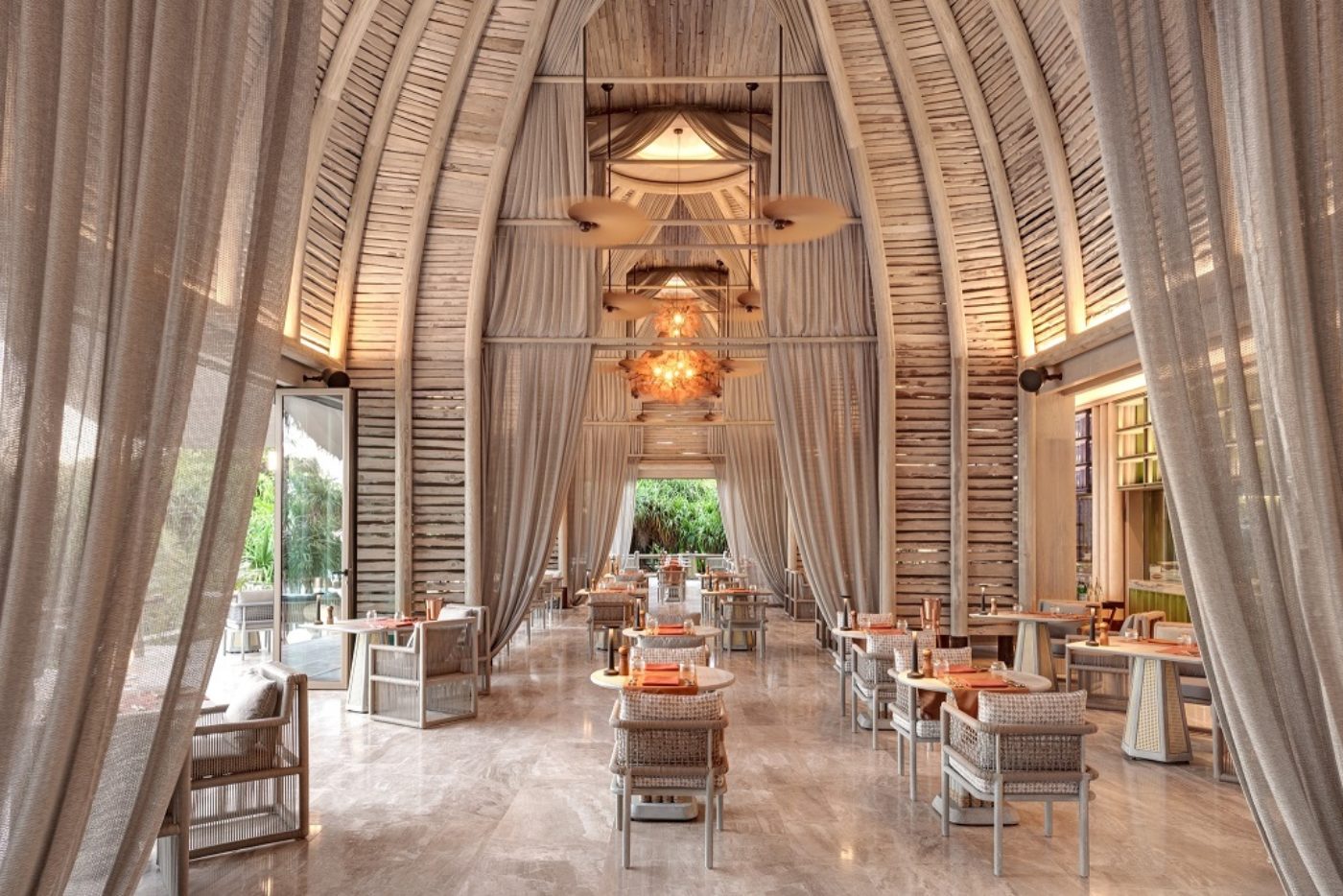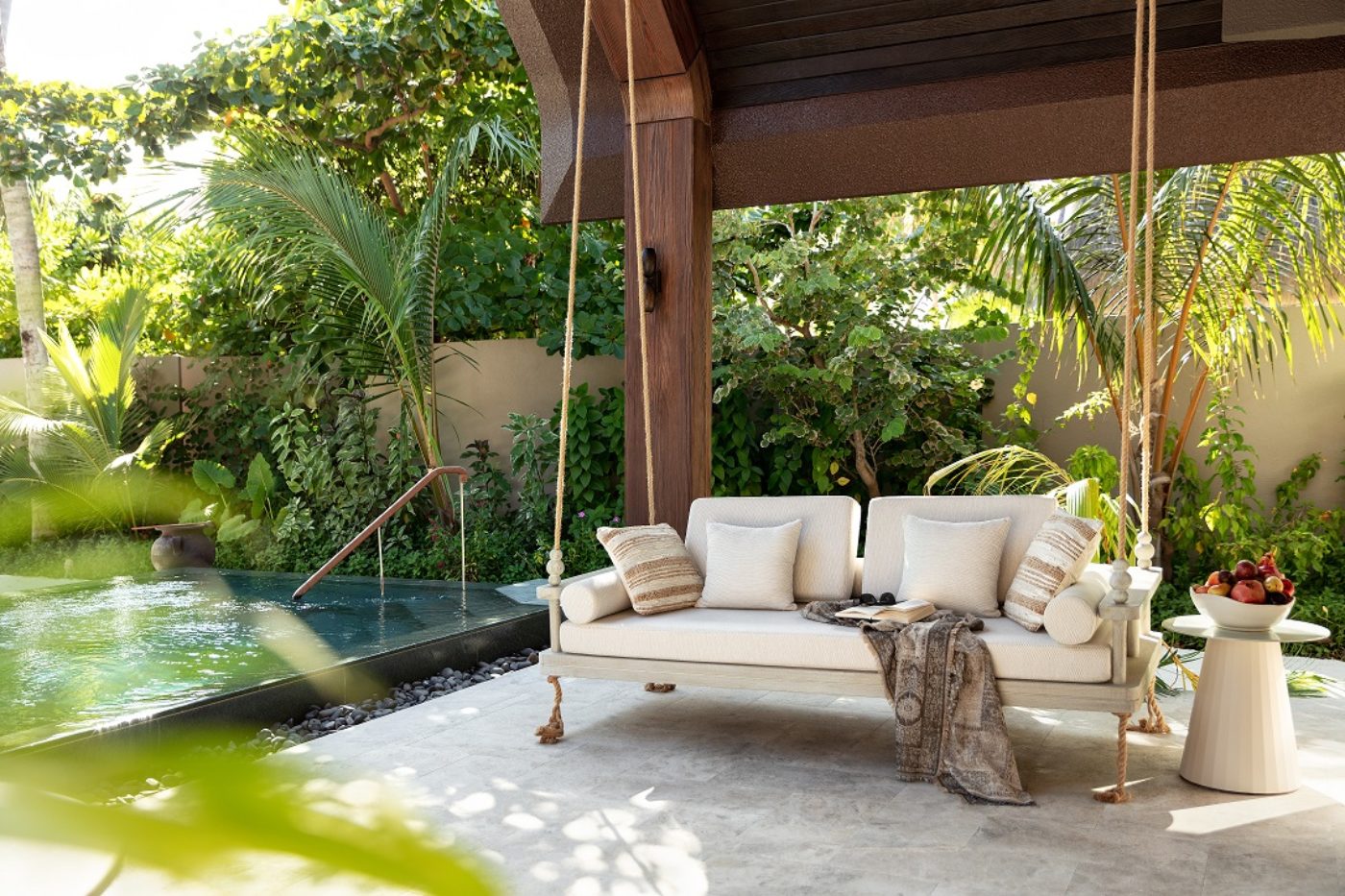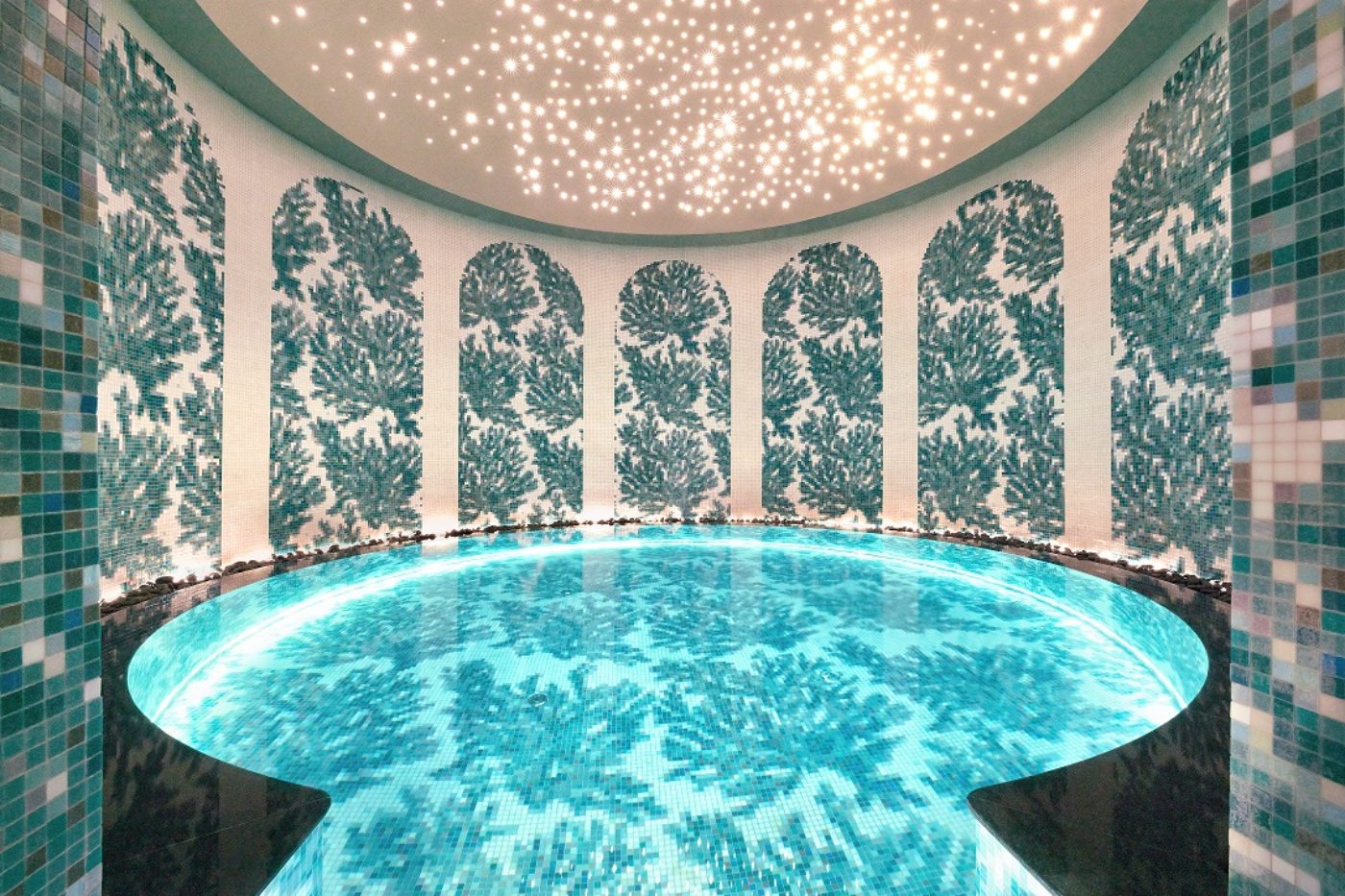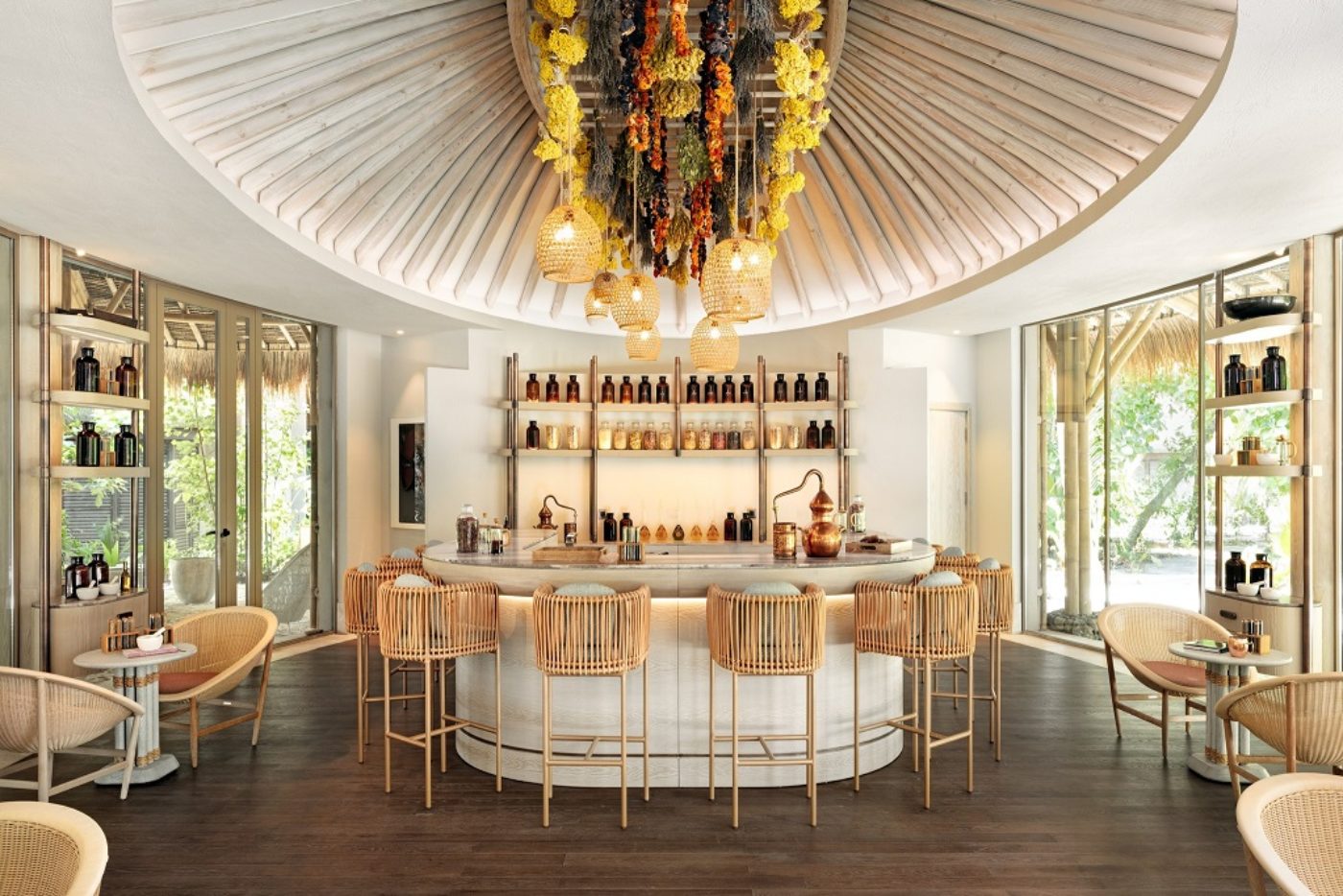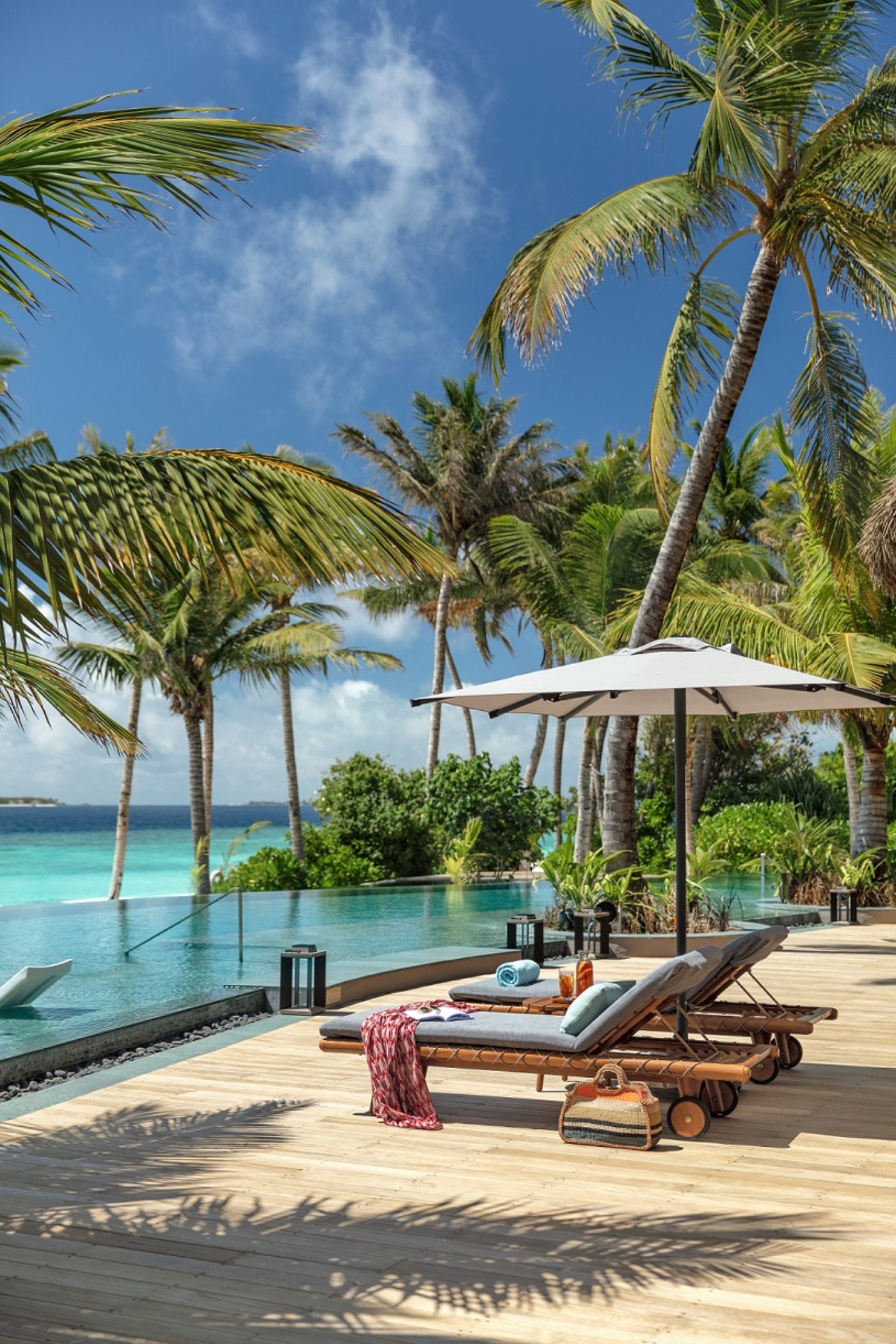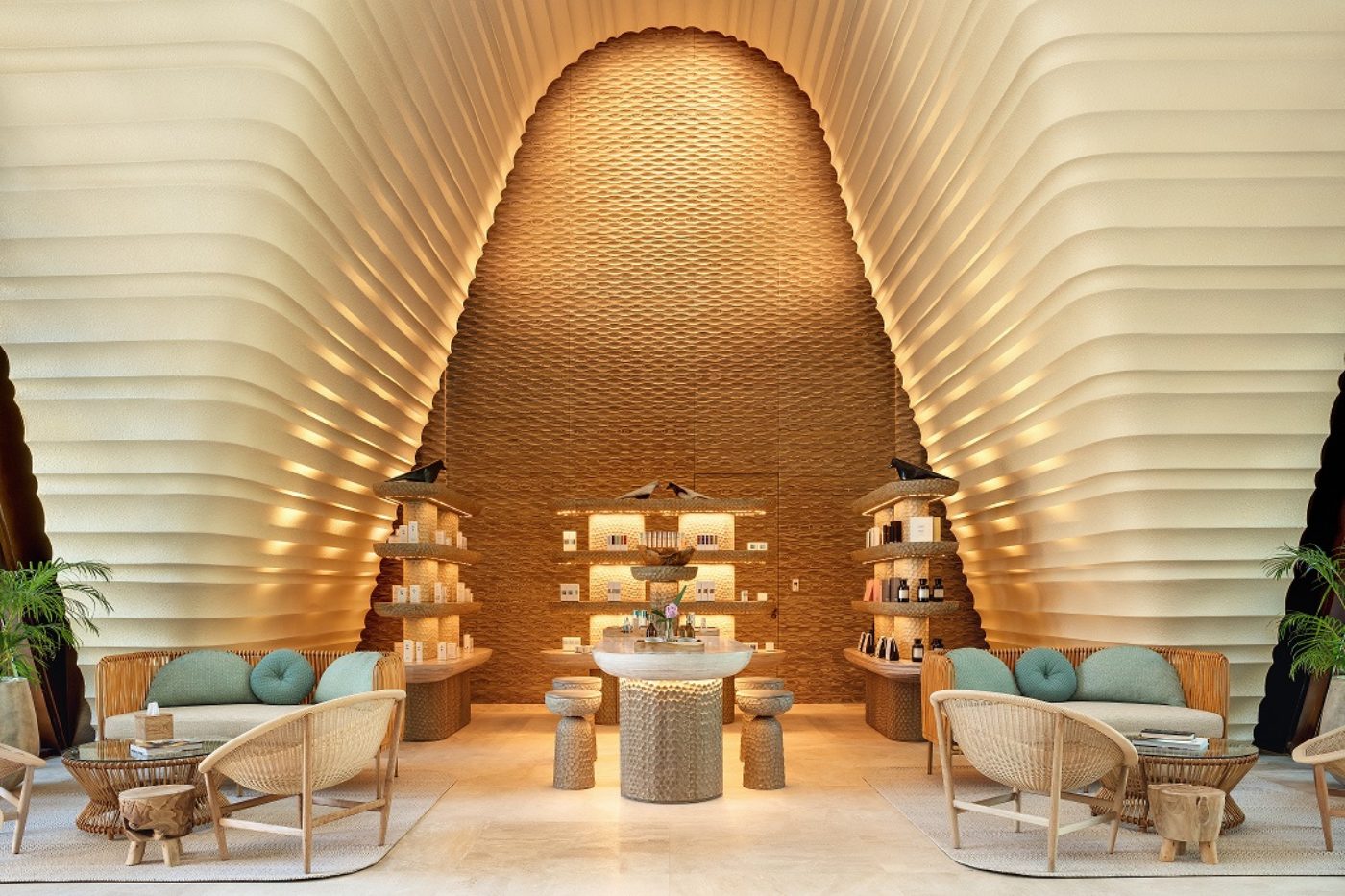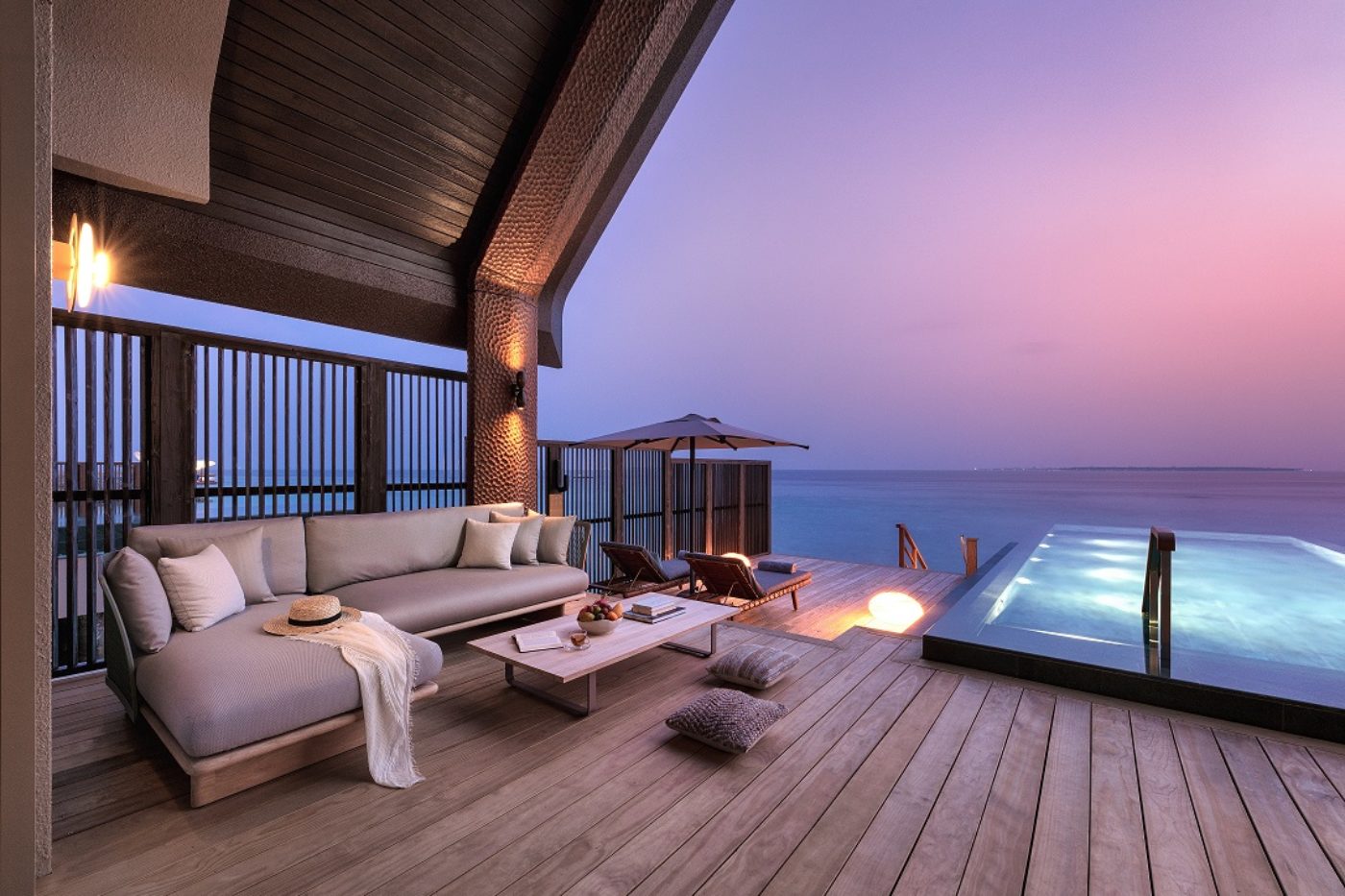 Latest News