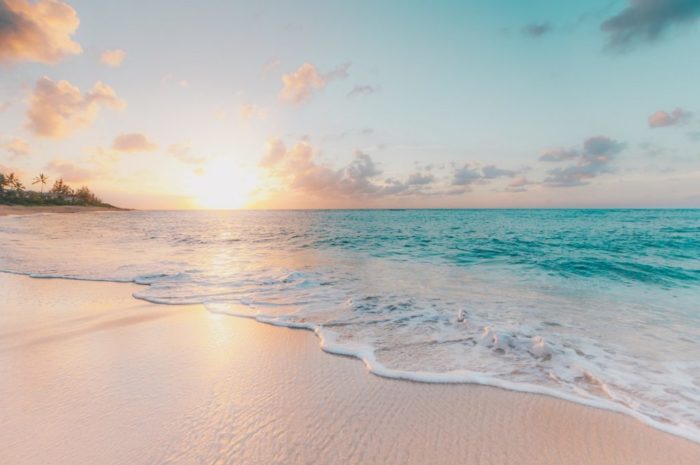 Leading international sales representation and communications specialists Mason Rose and pioneering creative agency søster, have partnered together to provide the luxury hospitality industry with a treasure chest of creative services.​
Built on our shared values, complementary expertise, connections and a true passion for the industry, our new partnership makes creative communication easier, as together we offer fully integrated brand communications solutions spanning all facets of the modern marketing mix.
Together, we'll help you stand for something bigger. Share the beauty of culture. Tell your story. Build connections between people and brands. Get people travelling again.
Together, søster agency and Mason Rose offer:
Integrated Branding, PR, Marketing & Sales Strategies
Inspiring Creative Content – digital and print – that wins awards!
Innovative and thought-provoking advertising campaigns
Brand design / visual identity
Strategic Brand Partnerships
Influencer Marketing
Social Media Solutions
Client profiling and thought leadership opportunities
Real time consumer insights and trend analysis via Black Tomato Group and bespoke research
Celebrity connections and access to influential individuals
Service options in US and Europe
For more information about the offering and credentials, please contact us on soster@masonrose.com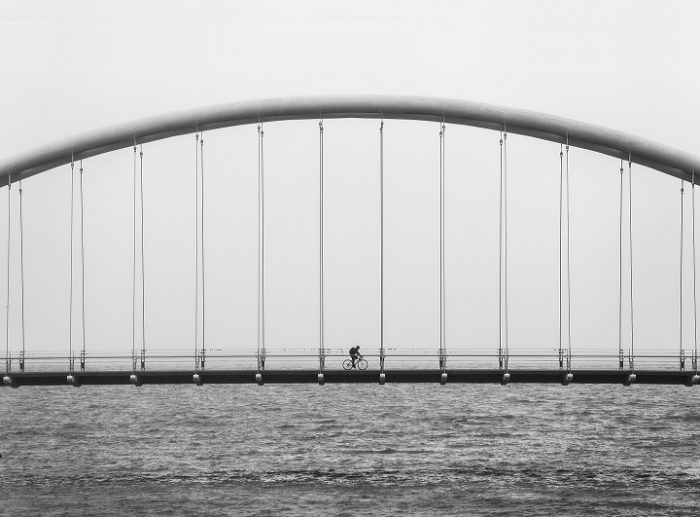 About søster agency:
søster is a brand strategy and creative content agency, sister of world-renowned travel company Black Tomato Group. They have extensive experience in producing visually stunning award-winning content, design, advertising and creative consultancy for a wealth of luxury, lifestyle and travel brands.
søster fuels and enhances a brand's offering, using wanderlust for inspiration and leaning on first hand consumer insight from Black Tomato to build authentic connections between people and brands.
Recent examples of projects they have worked on include Raffles Hotels & Resorts, The Peninsula Hotel Group, One&Only, Belmond, Hamilton, Explore Charleston, American Airlines and many more.