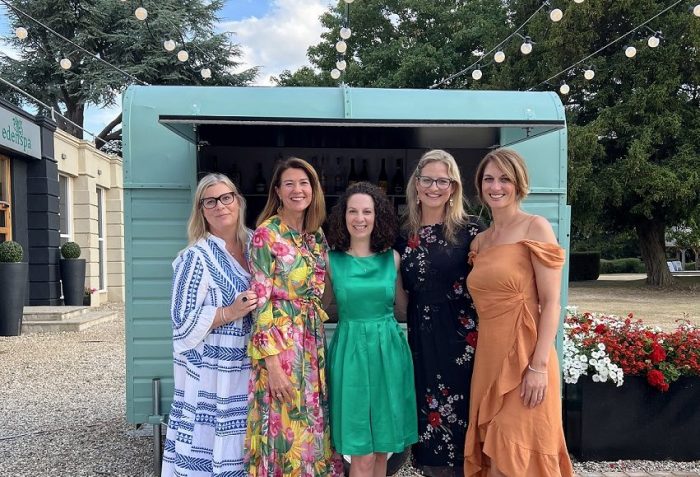 To commemorate International Women's Day, we are celebrating trailblazing women in the hospitality industry who have not only made their mark, but are paving the way for future generations. We asked seven inspiring women to share one piece of advice they wish they had received earlier in their careers. Here is what they had to say:
"If my mother were still with me, this is the advice she would probably give me:
"Never think that your voice, as a woman, is worth less than a man's. To be where you are today, you probably fought harder than a man. Fight to make your voice heard, never give up, never get discouraged. Do not hesitate to share your doubts with other women in your professional or friendly environment, they have probably experienced the same questions during their career. Their testimony will show you that you are not alone, and their support will give you the courage to move forward."
Anne-Laure Ollagnon, CEO of Airelles Group, a sumptuous collection of five-star hotels and palaces in France.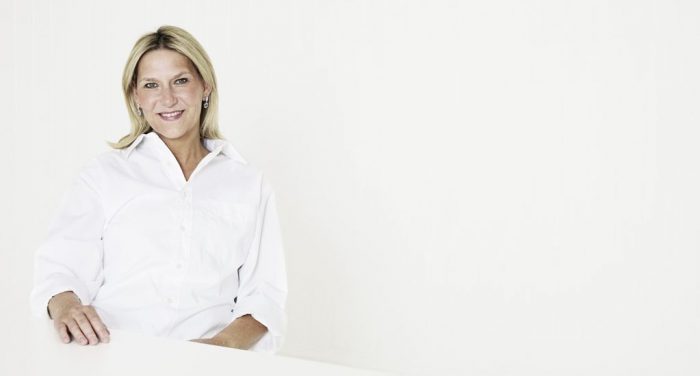 "You don't have to be good at everything. Focus on your strengths and surround yourself with individuals who excel in areas where you might fall short. You'll find that you can achieve far more than trying to be good at everything."
Tanya Rose, CEO & Founder, Mason Rose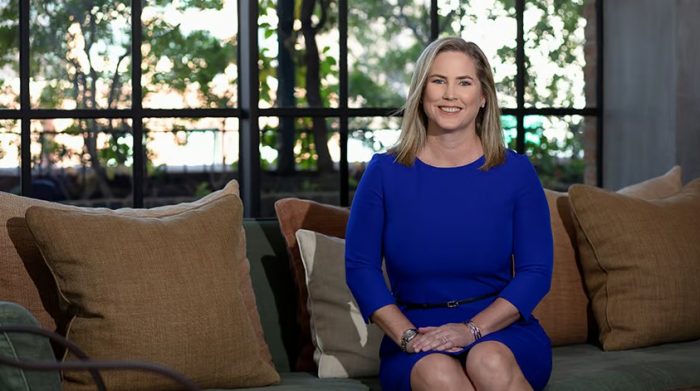 "Be confident in your abilities. Believe in yourself, pursue the roles where you can bring your unique skills and experience that also offer you an opportunity to grow and develop. Have confidence in your ability to learn and grow within a job. Take a risk. Remember, if you were already able to do 100% of the job that you're seeking and you're not learning, it's not going to help you in your long term development and success."
Shannon Knapp, CEO, The Leading Hotels of the World
"Dream big, believe in yourself, everything begins with you… Every life struggle you've experienced has shaped you to be the person that you are now. Love, support and encouragement from your loved ones are crucial for your personal and professional growth. Please consider every failure as a new opportunity that was given to you to learn a lesson on your path to success. Don't be afraid to ask for advice or guidance."
Katija Zvone Krmek, Reservations Manager, Adriatic Luxury Hotels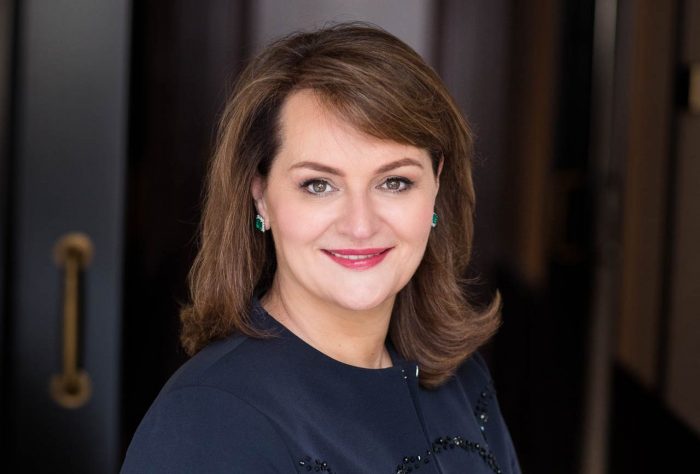 "The advice I wish I'd been given is 'Act as if you already have the job you want.' This really applies to all aspiring leaders. Never give up, work hard and don't take no for an answer. If you believe in something, go for it and don't let anyone tell you that you can't do it. If I listened to the naysayers over the years, I would not be where I am today."
Sonja Vodusek, Managing Director, The Peninsula London
"Feel empowered to use your nurturing feminine energy to express your personality and reach the heart of your guests."
Valentina de Santis, CEO, Grand Hotel Tremezzo and Passalacqua in Lake Como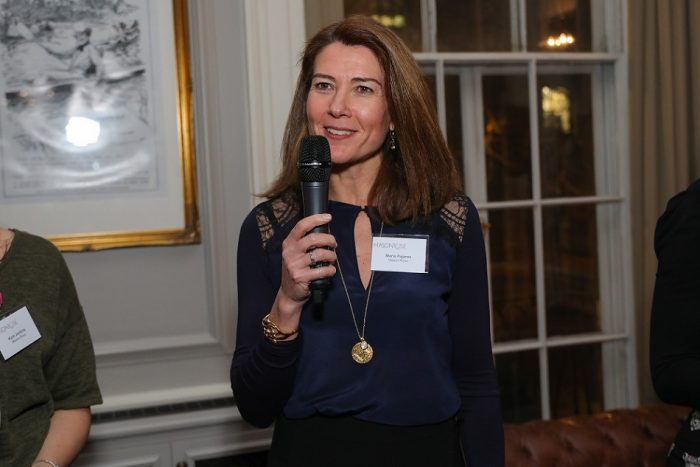 "It's quite hard to think of a piece of advice that was perhaps 'missing' – you work out a lot for yourself along the journey. However, there is one thing of late that I've found makes a difference and I don't recall anyone ever pointing it out to me specifically: the value in networking… I've learnt this from Tanya Rose who is a natural, and I've seen first hand the value it brings when you make meaningful connections. It comes fairly naturally to me to build relationships when the opportunity arises, but I wish I had learnt earlier to proactively seek out more of those opportunities. We are surrounded in our business by talented individuals who can help and inspire us. We don't have to do it all alone – so the lesson to myself is reach out and connect!"
Maria Pajares, Managing Director, Mason Rose