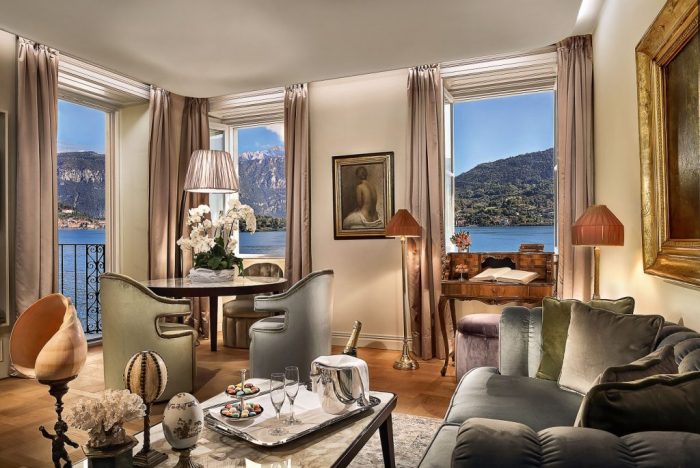 Our Director of Leisure Sales, Caragh Ashley, provides her knowledge and insight into working with luxury tour operators and agents in the HNW sector.
Do you view your relationship with the Luxury Travel trade as a partnership?
I definitely see my relationship with the Luxury Travel trade as a partnership, with my team and I acting as the conduit for our hotels.  The partnership between the Hotels and the individual trade accounts will depend on the length and success of the business relationship – initially the buyer (luxury tour operators and travel agents) is in the driving seat, they have to want to work with the hotel; this cannot be forced, but over time the partnership will grow and the strength of the partnership will depend on productivity from the buyer and high standards provided by the hotel.  If both of these work then the partnership will grow organically.

Is there a particular type of hotel that is most likely to gain more business from the UK luxury tour operators?
Location is key, and for a high percentage of luxury buyers it is a great location with excellent facilities including great F&B choices, a fantastic spa/wellness centre (this is a must these days) and local attractions to visit.  If it's a family friendly hotel, then a first class Kids Club is essential alongside good family accommodation and guaranteed interconnecting rooms. City hotels can be more challenging for some of the luxury tour operators and agents, as clients will book these direct, especially those close to home, i.e. Europe.
How do you decide which buyers to invest marketing funds with?
This all depends on the volume of business the buyer is producing for the hotel.  In general. newly contracted buyers need to prove themselves before a hotel will consider spending money with them on marketing. There are, of course, exceptions to this rule.  As with most businesses it is all about ROI, so the general view is that a supplier will assess the production and revenue from the previous year which will guide them when deciding on marketing spend in the next budget year.
What do luxury buyers look for when selecting hotels within a destination?
A hotel's reputation is key. Buyers will look to see if their peers are selling the hotel and will visit review sites such as TripAdvisor. Perception in the market is important as this is a benefit when selling to clients.  The other key elements are, of course, the highest levels of service and F&B plus the facilities such as spa and kids club if family friendly.
How can you maximise your booking potential from a luxury tour operator once contracted? 
Once an agreement is made between the buyer and the supplier, it is our role to ensure that the buyer has all the information they need to facilitate sales such as fact sheets, special offers and images. Most important though is that we provide staff training and if possible arrange a hotel visit.
Are you seeing any major changes/trends amongst the UK luxury tour operators at the moment?
It seems that in this digital age everyone expects instant results and replies and there seems to be less tolerance for any form of delay be it a room confirmation, slightly slow service or flights taking off a few minutes late.  Buyers are understandably more demanding in terms of quick responses – it seems that because the internet is so immediate, everyday life needs to catch up and be just as fast! The onset of Brexit and the uncertainly this brings is affecting clients in terms of higher prices. but this is not necessarily reflected in a drop in business which is a relief to all concerned.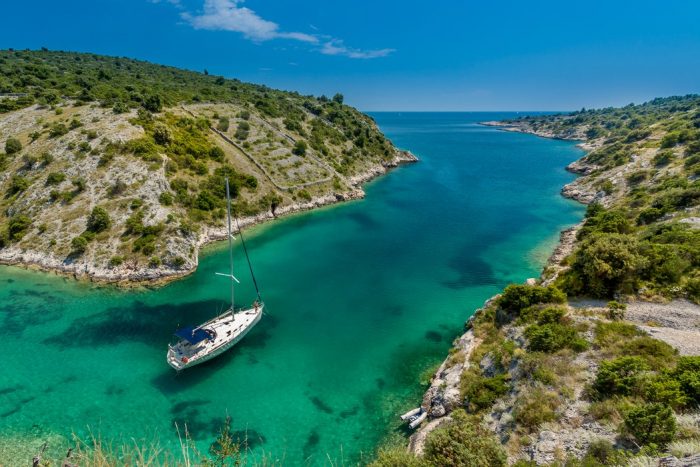 Do you see Tour Operators and Travel Agents eventually dying out as more and more consumers research and buy their travel online and direct? 
No I do not foresee this happening at the luxury end of the travel market. HNW clients, I believe, will always prefer to speak to someone about the hotel they are planning to visit as they are usually spending £1000s. They want to ensure they have all the facts and can draw on the experience of the given buyer, be it a tour operator, travel agent or Concierge company, so they have access to that essential feedback and if necessary be offered alternatives which they may not necessarily have known about.  Added to this is the fact that the operator or agent will do all the hard work for them plus they have the ability to hold options on flights and hotel rooms which booking online or direct doesn't always allow.  Lastly if anything goes wrong and you have booked everything yourself then there is no-one to help; if booked via an agent or operator they are there 24/7 for assistance, which is something HNW clients always want.