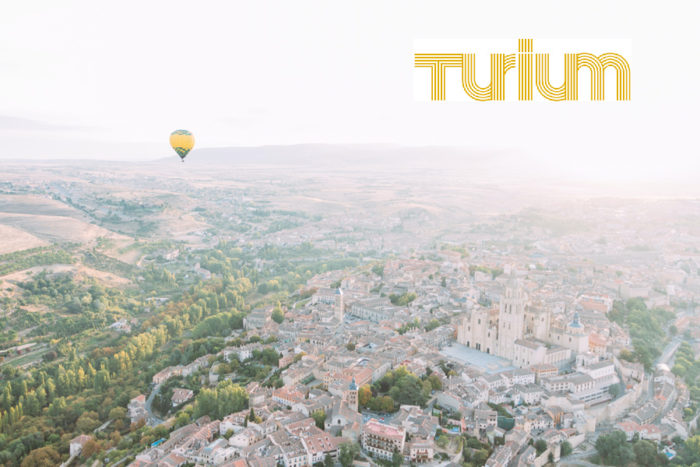 In April 2021, Mason Rose was invited by Turium – a new association in Spain that focuses on Tourism of Excellence, to be an associate in their project to help reposition the country as a destination of excellence. We are thrilled to be a part of this new initiative, sharing our market knowledge and expertise within the international travel industry.
Launched and created by one of the most important media groups in the country, Vocento, Turium's aim is to strategically transform how Spain is managing tourism in the long-term, with a change of focus to quality – highlighting the excellence of the country's gastronomy, nature and wellness as some examples, instead of just the volume of tourists. The project is supported by the Spanish government, as well as UNWTO, which has its head office in Madrid.
As an associate, Mason Rose has become part of the ecosystem of key voices in the luxury travel industry in Spain, alongside one of our clients Buchinger Wilhelmi Marbella.
Elena Taboada, Director of Europe for Mason Rose commented: "With our presence in Madrid since 2019, we are delighted and honoured to be part of this new association, supporting the re-positioning of Spain as a destination of excellence. It is a pleasure to partner with other like-minded brands in the travel industry, combining experiences and working cohesively to achieve this new strategic direction for Spain.
For further information about Turium, the services Mason Rose offers internationally including advisory and brand partnerships, please contact Maria Pajares and Elena Taboada: enquiries@masonrose.com