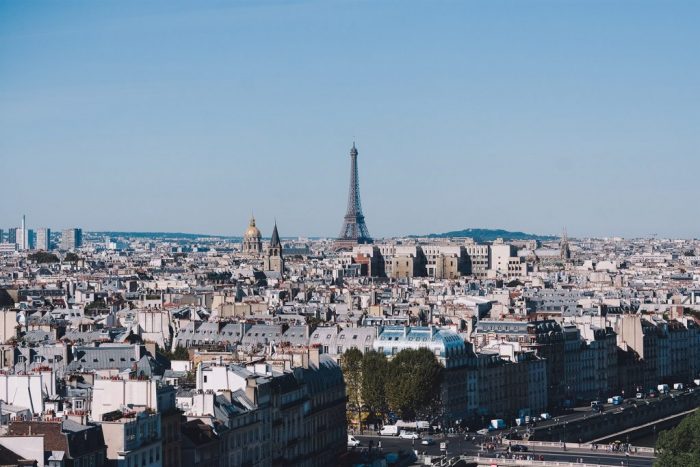 We are delighted to announce our new PR and Sales services for Europe and the US at Mason Rose, offering affordable, targeted and practical support for hotels. We now offer US PR with a particular focus on New York, and a European division that covers both sales and PR services in Spain, Scandinavia, France, Italy and Switzerland. More European countries will be added over the coming year.
"Mason Rose aims to respond in a nimble, practical and affordable way which helps our clients achieve their global business goals," commented MD Maria Pajares. "By offering a range of specialist, complementary services under one roof, our clients can be assured of continuity in terms of communication, service, values and, of course, best value for money and ROI."
Many independent hotels believe that the cost of engaging multiple agencies around the world is beyond their reach, particularly boutique-sized properties or curated hotel collections. Growing demand for international PR and sales solutions have been driven by economic forces, changing consumer trends and the increasingly competitive landscape. Mason Rose's industry-specific services will primarily focus on achieving key results, connecting clients to targeted audiences and keeping costs down.
European and US services include regular visits to each market by Mason Rose's dedicated team leaders for face-to-face appointments, sales missions and media pitching as well as quality fam and press trips, events, partnership activation and awards submissions.
To find out more, please contact maria@masonrose.com