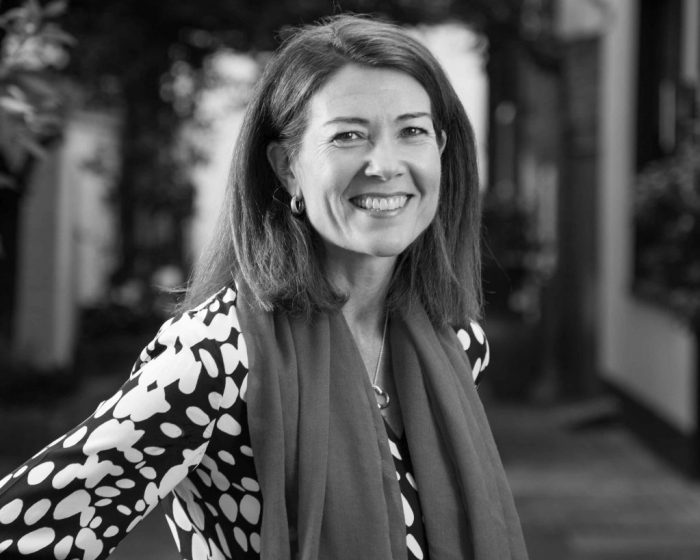 Maria Pajares, MD of Mason Rose, was recently interviewed by CPP LUXURY.COM on the evolution of PR in luxury travel and the exciting expansion of services at Mason Rose into the European and US markets. 
Maria provides an insight into how Mason Rose is adapting to meet existing and new client expectations, its key competitive advantages and her views on facing the business challenges of an ever-evolving industry.
The exclusive interview can be read in CPP LUXURY.COM's Leader section here.
Please visit the Services page on our website for more information on what  Mason Rose offers. Maria Pajares can be contacted on: maria@masonrose.com | +44(0)20 7201 8050