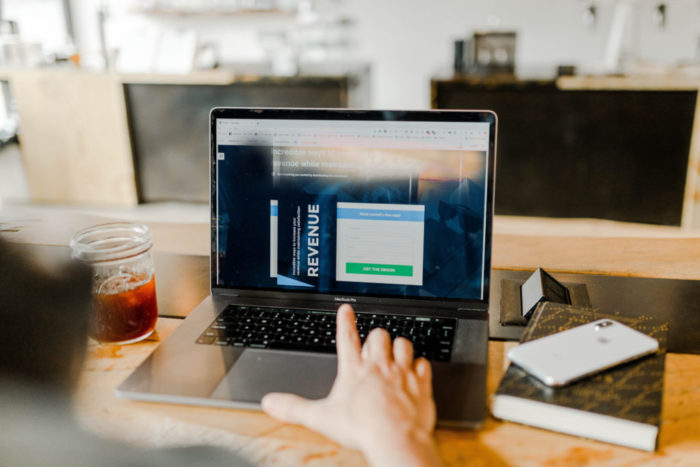 We are delighted to share 5 top tips the Mason Rose & Studio Black Tomato team has been discussing of late with award winning commercial acceleration specialist, Ali Powell.
1. Upselling/cross selling
Lock in packages upfront to increase ancillary revenue
How good are your staff at upselling?  Train to sell from high to low
How good are your staff at cross selling?  So common in retail but not so common in the hotel industry – offer a glass of red wine with that delicious steak!
2. Improve the end to end customer journey experience – fix the leaky bucket!
Focus on retention more – we tend to be very focused on customer acquisition
Use a company to outsource your responses to reviews – you will be amazed at the opportunities you may be missing (eg the difference a personal response makes, the opportunity to upsell and so on) – currently only 20% of hotels are responding to all reviews, a wasted opportunity!
Map out the entire customer journey from booking to stay to post stay – score yourself with your team and you will spot the areas to work on
3. Retention
Invest in a sophisticated CRM to communicate in a bespoke, personal way and expand on a customer's lifetime with you.
Consider a membership or subscription service – eg lifestyle packages and co-working spaces – not so common for many hotels but a great way to ensure regular ancillary revenue.
4. Follow up
Only 3% of customers with a group or events enquiry are ready to buy on the day. There are approximately 8 moments in the normal purchasing cycle for you to engage with the customer. Do you have an established, consistent follow up system?
5. Differentiation/stand out
Select the right target audience for you – consider what you already do well and how you can differentiate on that.  Be creative! Then sell it well.
 
For further information please contact Ali Powell:
https://comaccel.co.uk/
https://www.linkedin.com/in/ali-powell/
or
Maria Pajares at Mason Rose: maria@masonrose.com