Lefay Resort & SPA Lago di Garda
A 5* sustainable wellness retreat set within natural parkland in the enchanting Riviera dei Limoni, offering a relaxed atmosphere, luxurious suites, exclusive spa experiences, gourmet Mediterranean cuisine and spectacular lake views.
Contact Mason Rose
Why Stay Here?
01

Lefay Resort & SPA Lago di Garda is located in Gargnano, in the heart of the enchanting Riviera dei Limoni, offering spectacular views of the lake. It covers 11 hectares of natural parkland, surrounded by gentle hills and natural terraces, rich in woods and olive groves. The hotel re-opened on 25th March 2021 unveiling the first phase of an extensive refurbishment. The new look includes the renovation of the lobby, reception area, lounge, fireplace room and lounge bar, and suites have been restyled with lighter shades, furnishings made from local materials and equipped with cutting-edge technology. 

02

Lefay weaves eco-sustainability, bio-architecture and clean and renewable energy sources into the design of its resorts. Inspired by lemon groves, the building blends into the local landscape and incorporates original stone and wood pillars from traditional local buildings used for the cultivation of lemons. The interiors also use natural materials from the local area. In addition to water saving techniques, a technological centre produces the resort's electricity and air conditioning through clean, renewable sources to help reduce CO2 emissions by 1.130 t per year.

03

The suites have been designed, in accordance with the innovative Lefay wellness concept, to capture the sensation of nature through  spacious living areas, natural fabrics and local materials including Italian marble, olive tree wood and Italian walnut wood, which blend seamlessly with advanced technologies. The luxurious Royal Pool & SPA Suite is a spacious 600 sq.m and has a private garden with its own infinity pool, stunning views of the lake and offers a private spa area and dedicated concierge service.

04

At the heart of the resort, the Lefay SPA offers an exclusive wellness experience in the form of numerous swimming pools, a blend of Eastern and Western therapies, treatments and health programmes, a high-end fitness area and a fitness trail and therapeutic energy garden within the surrounding park.

05

Lefay Vital Gourmet champions the Mediterranean diet and the most authentic flavours of the region. The hotel's quintessential and light Mediterranean cuisine is made from seasonal ingredients, extra virgin olive oil, citrus fruits from the lake and locally grown herbs.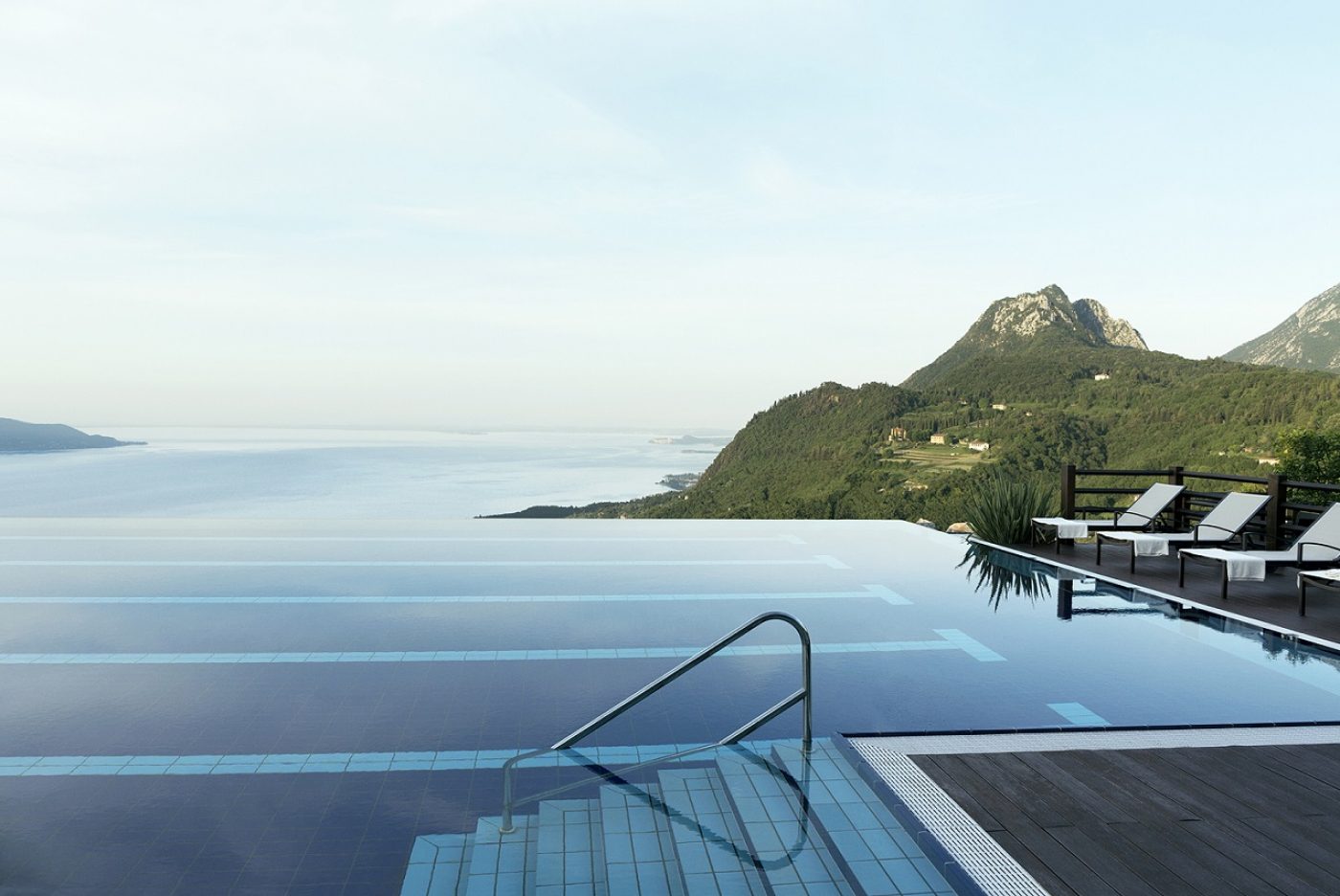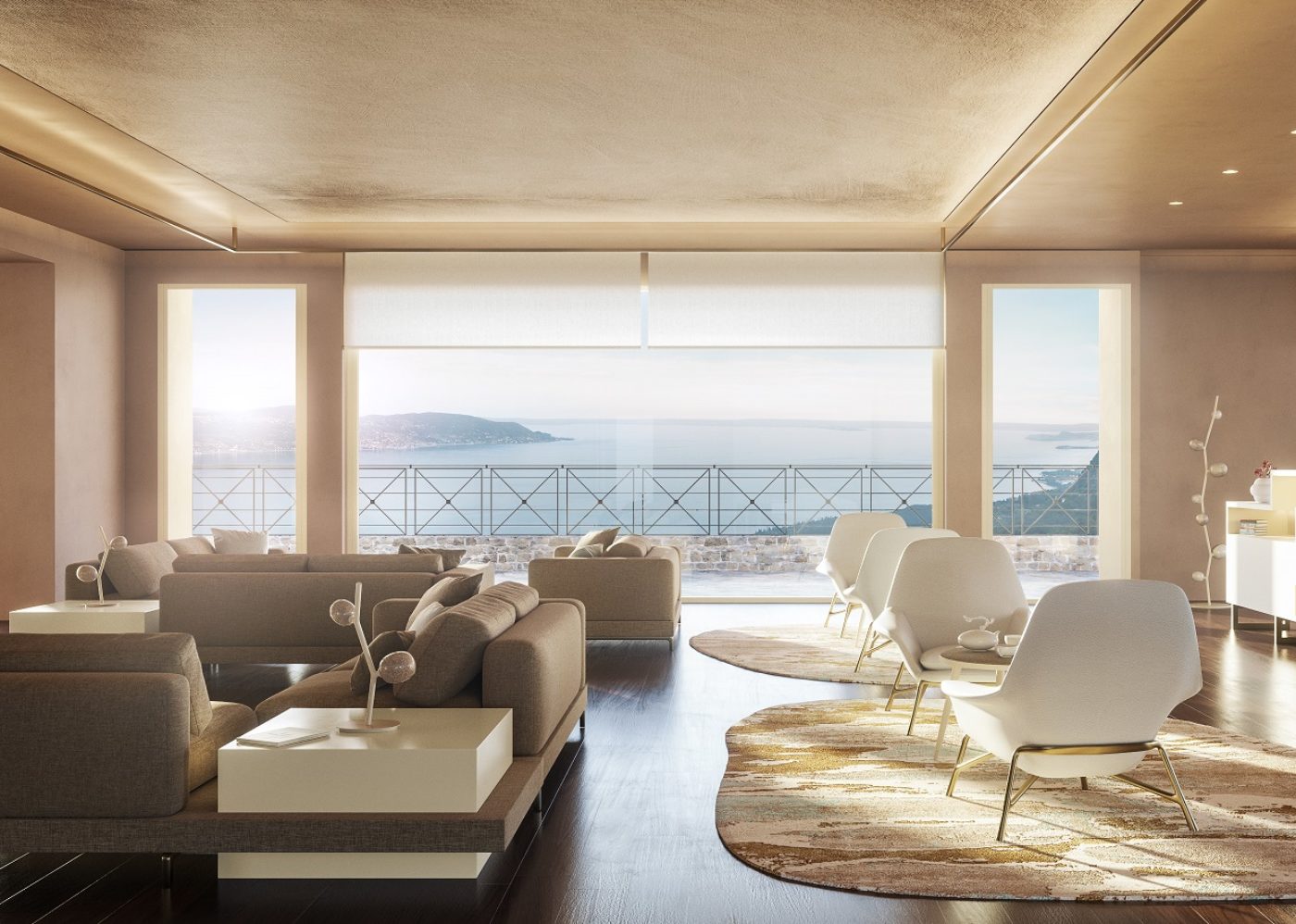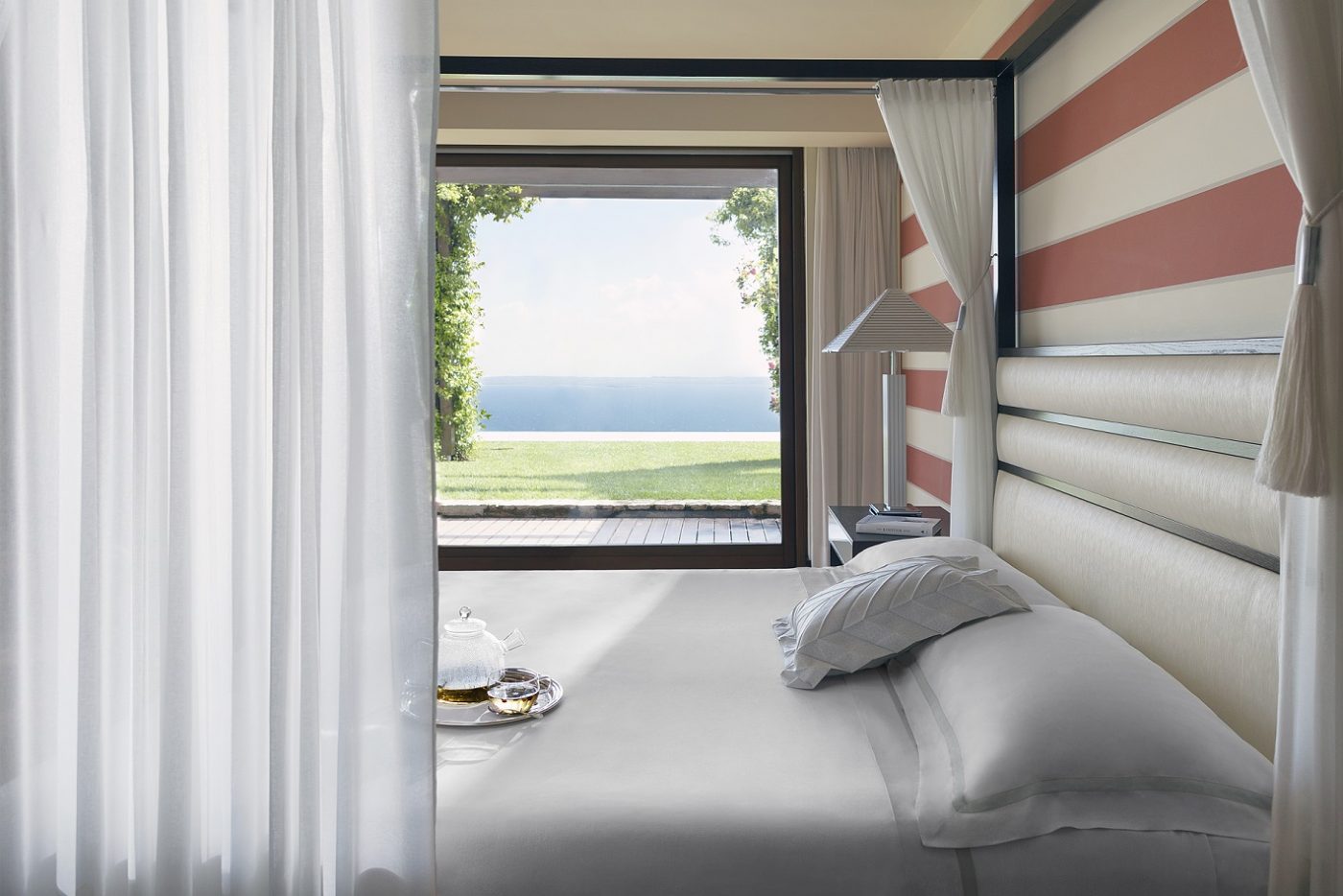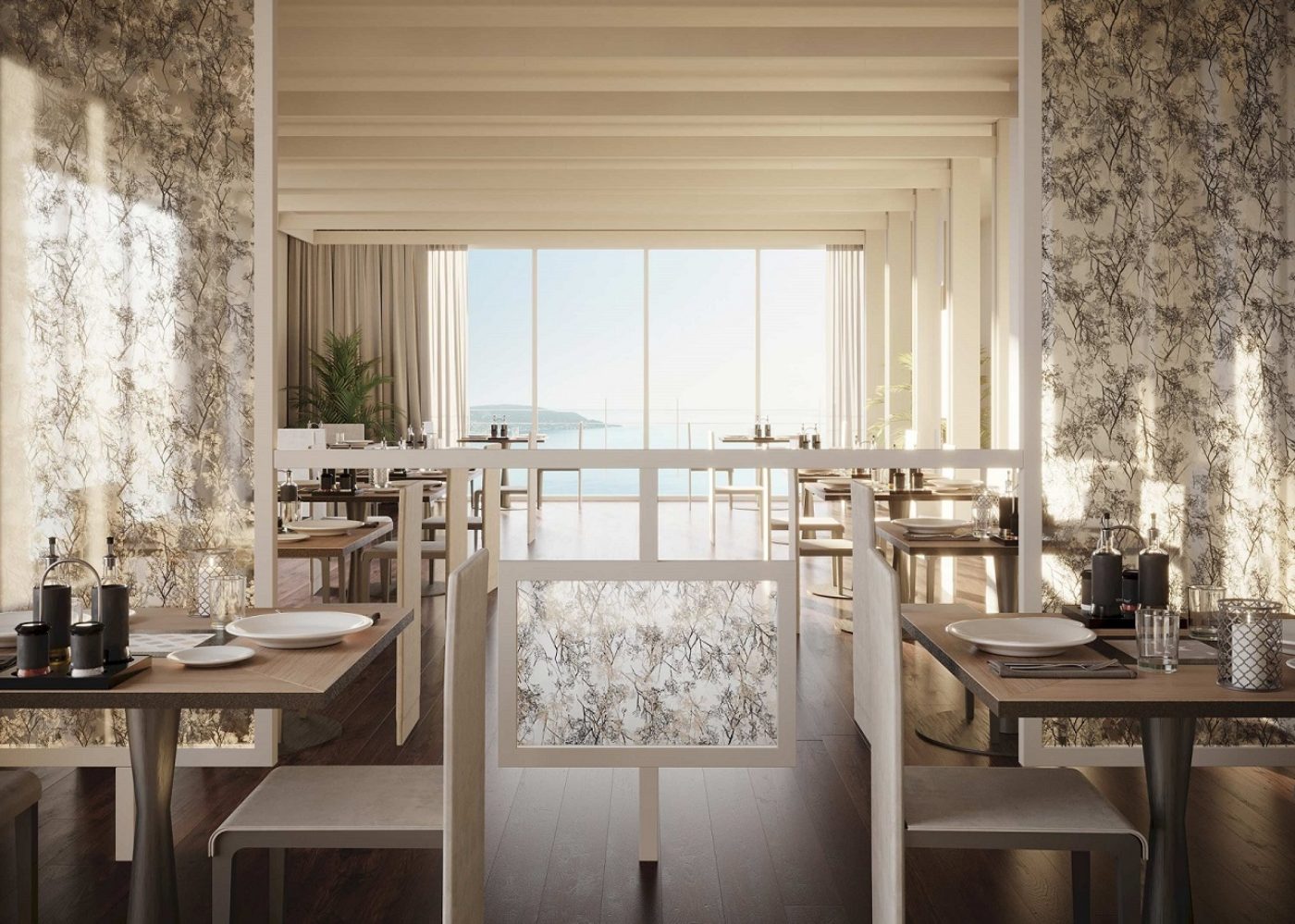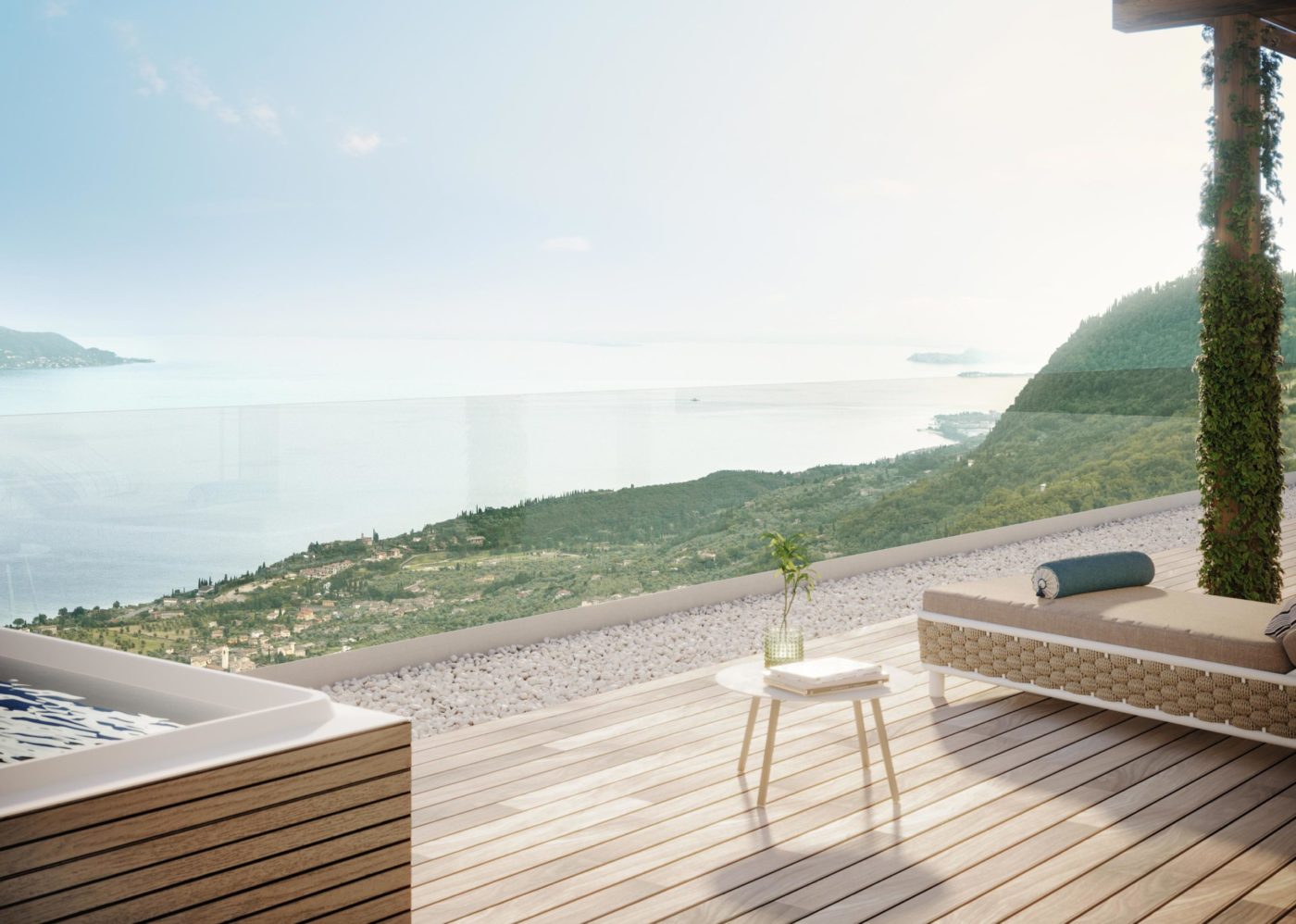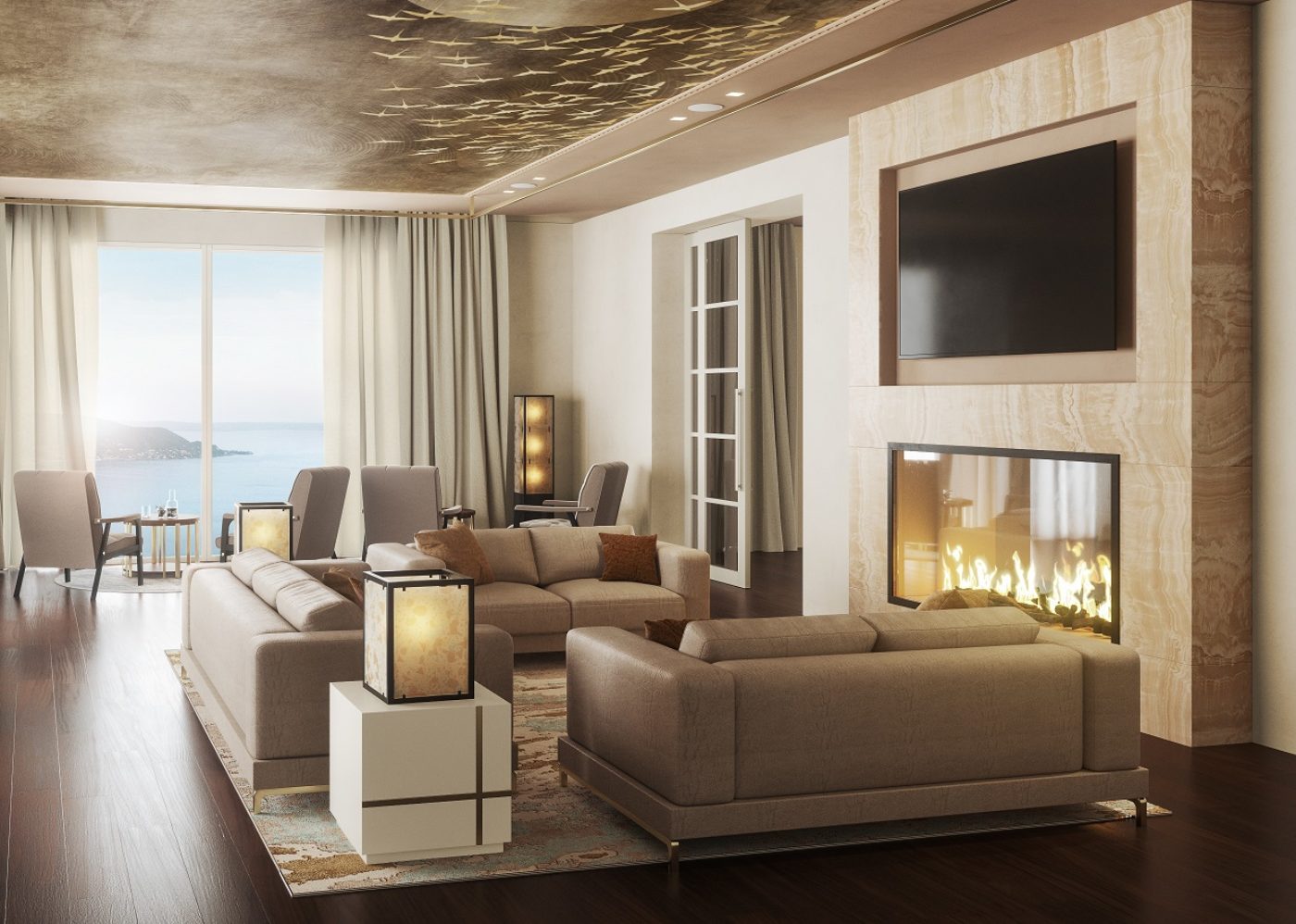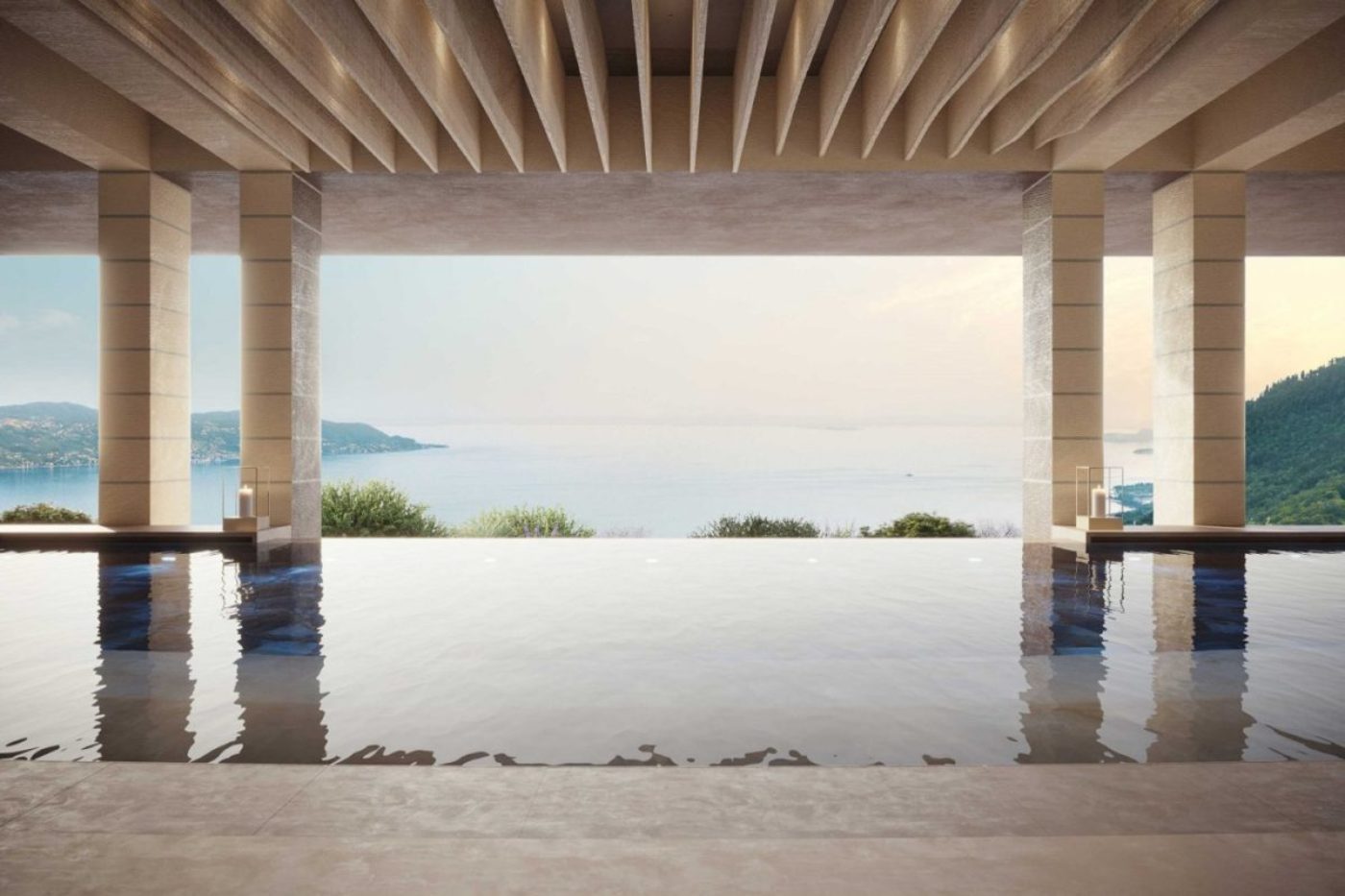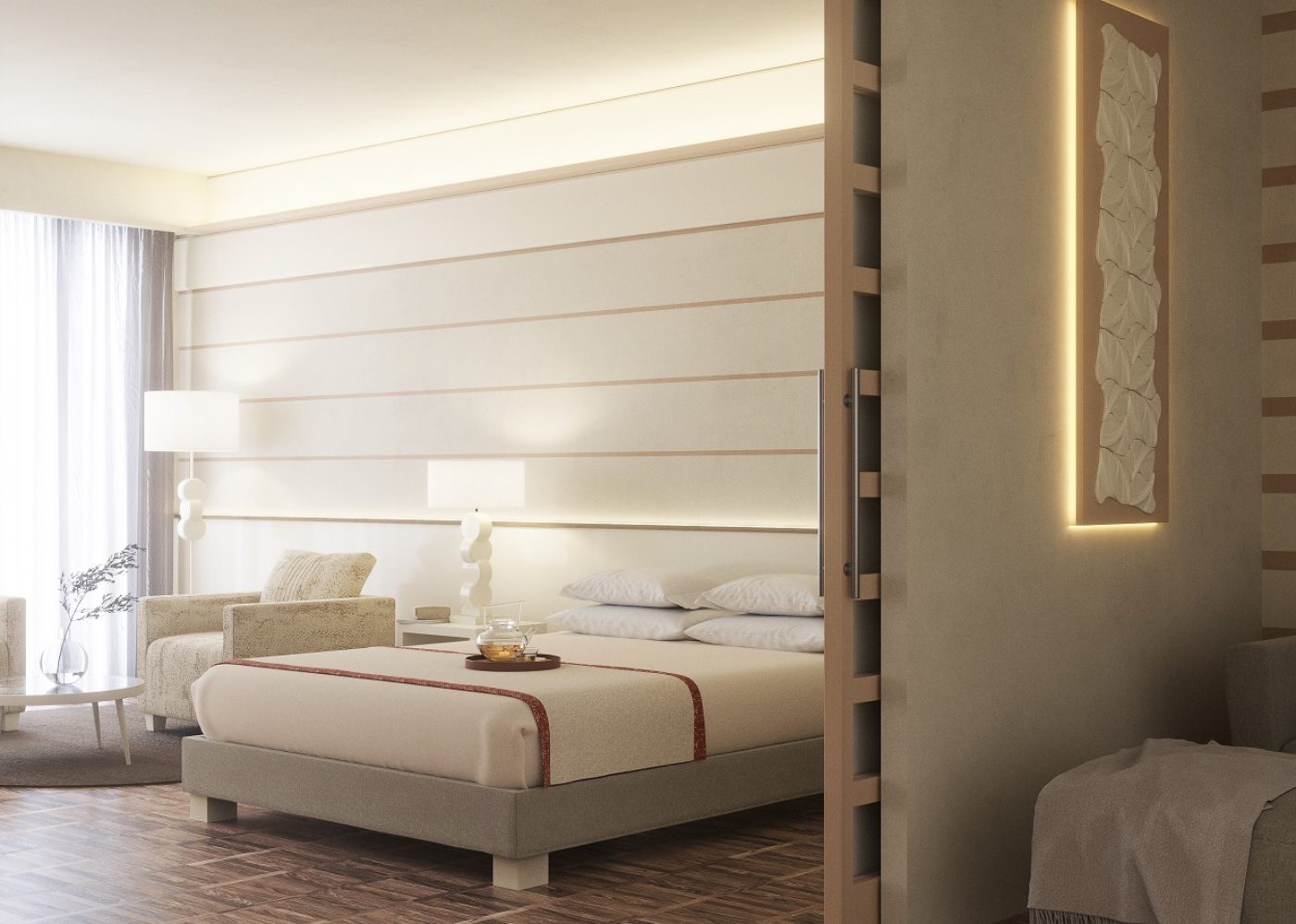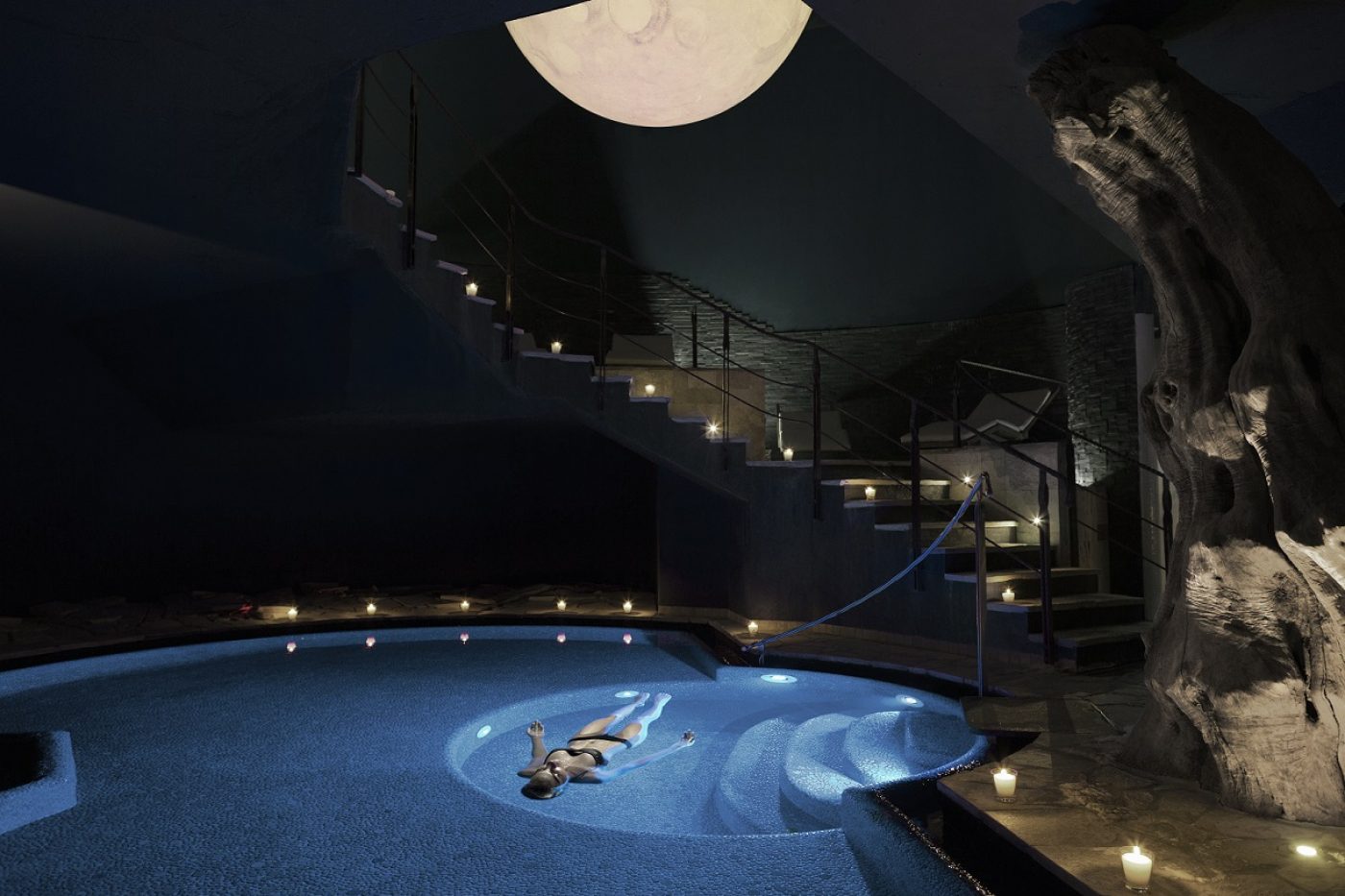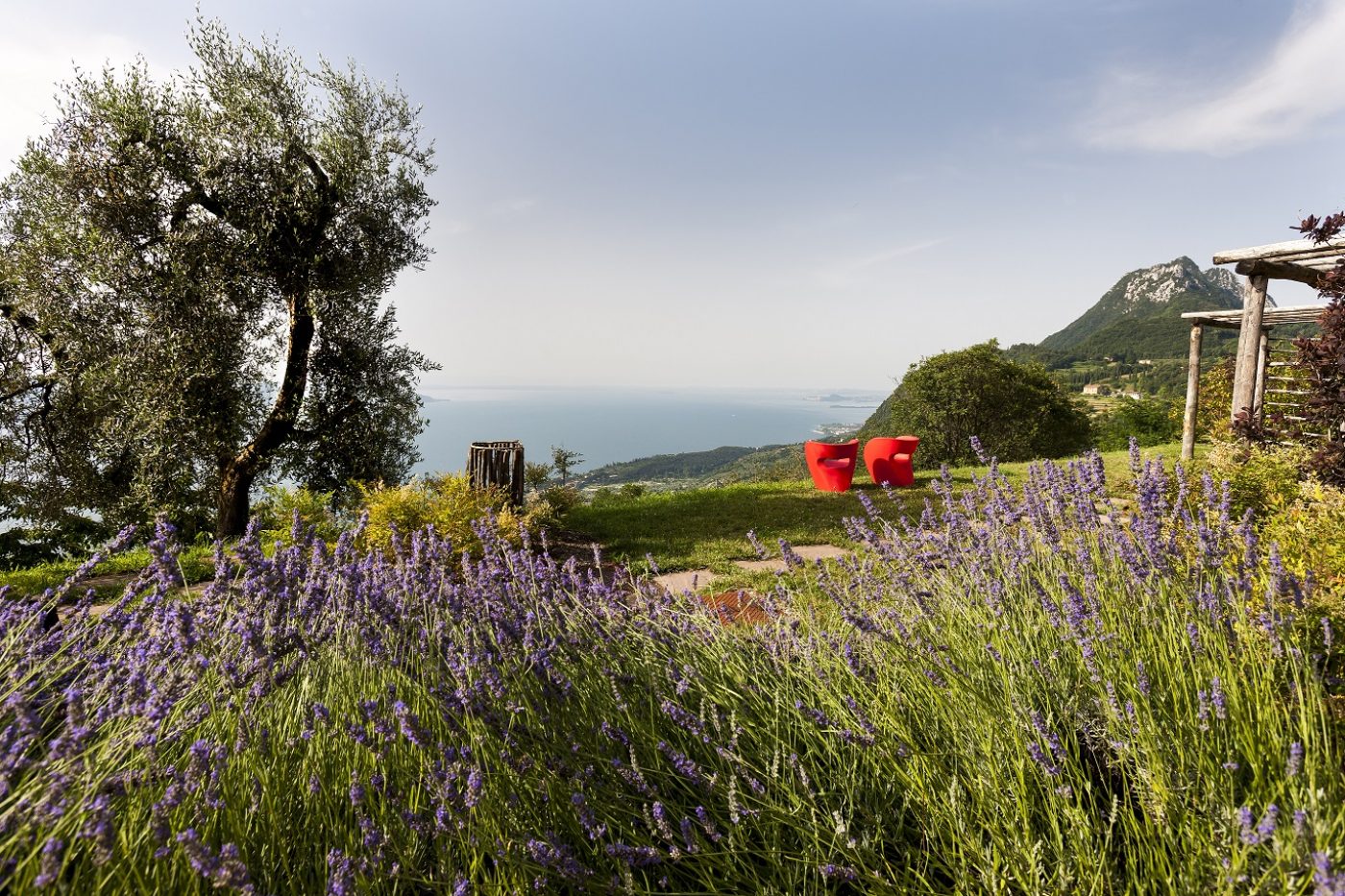 Latest News