Flemings Mayfair Hotel, London
One of London's best kept secrets, this boutique hotel offers luxury accommodation and a warm welcoming service in exclusive Mayfair; a hidden gem for private and stylish dining.
Contact Mason Rose
Why Stay Here?
01

Flemings Mayfair is located on a quiet residential street in the exclusive Mayfair neighbourhood and just a short walk from some of London's top tourist attractions. It is the ideal base for exploring the city, relaxing in one of the famous Royal Parks or making your way to the main business districts. Flemings Mayfair was highlighted as one of the Top Ten London Hotels by Travel + Leisure in the World's Best Awards 2021.

02

There are a range of individually designed rooms, spacious suites and 10 private one, two and three bedroom apartments – most with different layouts and some suites offer patios and stylish gin bars. Walls are adorned with black-and-white portraits by famed photographer Andy Gotts, all of which have been taken at the hotel. The exquisite newly redesigned luxury suites have their own private entrance and include the 98 sq.m two-bedroom Penthouse featuring en-suite marble bathrooms, a spacious living room with a dining area for 6 people, a fully appointed kitchen and a roof terrace.

03

There are three stylish food and beverage outlets at Flemings – Art-deco inspired Ormer Mayfair restaurant, spearheaded by Chef Sofian Msetfi (consistently rated as one of the top 10 restaurants in London for Fine Dining on TripAdvisor), the Indian inspired tea-room The Drawing Room and Manetta's Bar, which introduced a new decadent cream tea experience 'G & Tea' in 2022, offering guests a choice of one of three refreshing and botanical gin tipples, alongside an assortment of freshly baked pastries, scones, macarons and fragrant East India Tea Company blends.

04

Ormer Mayfair is a hidden gem for private dining. Its private dining rooms are ideal for a breakfast or lunch presentation, special occasion or celebration, client entertainment or an elegant company dinner. The Half Moon Suite seats up to 12 people and the Clarges Suite up to 22 guests, while the Tyburn Suite and Barrel Room wine cellar provide intimate settings for events of up to 6 people.

05

Renowned skincare practitioner and facialist, Pietro Simone, offers one-to-one face and body consultations and bespoke treatments at his sumptuous private clinic at Flemings Mayfair.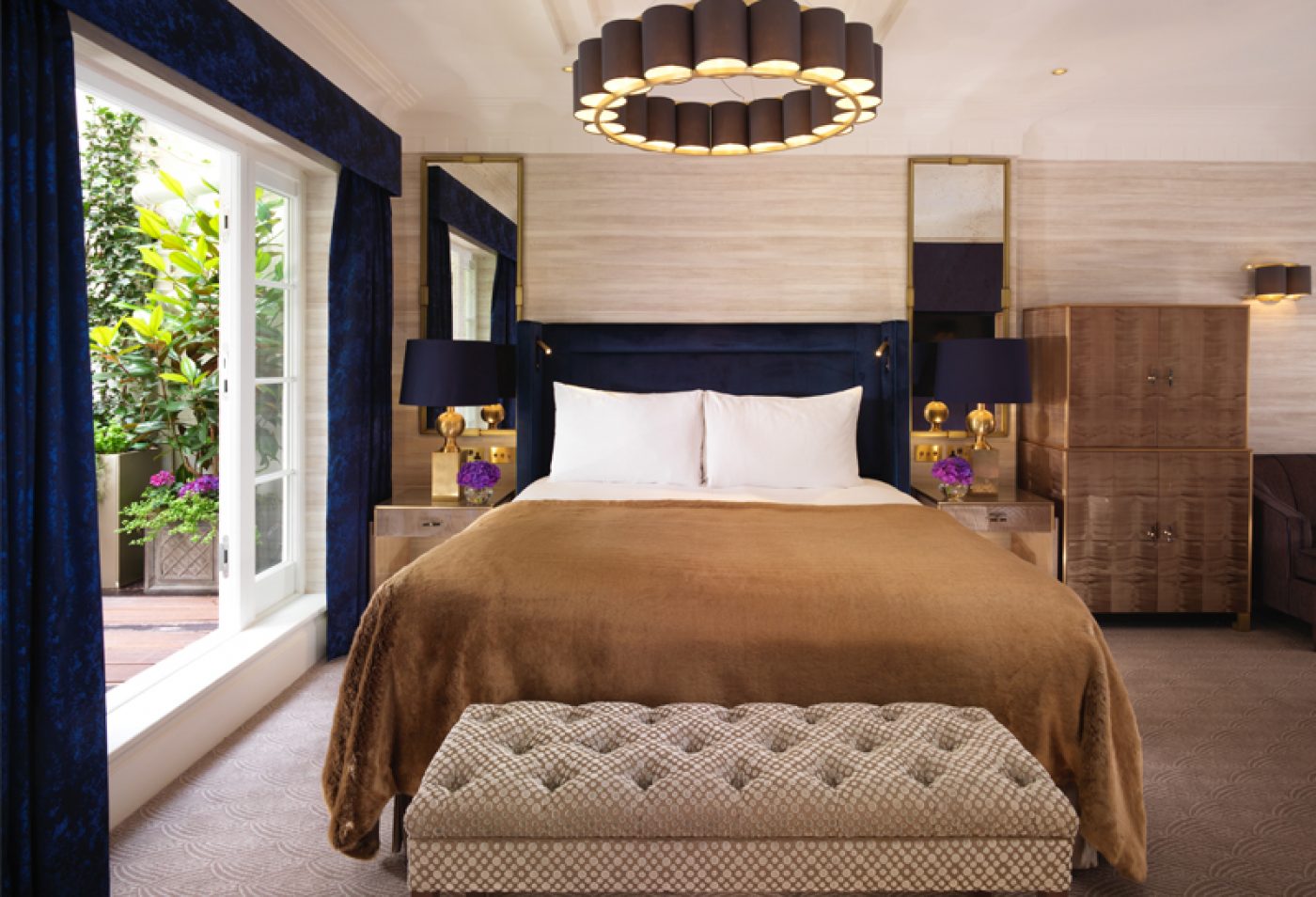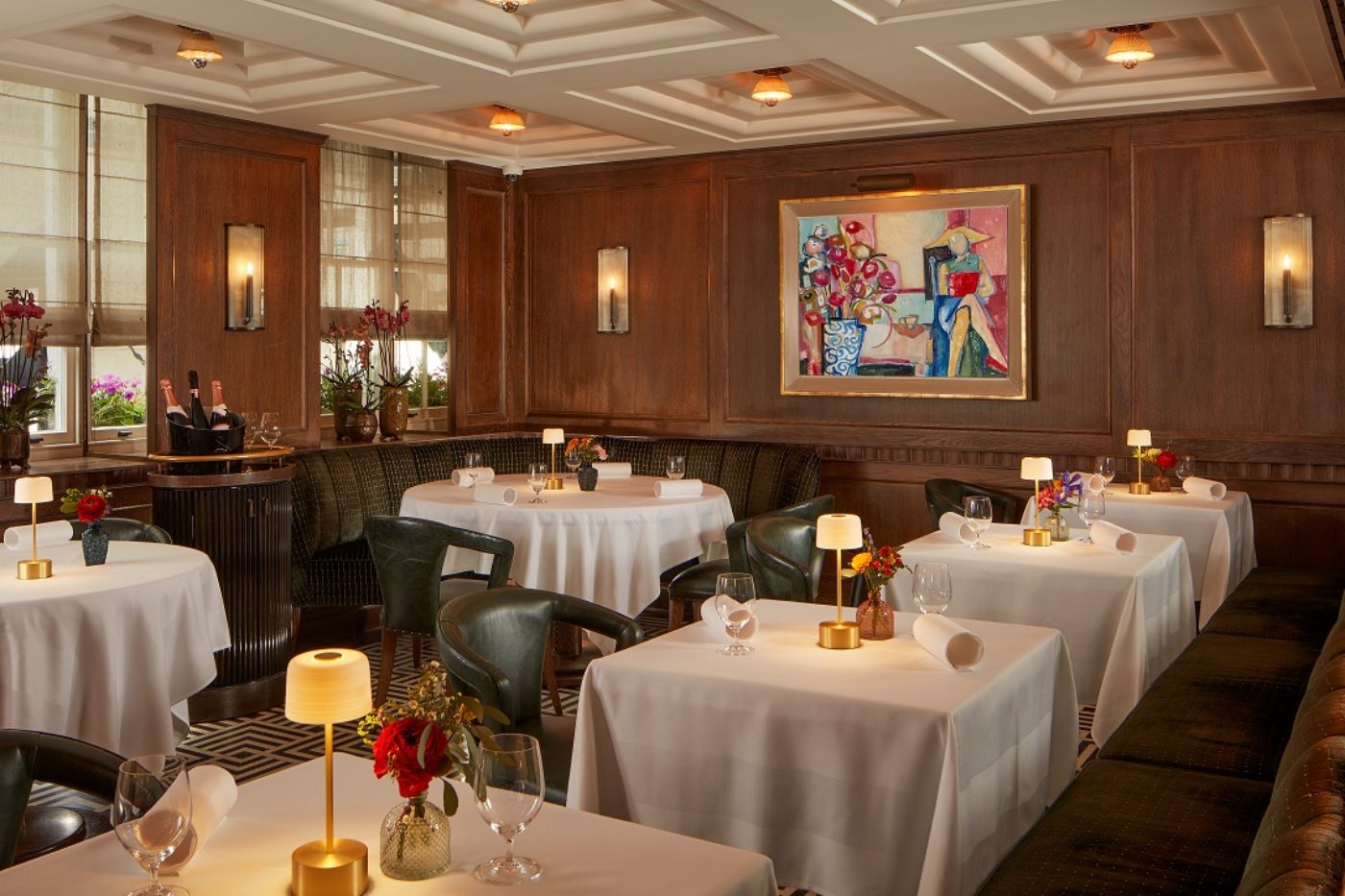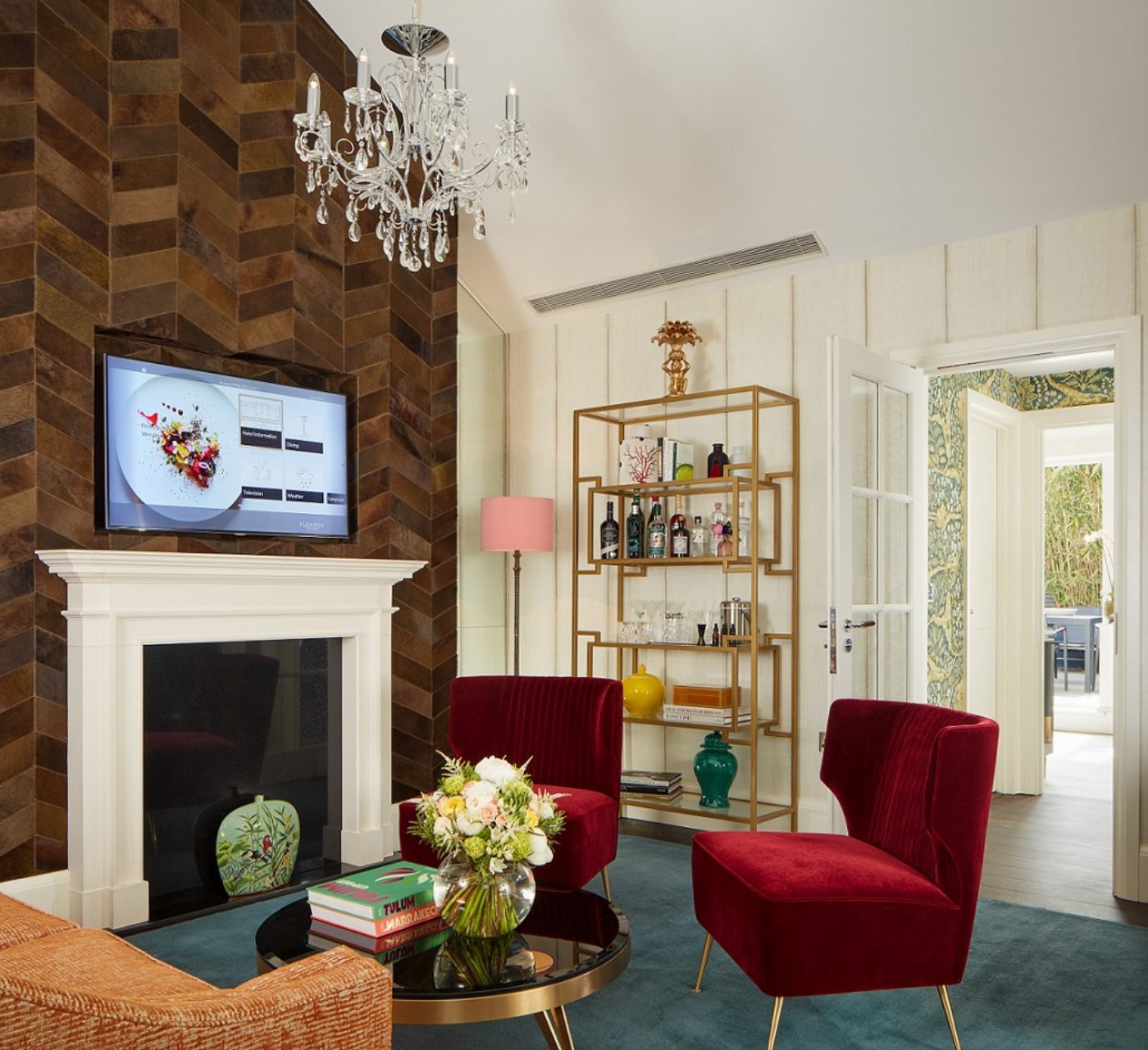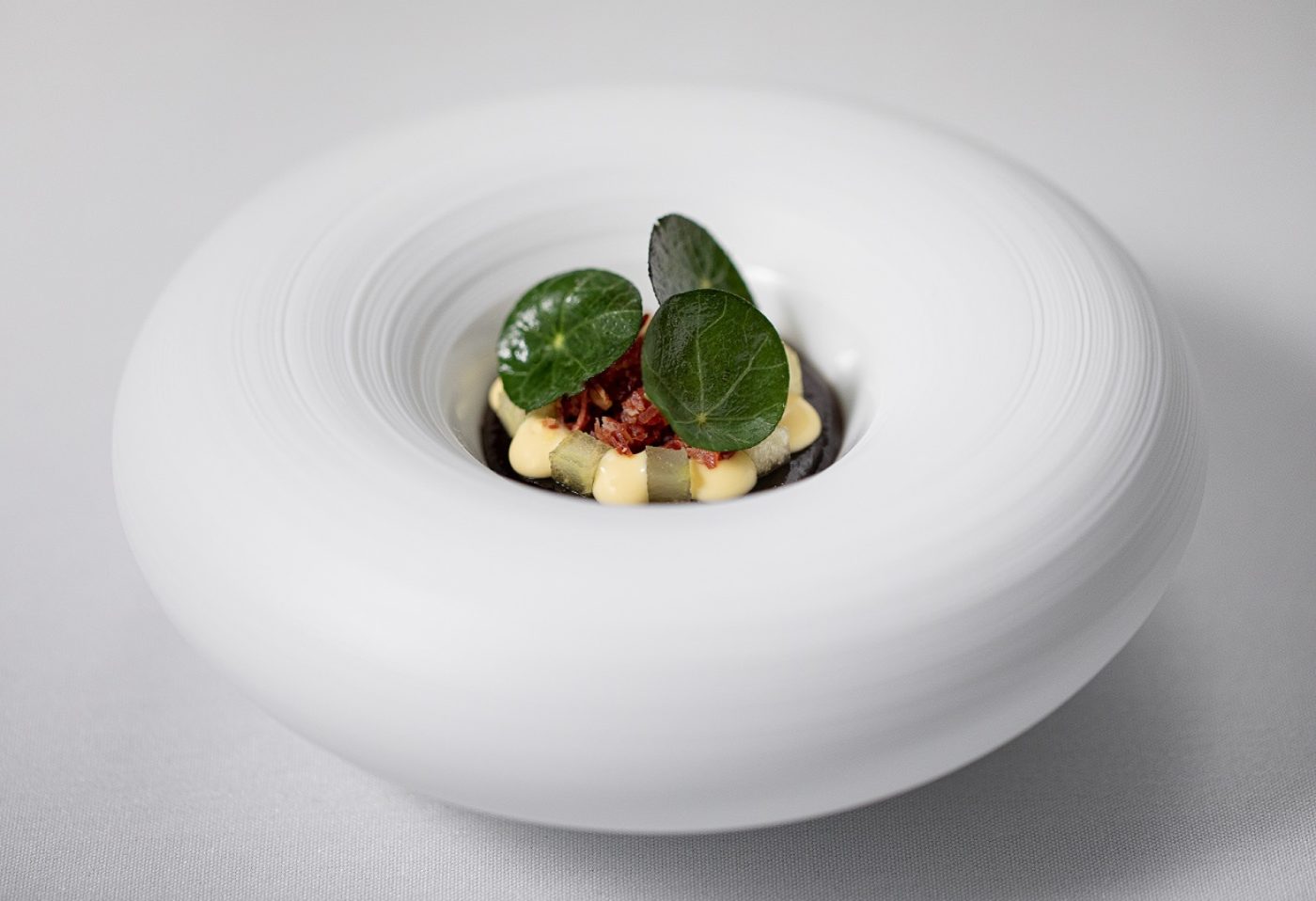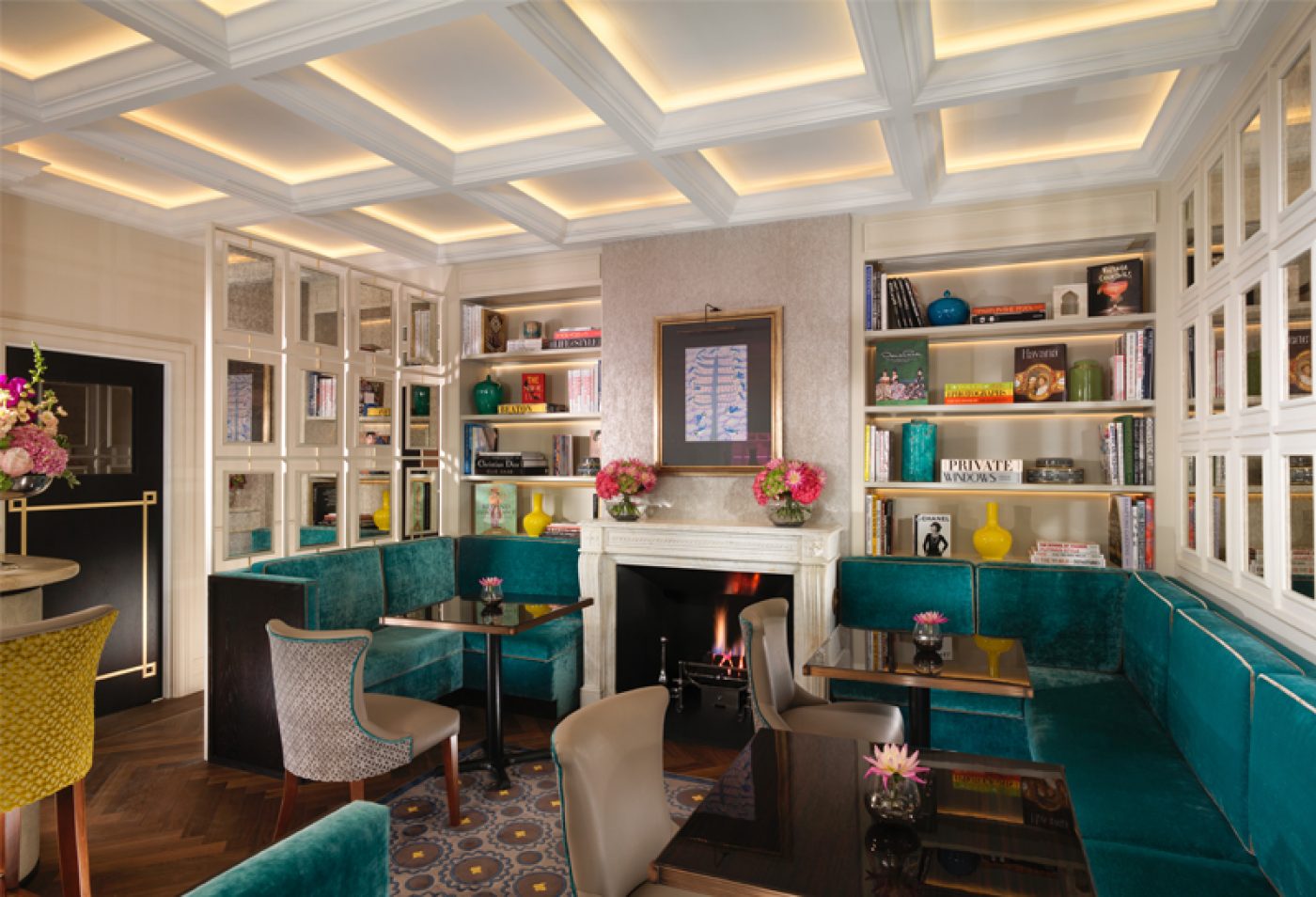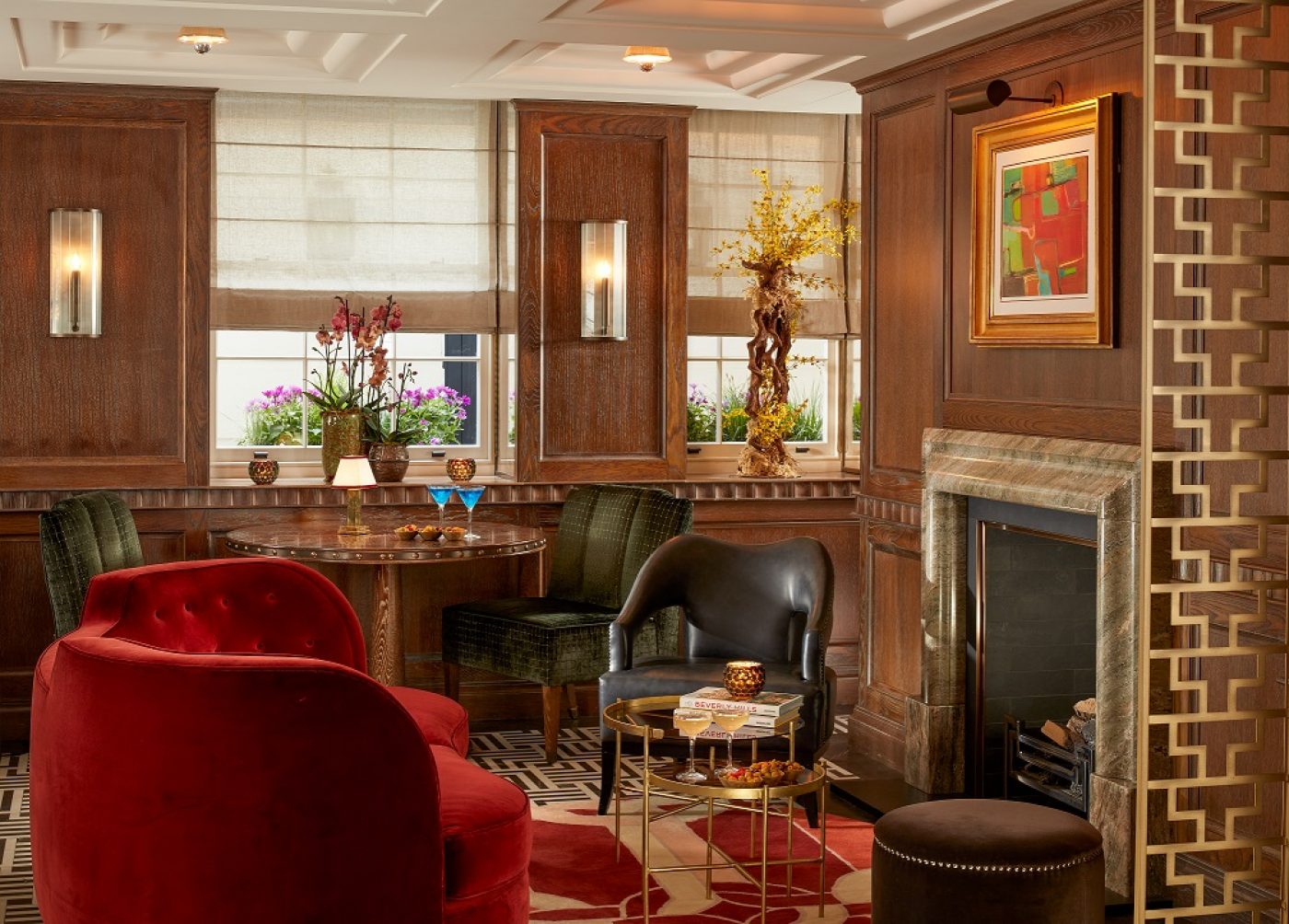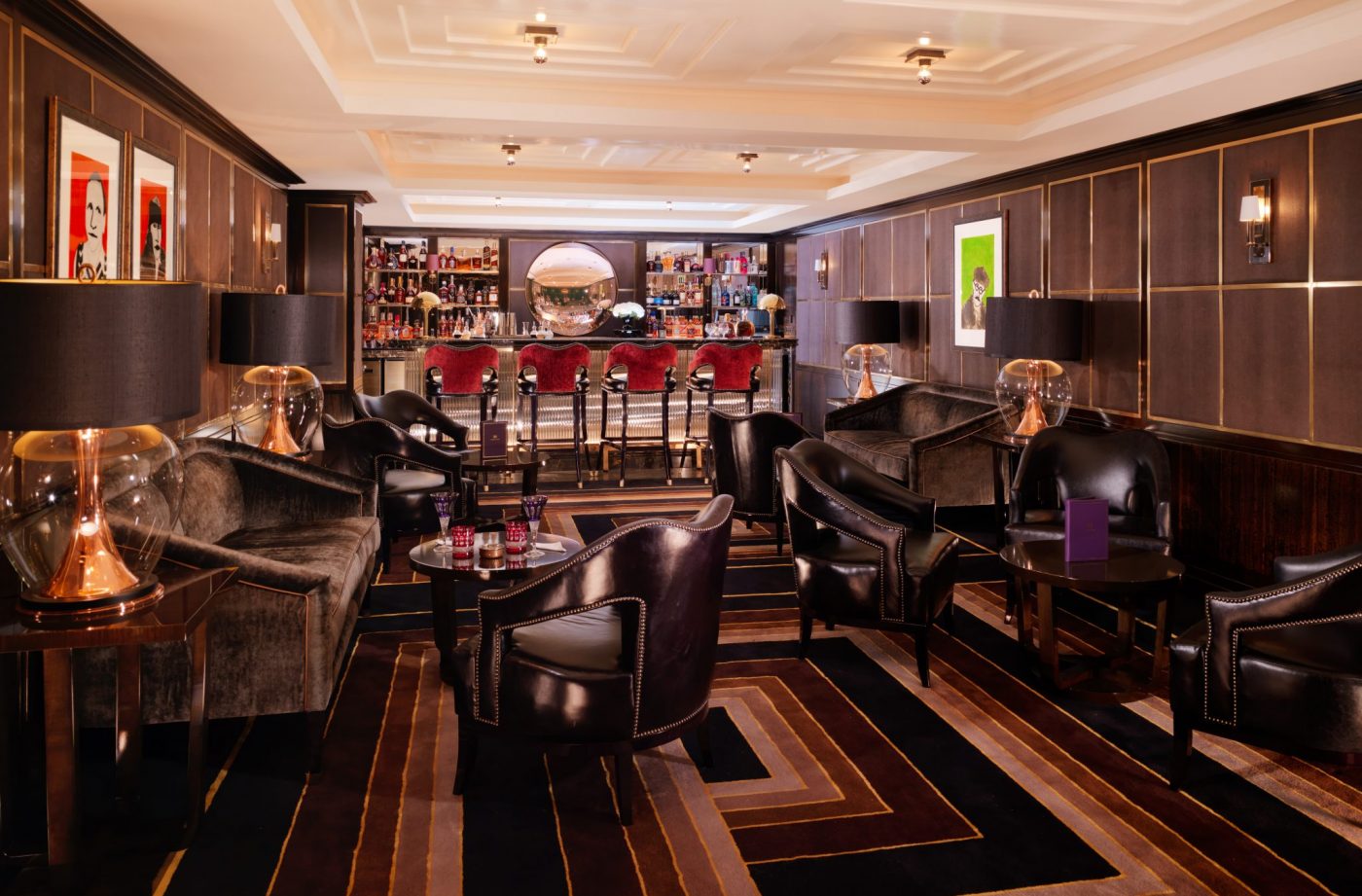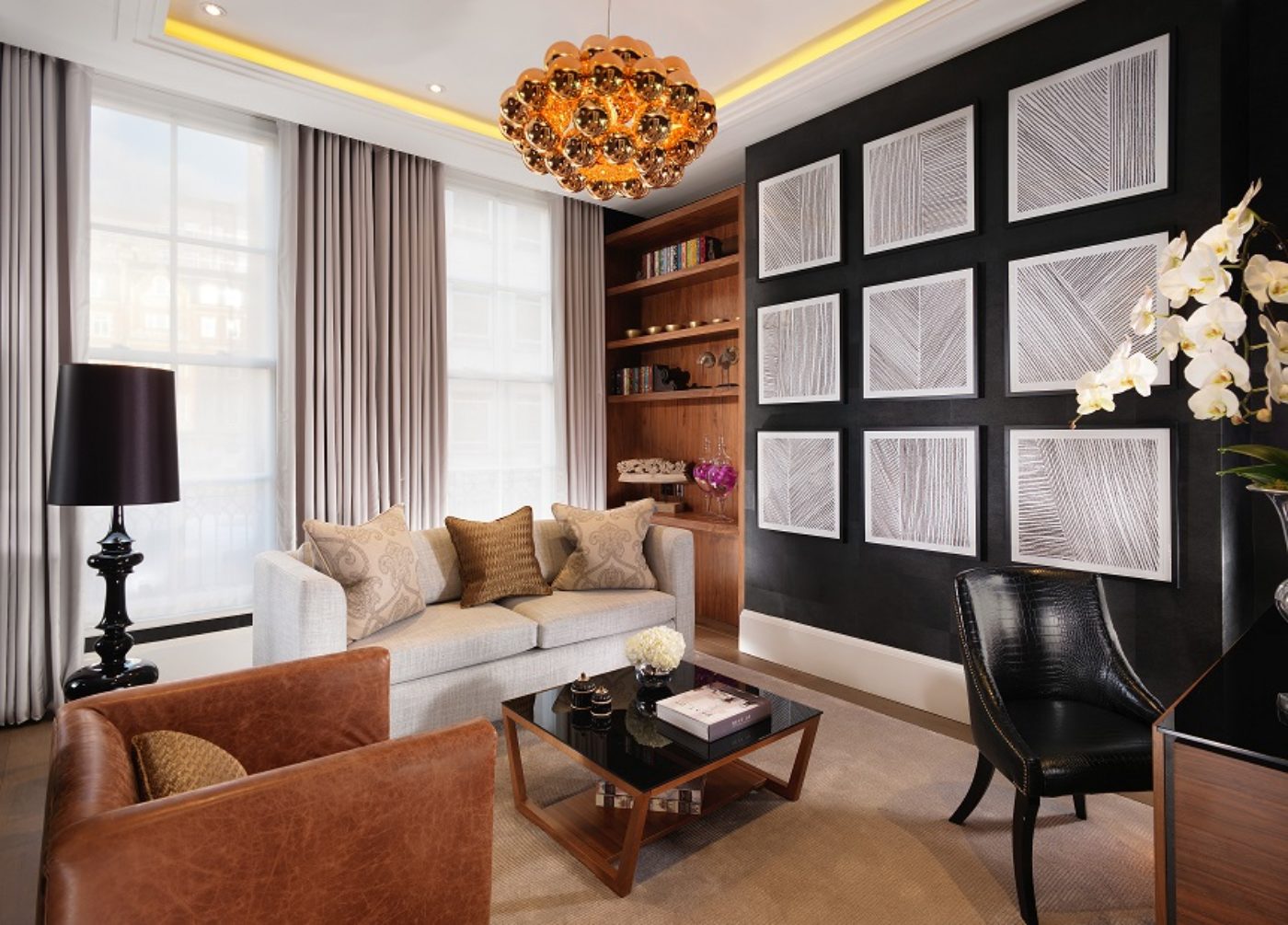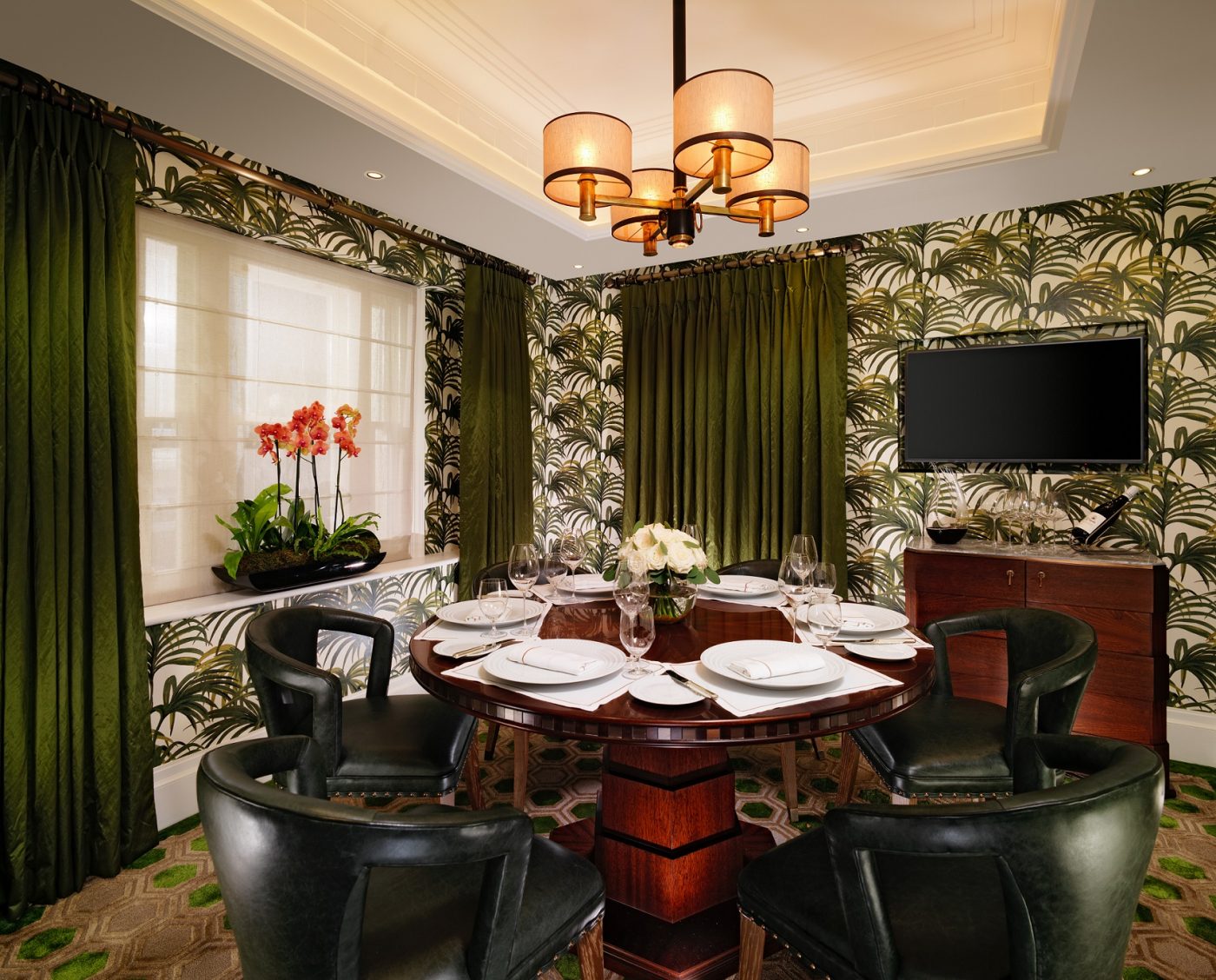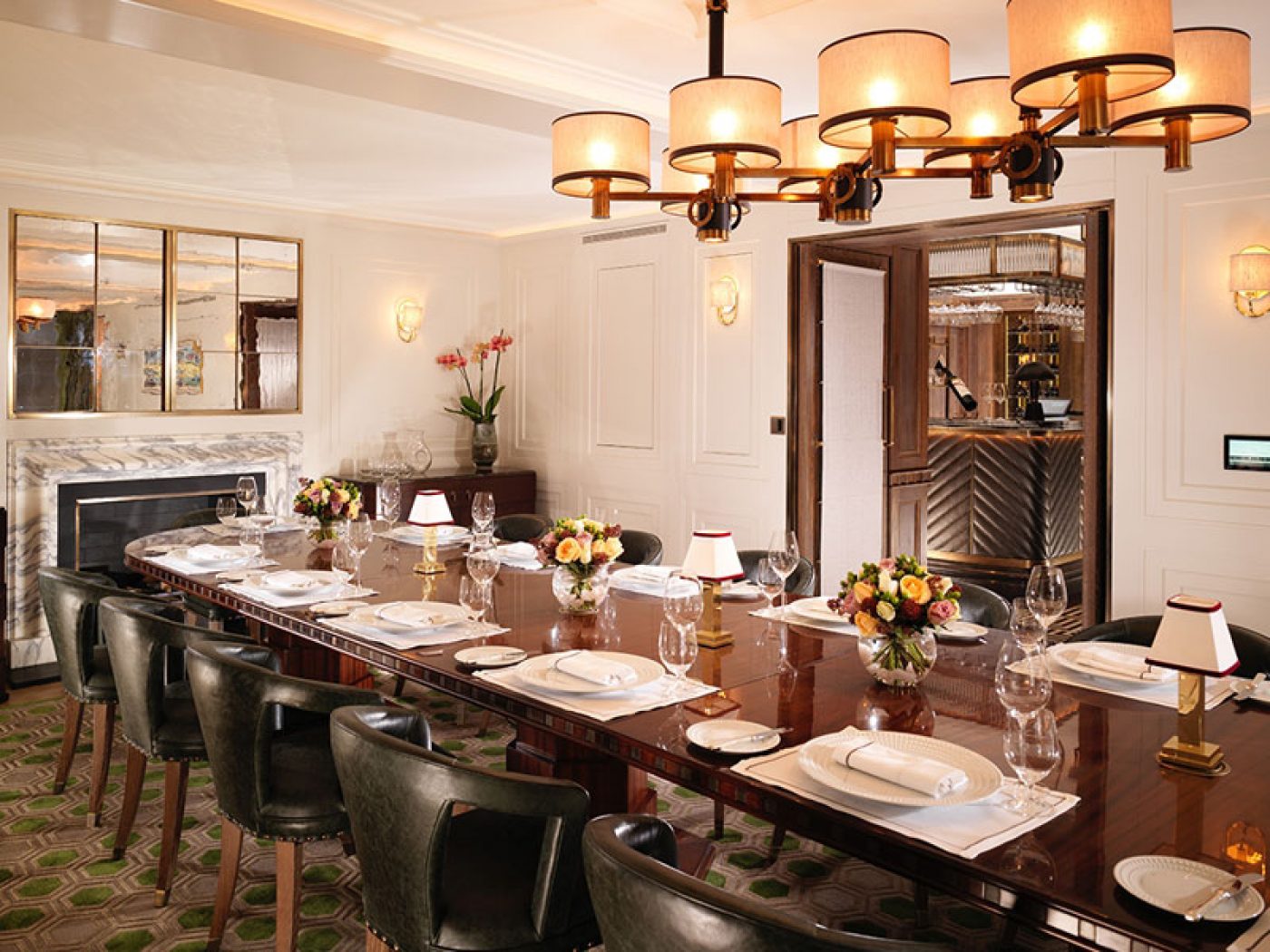 Latest News