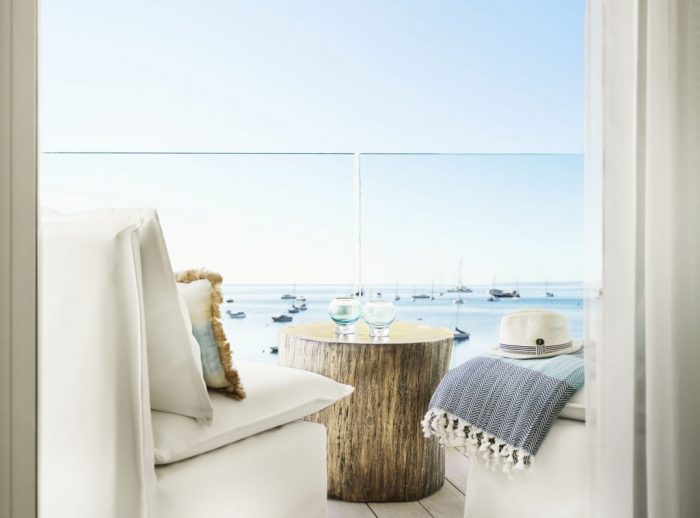 Objective
Launch the property to the Luxury Tour Operator, Travel Agent and Concierge / Lifestyle markets in the UK.
Strategy
Mason Rose met with Tour Operators to analyse their production to Ibiza and ascertain which hotels they work with and how long for.
Full presentations were made to the Product Managers at these TOs and we utilised our close relationships to confirm contracts from the hotel's launch. Full marketing plans were then discussed and agreed.
Mason Rose organised numerous individual fam trips in the soft opening period as well as a 2 night high-level trip showcasing the hotel and local area with 12 participants from an impressive range of luxury tour operators and concierge companies including Eden Luxury Travel, Destinology, Carrier, Travelbeam, British Airways Holidays, Only Exclusive, Azure Collection, Knightsbridge Circle, The Appointment Group, Berkeley Travel and 360 Private Travel.
Results

The hotel was contracted with all the top UK Luxury Tour Operator companies, including Elegant Resorts, ITC, Carrier, A&K, Eden Luxury Group, Azure Collection as well as introduce the hotel to the wider luxury market.
It is now very well known within the UK Luxury Market and features on numerous luxury websites.
Prior to opening, the hotel was already widely recognized within the luxury sector as an iconic hotel and was highly sought after. The UK was the number one market worldwide after its first season.
In 2018 the UK production grew by over 110 % in both room nights, revenue and ADR.
For all leisure enquiries, please contact Caragh Ashley: caragh@masonrose.com | +44(0) 7595 220511 | +44(0)20 7201 8050