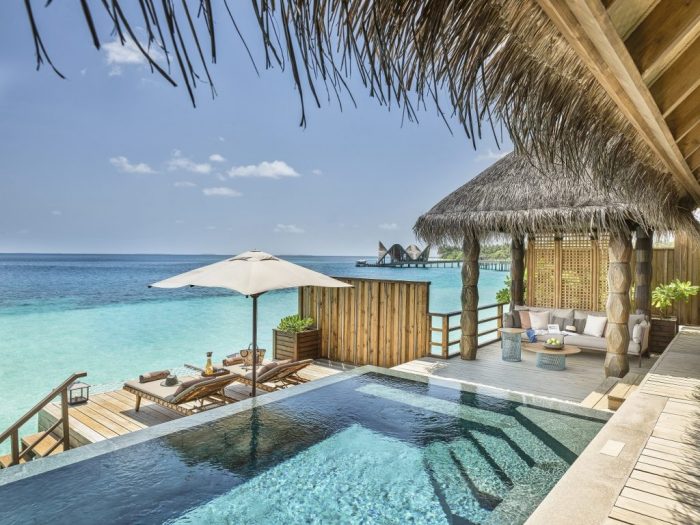 Objective
To create awareness, drive sales and position JOALI Maldives as the most exceptional hotel in the Maldives within the UK and European markets.
Strategy 
A comprehensive European and UK media, trade and influentials outreach programme – including opening teaser campaign, private events with presentations, press and fam trips and exclusive strategy.
Post launch phase incorporating brand partnerships and VIP / influential strategy.
Results
UK is #1 market, Spain is #4
Significant increase year on year in bookings, direct and via agencies, including enquiries and leisure business from Europe
Featured by all top tier media, concierges and tour operators across UK, France, Spain, Italy and Scandinavia, generating several million £/€ of earned media inclusions (including the cover in a top publication) and recognition in Conde Nast Traveller's UK, US & Spain Hot Lists
Celebrity interest and visits – Stanley Tucci (who reviewed for ST Style)
For further information about our Sales, PR and brand partnership activity within the UK and Europe, please contact Maria Pajares: enquiries@masonrose.com | +44(0)20 7201 8050