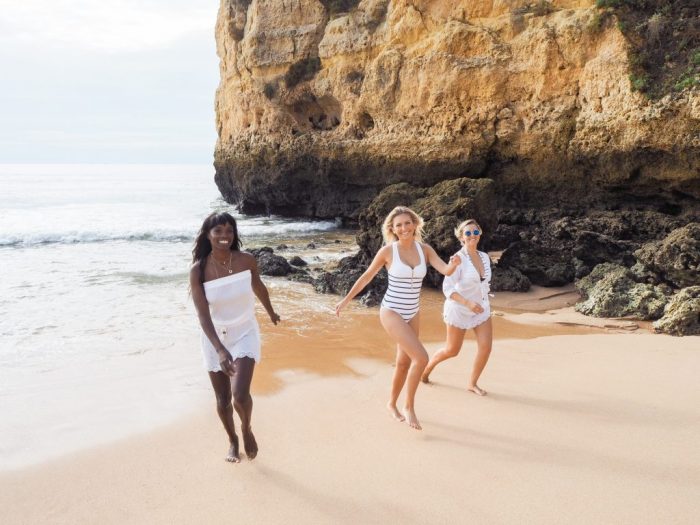 In October 2017, Mason Rose hand-picked five digital influencers from the UK for a bloggers trip to VILA VITA Parc Resort & Spa in the Algarve. We worked with our counterparts at VILA VITA Parc to create an itinerary which highlighted the "Authentic Algarve" as a destination, as well as showcasing many facets of the resort itself.
Our Goals: 
Promote VILA VITA Parc to new UK audiences
To promote the Algarve as a top foodie destination
Highlight VILA VITA Parc's property, restaurants, interiors, spa and service in an interesting and diverse way
Create a bank of lifestyle imagery for VILA VITA Parc to use in their digital marketing channels
Create content to promote the Heidi Klein partnership and boutique at the resort
To promote awareness of the authentic and cultural side of the Algarve and the work of Projecto Tasa in protecting traditional crafts
To increase followers for VILA VITA Parc's social channels
To increase the SEO score of VILA VITA Parc by generating conversation, links and mentions in blogs
(Image above by @FitnessOnToast)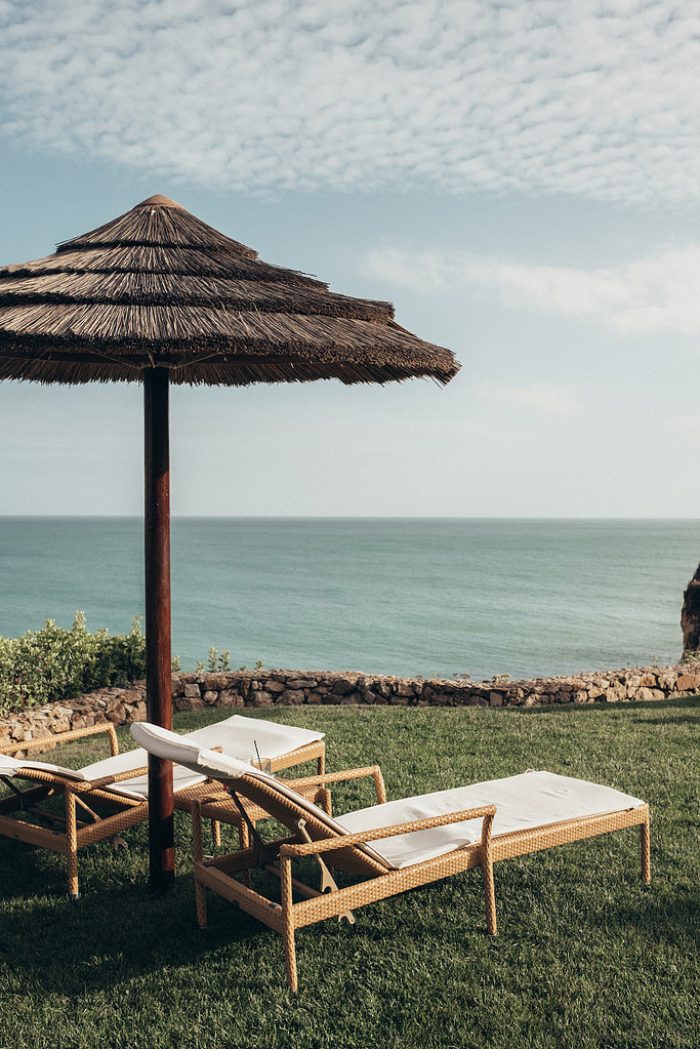 (Image above by @WishWishWish)
We chose influencers with a range of interests, aesthetic principles and audience demographics.
Our Chosen Influencers: 
Lorraine Pascale, @LorrainePascale 
Lorraine is a former model who has appeared in Vogue and iD. She's now a TV presenter appearing on cooking shows in the UK and the US, as well as an author, motivational speaker and blogger.
Combined social media audience: 920k
Carrie Santana de Silva, @WishWishWish
Carrie's established lifestyle blog features fashion, personal life, travel and food. Her production values are of the highest calibre and even her Instagram stories are like highly-produced short films. She's in demand from many international brands for her attention to detail, work ethic and creativity.
Combined social media audience: 208k
Faya Nilsson Gray, @FitnessonToast
Faya is a personal trainer turned blogger. Her blog focuses on healthy recipes, fashion, active travel & fitness. Faya is in her early 30's and speaks to an audience that places an importance on staying healthy on-the-go. She's a global ambassador for Adidas.
Combined social media audience: 176k
Lucy Nicholls, @ShinyThoughts
Lucy is Carrie's creative partner and photographer. She's an expert in social media, content creation and copy-writing. Her aesthetic is bright and colourful with an emphasis on architecture, interiors, design, fashion and food.
Combined social media audience: 29k
Phoebe Greenace, @PhoebeGreenacre
Phoebe is a yoga instructor and also leads yoga retreats in the UK and abroad. Originally from Australia, she's extremely well travelled and loves to blog about active travel and eco stays (as her blog name Wood+Luxe implies, she loves to recommend hotels and activities that bridge the divide between rustic and luxury).
Combined social media audience: 16k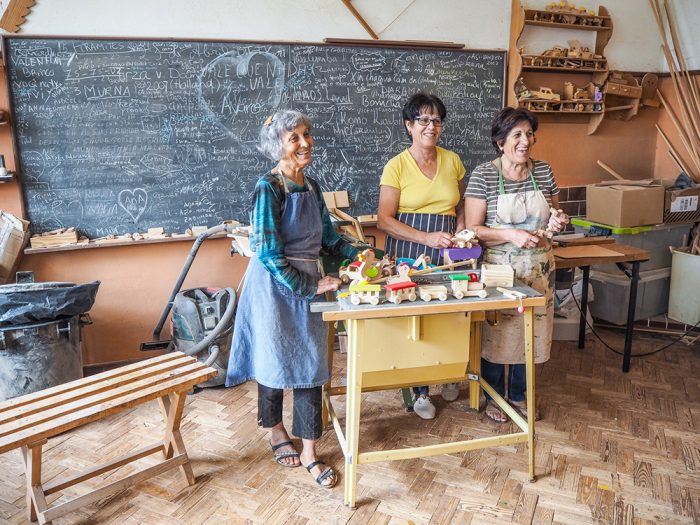 (Image above by @FitnessonToast)
The Results: 
To date, the UK influencers' trip has generated 91 social media posts, a total of 85,000 engagements and reached an audience of over 1.3 million
The trip generated over 100 lifestyle images that VILA VITA Parc can make use of on their digital marketing channels
VILA VITA Parc's Instagram follower numbers increased by 155 as a result of the influencers' visit
10 Posts feature Heidi Klein swimwear at the resort, which will be integral in promoting the 2018 Heidi Klein pop-up and ongoing partnership
7 Posts feature the work of Projecto Tasa, highlighting the authentic crafts and heritage of the Algarve, a key message of the itinerary
VILA VITA Parc generated unique, trackable links which each influencer embedded in their blog posts, so that the resort can attribute web traffic and sales to each blogger
For more information on Mason Rose's Digital Marketing, Social Media and Influencer Services, please email our Digital Marketing Manager: emilie@masonrose.com
(Image below by @WishWishWish)