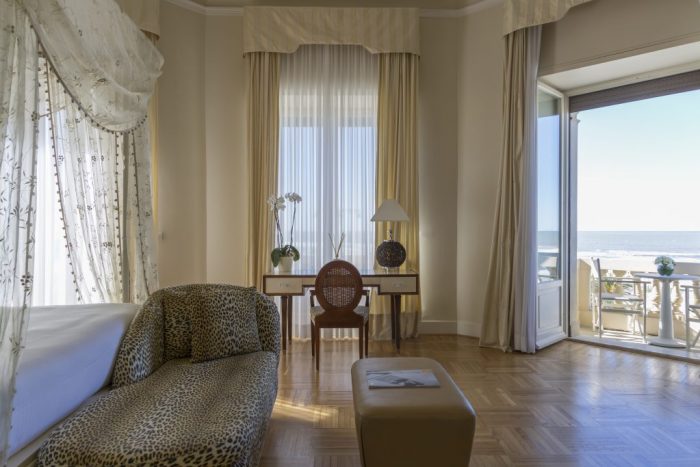 Opera lovers can enjoy a stay in Viareggio and experience the annual festival season nearby, celebrating the life and work of Italian composer Giacomo Puccini.
The prestigious Grand Hotel Principe di Piemonte is just a few minutes drive from Torre del Lago where the Puccini Festival will take place from 6th July to 24th August 2019.
It is the only festival in the world fully dedicated to the composer Giacomo Puccini and has taken place annually since 1930. At the Puccini Festival, guests can experience extraordinary shows executed by the famous directors of Puccini's operas such as Madama Butterfly, Turandot, La Bohème, Tosca, Manon Lescaut. The Great Open Air Theatre with 3,400 seats opens onto the picturesque Massaciuccoli Lake and is surrounded by a charming park that houses works of art by great contemporary sculptors such as Pietro Cascella, Jean-Michel Folon and Kan Yasuda. Just a few steps away is the house where Puccini lived and composed most of his masterpieces.
Grand Hotel Principe di Piemonte's Puccini Festival package includes:
Accommodation for 2 people in a room or suite
Daily buffet breakfast
Access to the hotel's panoramic swimming pool and fitness area
50 minutes complimentary spa pass to enjoy the sauna, Turkish bath, Kneipp path and relaxation zone
3-course pre-theatre lunch or dinner including wine at the Regina Restaurant
An in-room welcome bottle of prosecco
1 day beach pass
Free Wi-Fi during the stay
From €417 per person staying in a double room.
Valid until 28th August 2019 subject to availability. 
Terms & Conditions
The spa is not allowed for children under 16 years of age. The hotel requires advance booking for the 50 minute spa pass – email info@principedipiemonte.com or telephone +39.0584.4011.
The package does not include opera tickets but there is availability for all shows and the Concierge Mr Lorenzo Di Lucido can secure show tickets for guests concierge@principedipiemonte.com. Alternatively they can be bought directly from the ticket office ticketoffice@puccinifestival.it |(+39) 0584 359322
Extra nights are available at the best public rate
An extra bed can be arranged for children in the room. Children under 12 can stay for free with 2 adults. The suppliment for older children sharing a triple room is €50 per night.
Lunch for each additional person: under 3's – free, 4 to 12 year olds – €25, anyone over 12 – €44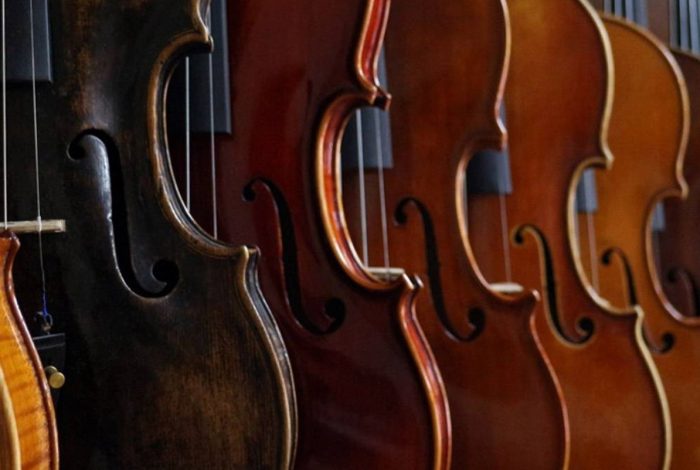 2019 Puccini Festival programme
6 July: Katia Ricciarelli – "Vivere una fiaba"
12 July: La fanciulla del west
13 July: Turandot
19 July: Turandot
20 July: La Bohème
26 July: La fanciulla del west
27 July: Madama Butterfly
2 August: Aida – "Puccini ed il suo tempo"
3 August: La Bohème
10 August: La Bohème
11 August: Tosca
12 August: Madama Butterfly
16 August: Le Villi
17 August: Turandot
18 August: Tosca
23 August: Madama Butterfly
24 August: Tosca