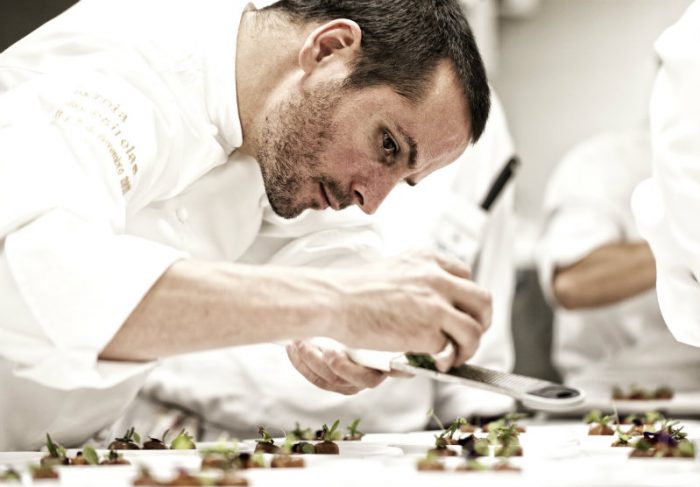 VILA VITA Parc prides itself on its sustainable policy, whilst successfully maintaining the finest in luxury dining, wellness and product offering. Following sustainability accolades in 2015, last year the property was renamed World's Leading Luxury Green Resort 2016 at the World Travel Awards, the culmination of a year dedicated to new sustainable practices.
Recognised and voted for by travel and tourism professionals worldwide, this accolade acknowledges yet again the hotel's ongoing devotion to sustainable hospitality in the luxury industry.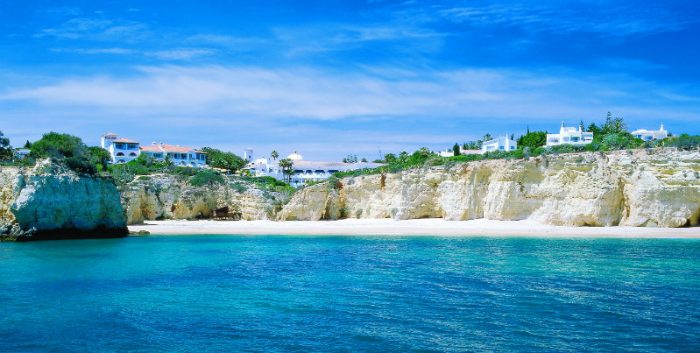 VILA VITA Parc considers sustainability in every aspect and supports local businesses from Portuguese hand-made linens in the rooms and the local Porches pottery, to the instalment of pioneering technology to reduce the consumption of energy and water. By endorsing the use of local crafts, the resort also seamlessly maintains its true Portuguese identity, which the resort has been known for throughout the years.
Continuously leading green initiatives, the resort has most recently implemented an environmentally-friendly desalinisation method – an investment entirely funded by the property itself – set to dramatically reduce its water usage over the coming years by becoming self-sufficient. This process will also enable the resort to retrieve its very own salt, creating a self-sufficient system directly benefiting the property's culinary facilities.
The resort has also replaced its transportation fleet to state-of-the-art hybrid cars which have shown direct results – notably saving over 166% in total fuel costs. Several charging points on site have been installed to assist their like-minded peers who travel to VILA VITA Parc by electric vehicle or will do so in the future.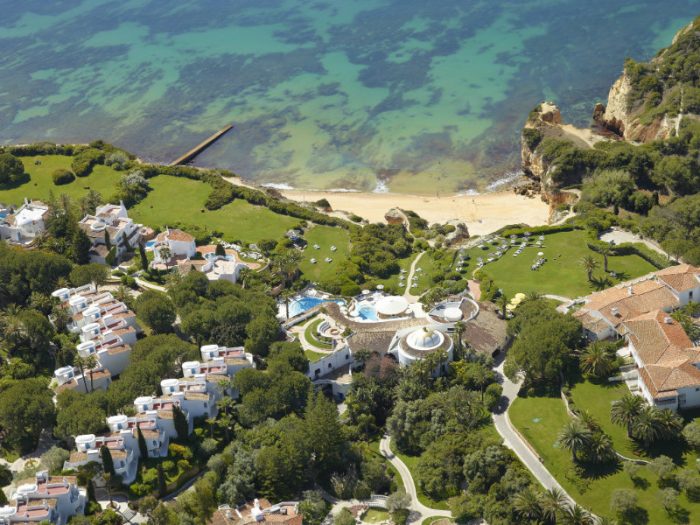 Other improvements initiated across the resort include:
Increase in total numbers of containers for waste separation
Improvement of electrical equipment in the property's kitchens for lower energy consumption
Installation of advanced automated filtration systems for the optimisation of water consumption in the pools
A selective collection of sustainable cork stoppers and on-going candle recycling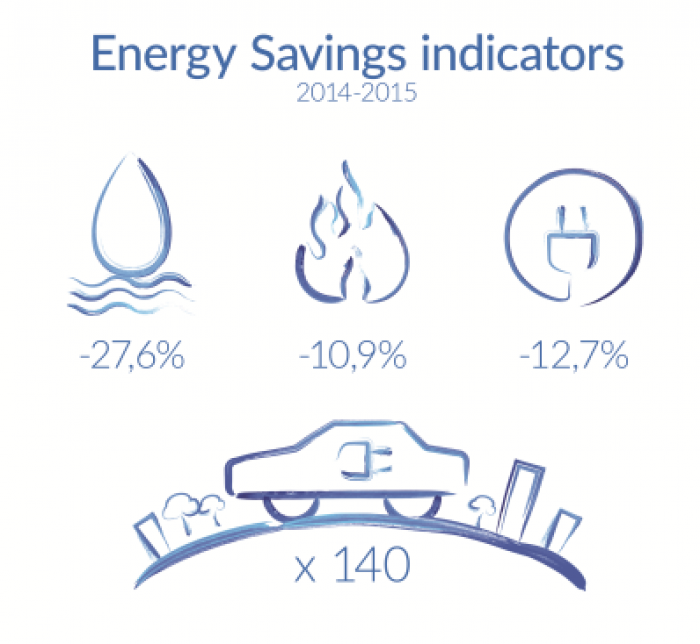 These eco-friendly implementations that VILA VITA Parc has proudly committed to have shown remarkable results between 2014 and 2015, with a 27.6% reduction of total water usage, a 10.9% reduction in gas consumption and a 12.7% reduction in energy consumption, significantly paving the way for a greener community. If converted to kilowatts, the overall yearly savings are equivalent to driving an electric car an extraordinary 140 times around the world.
Also a foodie's paradise, VILA VITA Parc has an unrivalled organic culinary offering, from home reared meat to olive oil, fresh compotes and flavoursome jams; all directly sourced from their sister farm Herdade dos Grous. Both properties are in charge of the meat production process, raising the free range animals, and providing exceptional produce to the resort's butchery.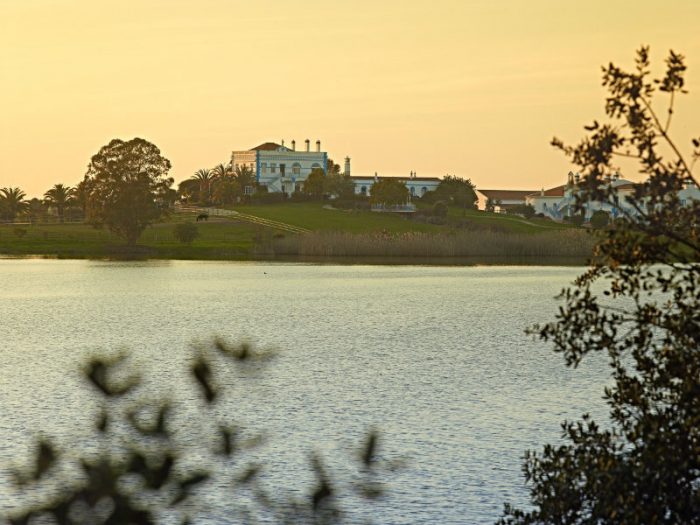 Set on a prime cliff top location within 54 acres of lush subtropical gardens, VILA VITA Parc offers an array of accommodation options, including private villas with spectacular views over the ocean. With a total of 6 bars and 10 restaurants onsite, one of which is the 2 Michelin-starred Ocean restaurant, there is plenty of choice for everyone. Children can enjoy the various activities on offer alongside various options for adults including the Vital Spa, tennis courts, volleyball court, boccia lanes, mountain bike hire, 9-hole pitch and putt, an impressive 18 hole putting green, and several other 18 hole championship golf courses nearby.
Lead in rates at VILA VITA Parc start from £259 per night