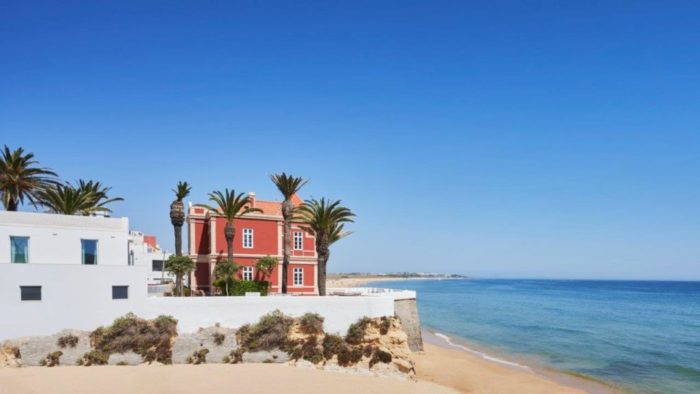 Located in the heart of Armação de Pêra – a charming village in Portugal's picturesque Algarve – the four-bedroom Red Chalet was built during the turn of the 20th century and inspired by the opulent luxury of the Belle Époque era. Originally known as 'Chalet dos Caldas e Vasconcelos', the property remained as a family summer home for almost 80 years, and this sense of familial warmth has been recreated in the Red Chalet.
Design enthusiasts will delight in the Red Chalet's sumptuous interiors, as the renovation retained as many of the original elements as possible: unique wooden flooring, antique chandeliers, and a spectacular staircase were all lovingly recreated. The Moroccan influences of the architecture, with geometric designs on the shutters and ceilings, are also elegant reminders of the region's rich cultural history.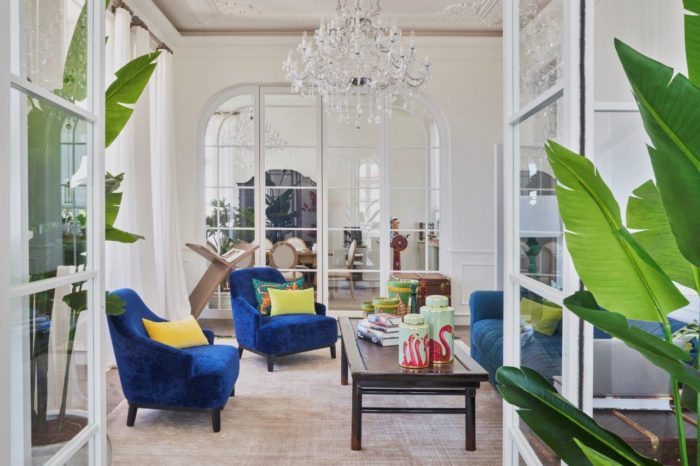 The Red Chalet comfortably accommodates up to 8 people. The 260 sq.m main house features a large open-plan kitchen leading to a living and dining area, with a large terracotta terrace affording spectacular seafront views. A charming staircase leads to two en-suite bedrooms, a further living room with a terrace, and a discreet door provides access to a rooftop terrace.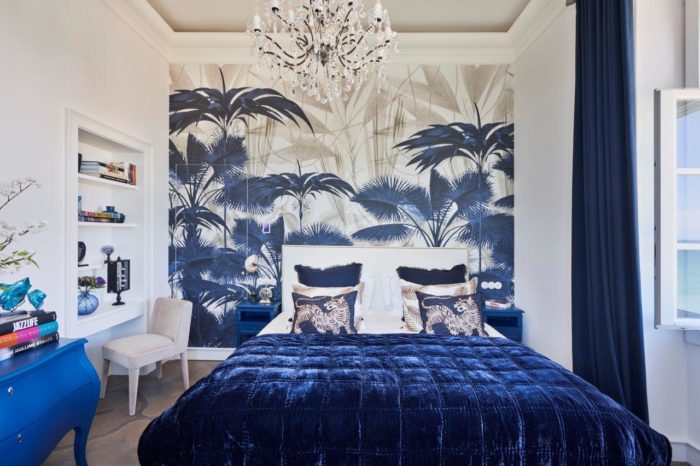 The Red Chalet also benefits from a small annex – the White House – in front of the property that offers a duplex suite with living room and terrace downstairs, and an ensuite bedroom upstairs, as well as a further self-contained studio with bedroom, shower room and balcony. White-washed wooden floors and details in splashes of colour are recreated throughout the White House to create a calm, contemporary oasis that is perfect for younger members of the family eager for their own space, or families that travel with an au pair.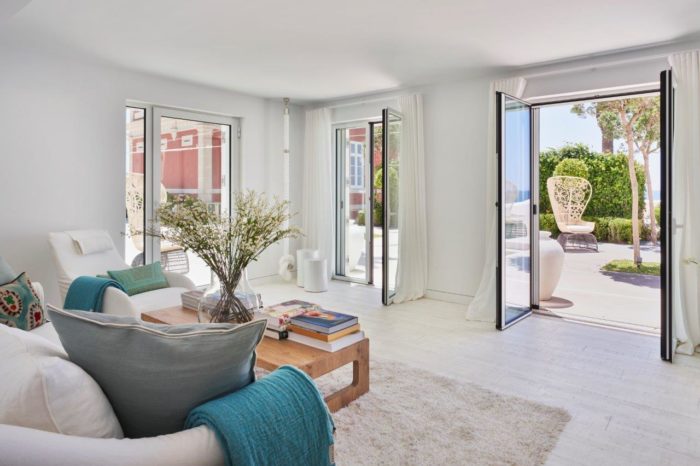 Guests at the Red Chalet looking for the ultimate luxury break are able to request a private chef, waiting staff, and a personal assistant, as well as take advantage of the exceptional facilities at sister property VILA VITA Parc. These facilities include a brand-new 17,250sq ft Sisley Spa that includes 14 treatment rooms and a fitness studio offering panoramic floor to ceiling views over the resort's lush gardens, 11 superb restaurants (ranging from casual, beachside cuisine to 2 Michelin starred fine dining), a wine cellar that boasts Portugal's largest private wine collection, 7 swimming pools, a private yacht, helipad, kids' clubs and programmes for a variety of ages, and a beach club offering a range of water sports.
Rates at the Red Chalet start from €2,500 per night for a minimum stay of 4 nights.
For more information on the Red Chalet, please contact the PR team at Mason Rose: pr@masonrose.com. To book, please click here
Further information about VILA VITA Parc can be found here.