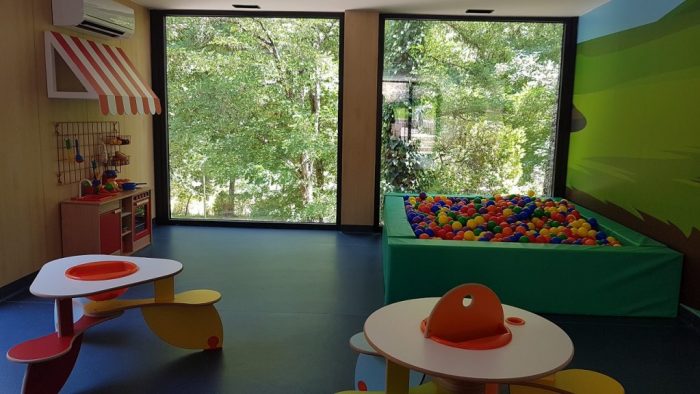 The new kids club offers hourly, half day and full day childcare for children age 4 and above. It features indoor space with natural daylight and garden views, as well as outdoor areas.
A supervised daily programme is available throughout the day focusing on adventure, creativity and exploration.
Activities range from park and water sports to yoga, dance, science and cooking. Children also get access to the Spa's swimming pool and special tailored spa programmes.
Kids menus are available throughout the hotel.
For further information, please contact the Leisure Sales Team on +44 (0)20 7201 8050