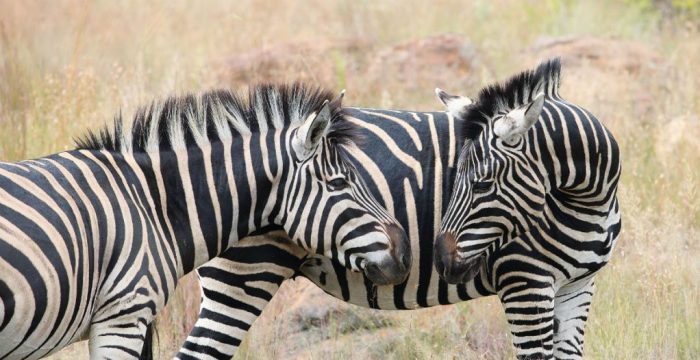 Guests at the prestigious Shambala Private Game Reserve this year can enhance their luxury safari adventure with a range of exciting new activities, from meditative star gazing experiences to fishing excursions on the Douw Steyn dam.
The sister property to Johannesburg's The Saxon Hotel Hotels, Villas & Spa, Shambala's new opportunities add to its inimitable African bushveld experiences – including guided Bush Walks and Bush Picnics – inviting visitors to witness the 'Big Five' against the stunning backdrop of the Waterberg mountain range.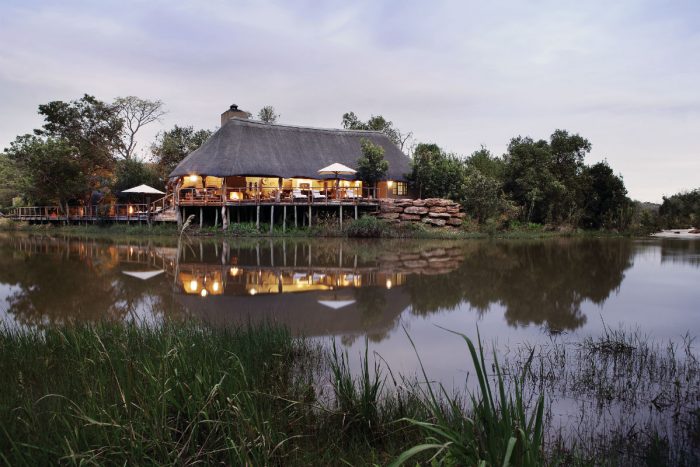 Stargazing Experiences
The South African bush offers some of the world's best stargazing opportunities, with its clear dark skies, resplendent with dazzling stars. Shambala has made the most of these breathtaking views  by introducing its magical Stargazing experience with its resident astronomer, who will guide guests through all the constellations.
Complete with refreshments, delicious snacks and cosy blankets, this is the perfect way to end an adventure-filled day in the bush spotting The Big Five, and makes for a romantic addition to a honeymoon trip.
The meditative Shambala Stargazing experience starts from R700/£37 per person. Three, five and seven-day extended programmes are available for those wishing to enhance their understanding of astronomy even further.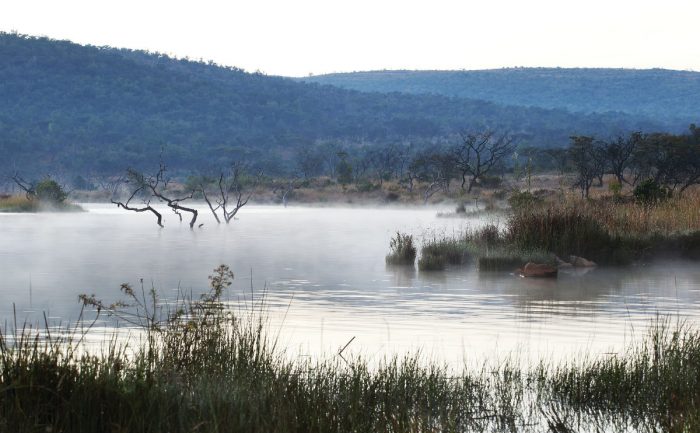 Fishing
Fishing enthusiasts will love the opportunity to fish at Shambala from the calm serenity of Douw Steyn Dam, the largest manmade lake in Southern Africa, as well as the many streams that run through the game reserve.
The three-hour trip involves an excursion in the bass boat, fishing alongside an expert guide who will demonstrate the authentic local way of catching fish using indigenous plants in all the prime spots for spotting bass, one of the most popular fish species in the region.
The three-hour expedition starts from R855/£46 per person, including expert guide and boat trip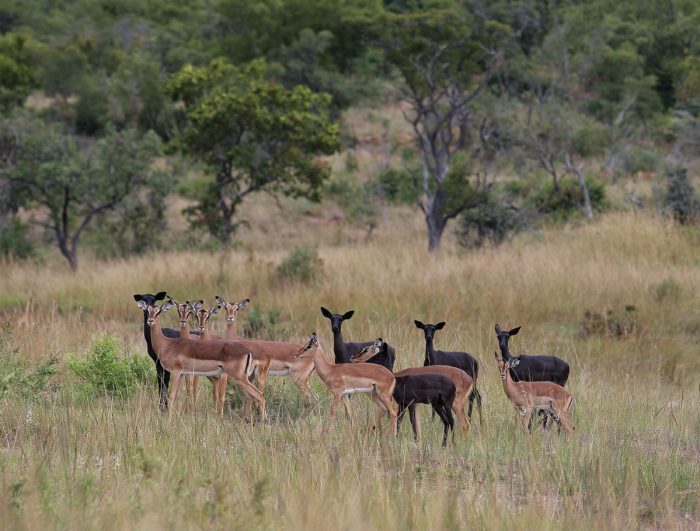 Stays at Zulu Camp at Shambala Private Game Reserve start from R 11,750/approximately £630 based on two peoples sharing a chalet and including all meals, sunset cruise, game drives and bush walks.
For further information, please contact the Mason Rose PR team: pr@masonrose.com