For the first time in over a decade,  Akagera National Park in beautiful Rwanda is witnessing the return of the majestic black rhino. In a bid to bring back this incredible species to the country after years of wide-scale poaching, African Parks is now moving up to 20 Eastern black rhinos from South Africa to Rwanda.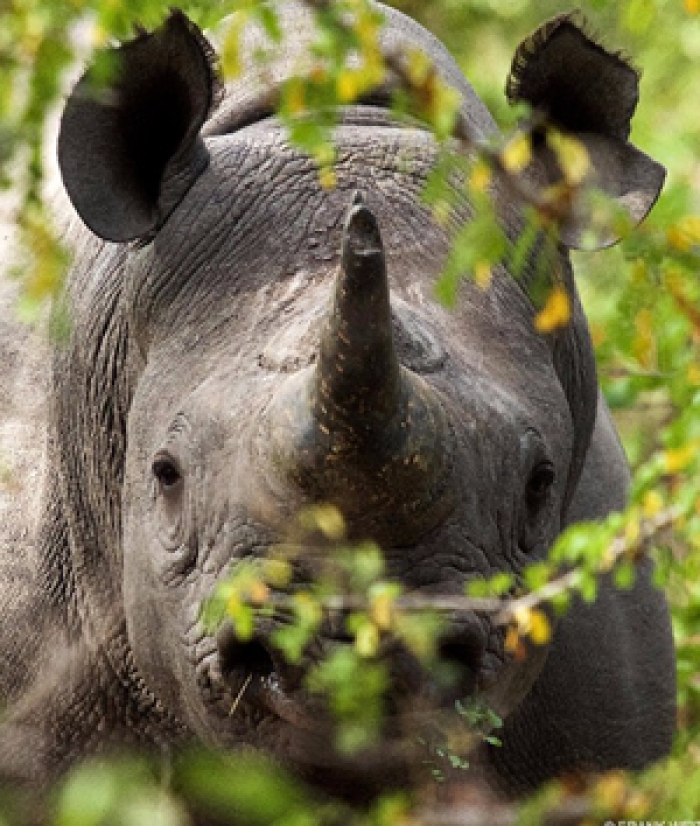 Strict law enforcement in the park has reduced the cruel poaching to an all-time low, even brought back lions in 2015 and has increased tourism by an impressive %550 in a six-year period.
The park is now secure and flourishing, and ready to welcome back one of Africa's most iconic yet threatened species, the rhino.
Rwanda's continuous commitment to conservation is admirable and a remarkable story of hope for the black rhinos.