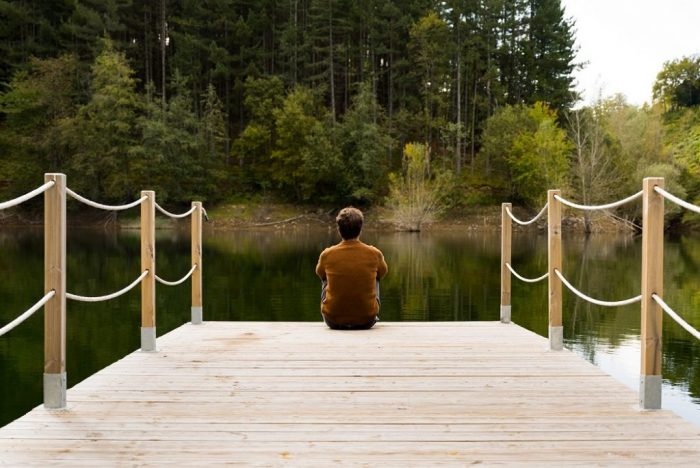 August 2022 – The 16-lodge Oasyhotel has introduced four new spa treatments for guests to enjoy both outdoors in the open air and at the hotel's three private spa lodges, leaving guests feeling relaxed, rejuvenated, and ready to explore this undiscovered area of the Tuscan mountains.
The expert team at Oasyhotel aims to revitalise the physical and mental wellbeing of guests, with treatments using homemade products using organic local ingredients as a key component.
Open Air Massage in Nature
Enjoy 50 minutes of pure relaxation while enjoying a bespoke massage treatment on a scenic overwater wooden decking at Oasyhotel's private lake, surrounded by the sounds of the willows and black pines.
Stretching Massage
During an 80-minute massage, reconnect with nature through combining ancient oriental techniques with assisted yoga positions. This treatment is ideal for restoring the body after physical activity due to its valuable effects on the musculoskeletal system. Guests are able to enjoy the massage on either of the hotel's forest or lakeside yoga platforms, or in the privacy of their lodge decking.
Foot Massage
A relaxing nature-inspired 40-minute treatment for the legs and feet that involves stretching with gentle pressure. This, in turn, sparks a self-healing process of the body and is therefore particularly recommended post-trekking and biking adventures. The floral waters (hydrolats) are the fragrant waters left behind from the distillation of essential oils, and are widely used in botanical skincare. This stress-alleviating ritual begins with a deep-cleaning of the feet, and ends with acupressure techniques, bringing out a feeling of lightness.
Mini Facial
Guests can release all tension with a brief facial treatment that consists of cleansing, a facemask and massage, combined with another spa treatment of their choice. The restorative facial will highlight natural beauty and aims to emphasise the benefits of being in the fresh, rejuvenating mountains.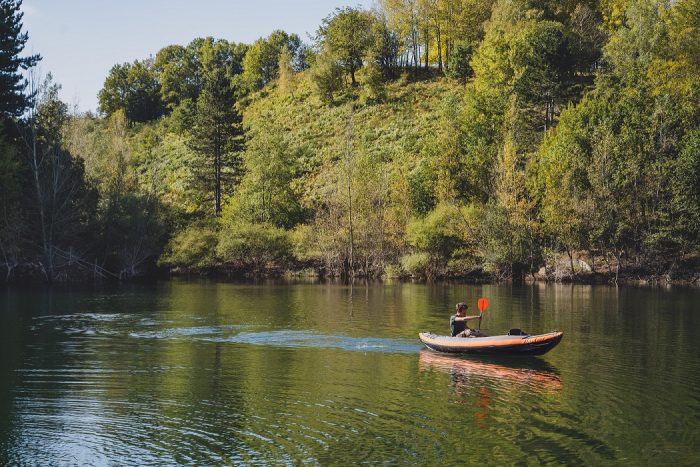 The Oasy Experience
Oasyhotel aims to be the perfect place to find peace and relaxation surrounded by the breath-taking scenery of the Apennine forests, away from the hectic pace of life. Located within over 1,000 hectares of private reserve that is free to roam, Oasyhotel is a world-class destination for nature-immersive experiences with a wide array of active outdoor adventure and wilderness wellbeing activities. The reserve is home to excellent hiking and biking trails, with complimentary electric bikes included in all guest stays. The team has carefully curated an impressive array of excellent guided seasonal activities including nature wildlife walks, wolf tracking, orienteering, horse riding, foraging, Nordic wellness walking, forest therapy, and forest meditation and yoga. Oasyhotel is home to its own beautiful private lake which can be used for wild swimming, kayaking, and paddle-boarding. Lakeside yoga can be enjoyed on an idyllic overwater pavilion before easing tired muscles in a traditional sauna that overlooks the water.
For further information about Oasyhotel or for any press enquiries, please contact pr@masonrose.com