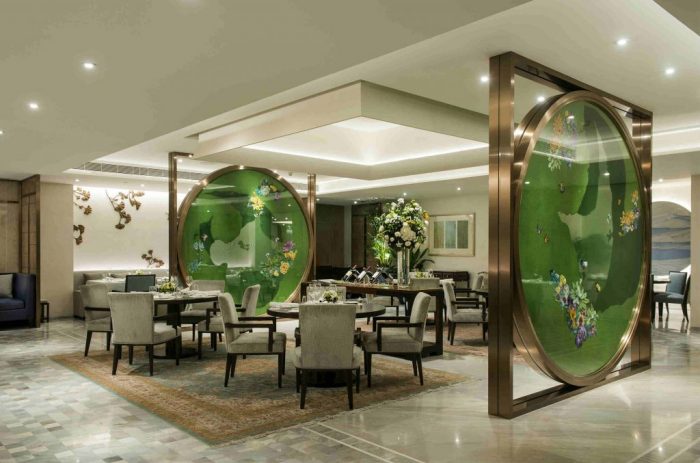 The three beautifully restyled restaurants at The Peninsula Beijing – The Lobby, Jing and Huang Ting – celebrate the unique Chinese heritage of The Peninsula brand and the historic integration of fine craftsmanship into Chinese dining culture.
During the hotel's landmark renovation, exquisite new restaurant designs and menus have been created to provide delightful aesthetic and culinary experiences for guests, with an emphasis on Chinese art, design, craftsmanship and fine cuisine. The new restaurants focus on the original flavours of fresh, high-quality produce from the land and sea, and treat each unique ingredient with utmost respect.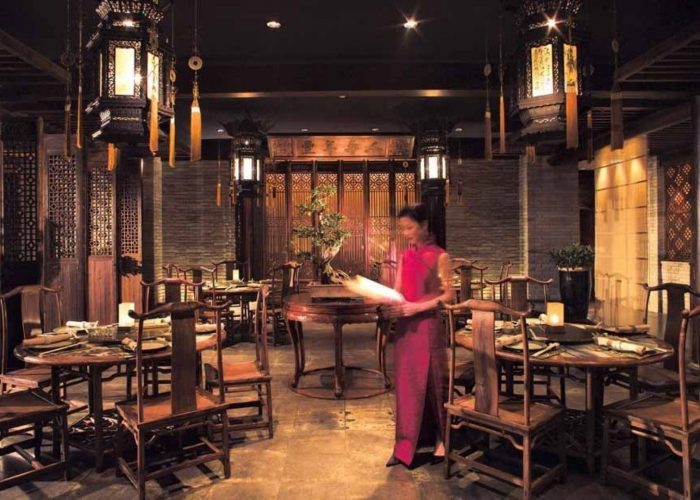 Sustainable Quality
Comprising nearly 90 Chinese and international chefs, headed by French-born Executive Chef Dominique Martinez, who previously worked at Michelin-starred restaurants in Luxembourg, Germany and Barbados, the new culinary team at The Peninsula Beijing believes that the best ingredients create the finest dining experiences.
After spending a year researching prior to composing his menu concepts for the hotel, Executive Chef Martinez wanted to ensure the optimum use of certified-organic and sustainably produced ingredients. Fully embracing the 'farm-to-table' concept, The Peninsula Beijing now works directly with 22 farms in China that supply sustainably nurtured vegetables, fruit, meat and honey on a seasonal basis, all of which are fully certified by the Chinese or US Government.
For more information contact peninsula@masonrose.com