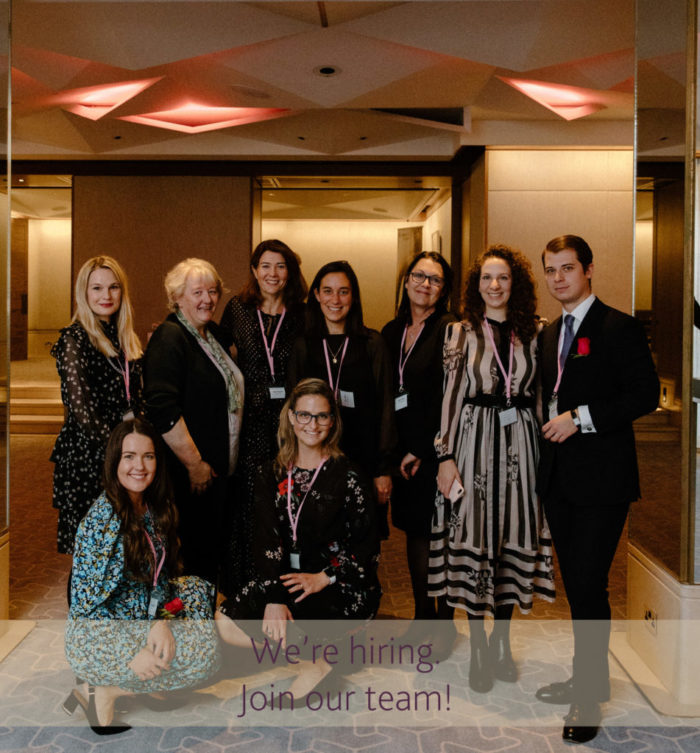 JOB DESCRIPTION
Job Title: Sales and Marketing Co-Ordinator
Reporting to: Director of Sales
Contract: Permanent – full time
Location: Predominantly office-based role (London office) – hybrid working optional
Salary: Competitive
The Company:
Mason Rose is a leading international sales and communications representation agency for travel and hospitality, property, luxury lifestyle and wellness brands with offices in London, Madrid and Munich.
We represent many of the world's most well-respected luxury independent hotels and hotel collections, amongst other highly regarded travel and wellness brands.
We have recently increased the size of our Sales team due to a surge in interest as the hotel industry gathers pace again post pandemic. You would be joining the Mason Rose Sales team at a very exciting moment.
The team you would be supporting is currently structured as follows:
2 x Directors of Sales
1 x Director of Leisure Sales North
1 x Director of Leisure Sales South
1 x Director of Corporate Sales
1 x Leisure Sales Manager
1 x Marketing Manager
The role suits an individual who is eager to join a dynamic company and team in the luxury hospitality sector and who is prepared to cover a whole range of administrative tasks.  It is a fantastic opportunity for an individual with one or two years' experience who wishes to learn from the professionals around them.
The Role:
The role is to support the team in all aspects of sales and marketing ensuring Mason Rose continues the highest level of quality and service.
Responsibilities:
Assist sales team with organization of individual & group FAM trips
Help prepare monthly reports & ad-hoc figures reports
Assistance in the organization of MR hotel sales calls
Support and assist in the organization of MR & bespoke events
Support social media activity from time to time
Support the efficient maintenance & updating of CRM system including managing enquiries, adding them to the CRM and following up when required
Monitor & action emails when sales team are out of the office
Support with editing the content of the Mason Rose website
Review client fact sheets and check websites / newsletters for news
Support the Marketing Manager with collating content to produce quarterly newsletters and promote sales clients
Support Account Managers with updating client images when necessary
Support the Marketing Manager with presentations and Indesign (marketing tool)
Assist the Marketing Manager with creating and editing invitations for events and fam/press trips
Edit brand documents when required to support new business
General office tasks:

Answering incoming phone calls
Meeting clients on arrival when required
Preparing boardroom for meetings with clients
Experience:
Computer literacy essential – in particular, knowledge of Microsoft office packages; outlook etc.
Confident and professional telephone manner is vital
Luxury hotel/travel experience an advantage
Profile & Key Attributes:
Highly professional and hardworking with a 'can do' attitude first and foremost
Ability to deal professionally, courteously, and effectively, with all levels of management and other internal and external business
Ability to assess situations and exercise good judgment
Independent worker balanced with a supportive attitude towards the team and being a great team player
Exceptional command of the English language both written and spoken is essential
Keen attention to detail
Highly organized with strong administrative skills
Willing to be office based most of the time
A strong and diplomatic communicator, able to communicate effectively with individuals of varying nationalities
Flexible and willing to turn attention to other areas if required
If you are interested in this role and joining the Mason Rose team, please get in touch and send your CV to Kym Jenkins: kym@masonrose.com