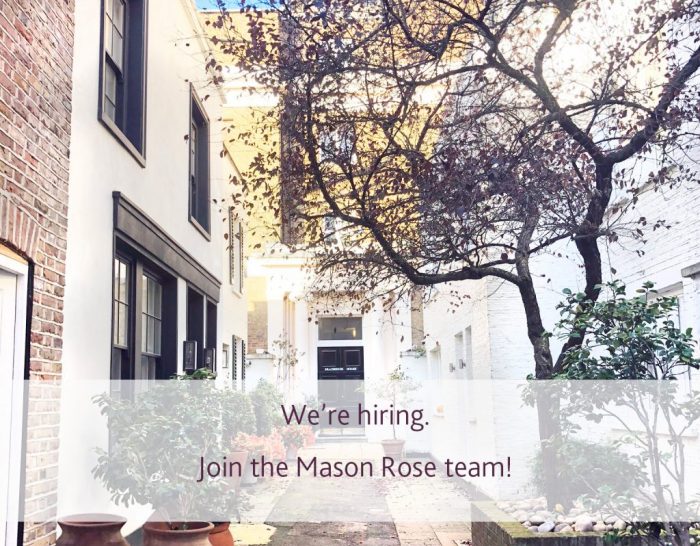 A fantastic opportunity for a highly professional and hard-working individual to join our dynamic company and team in the luxury hospitality sector, supporting all aspects of European PR and SalesAn
To assist the Continental Europe PR & Sales team in an entry-level role, working alongside the Sales & PR Executive, Continental Europe.
This position is based in the London office. The candidate should ideally be fluent in Spanish.
Reporting to: Director, Continental Europe (based in Madrid)
Responsibilities:
Working with the team to put together bespoke press releases and pitches with a view to garnering quality coverage in European media, with a focus on Spanish press
Qualify effectively leads and databases from European markets including Spain, France, Scandinavia, Italy and Benelux (and potentially others)
Communicate regularly with European travel agencies and journalists, send relevant information, do regular follow ups and track information accurately
Key segments will include in particular:  leisure (Travel agencies and Tour operators); media and any other segments as may be periodically required
Consider and investigate useful sources of new business leads – think creatively and smartly about tools that could help research
Assisting with the organisation of group and individual press
Assisting with the organisation of group and individual FAM trips
Assisting with Event Organisation and arranging appointment schedules for the European team
Work closely with the Marketing Manager to create effective newsletters for European Travel agencies and Tour operators
Work closely with the Digital Marketing Manager to ensure that our services are showcased accurately in the Mason Rose social media platforms
Work closely with the UK PR and Sales team in London and act as the link between them and European team in terms of sharing ideas and information
Sharing knowledge with the wider Mason Rose team
Accurate and timely monthly reporting to clients
Administrative support as required
Experience:
Previous experience in PR, Sales or Marketing required
Official prior sales, marketing or PR training by recognized trainer is helpful
Business development, marketing or PR in the luxury hotel sector particularly valuable
Computer literacy essential – in particular knowledge of excel, power point, outlook – and Salesforce helpful
Profile & Key Attributes:
This entry-level role requires a highly-motivated individual who demonstrates superb attention to detail, knowledgeable enthusiasm for the travel industry and is a team player. Experience of working in a busy environment and within a high-end hotel is essential, as well as being a confident communicator in English and Spanish, both verbally and in writing
Spanish native speaker or fluent in Spanish required
Enjoys writing and is creative
Confident – with drive and passion to succeed
Highly organized, proactive and able to work effectively to support PR and Sales teams
Flexible and willing to turn attention to other areas if required.
Speaking French is also an advantage
About Mason Rose
Mason Rose is a highly regarded international Sales, Marketing and Communications agency for the luxury travel industry, with headquarters in London and bureaux in Madrid and Munich.  Our clients include some of the most well-known hotels in the world.  We differ from the majority of similar agencies by offering an integrated approach to encompass Sales as well as PR.  We offer a consultative, bespoke service to our clients, reflecting our belief that every client has its own unique requirements, and take a practical but creative approach to our work which is heavily focused on value and ROI.  Each member of the Mason Rose team is highly experienced, committed to our clients and the company and, above all, passionate about the hospitality industry.
Our Guiding Values: Integrity || Collaboration || Innovation || Influence || Knowledge || Proactivity || Passion
This is a unique opportunity to work with world-class clients and be highly involved in many different areas of luxury hotel representation, in a nurturing environment where people feel valued and are allowed to shine.
Our people are at the heart of the business within a culture of recognition and reward. We also encourage all our staff to incorporate their aspirations and interests into their career at Mason Rose and we are there every step of the way in supporting development.
All our employees also enjoy a range of benefits:
A competitive salary will be offered depending on experience with a base salary plus discretionary annual bonus
Flexible work arrangements including hybrid work possibilities
Cycle to Work Scheme
Monthly team drinks, Christmas party & annual summer team outing
Friday finish at 5pm
Travel perks
Being part of a global, dynamic and inclusive team
Possibility of growth within an international company
If you'd like to find out more, please get in touch and send your CV to Elena Taboada: elena@masonrose.com