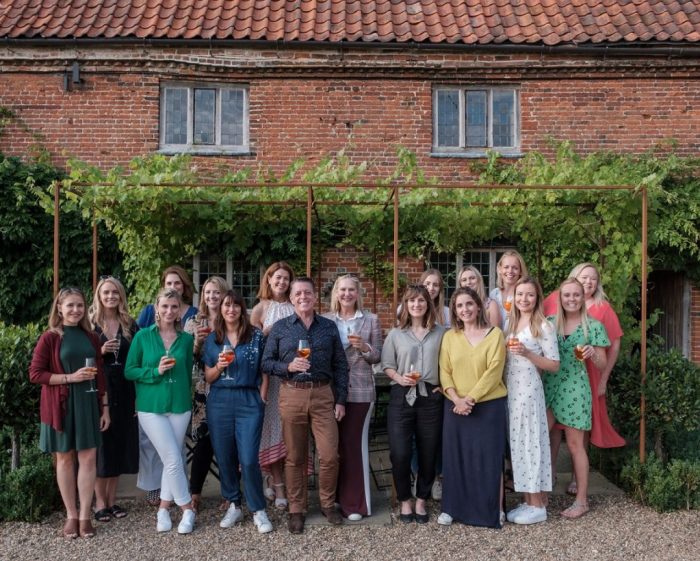 Mason Rose is hiring a Sales Manager to proactively develop new business in all areas of our sales division. This position will report to the Director of Sales.
About Mason Rose
Mason Rose is a highly regarded international communications and sales representation agency for the luxury travel, hotel, wellness and lifestyle industry, with headquarters in London and bureaux in Amsterdam and Madrid. Our clients include some of the most well-known hotels and luxury brands in the world. We differ from other agencies by offering an integrated approach to encompass Sales as well as PR, Wellness, Brand Partnerships and Digital Marketing, and offer expert services in the UK, European and US markets. We offer a consultative, bespoke service to our clients, reflecting our belief that every client has its own unique requirements, and take a practical but creative approach to our work which is heavily focused on value and ROI. Each member of the Mason Rose team is highly experienced, committed to our clients and the company and, above all, passionate about our work.
The Role:
Mason Rose has an already very extensive database; however, this role will predominantly be to proactively increase and re-qualify the database. The successful candidate's main responsibilities will include developing new business in all areas of our sales teams; corporate, leisure, PAs, entertainment, FIT, social groups etc and Account Management of a select number of our collection of hotels to the highest level of service.
Responsibilities:
Proactively seek and qualify new leads on a weekly basis who have business potential and to secure meetings to present for the collection
Research new potential sources of groups business for Mason Rose hotels – in particular targeting corporations directly
Assistance with hotel sales trips to London, including appointment making, compiling schedules, arranging transportation and accommodation – and escorting as required
Proactively consider new possible areas of sales business for the Mason Rose hotels
Coordinate with the DOS and Sales Executive to ensure all new and existing enquiries are processed in a timely manner to ensure maximum conversion to the hotels
Month end sales reporting
Co-hosting events and client meetings on a bi-weekly basis
Assisting with and hosting familiarisation trips to the hotels
Strategic sales planning for account hotels
Requirements & Experience:
Previous experience in business development at management level essential
Competent understanding of all hospitality channels necessary (corporate first and foremost, social groups, leisure travel agents, tour operators, PAs, event managers, concierge, corporate, FIT, entertainment etc)
Business development in the hotel corporate groups sector particularly valuable
Computer literacy essential
Luxury hotel/travel experience an advantage
Profile & Key Attributes:
Passionate, experienced, hardworking with a 'can do' attitude first and foremost
Ability to deal professionally, courteously and effectively, with all levels of management and other internal and external business
Ability to assess situations and exercise good judgement
Independent worker balanced with a supportive attitude towards the team and being a great team player
Exceptional command of the English language both written and spoken is essential
Keen attention to detail
Confident – with drive and passion to succeed
Highly organised with strong administrative skills
Flexible and willing to turn attention to other areas if required
Willing to be office based most of the time
Always have the key Mason Rose values in mind with every task: Integrity, Collaboration, Innovation, Influence, Knowledge, Pro-activity, Passion
If you are interested in this position,  please contact Kym Jenkins: kym@masonrose.com | +44(0)20 7201 8050