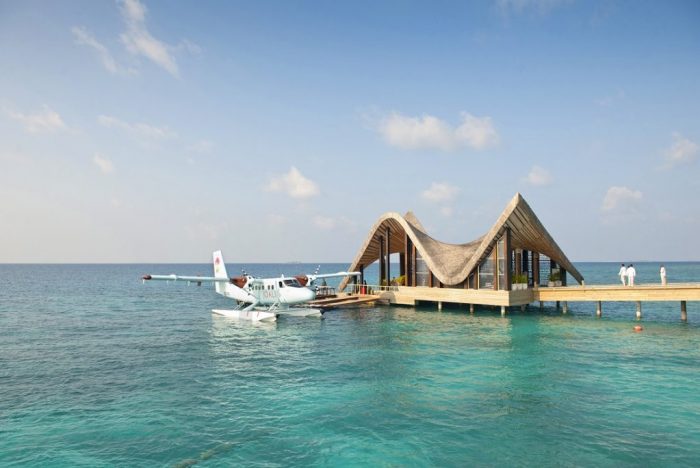 As of 1st March 2020, JOALI Maldives has an exclusive private branded seaplane seating up to 8 people.
Guests can now fly in comfort directly from Male Airport to the resort in approximately 40 minutes, avoiding longer wait times. The seaplane is operated by Trans Maldivian Airways (TMA), which has the largest seaplane operation in the world, and is fitted with the finest cream leather and high-quality noise cancelling BOSE headsets in rose-gold.
All passengers are greeted at Male Airport with a VIP welcome, complimentary refreshments and the opportunity to freshen up in the private seaplane lounge.
For further information or any enquiries, please contact the Mason Rose team: +44(0)20 7201 8050 | sales@masonrose.com | pr@masonrose.com