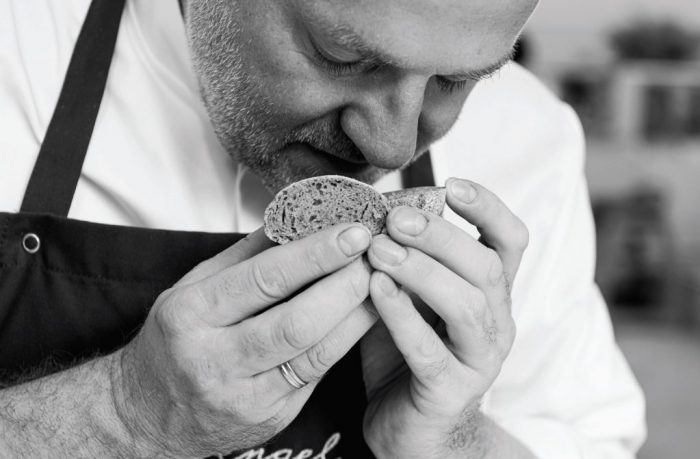 As a part of Bellinis culinary journey, Michelin-starred chef Theodor Falser will present an exclusive dining experience 'Taste, Nature by the sea' at JOALI Maldives on 2nd March 2020.
Theodor Falser is a 6th generation wine farmer and has a successful culinary history. Throughout his remarkable career, which took him from his birthplace South Tyrol to Switzerland, Oman, Dubai, Ecuador, and Italy, he has discovered different tastes from a variety of cultures.
Theodor Falser loves to create dishes using fresh locally grown ingredients and is highly enthusiastic about combining Italian wild herbs and wine. His menus always incorporate modern techniques like specialised drying, brine and fermentation.
"I want to bring the "Italianita" flavours, using only the finest local ingredients to the Maldives as
possible." ssays multi-award winning, Michelin-starred Theodor Falser.
JOALI's goal is to enlighten guests with incredible culinary experiences, while creating long-lasting memories.
For further information, please contact the Mason Rose team: +44(0)20 7201 8050 | pr@masonrose.com