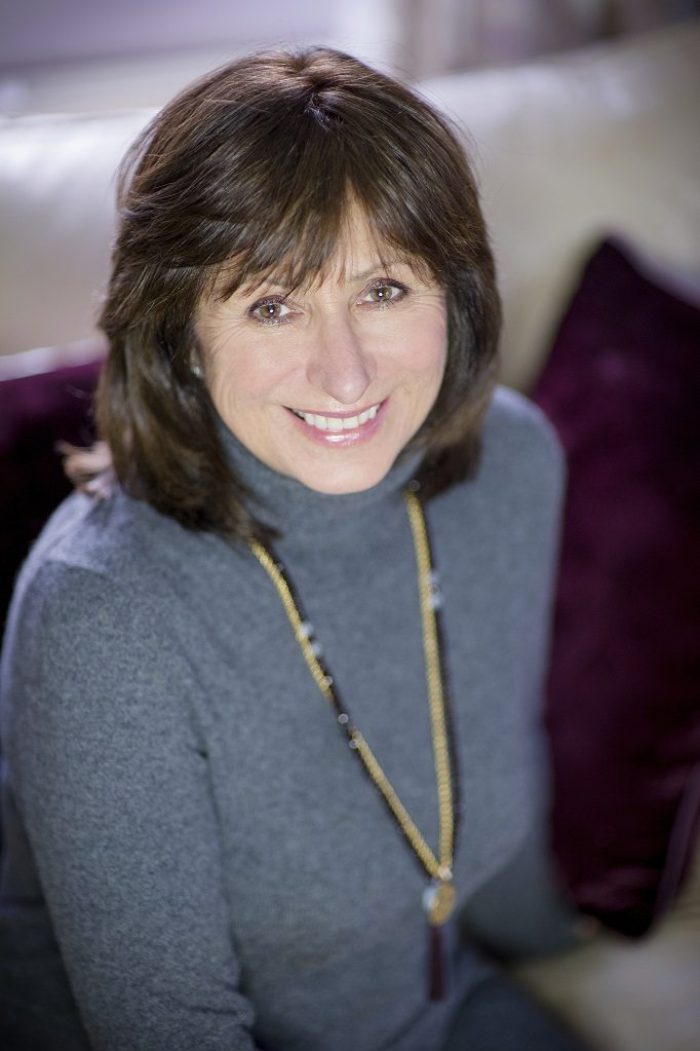 ila was founded by the visionary Denise Leicester – a modern day alchemist, aromatherapist, qualified nurse, yoga teacher, sound healer, holistic bodyworker and spiritual philosopher in 2007.
In her own words, Denise created ila with the intention "to bring purity, energy and balance into everyday life by creating luxurious skincare products that work to improve natural beauty through the health and vitality of our skin, to increase wellbeing through the transforming effects of energy healing, and to connect to a greater sense of inner serenity."
Denise has spent a lifetime exploring the dynamics of natural healing. She is likely one of the only women alive to hold such an expansive knowledge of both Eastern and South American healing traditions, many of which might disappear without her.
At the age of 27 Denise spent time in Dubai nursing one of the UAE's rulers after he became seriously ill.
"ila certainly wouldn't have existed without the sheikh. I went from being a nurse used to strict, traditional protocols, a drug for this, a drug for that, to realising what incredible natural sources of help and healing the Earth gives us. I began incorporating essential oils into the sheikh's treatment plan – the results were incredible."
When she returned home to the UK, Denise enrolled at the Institute for Complementary Medicine in London. She also travelled extensively to India, qualifying as a yoga teacher, staying in ashrams and studying Ayruveda.
Then she had an unsettling seven-year health set back, which turned out to be a blessing as Denise experimented with her own skin care range after mainstream cleansers and moisturisers started to leave blisters on her skin.
Starting from her kitchen table in the Cotswolds, Denise and her husband John began their business, researching and sourcing ingredients from remote parts of the world for nearly two years, and in 2007, ila was born: an absolutely pure product range created in complete harmony with nature and delivered with conscious, healing intent.
An ardent fan club soon developed, including the likes of Natalie Portman, Gwyneth Paltrow and Donna Karan, and spas worldwide began to use ila products and offer especially designed and beautifully executed ila treatments.
Despite the brands' growth, Denise's vision remains centred and her core values intact. She has created an infrastructure that functions at the most sustainable and nourishing level possible and set a new benchmark for business models: one founded on the self-worth and multi-level reconnection of every single member of the ila family.
ila's products are still hand-blended in their barns in the heart of the Cotswolds with care and skill, using Ayurvedic traditions of geometry. The production team work whilst listening to CDs of Denise's blissful Indian ragas whilst they hand blend, measure and wrap, instilling every product with positive energy and good intent.
For further information and imagery, please contact Jacinta Stevens at Mason Rose on jacinta@masonrose.com / +44 (0)207 201 8060