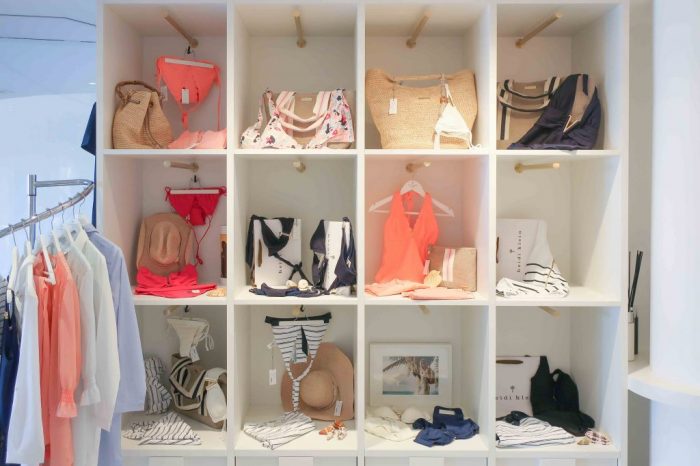 VILA VITA Parc guests can update their look in style this summer season, with the opening of a pair of pop-up stores from two of the world's most glamorous beachwear brands: Heidi Klein and Vilebrequin. The chic cabanas can be found on the recently-renovated deck area on the ground floor of the Clubhouse, and will be open every day, from 10am to 8pm, until October 31.
Founded in London 15 years ago, Heidi Klein owns two signature stores in London and is available in 150 boutiques in 39 countries around the world. Style icons including Kate Moss, Olivia Palermo, Sienna Miller and Jennifer Aniston are fans of the beautiful and distinctly wearable beachwear. Describing its clientele as "international, fashion-loving women of all ages, shapes and sizes", the pieces distinguish themselves by a strong attention to detail, matched by an exquisite quality in terms of construction, which allows them to adapt perfectly to every type of body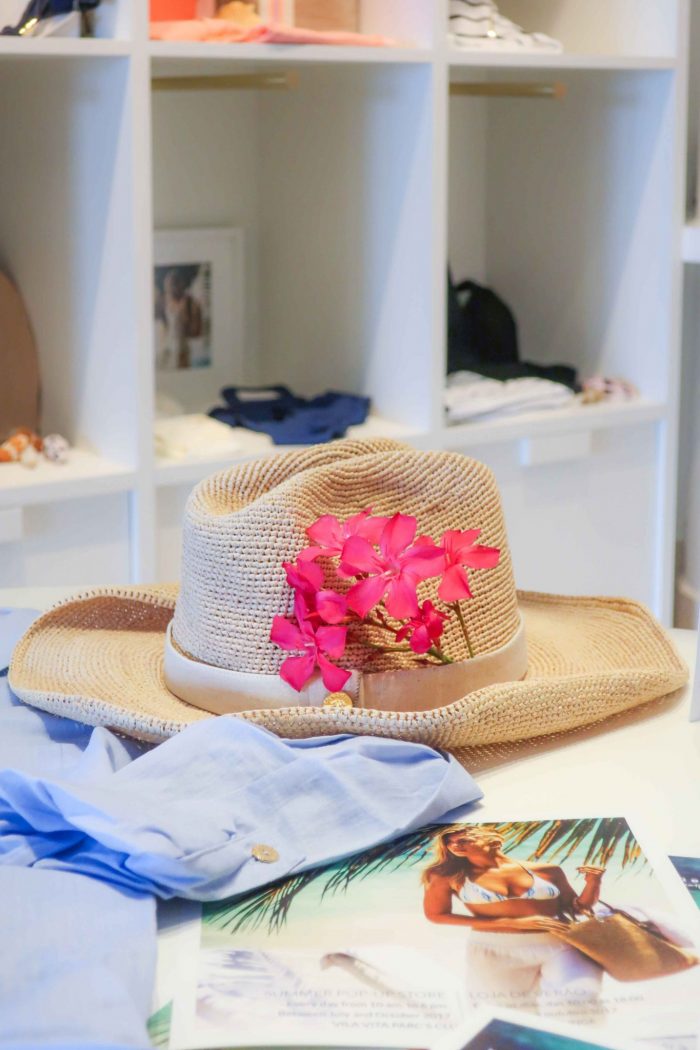 The pop-up store will offer the brand's renowned high-quality bikinis and swimsuits for women and children, as well as gorgeous accessories in natural materials, such as raffia and bamboo.
Founded in the 70's in Saint Tropez, in the French Riviera, by the photographer and motor racing enthusiast Fred Prysquel, Vilebrequin is now one of the most prestigious luxury male beachwear brands in the world. At VILA VITA Parc's pop-up store, the brand will be offering some of its best beachwear and resort wear pieces for men and boys, including the cutely matching "Father & Son" collection which launched in 1994.
Location: Clubhouse, VILA VITA Parc