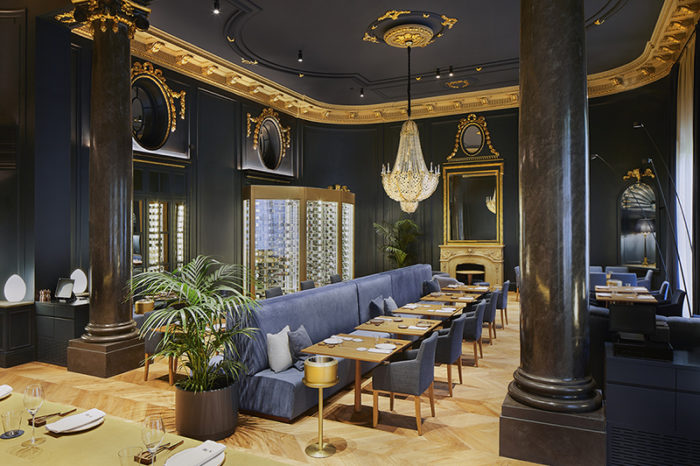 El Palace Barcelona and Chef Rafa Zafra have partnered together to create Barcelona's newest restaurant and dining destination, Amar Barcelona.
Now open, Amar Barcelona celebrates the best and freshest seafood in a luxurious and elegant setting.
Rafa Zafra, the former Head Chef of El Bulli, who also spearheaded the popular restaurant HEART Ibiza for the Adrià brothers, brings his expertise and passion of serving the freshest and finest Mediterranean produce.
Dishes of delectable seafood and classic Catalan dishes include signature Mediterranean starters such as Prawn Carpaccio, Spider Crab Salad with Romesco Sauce and Tarragon Jelly, as well as a signature Seafood Platter.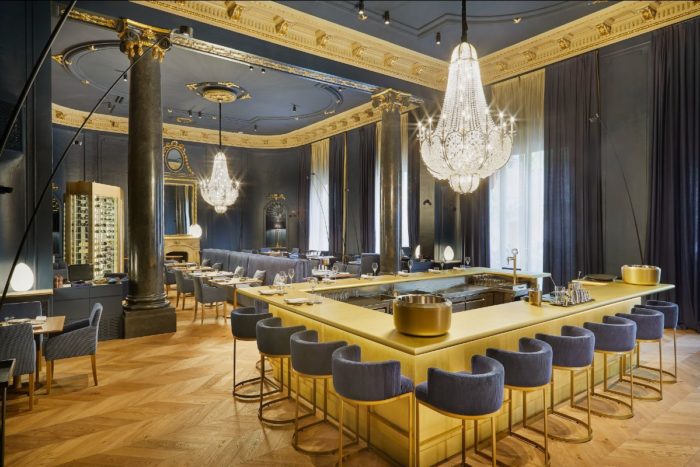 Celebrating its 103rd anniversary in 2022, El Palace Barcelona continues to evolve and curate innovative experiences for guests while respecting its rich heritage and legacy. Zafra's new dining outlet offers an exclusive gastronomic experience, which provides a casual and relaxed touch to a luxurious, modern and elegant setting; one that creatively sits within the historical space of the building.
Photo below features (left to right): Friedrich von Schönburg, General Manager of El Palace Barcelona, Chef Rafa Zafra and his partners Anna Gotanegra and Ricardo Acquista.
For further information about El Palace Barcelona click here, and for all enquiries please contact the Mason Rose sales team: sales@masonrose.com