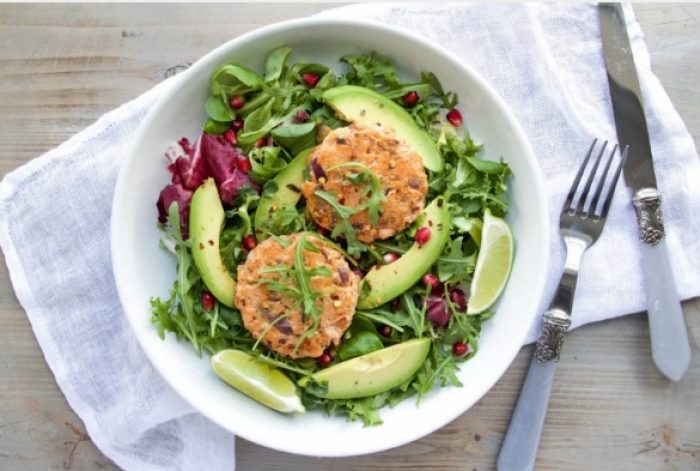 An extract from Therapeutic Fasting: The Buchinger Amplius Method by Dr Françoise Wilhelmi de Toldeo. 
Diet is the art of taking in the proper amount of nutrients without overtaxing the digestive tract. The most important recommendations include:
Only eat when you are truly hungry. Stop eating as soon as you are full
You notice in time that the slower you eat, the sooner you are full. You may miss the point of fullness more easily when you eat too quickly
Only eat foods that you can digest and metabolize without difficulties
Learn not to compensate emotional deficiency with eating. Develop adequate coping strategies
Natural foods, including fruit, vegetables, nuts, legumes, and whole grains are high in vitamins, minerals, secondary plant compounds, essential fatty acids and valuable proteins. This makes them highly recommended. Nevertheless, especially as raw foods, they are not digestible equally by everyone and may cause fermentation and putrefaction processes in some people. Pay attention to body signals to vfind your individual limits of tolerance. Preferably buy certified organic products.
Basic Rules:
Pay attention to the quality and quantity of fat
Rediscover whole grain cereals and to foods rich in fibres
Introduce at least one raw meal per day, e.g. Müsli or Crème Budwig
Increase the intake of fruits and vegetables, preferably raw and organically grown
Eliminate / Reduce refined products
Eliminate / Reduce meat
Eliminate / Reduce alcohol
Reduce salt / Drink enough liquids
image credit: Summer Salmon Burgers by Charley's Health, recipe created for Coconut Merchant