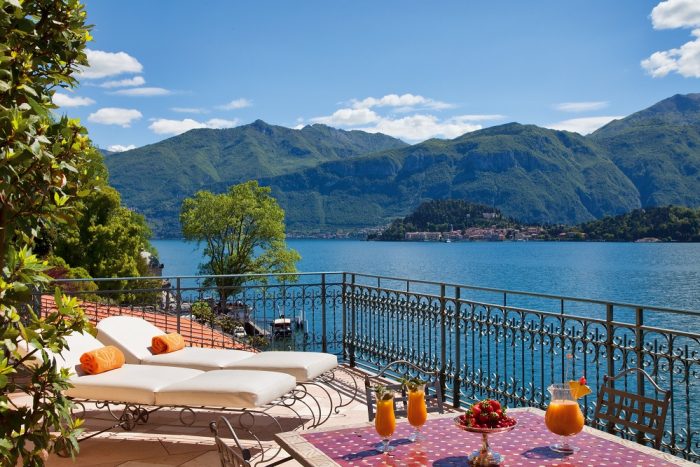 With over 100 years of history as the first hotel on Lake Como, the iconic Grand Hotel Tremezzo is set in an elegant Art Nouveau palazzo surrounded by a private park and offering spectacular views over the lake and Grigne Mountains from its 90 rooms.
Enriching experiences are available both in and around the hotel, whether artistic, artisanal, musical or historic. From the musical history emanating from spectacular villas to painting classes offering spectacular views of the iconic lake, there is something for everyone – with the Concierge on hand to facilitate.
Set up your easel at the highest point of the hotel's glorious grounds and partake in a painting class headed up by a local, award-winning artist.
Channel your inner photographer with a photography outing arranged by the hotel, setting off on foot with an expert to immortalise the charm of the nearby, quintessentially Italian lake villages.
Those visiting in August can enjoy a Floating Moving Concert from prestigious Italian pianist and composer Alessandro Martire, whereby Alessandro plays piano atop a stage attached to a moving boat on the lake – in what promises to be an emotive, 360-degree performance.
Uncover the rich musical heritage of Lake Como, be it with a visit to Villa Melzi, long associated with Franz Liszt, Villa Margherita Ricordi – the alleged birthplace of Verdi's La Traviata – or the village of Moltrasio, where Vincenzo Bellini wrote some of his greatest works.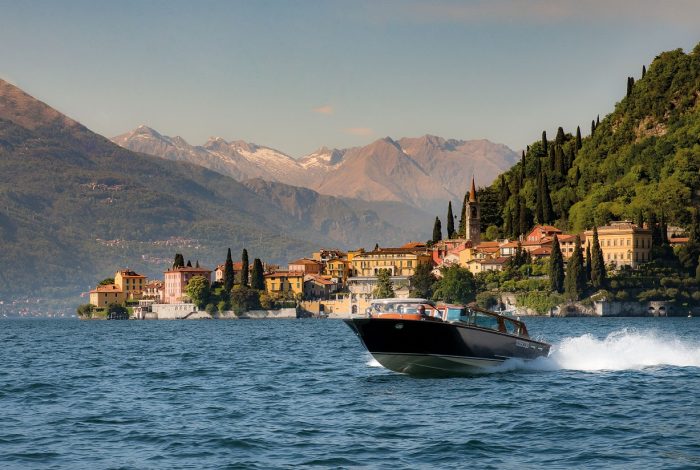 Drop by the Silk Museum in Como to discover Como's longstanding association with silk production since the 15th Century – or even better, craft your own silk scarf at Mantero silk factory.
Stock up on olive oil at Oleificio Vanini Osvaldo, an authentic distillery that first opened its doors in 1850. The manufacturer is situated in the town of Lenno, famed for having the perfect microclimate for producing exemplary olive oil – a favourite among top chefs.
Travel back in time with a visit to the medieval Castle of Vezio. Once a military outpost, the castle is now known for art exhibitions, panoramic gardens featuring ghostly statues and a unique programme of falconry demonstrations.
Take a leisurely stroll at Sacro Monte di Ossuccio, boasting fourteen, stunning UNESCO World Heritage-listed Baroque chapels surrounded by lush vegetation and olive groves.
Celebrate the mystique of wonderfully preserved vintage cars at The Concorso d'Eleganza Villa d'Este, showcasing the best in design and originality. The Grand Hotel Tremezzo offers its very own ode to timeless cars with the 'Dolce Vita On The Road' package allowing guests to discover the panoramic road along Lake Como shores in an Alfa Romeo Duetto Spider.
For any enquiries or further information about Grand Hotel Tremezzo, please contact the Mason Rose Sales team: sales@masonrose.com