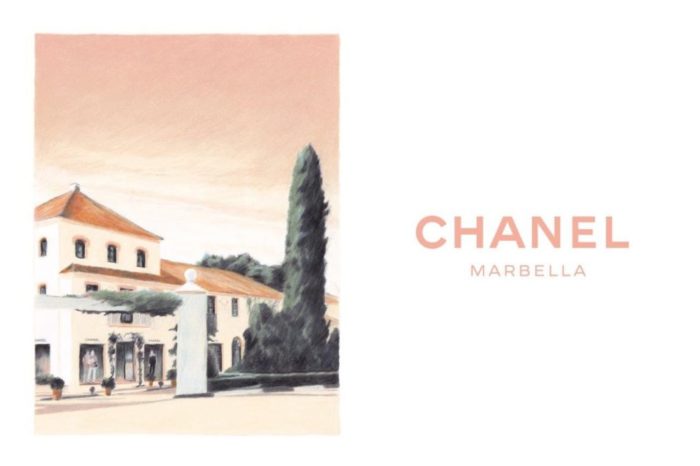 This summer, Chanel is opening its very first ephemeral boutique in Spain – at the legendary Marbella Club Hotel.
Surrounded by the hotel's lush botanical gardens, the boutique will showcase Chanel's Spring-Summer 2021 Ready-to-Wear and 2020/21 Métiers d'art "Le Château des Dames" collections, as well as the exclusive CHANEL COCO BEACH 2021 collection.
The pop-up boutique will be open from July to October 2021.
#CHANELinMarbella
Follow the link for further information about Marbella Club Hotel and for any enquiries, contact the Mason Rose sales team: sales@masonrose.com