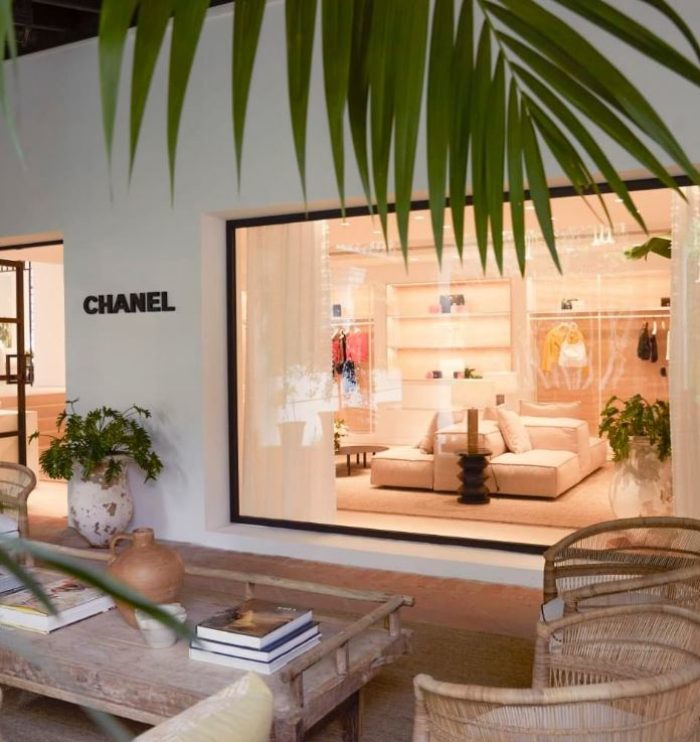 For the second consecutive year, CHANEL has reopened its boutique at the legendary Marbella Club Hotel from 11 April to 31 October 2022.
Situated at the heart of the resort at El Pation and surrounded by lush botanical gardens, the convivial, airy and spacious 160 sq.m boutique has been redesigned as a stylish summer villa, comprising three salons featuring bespoke furniture and curated decorative touches.
Guests will be able to discover several collections, which will be showcased throughout this period, including:
Spring-Summer 2022 Ready-to-Wear collection, a tribute to the carefree and confident allure of the 1990s
2021/22 Métiers d'art collection, which celebrates the savoir-faire of CHANEL's privileged artisan partners
Fall-Winter 2022/23 pre-collection
Fall-Winter 2022/23 Ready-to-Wear collection devoted to tweed
The CHANEL boutique will be open Monday to Friday from 11am to 8pm.
#CHANELinMarbella
Follow the link for further information about Marbella Club Hotel and for any enquiries, contact the Mason Rose sales team: sales@masonrose.com