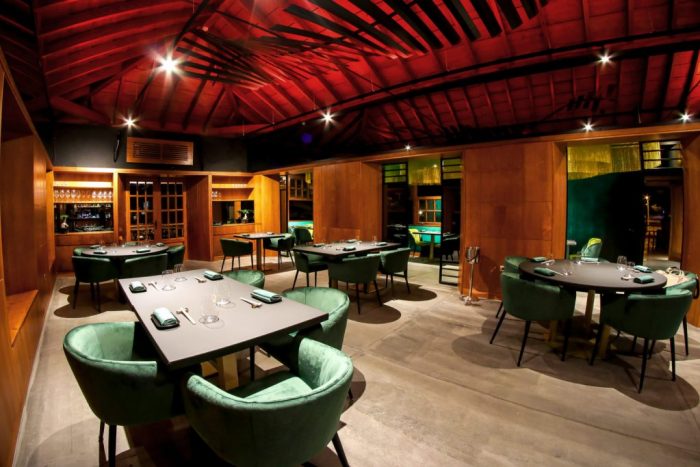 October 2021 – Headed up by chef Víctor Planas, who has over 22 years of culinary experience and has worked at some of the best Michelin-starred kitchens in the world, Kensei offers a creative Asian concept that combines avant-garde cuisine with forward thinking fine dining and elegance.
With the opening of Kensei in late 2021, it brings the total number of luxury restaurants at Bahia del Duque to nine, including Nub which has a Michelin star and a Sol Repsol, headed up by Andrea Bernardi and Fernanda Fuentes.
Additionally, La Brasserie, is another outstanding restaurant at the resort, headed up by Pierre Resimont, who has been awarded two Michelin Stars in his restaurant 'L'Eau Vive' (Belgium).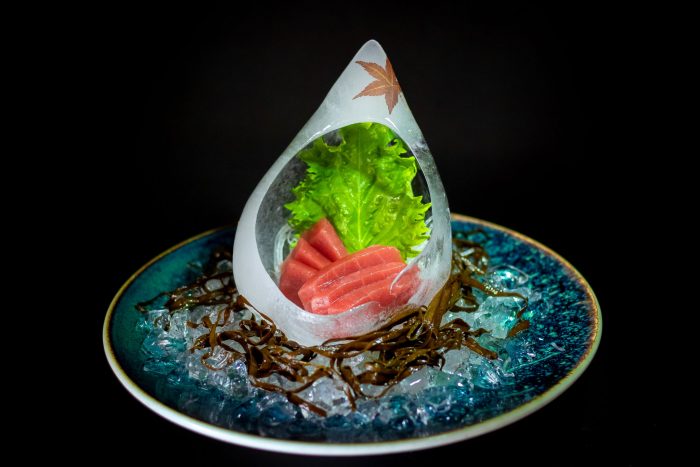 Kensei
Chef Víctor Planas uses only the freshest local ingredients for his dishes, working closely with local fisherman for the best quality salmon and tuna, as well as local farmers for the meat and vegetables. As well as offering guests a selection of the freshest sashimi and sushi, other signature dishes include rice cracker eggs royal (salmon, fried quail egg topped with a layer of a spiced yuzu kosho Hollandaise sauce), ginger brioche (rich toro topped with sea urchin, caviar and 24k gold leaves) and spicy tuna served with 53-degree egg and soy for dipping. Kensei also has its very own sommelier, who is the only sommelier in Spain with trained knowledge of sake pairings.
The recently opened restaurant has direct access to the promenade of Playa del Duque. A large terrace overlooks the entrance to the restaurant and soars over the seafront promenade of Playa del Duque. The restaurant welcomes guests to a space with five different areas, all designed to offer the most incredible dining experience.
For further press information, images and media inquiries, please contact Becky Milne in the PR team: rebecca@masonrose.com | 07999 650 814