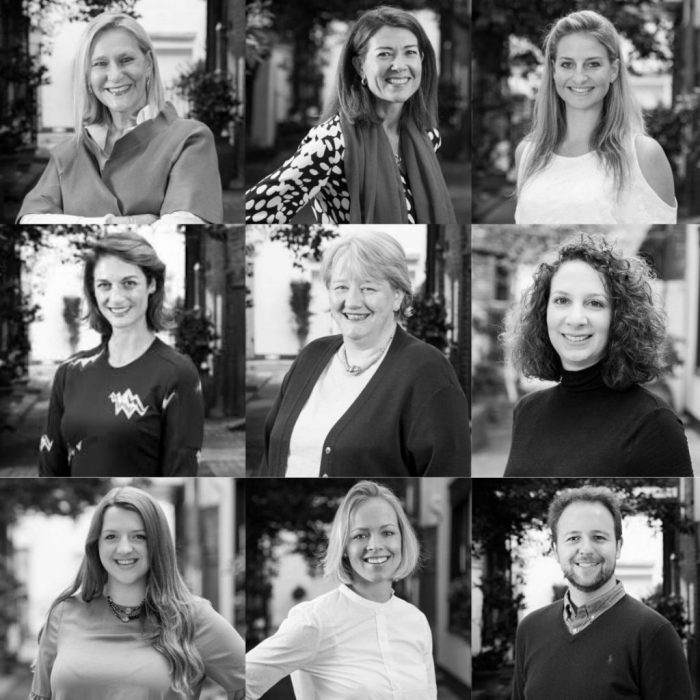 In the spirit of sharing valuable, timely intelligence with our industry friends and colleagues, here are the latest travel trade insights to help hoteliers understand what's going on in the market, and to navigate next steps…
What's happening now in the Travel Trade
Overview of key trade partners UK:
Our key Tour Operator partners in the UK are now working remotely and many have a 'Crisis Team'  in place handling clients' bookings for the next 30 days whilst the rest of the team work on dates beyond that and any incoming new business.  Most have a percentage of staff on furlough for a couple of months and many have also reduced their working hours.
There is some guarded optimism as a few high value bookings are coming in although these are still fairly sporadic and there is no discernible pattern (yet) to destinations.  At present, the majority of these bookings fall into Q4 2020 or Q1 2021 onwards.  Flexible booking terms are encouraging reservations to be made.
Most SMAs & Marketing activity are currently on hold.
Feedback from the trade has, on the whole, been very positive over the flexibility shown by hotels in terms of cancellation policies and postponements.  The goodwill engendered by this approach will be remembered by the trade so we are urging any of our clients who do not yet have a fixed policy in place to consider this.
Clients who are postponing, or booking new holidays, are still nervous and are looking for reassurance that they can amend or cancel future bookings if necessary.  Responses from insurance claims are also mixed with some insurance companies confirming pay-outs and others not.
How best to maintain relationships with the trade during this time:
Agents are keen for clients to postpone rather than cancel.  In an effort to help with this, hotels may wish to consider offering clients an incentive to postpone (such incentives need to be substantial enough to make a difference).
Communication and strong personal support is of high value at this time.  Our team are speaking with agents and all partners on a regular basis – the feedback is extremely positive and we would urge all our clients to speak regularly with their top partners if they are able to.
Planning for the future:
Whilst we don't know when this situation will be over, it is essential for hotels to start planning, and to have re-opening messages clear and ready to launch.
Look at new and impactful offers for Q3 & Q4 2020 to try and recoup some of the losses of Q1 & Q2. Consider strong offers such as free nights, free 2nd room for children, room upgrades (even double upgrades).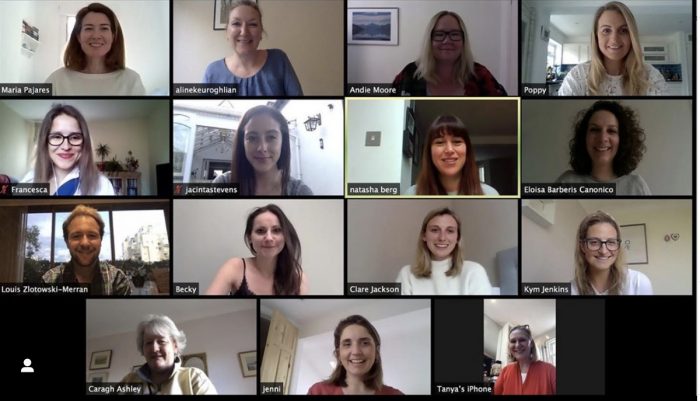 What's happening now in the MICE Sector
Overview of key MICE/groups partners UK:
The vast majority of our top UK MICE Agents are on minimal team numbers, but do still have enquiries coming through.
Agents are all of the same view that when normality starts to return the focus might not just be on product but also on wellness and adapting to a new client base and a new way of meeting, eg: technology clients that need fast Wi-Fi or other tech requirements, or pharma clients that need extra privacy.
Feedback from MICE partners:
There are likely to initially be two different clients:
Those who will be looking to book on tight budgets and increased amount of flexibility. With this in mind we would encourage hotels not to lower rates, but rather to provide better value for money.
A second type of client, possibly more on the social groups side rather than MICE, that will feel more comfortable chartering a plane and having their events in villas and exclusive-use hotels.
We have noticed an increase in enquiries from new key sectors like Technology, Pharma, FMCG, Law, Consultancy and Investment.
What can hotels do to maintain relationships with MICE bookers during this time:
Offering flexibility and value for money to encourage existing bookings to postpone rather than cancel, and try as much as possible to still offer the MICE agencies commissions.
Future considerations:
A key factor to consider when things start to return to normal will, ironically, be availability – as many events may be looking for the same dates. It will be important to have an 'options' system and when a 2nd option booking comes up that revenue managers try to juggle this as smartly as possible.
It is also a time to make sure that any 'experience' brochures are up to date with positive and even new things to do at the hotel or the local area that perhaps incorporate some new trends post Covid 19.
Mason Rose have over 25 years of knowledge and connections in the industry and can help with strategic international leisure, business and MICE sales. Please get in touch to find out how our Sales division can support re-opening plans on sales@masonrose.com