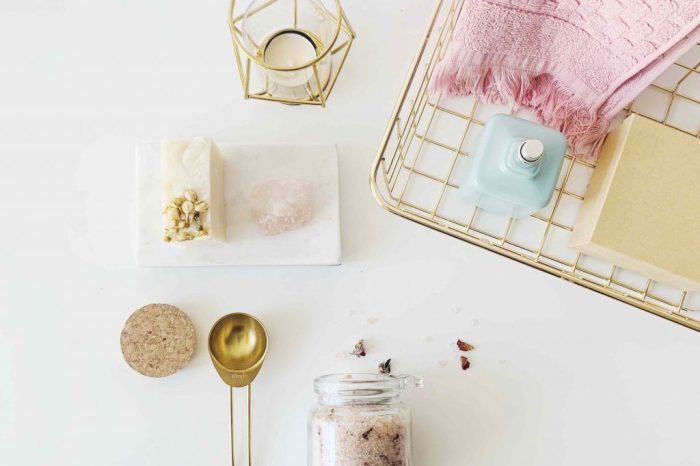 In the June issue of Conde Nast Traveller, wellness and spa expert Daisy Finer wrote in her 'Health Report' feature about our increased focus on strengthening our defences. She predicted that boosting immunity, preventative health and optimising physical and mental wellbeing will be more important than ever. This, combined with our growing wanderlust and yearning for human connection under lockdown, will mean that spas and wellness breaks will be front of mind for many. However – like all other travel and experience providers – these businesses will have to adapt to meet the challenges in order to inspire confidence and loyalty of future guests.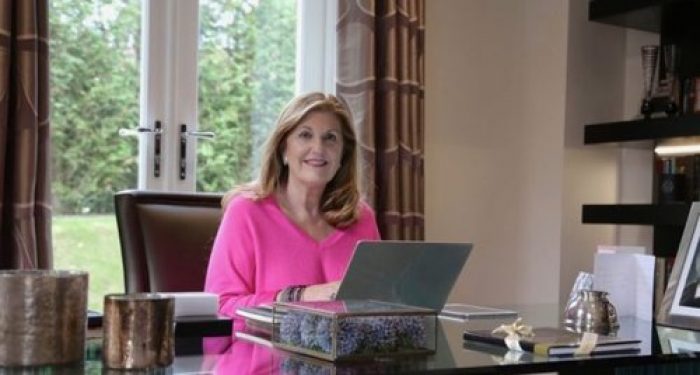 Head of Mason Rose's wellness division, Jacinta Stevens, joined the recent Global Wellness Initiative's webinar on 'Spas and Wellness in the Time of a Global Crisis' led by wellness destination consultant Sue Harmsworth (founder of ESPA). More than 630 participants across 99 countries attended this summit, such was the demand for insight on this topic. In this session Sue outlined some key practical considerations for preparation during this 'down' period and as properties begin to reopen. Her positive message was that the need and demand for wellness travel will be higher than ever before; it will be driven by a reliance on trust, and will focus on prevention. There will be a new appreciation for a balanced lifestyle and spending quality time with loved ones.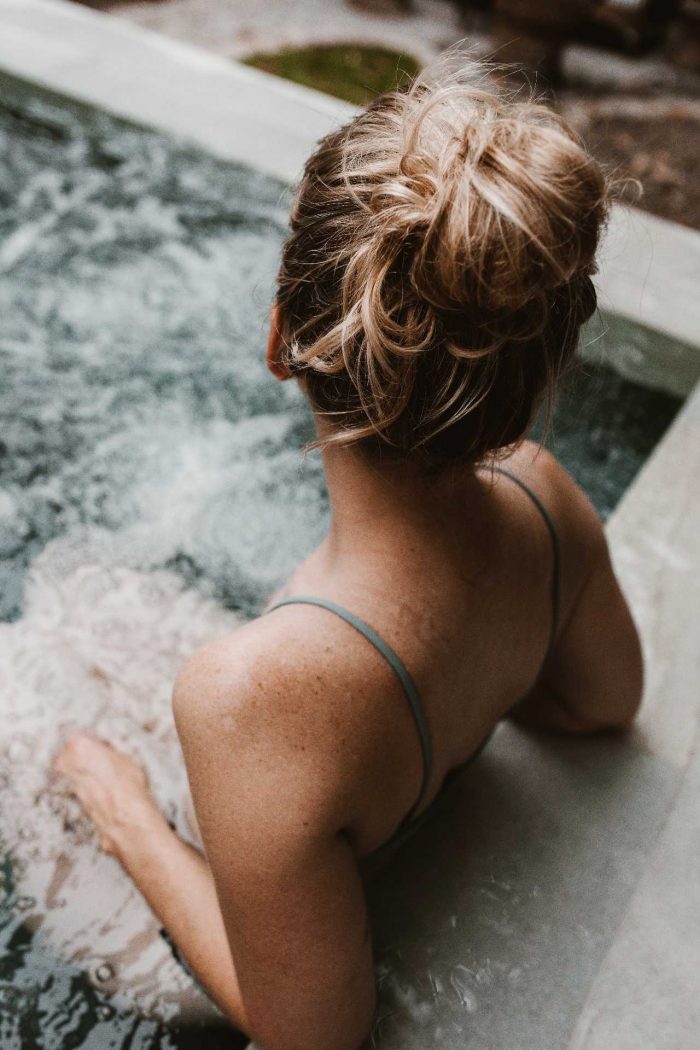 Below is a summary of the key points made during this discussion which aimed to provide wellness businesses with practical takeaways to help them plan ahead:
Prediction that it will take us a long time to come out of this, that there will have to be short- / mid-term implementations and these cautionary measures will have to be in place until widespread, accurate testing and a vaccine is in place, but even then, there will be a 'new normal'
Pre-COVID we were seeing the coming together of holistic wellness / spa and medical – the increased importance for clients of research, data and proven methodologies; this is likely to accelerate that
Medispas are likely to do better in the first instance, given consumer trust around hygiene levels and knowledgeable staff (many of them doctors), as well as an increased focus on preventative healthcare
Practitioners will be bombarded with guest issues exacerbated even further by the situation: bereavement, sleep, anxiety etc. It is important to prepare teams for the psychological effects
Likely to see increased demand from consumers for mental health support, nutrition for building the immune system, preventative health as well as an increase in hygiene concerns
Consumers will be searching for brands and hygiene that they can trust
Use this downtime to prepare: training teams, outlining new SOPs for staff, guests and physical space (and communicating them effectively to both team and clients), and engaging consumers (further details on these points below)
Particularly in the short-term, as we emerge from this, the following will need to be considered: distancing, medical-grade sterilization, going paper-free, disposables (of course, this poses additional environmental impact but will be an important and hopefully temporary need), gloves and masks, single-use products, waste disposal. Quick CV tests on arrival like temperature testing, and perhaps asking for additional health information in advance may need to be implemented as a basic safety measure for perhaps 18 months – 2 years / until vaccine is widespread
It is difficult to know the point at which touch treatments will come back – in particular massage and aesthetic treatments such as facials. Consider revising treatment menus to make them more concise and focusing on therapies where guests are clothed, e.g. assisted stretch, shiatsu, Thai massage, plus one-to-one breath-work, meditation and life coaching. More medical treatments may become popular and also the use of machines – particularly in the shorter term. However, Sue commented, human beings need other human beings and the need for touch will not go away! It's a case of 'how quickly we can forget'; losing the fear will be key and this will be more likely once testing and vaccines are widely available
Physical buildings: complete hospital-grade sterilisation. If in the process of building or refurbishment, look at finishes to check that these can be sterilised properly (e.g. using Ozone, UV). Look at the quality of air provision; make sure air-con units are fully sterilized throughout property (being especially mindful of increased respiratory concerns) and water quality (with an emphasis pool cleanliness)
Shared facilities may not be viable short-term. For some, there may be the potential to make facilities such as thermal circuits bookable in slots (and sterilised between uses). Informing guests of new protocol and additional turn-around time as well as reassurance that these measures are to ensure cleanliness, will be key
At present, it is important to engage your community as much as possible online: domestic will recover first so make them a priority. Consider if there are any services that can be provided online; selling products and delivering services e.g. consultations, bookable one-to-one sessions via Zoom as well as any free classes/ tips on social media to engage
Potential demographic movement: the last 10 – 15 years, primary users of spas have been over 45s; younger audiences are potentially less risk-averse and more open to reopening offers and so might return more quickly. Remember this audience in your communications and it will be key to listen to the consumer and respond accordingly. There has also been a shift for many in terms of people finding family time again; more balance and an emphasis on community and self-sufficiency – a reassessment of priorities, especially health of loved ones and self. An increase in multigenerational travel, families travelling together and more community living
As a point of interest, Sue is currently working on four wellness destination projects, all of which incorporate some degree of residential element. Future bookers are looking for places to which they can escape to work on their health; focussing on prevention and aging well. There will be an increased interest in diagnostics for prevention that enable us to find the right programmes for us
Reopening prices? It will be costly to adequately prepare, there will be fewer guests and longer turn-around times between therapies and stays with new SOPs, but instead of reducing prices, consider instead how these new measures are communicated to guests so that the reason, value and diligence is understood, and trust is built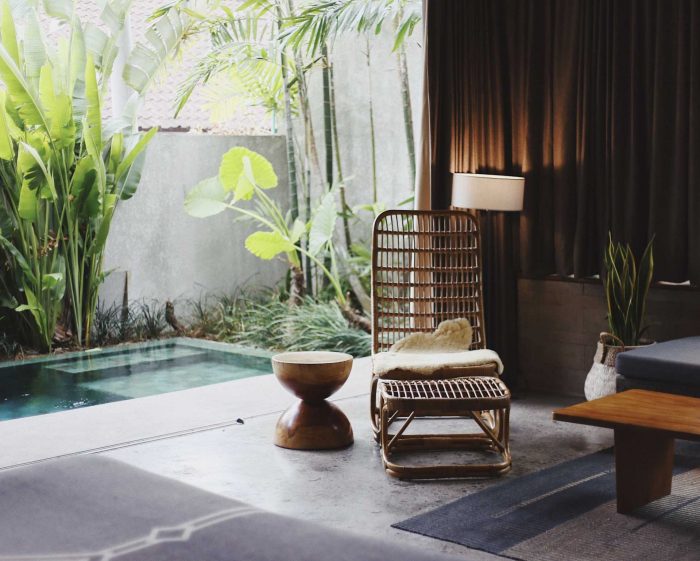 The Global Wellness Initiative has compiled a resource of reopening guidelines as a toolkit for businesses to prepare with. They hope that those in the industry will find these insights and best practices into the changes that their sector is making useful. Please find the link – which is being continuously updated – HERE.
For further insights, questions or advice on communicating your wellness offering post-pandemic, you can reach Jacinta on  jacinta@masonrose.com.
Mason Rose will be hosting a wellness-focused hotelier forum session on Thursday 21st May at 12 noon via Zoom