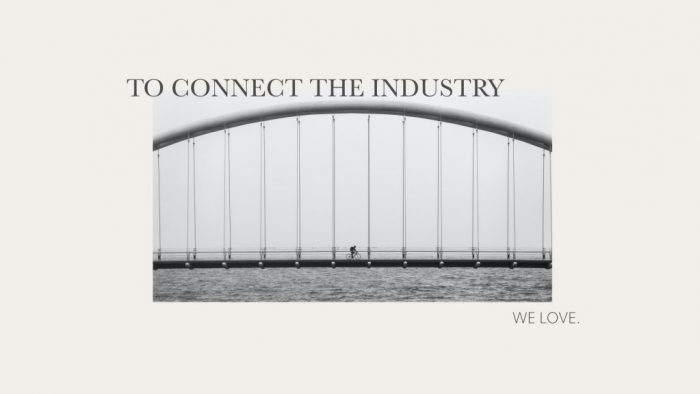 We've always worked outside the boundaries of "traditional PR", from marketing to digital to stakeholder engagement and beyond. To us it has never been one or the other. In this vastly competitive industry, we've always felt that there's even more opportunity for our clients to get a share of voice with a savvy creative brand and content strategy, and for this reason we're so pleased to share news of our partnership with the creative agency Studio Black Tomato.

We've worked with our friends at Studio Black Tomato unofficially for years – they epitomise our values around the importance of creating connection and are as passionate about this industry as we are.
Together – we're excited to officially be able to offer the luxury travel and hospitality industry a treasure chest of creative brand communications services to bring your story to life!
Watch the video below to find out more about this new partnership.
Mason Rose & Studio Black Tomato Create a Connection
Offering full-service creative communications for the luxury travel industry
Leading international sales representation and PR specialists Mason Rose and pioneering creative agency Studio Black Tomato launch a new partnership to provide the luxury hospitality industry with a treasure chest of creative services.
Built on shared values, complementary expertise, connections and a true passion for the industry, the agency collaboration has locked in their combined services to deliver fully integrated brand communications solutions spanning all facets of the modern marketing mix.
Speaking about the partnership, Mason Rose's CEO and founder Tanya Rose and MD Maria Pajares commented:
We have worked together with Studio Black Tomato on various branding projects for our clients over the years, so a meaningful partnership was a natural next step. Adam, Tom, and the team have an inspiring knack for delivering exceptional creative work and consultancy and their unwavering enthusiasm for the industry absolutely reflects our own values.

We've always endeavoured to remain nimble, evolving with the ever-changing market place to offer our clients the very best and effective sales, marketing and PR solutions to drive their business. Being able to offer our clients access to some of the best creatives in the industry – plus real-time consumer insight via the wider Black Tomato Group – will afford hotels a real advantage in a competitive climate.
Adam Larter, Studio Black Tomato co-head and Black Tomato Group co-founder Matt Smith say:
"Travel and hospitality is changing and it is no longer enough for brands to simply offer a great product. Those who want to lead great brands need to keep up with the market, they need to understand their audience, they need to stand for something, and they should want to improve lives. For these answers we look to those we trust, to our friends and to the community this industry is. This is what our partnership with Mason Rose represents; a coming together to help travel and hospitality brands make people's lives better."
Together Studio Black Tomato and Mason Rose will offer:
Integrated Branding, PR, Marketing & Sales Strategies
Inspiring Creative Content – digital and print – that wins awards!
Innovative and thought-provoking advertising campaigns
Brand design / visual identity
Strategic Brand Partnerships
Influencer Marketing
Social Media Solutions
Client profiling and thought leadership opportunities
Real time consumer insights and trend analysis via Black Tomato Group and bespoke research.
Celebrity connections and access to influential individuals
Service options in US and Europe
For more information about the offering and credentials, please contact us on soster@masonrose.com 
View our video here
To sign up to our bi-monthly enewsletter, please click here.