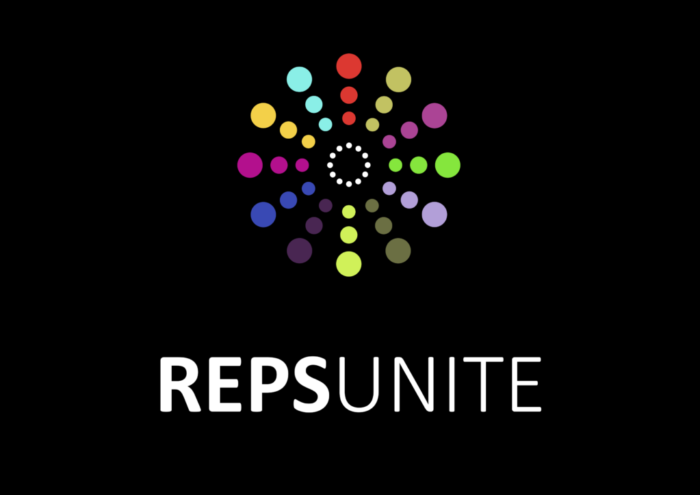 We are pleased to announce that Mason Rose is now part of RepsUnite – a collection of seven leading hotel and travel representation agencies that have partnered together to offer sales, PR and marketing expertise and advice across key international markets to brands within the luxury travel and tourism industry.
Maria Pajares, Managing Director of Mason Rose, who was recently invited to join the group on behalf of Mason Rose, commented "we are delighted to join RepsUnite, sharing our extensive knowledge across all areas of sales, marketing and communications. I look forward to working in this association to support travel clients with their strategy for generating global awareness, enhancing brand positioning, driving sales and increasing market share."
Connected by their passion for travel, shared values and global network, Mason Rose will work collaboratively with The Travel Collection (Middle East), Heavens Portfolio (Asia), TL Portfolio (US), The Unique Tourism Collection (Oceania), Lobster Experience (German speaking markets and CEE) and TOP Signature (Russia, CIS and Baltic States) to offer travel representation and specialist expertise in the UK, France, Italy, Spain, Scandinavia and the Benelux, delivering valuable ROI for clients around the world.
For further information or any enquiries about Mason Rose, RepsUnite and the services provided, please contact Maria Pajares: maria@masonrose.com