Owl and the Pussycat, near Galle
On the south coast of Sri Lanka, Owl and the Pussycat is a characterful 16 room boutique hotel with a laid-back atmosphere and contemporary design, featuring beautiful craftsmanship from local artisans
Contact Mason Rose
Why Stay Here?
01

Opened in 2016, Owl and the Pussycat is a boutique hotel, offering guests a luxury long-haul hideaway, located in the southern coastal town of Thalpe, just a short tuk-tuk ride from the historic Galle Fort in Sri Lanka.

02

Owners Reita Gadkari and Shane Thantirimudalige have created a hotel that offers sophistication with a lively seaside atmosphere and access to an unparalleled authentic Sri Lankan experience. Painted in deep pastels and vibrant bohemian hues, the property is designed by New York architect Uday Dhar.

03

The hotel's furniture, colourful textiles and artwork are hand-made by 20 artists from all over the world, including local artisans. The property boasts generously-sized rooms and suites with views of the Indian Ocean, the terrace restaurant – Runcible Spoon – offers traditional Sri Lankan cuisine with Mediterranean accents, a bar and cafe, relaxed beach shack and a beautiful swimming pool.

04

Outside guests are welcome to use the facilities, ensuring a sociable and relaxed local atmosphere. With its philanthropic heart, this hotspot is inspired by local influences, whilst still promising sophistication and style.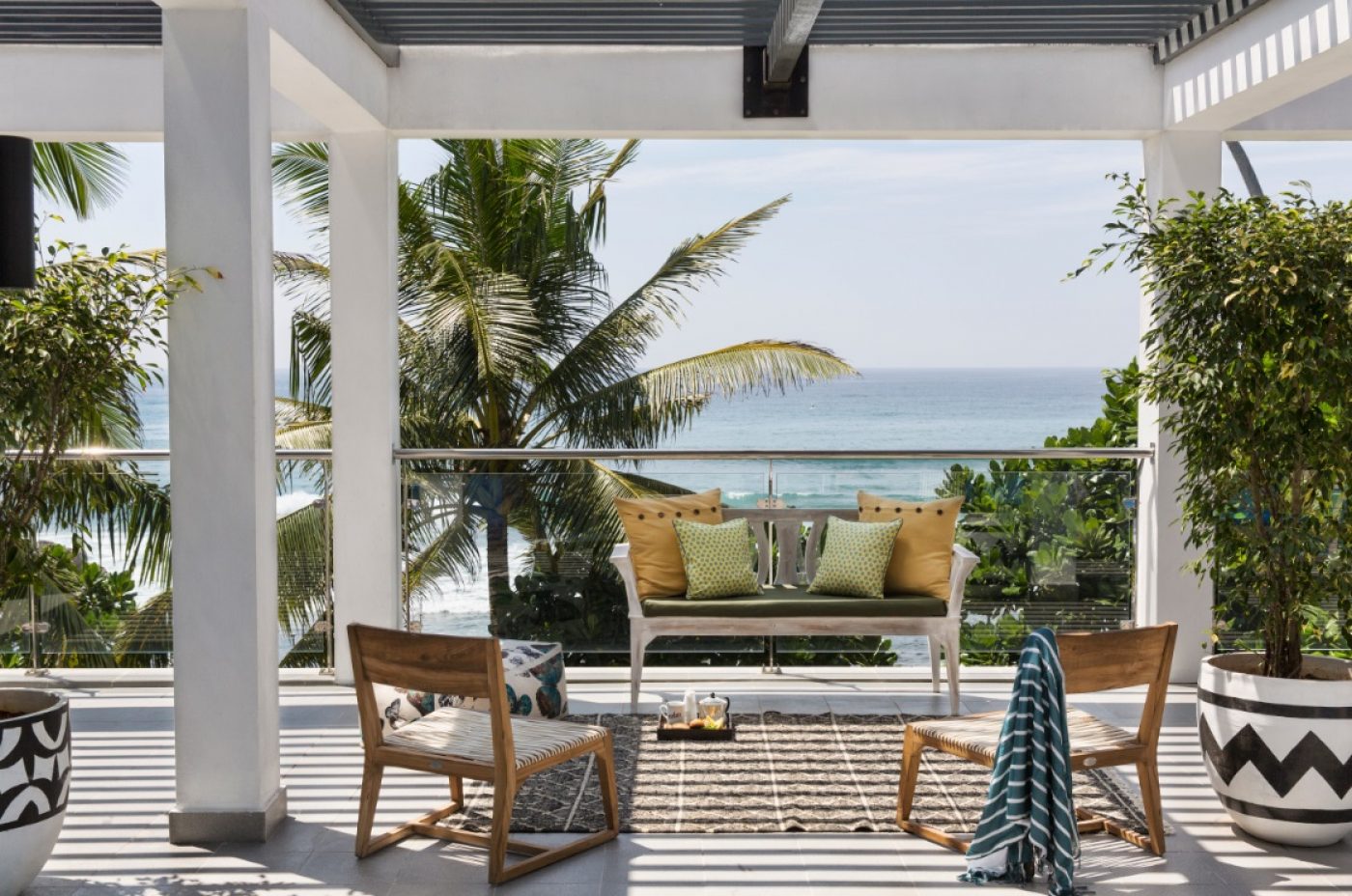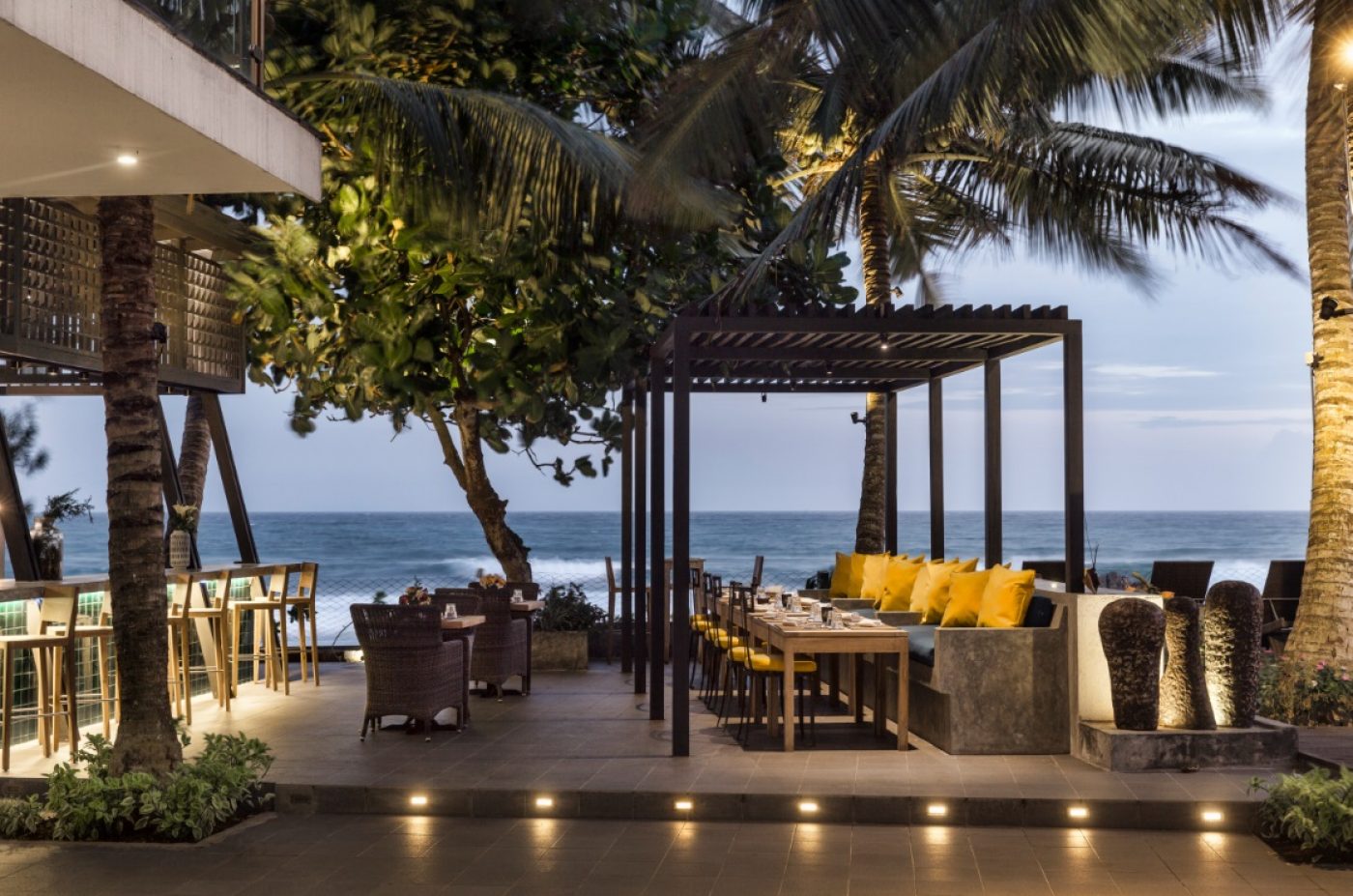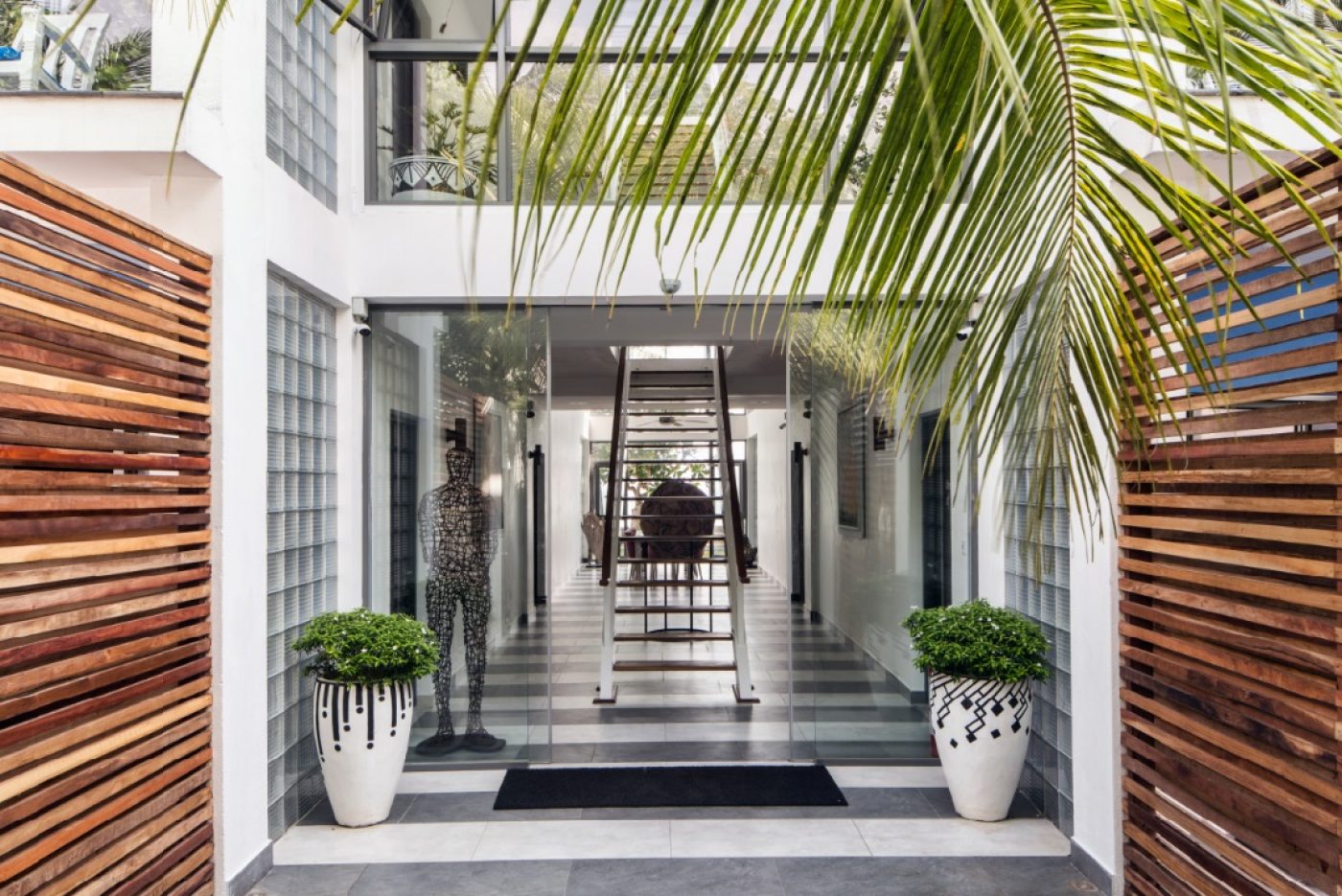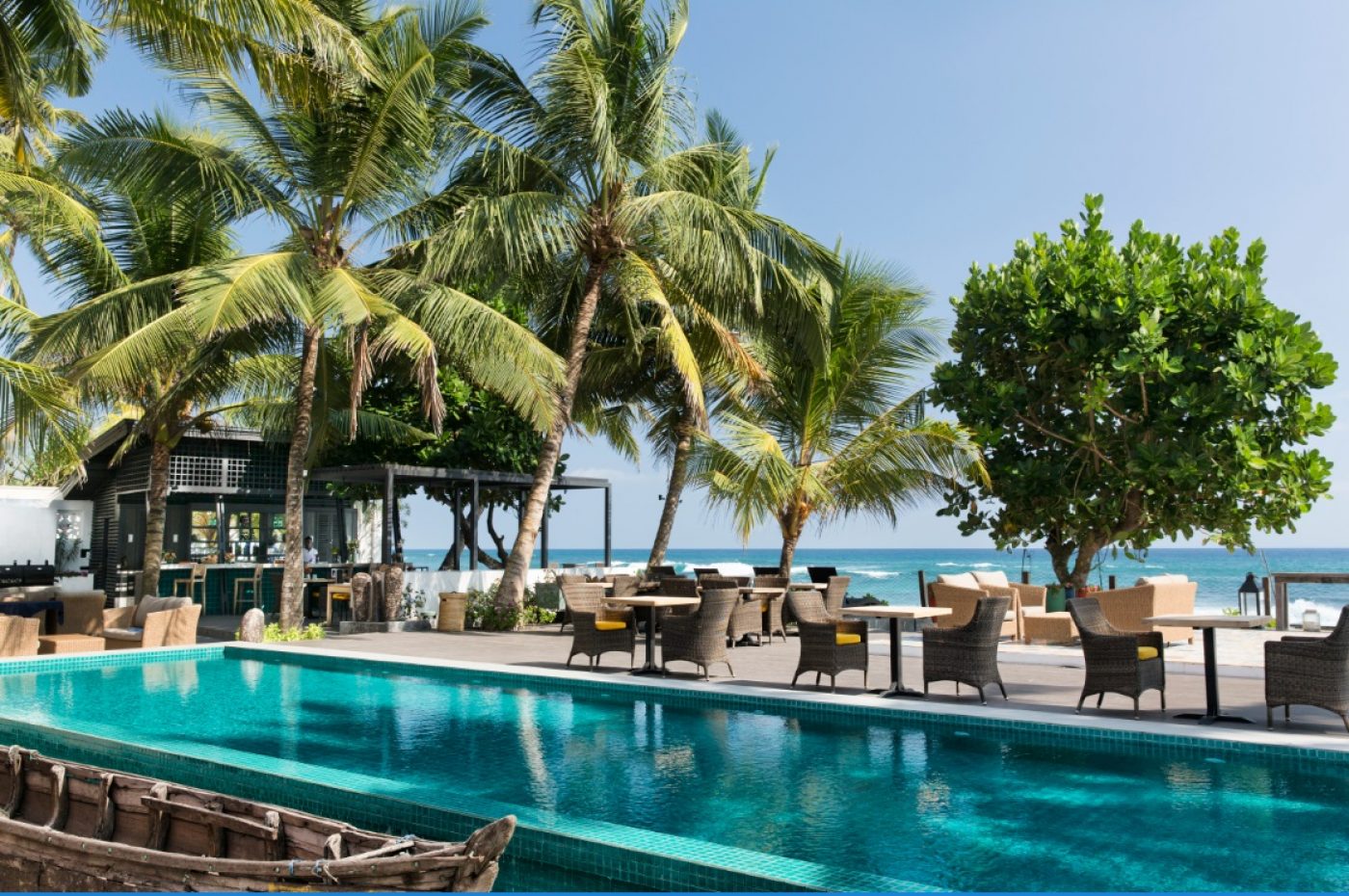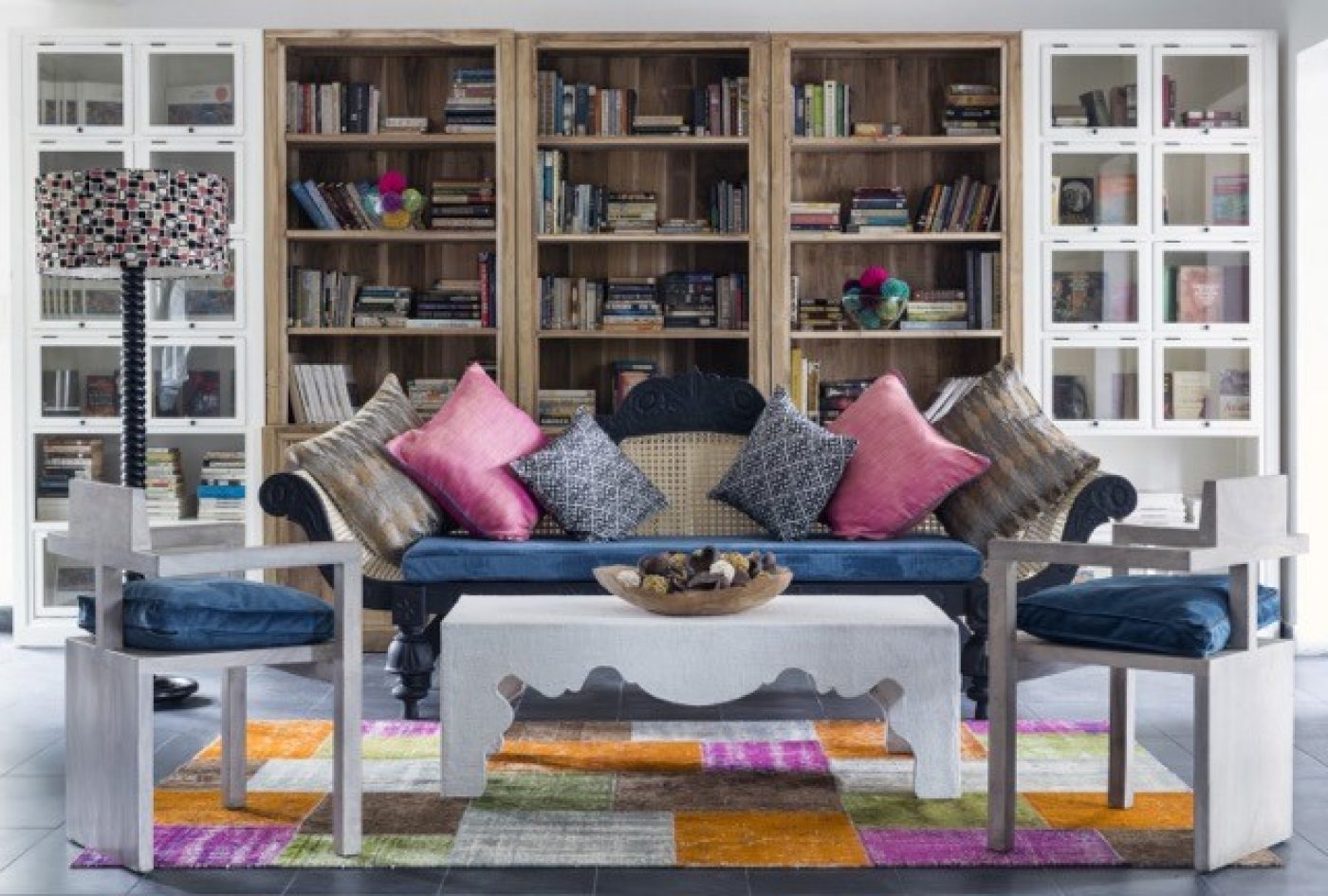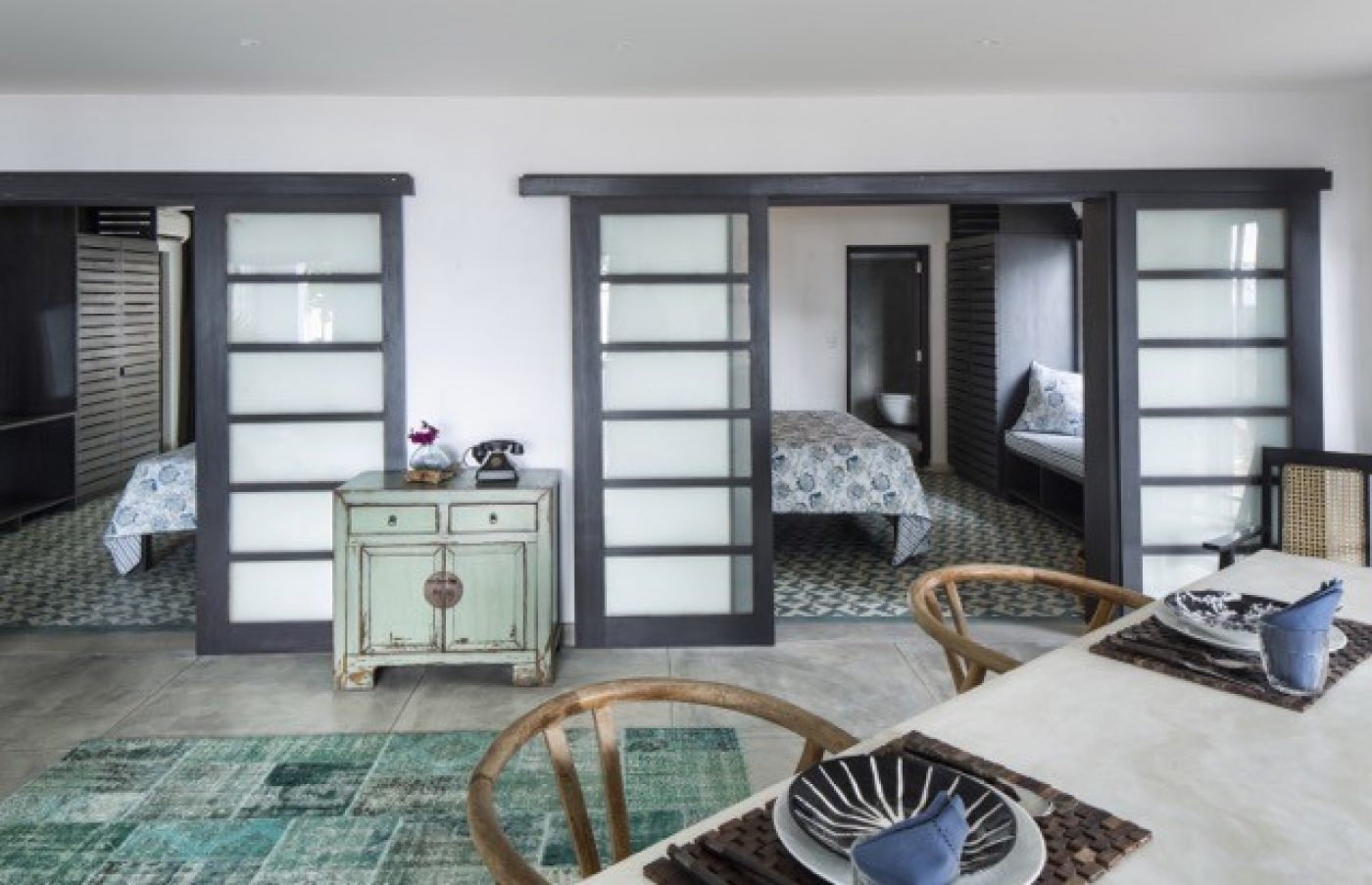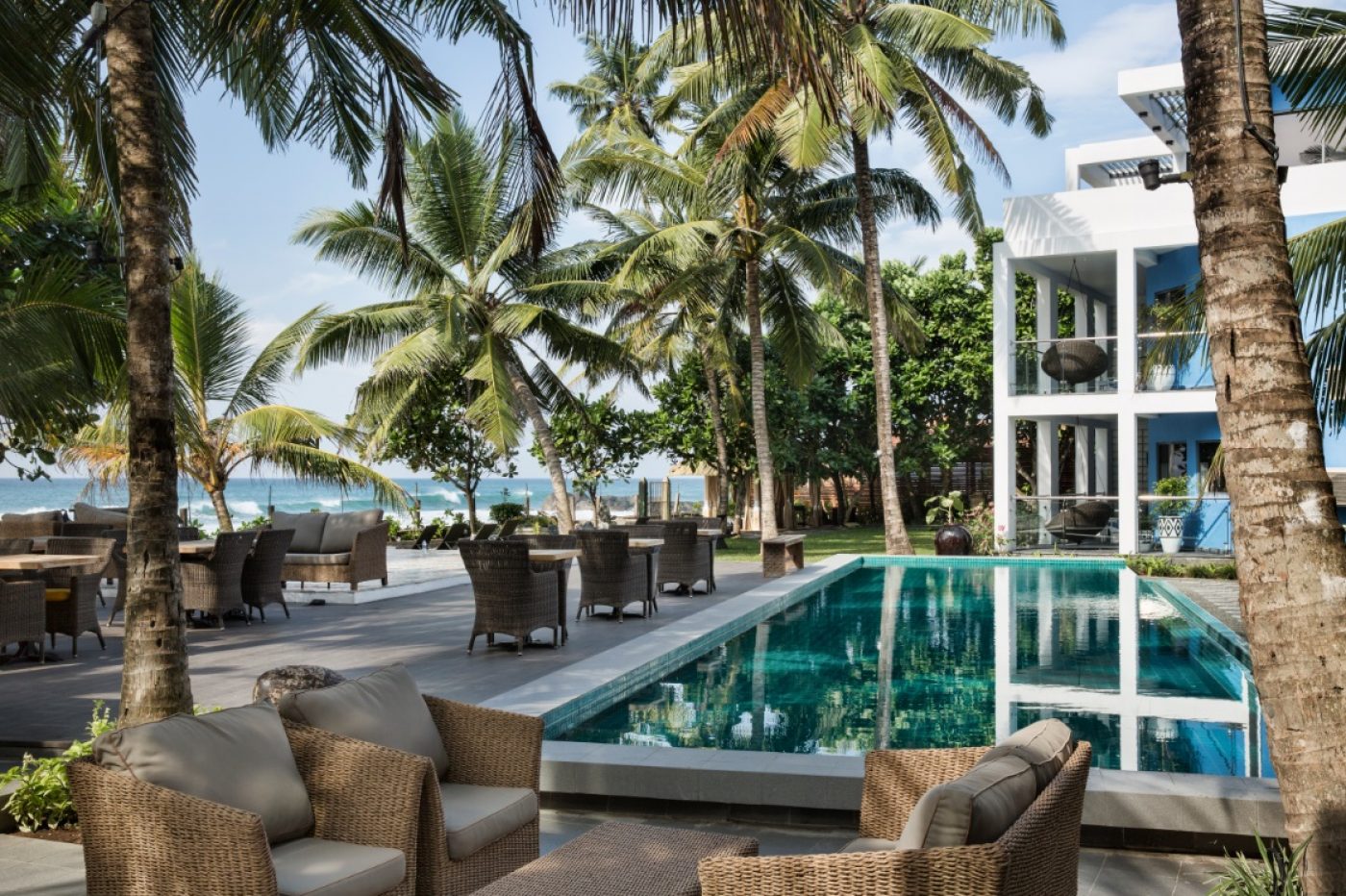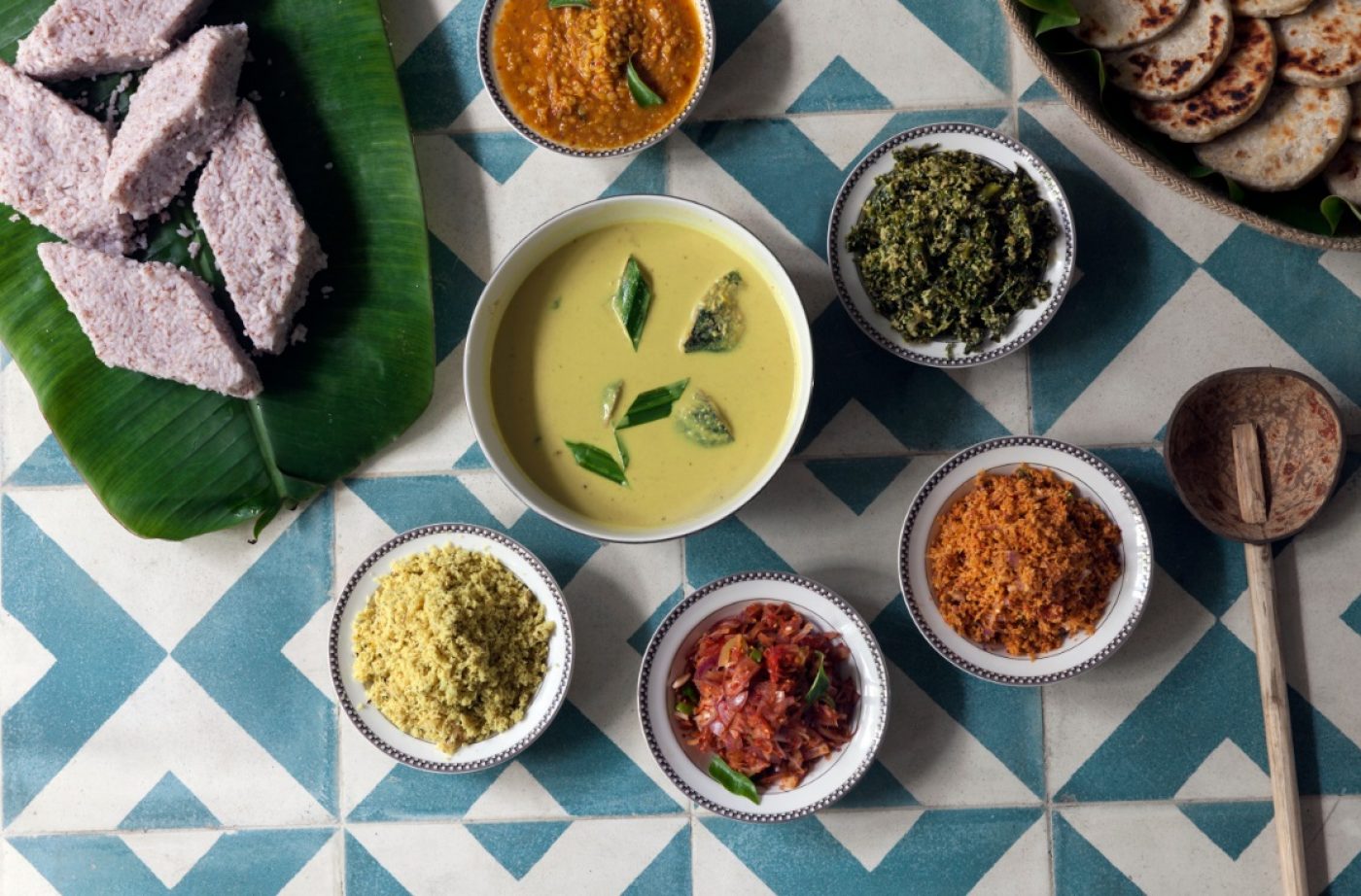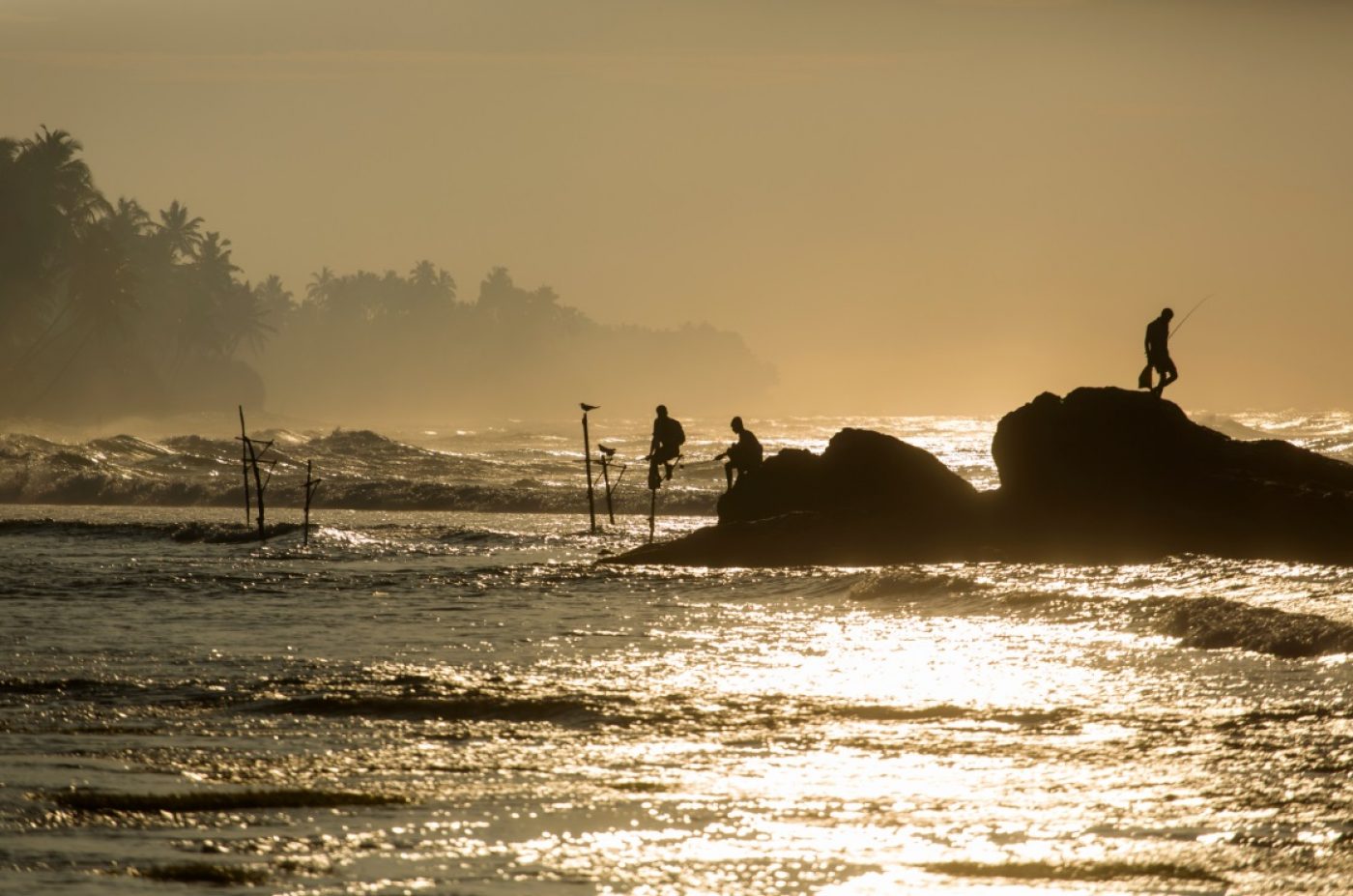 Latest News