JOALI Maldives, Muravandhoo Island
Opened in November 2018, JOALI Maldives is a luxurious artful retreat featuring private villas and residences, inventive fusion cuisine, exquisite art, an ESPA spa, impeccably-curated library and underwater museum.
Contact Mason Rose
Why Stay Here?
01

JOALI resides in the northern Maldives on the picture-perfect Muravandhoo island in the Raa Atoll. Being one of the largest and deepest atolls in the world, guests will be surrounded by brilliant blue waters, pristine white-sand beaches and a lush land of coconut palms. The retreat has been designed in and around every tree, ensuring the delicate ecosystem is maintained.

02

Within its first year of opening, JOALI was recognised by Tatler in their 2019 Spa Awards and by Conde Nast Traveller UK and US in their 2019 hot lists. In 2020, JOALI was ranked within the 'Top 30 Resorts in The Indian Ocean' in the Conde Nast Readers' Choice Awards, and recently in 2021, the hotel received recognition in the category for 'Hideaway Indian Ocean, at the Connoisseur Circle Hospitality Awards.

03

The resort's elegant one to four bedroom villas and residences are the epitome of sustainable glamour. Each takes inspiration from individual stories and evokes a sense of unconventional luxury with hand-picked artisanal amenities, curated in-room libraries, music, movies, thoughtful design and deluxe objet d'art. In addition, they have a dedicated Joali butler and private infinity pool.

04

Five restaurants provide inventive fusion cuisine from Asian and Peruvian to Italian and Mediterranean dishes. Guests have the opportunity to learn and enjoy delicious meals through personalised cooking experiences and sweet cravings will be satisfied by Joali's artisinal chocolate and ice-cream.

05

JOALI is one of the first and only hotels in the Maldives to be immersed in art, with interactive and experiential pieces featuring throughout the island. Many pieces are a collaboration with local artists and artisans, in order to support their community. Art-lovers can indulge their passion at the hotel's art studio, offering interactive events with guest artists and workshops.

06

Joali Spa by ESPA offers the ultimate spa experience and personalised treatments, and guests can enjoy working out whilst being surrounded by nature.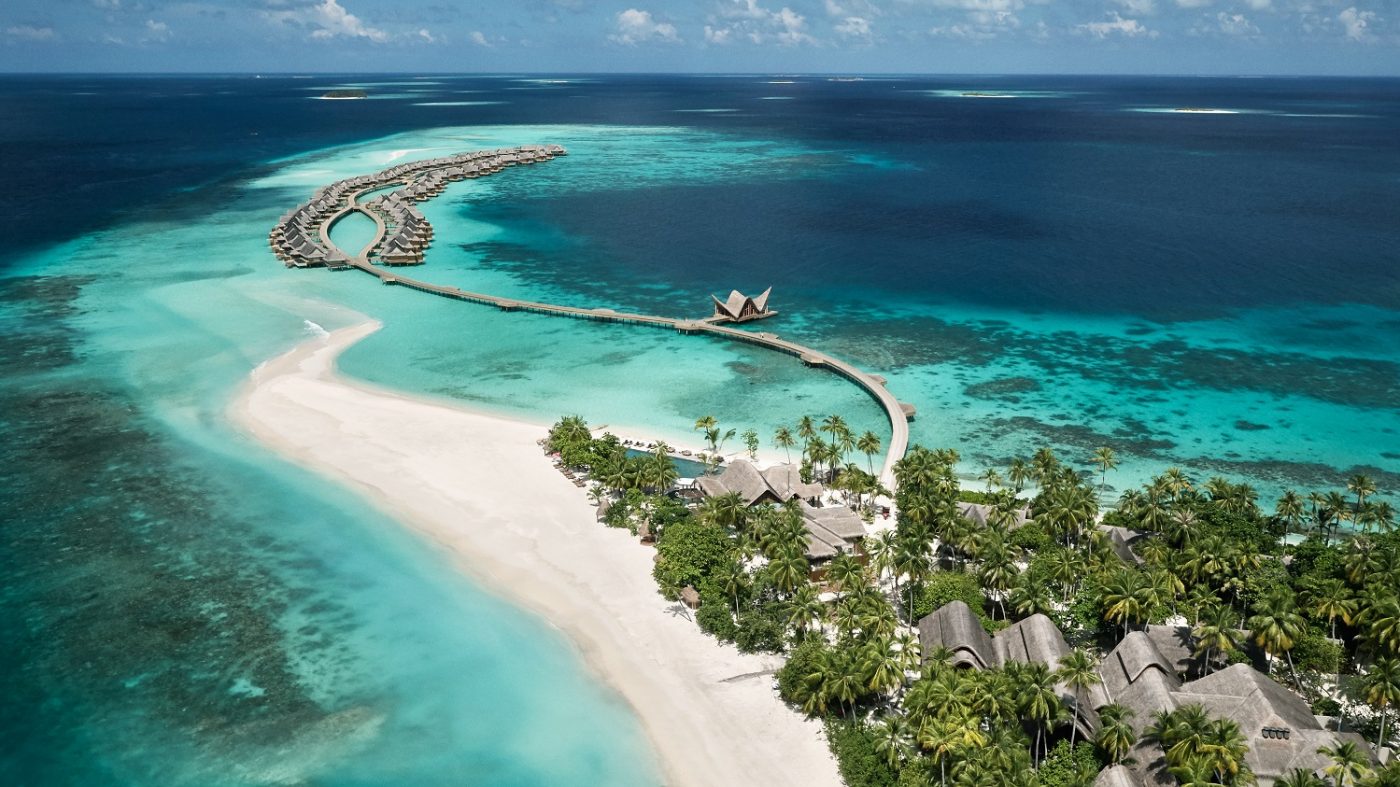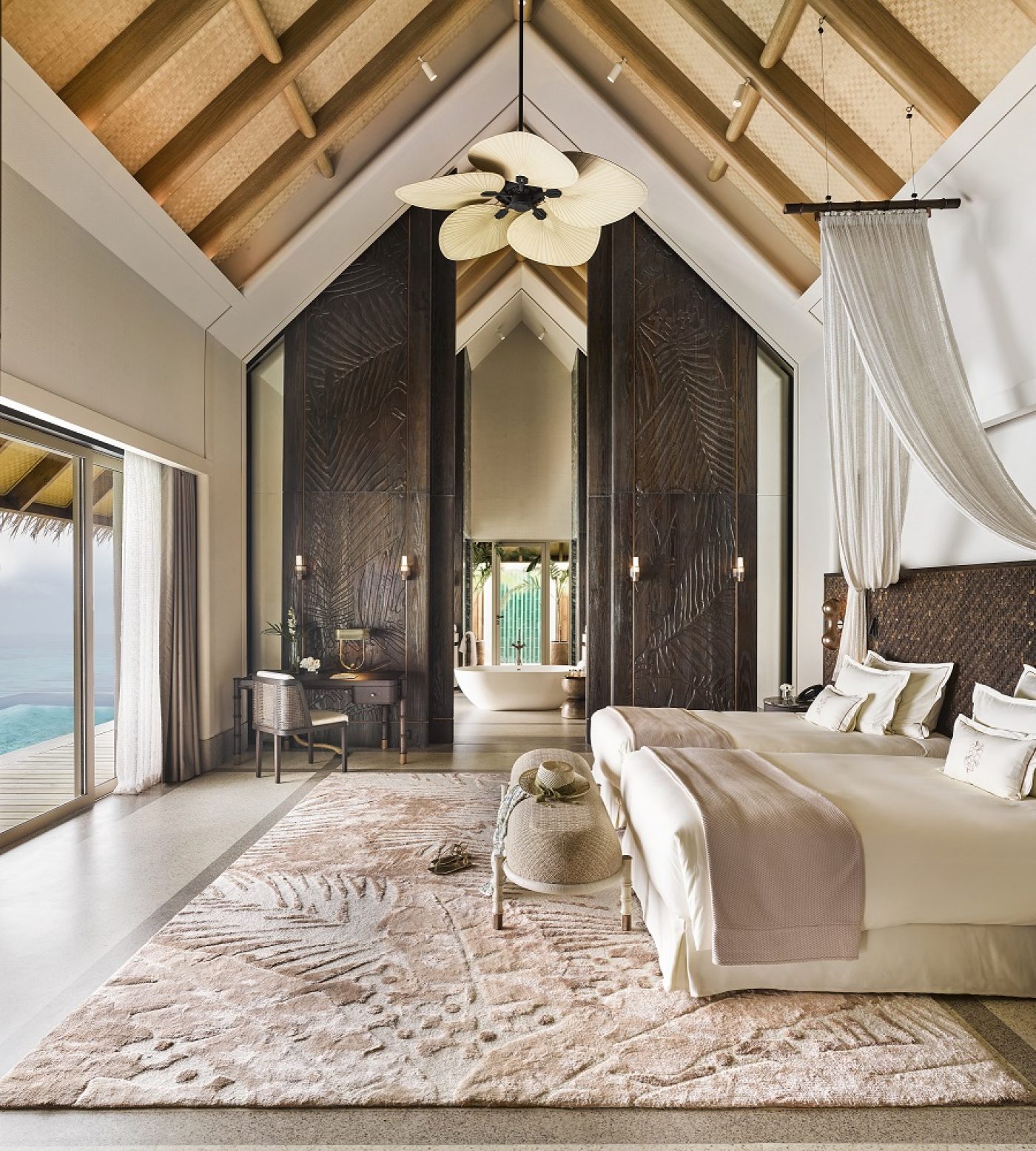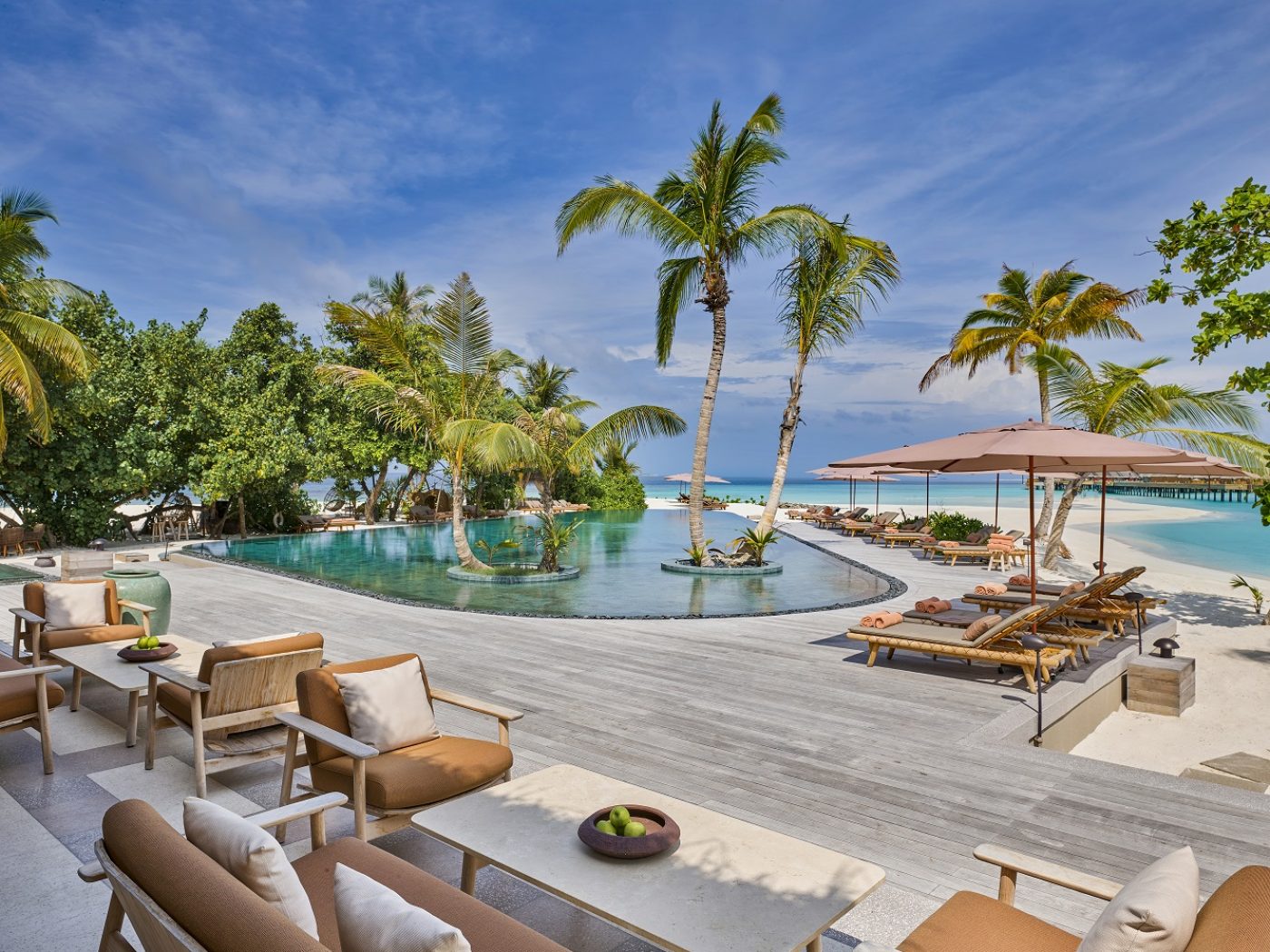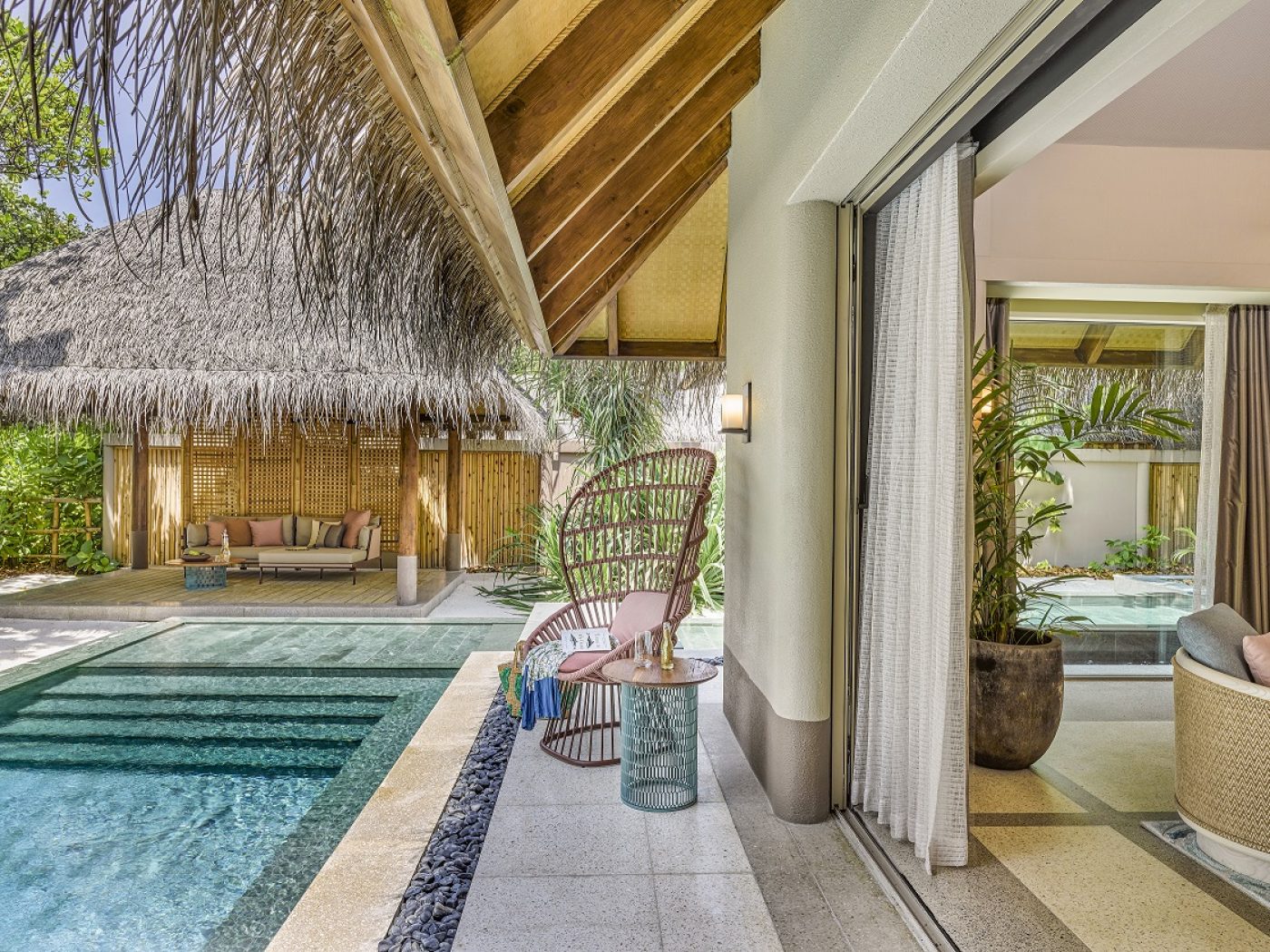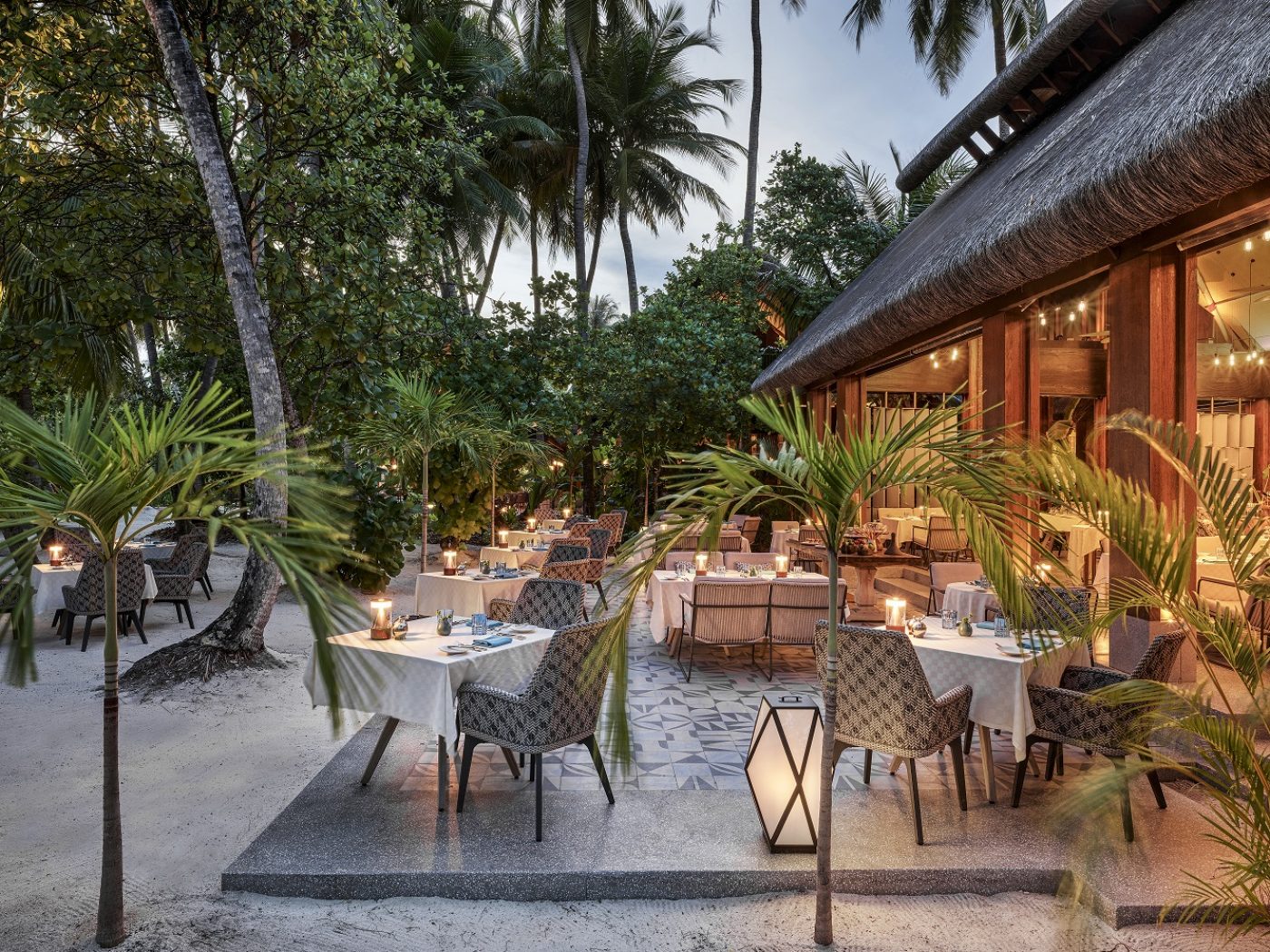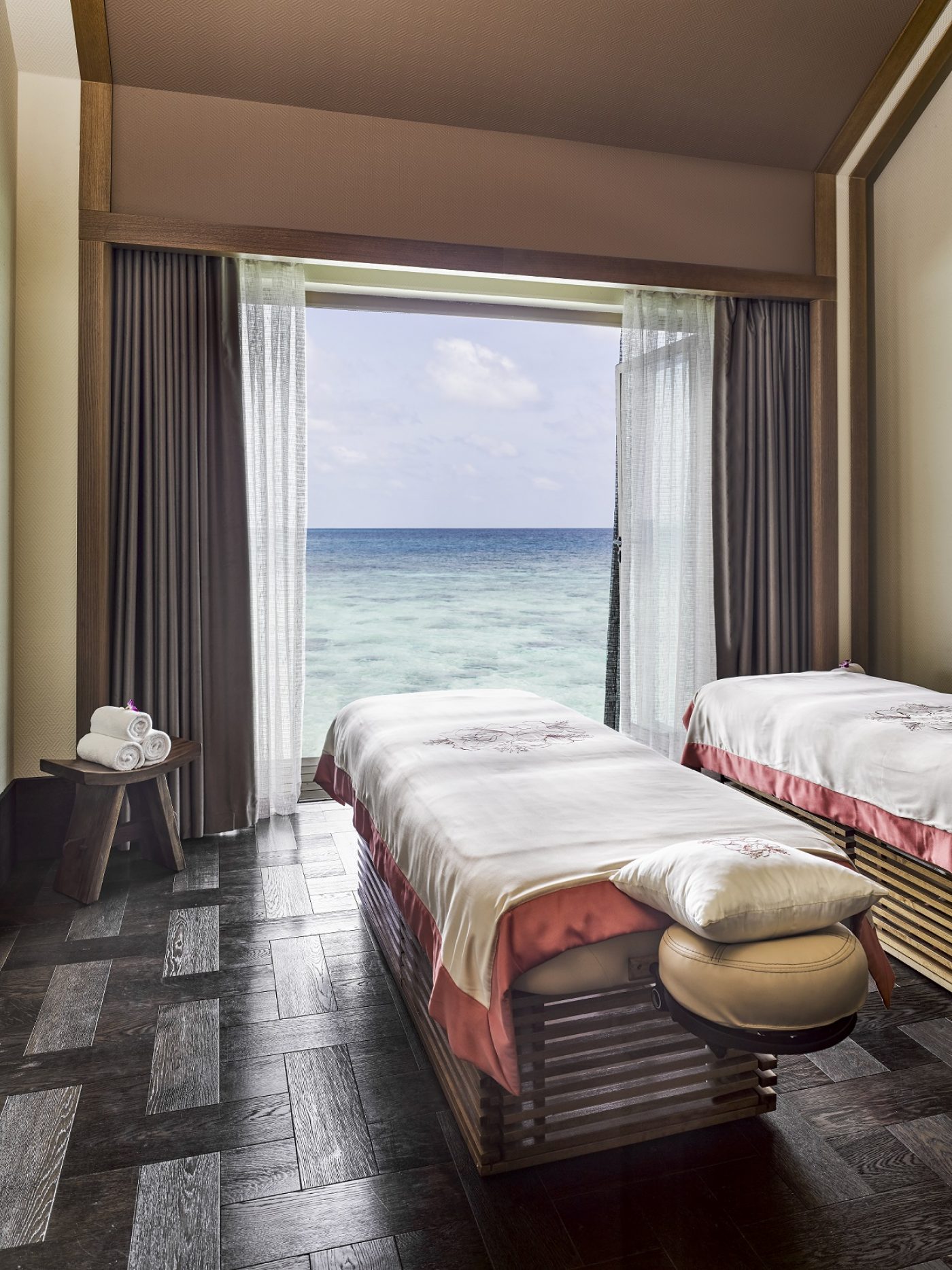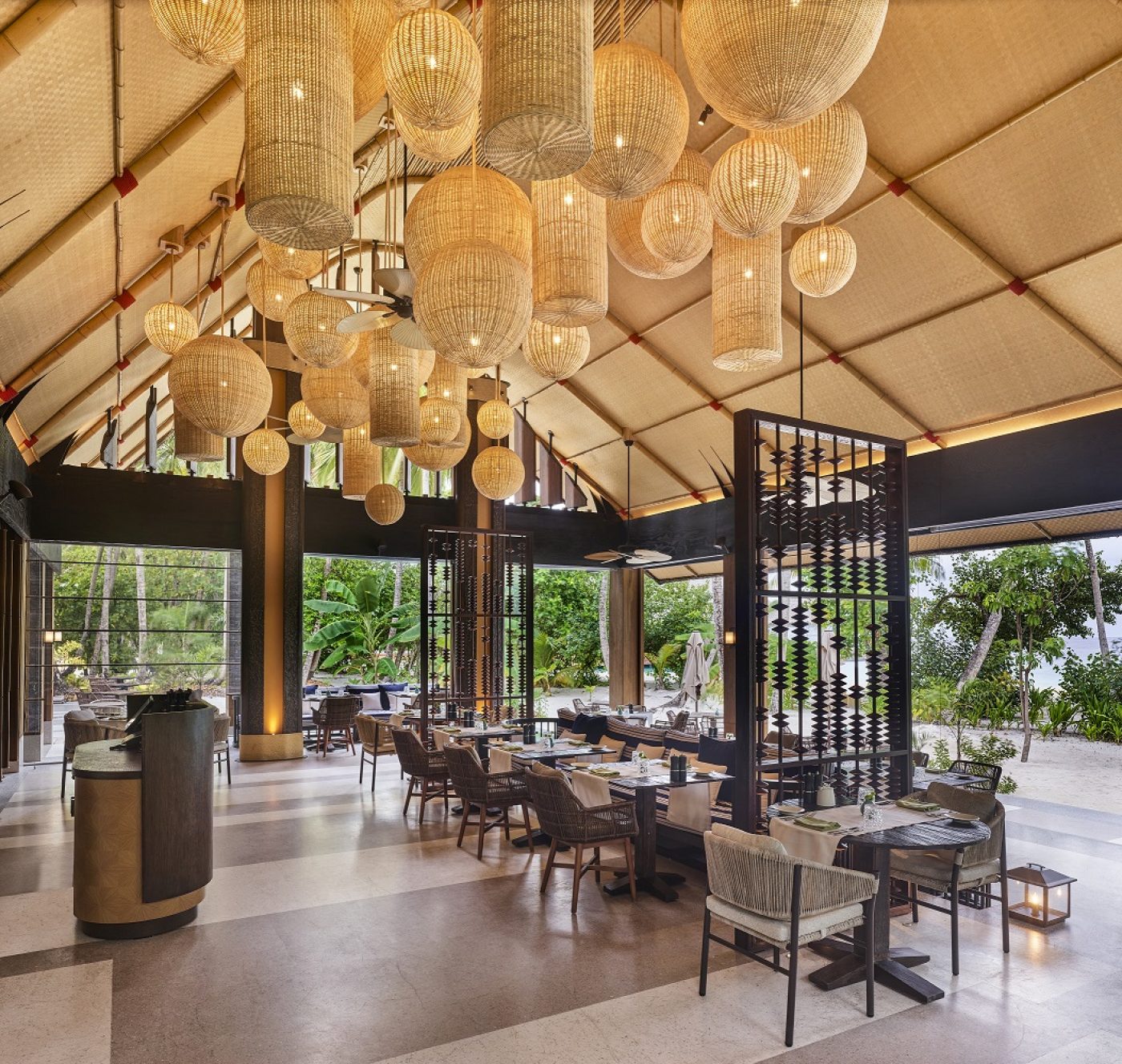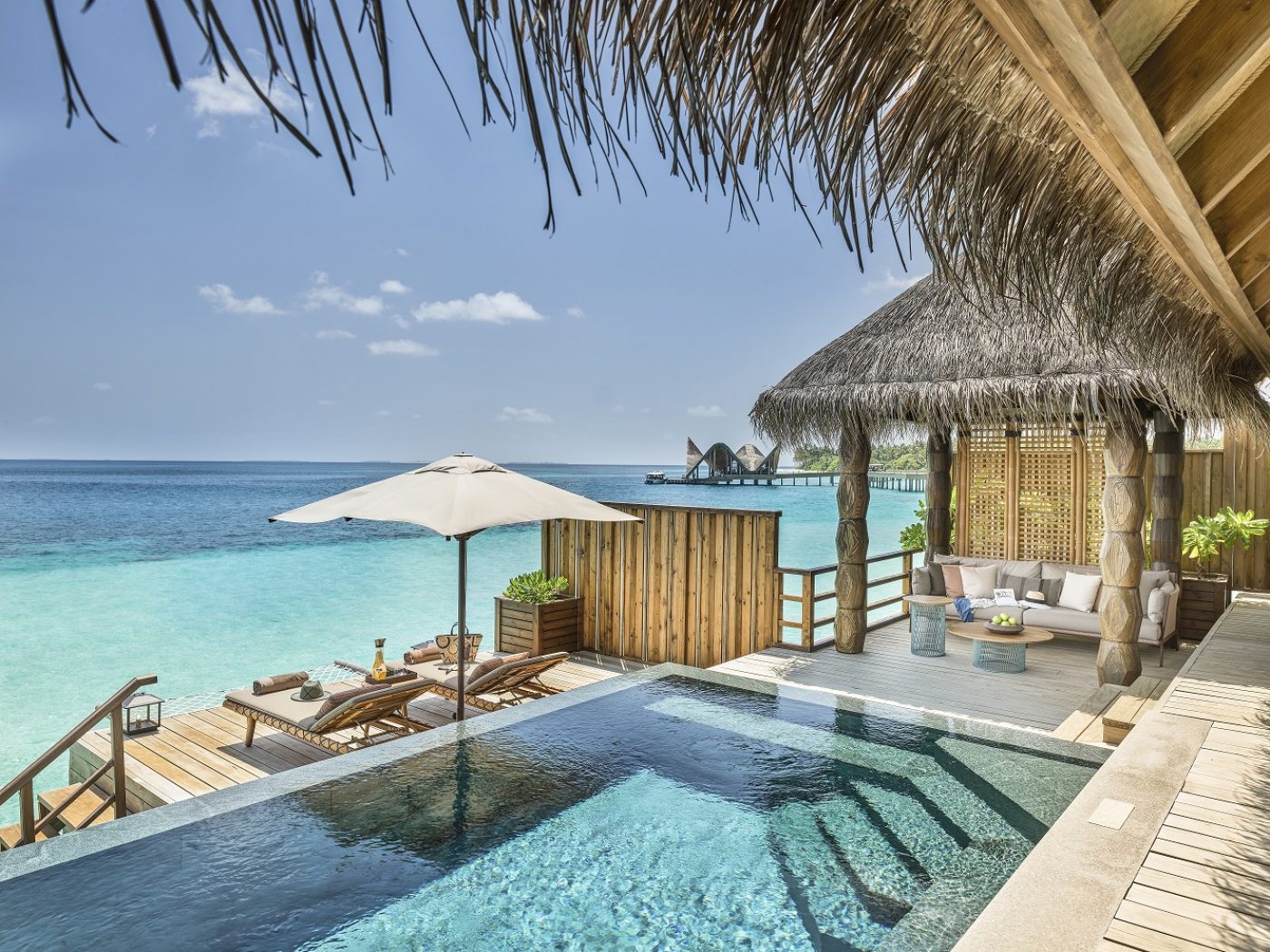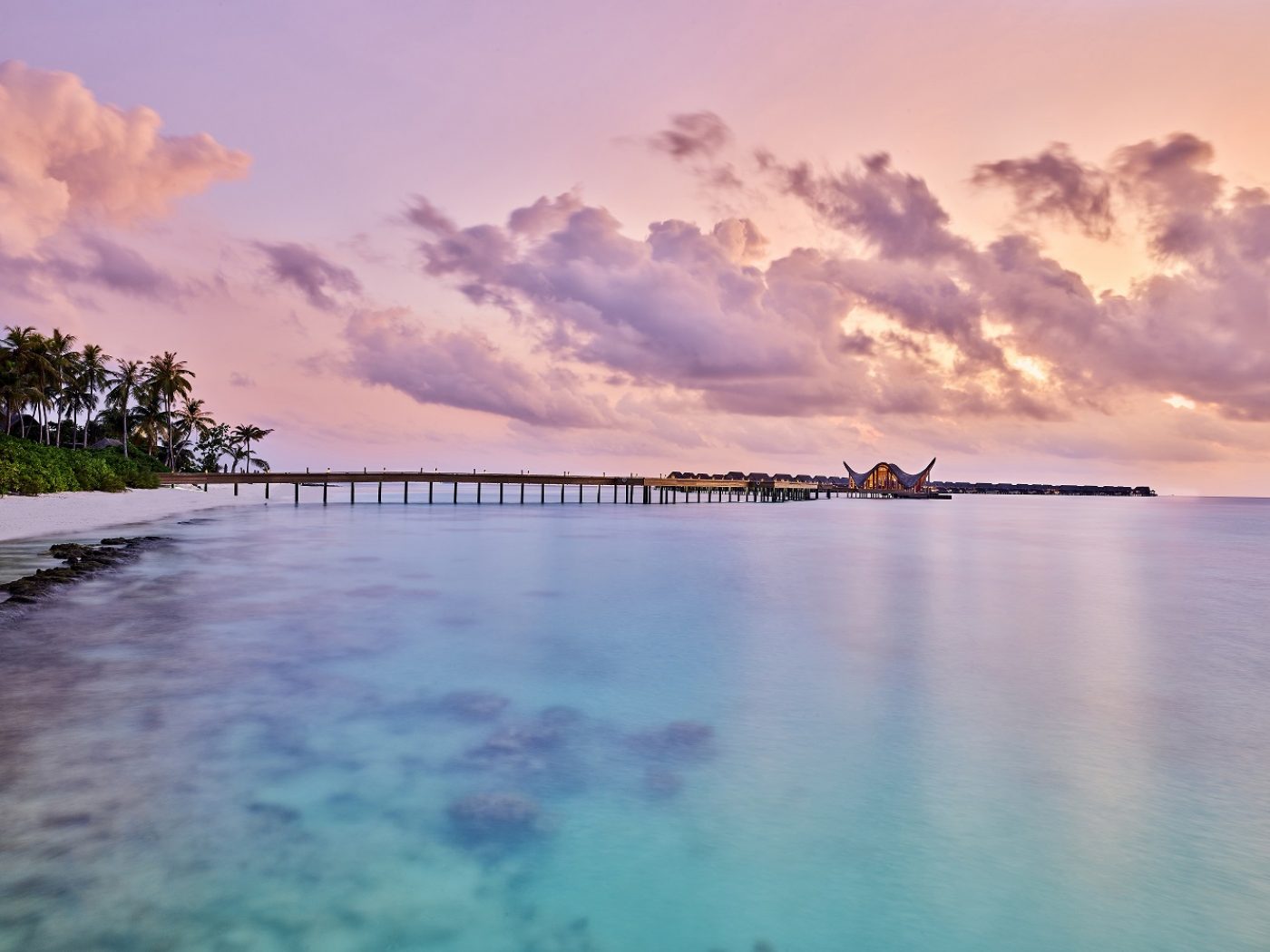 Latest News