A bespoke natural and organic skincare brand that nurtures the body, heart and soul through its ethical products, spa treatments and journeys
Contact Mason Rose
Why choose ilā?
01

ilā Spa creates the world's finest spa treatments and products, and partners with some of the world's leading luxury spas and retailers. ilā's artisan skincare products are hand blended in a consciously created environment of peace and purity in the heart of the English countryside, to ensure that the finished holistic products contain all the exquisitely pure energy from nature.

02

ilā seeks the highest levels of natural and ethical purity. Each ingredient is painstakingly sourced for its physical, emotional and physical benefits with high levels of vibrational energy that are harnessed in ilā's products to be absorbed by the skin and bring powerful healing benefits to the body's subtle energies. Many of the products are vegan and ilā continually work hard to increase this.

03

Going "beyond organic", the product collections aim to bring restoration, revitalisation and nourishment. They are solutions to contemporary lifestyle stressors, such as The Big Sleep, Life in the Fast Lane, Vital Energy, Inner Peace and Renewed Recovery, encompassing face, body, home, travel and pet products. The collections are completely free from synthetic chemicals and contain a rare level of organic purity, which is achieved by sourcing the finest ingredients directly from local producers who cultivate and harvest the raw ingredients in harmony with nature.

04

ilā offers a warm healing treatment room at their beautiful headquarters in the heart of the Cotswolds. It provides the perfect haven for experiencing their world-renowned holistic therapies. Treatments combine a rejuvenating touch with their organic products, divine scents and peaceful music created by founder Denise Leicester. Guests will have a choice of stress-releasing full body massages and some of the most popular and youth-enhancing signature facials. Each treatment will be accompanied by a complimentary sound healing session – a powerful technique used to bring harmony and balance to the body and mind.

05

This year, ilā is set to add several new exciting locations to its portfolio, including  three ilā-only destinations. ilā has partnered with Palais Aziza in Marrakech to offer healing retreats that compliment its holistic spa offering. In spring, a dedicated ilā Spa will open at the Lotte Palace Hotel in the heart of Manhattan and in summer, Maison ilā will launch for the first time in the serenity of the Pyrenees Aude region of France, near Carcassonne and Toulouse. The 7-bedroom property is set to be an embodiment of the ilā philosophy, offering facial, body and energy treatments, fitness and strength through natural movement therapy, yoga, sound healing, and delicious vegetarian cuisine made with fresh, seasonal local produce. ilā has also partnered with MSC cruises to offer its treatments and products in its on-board spas; currently available on two out of the current 17-strong fleet, with more to come over the following months.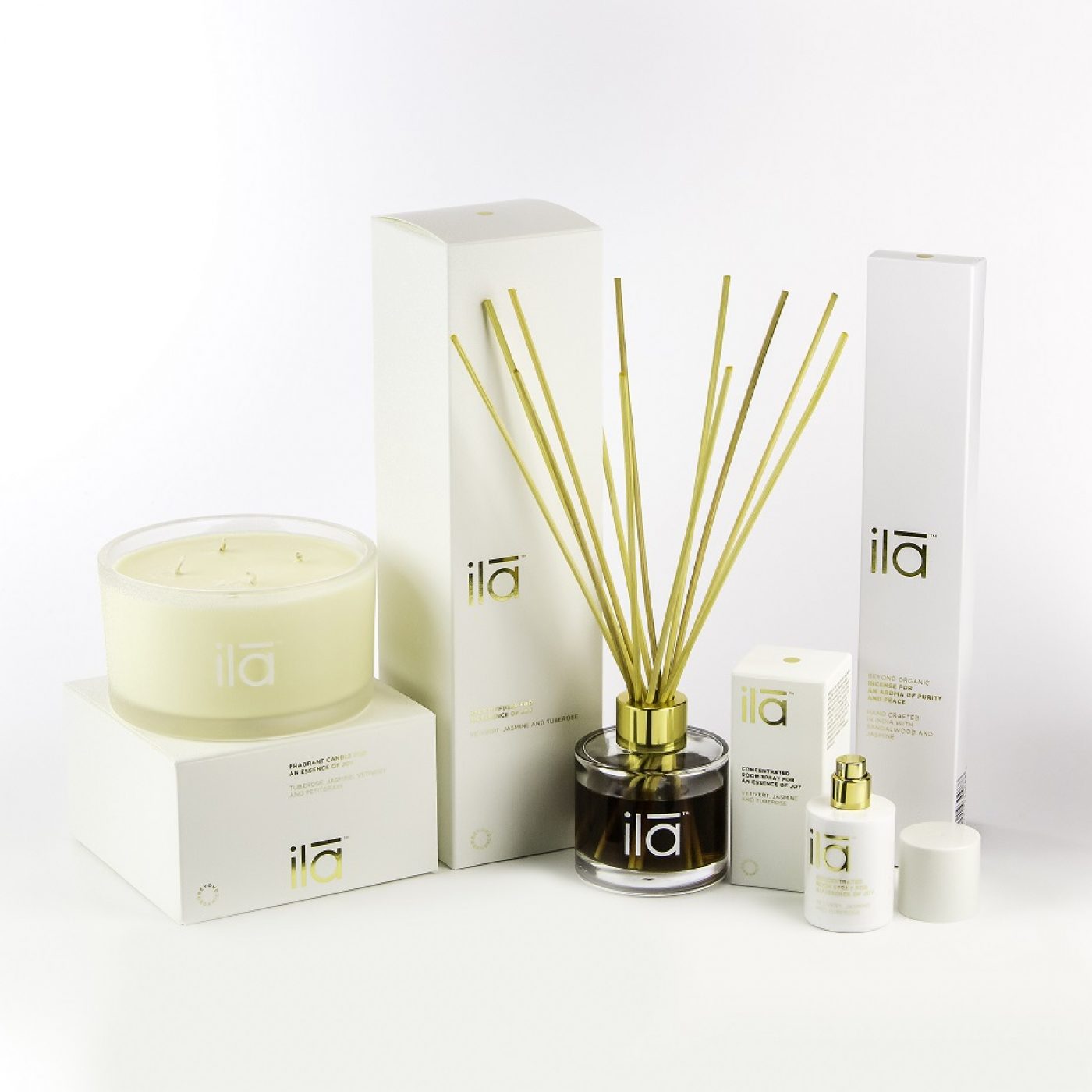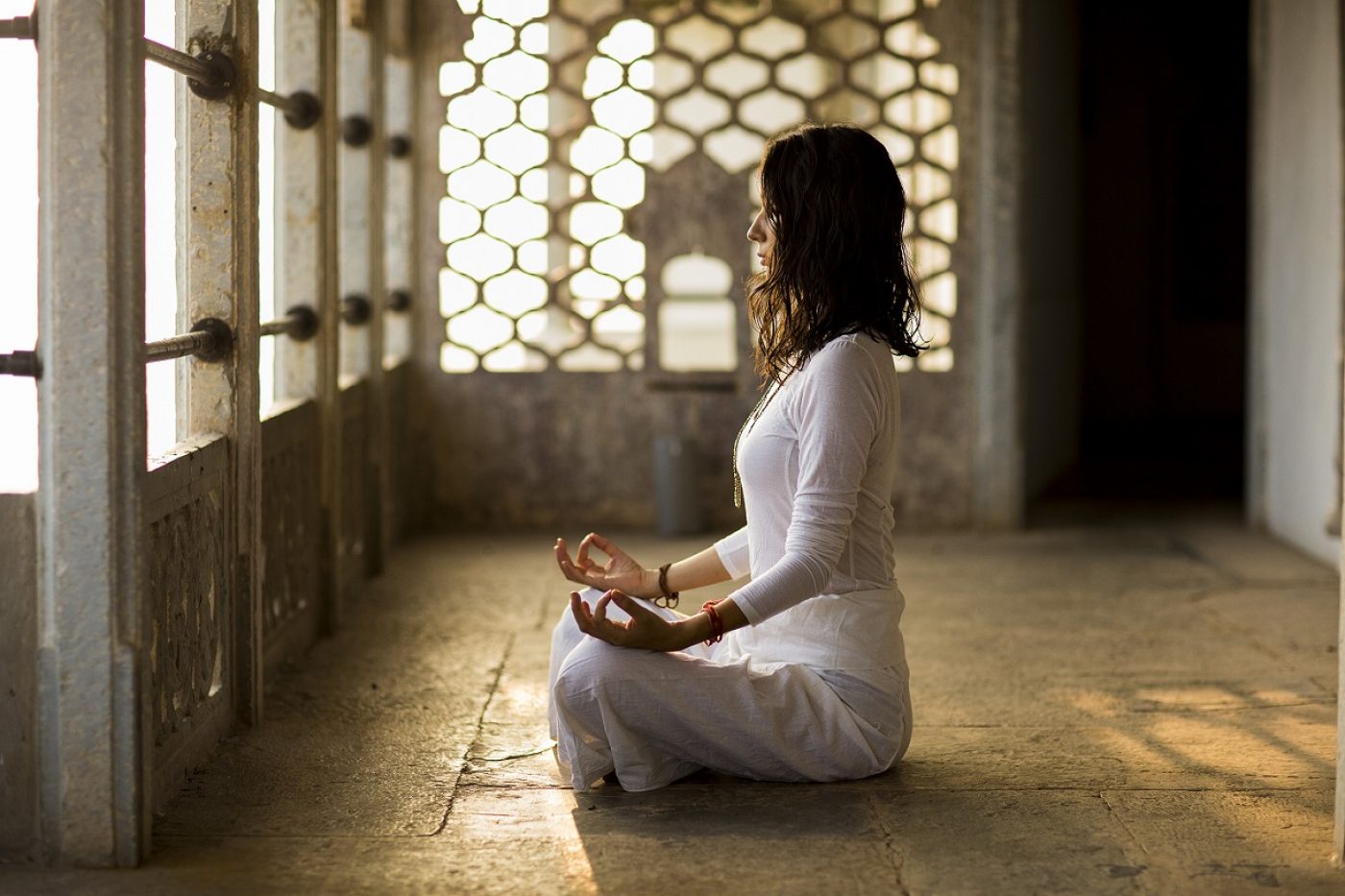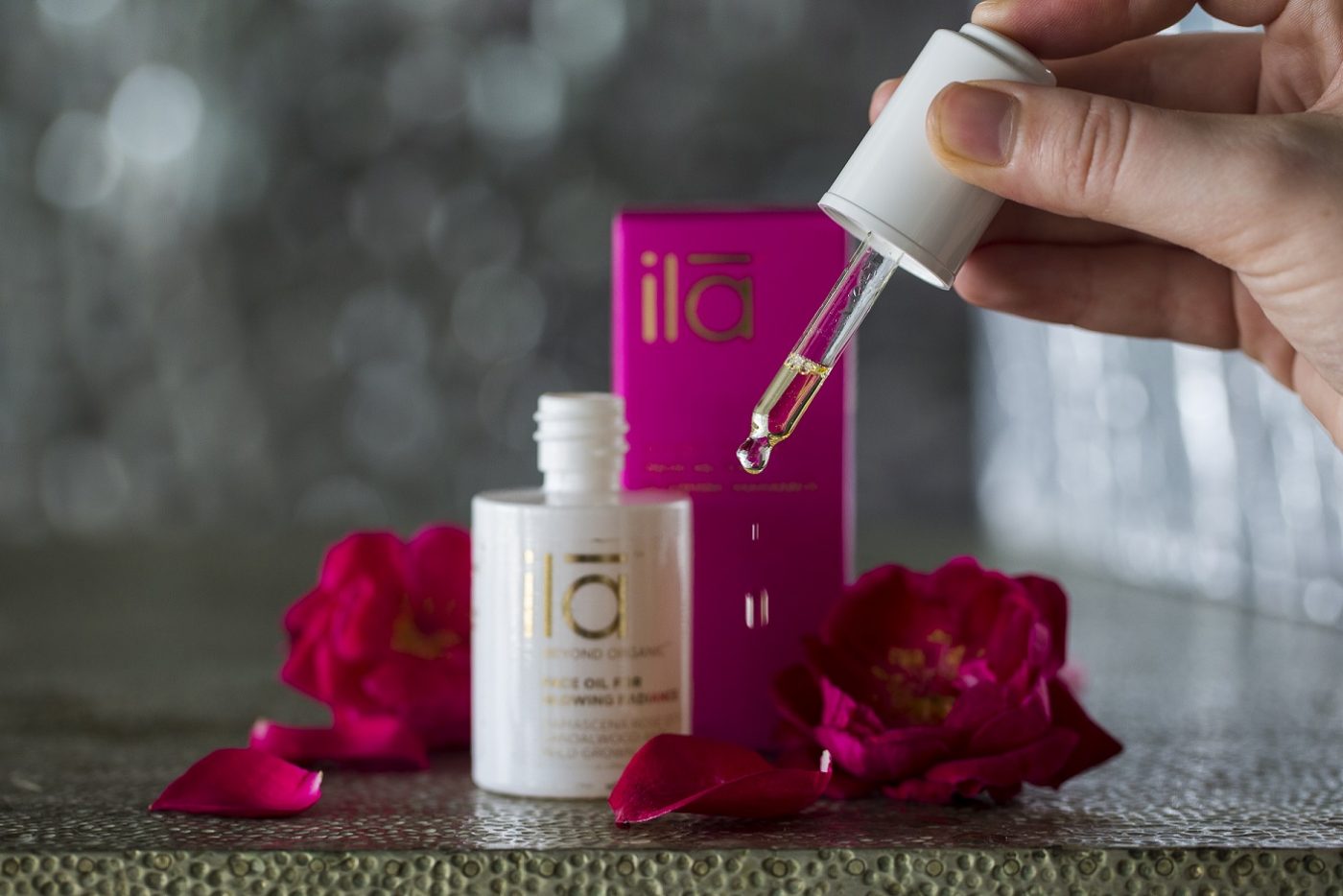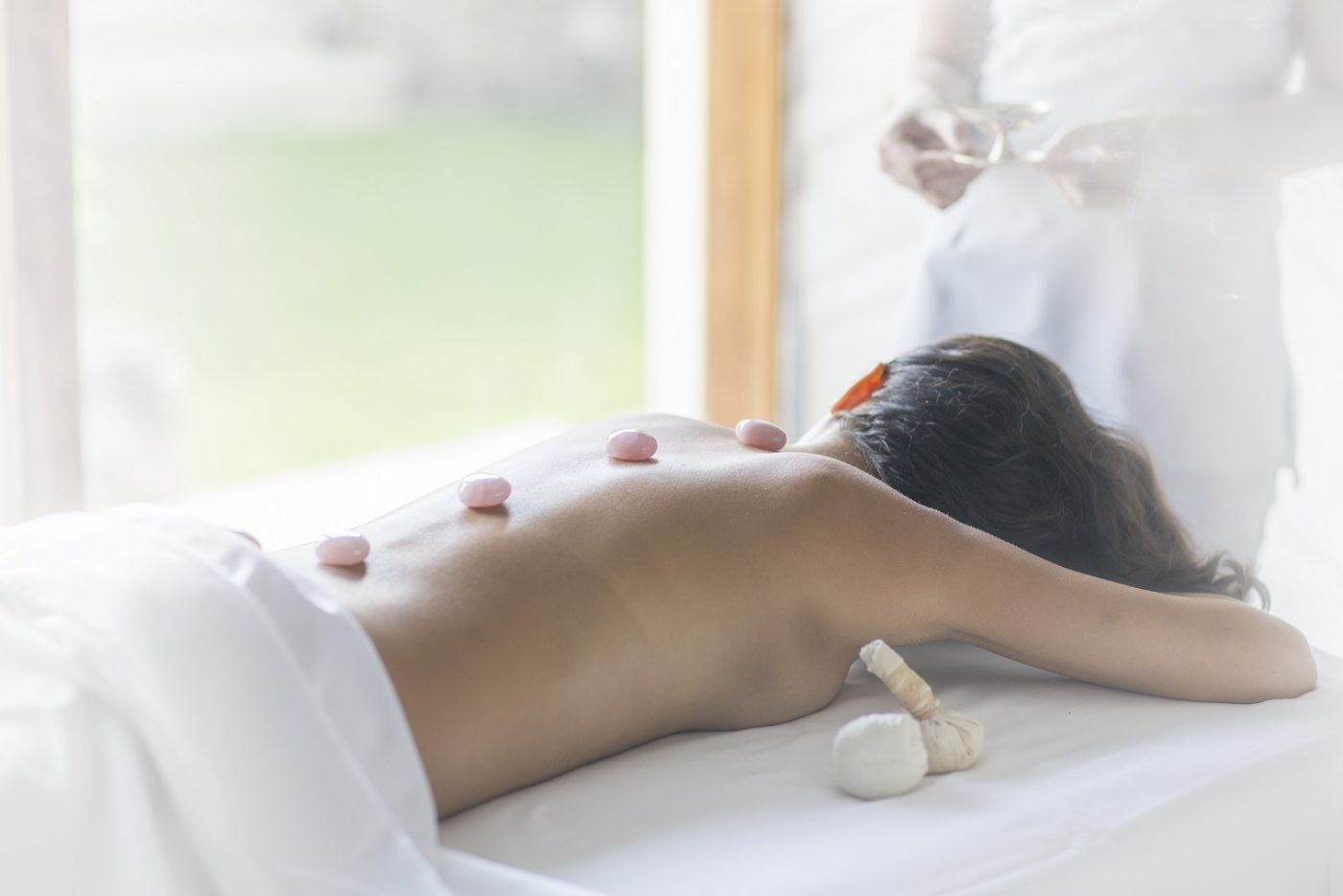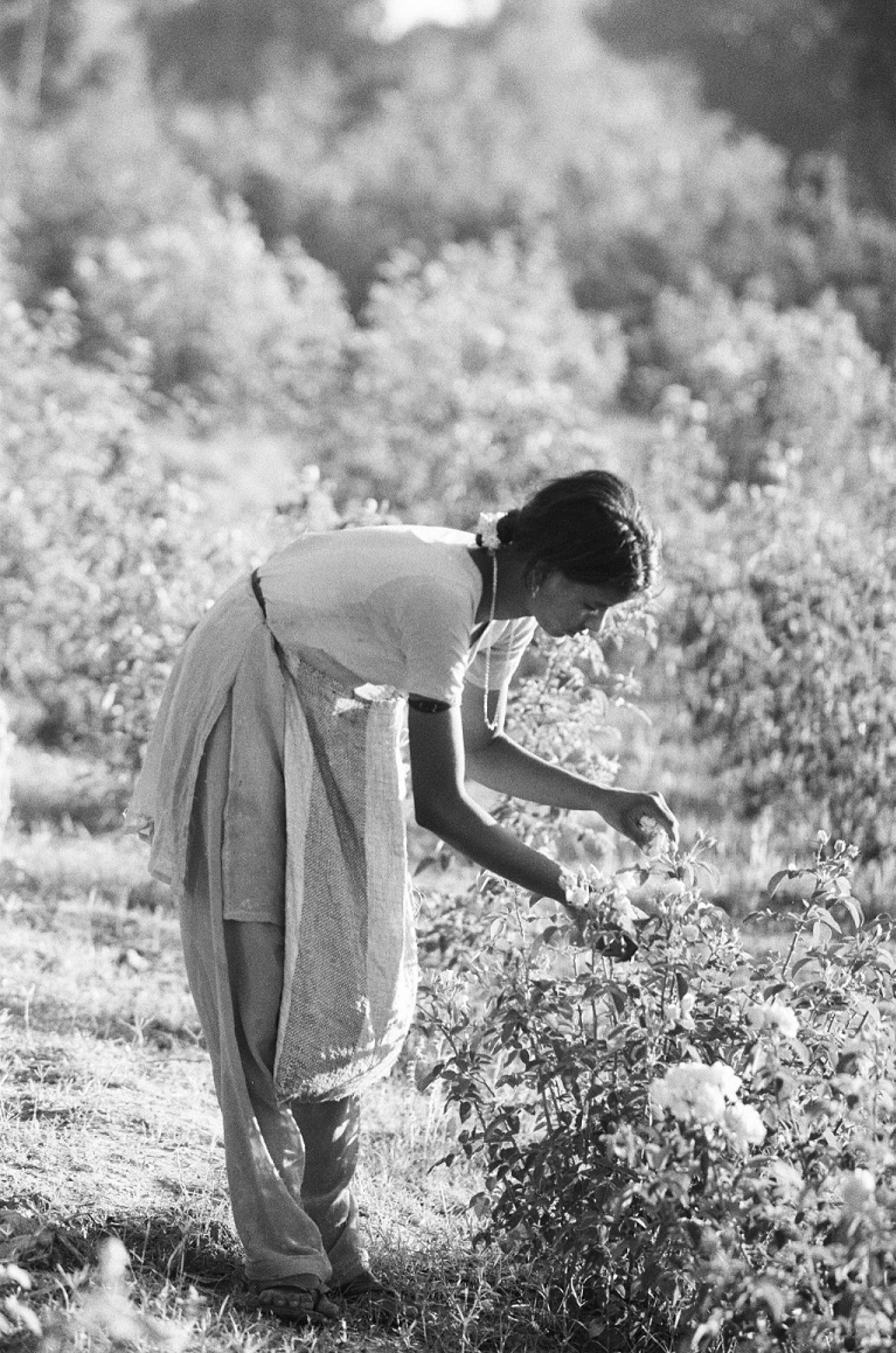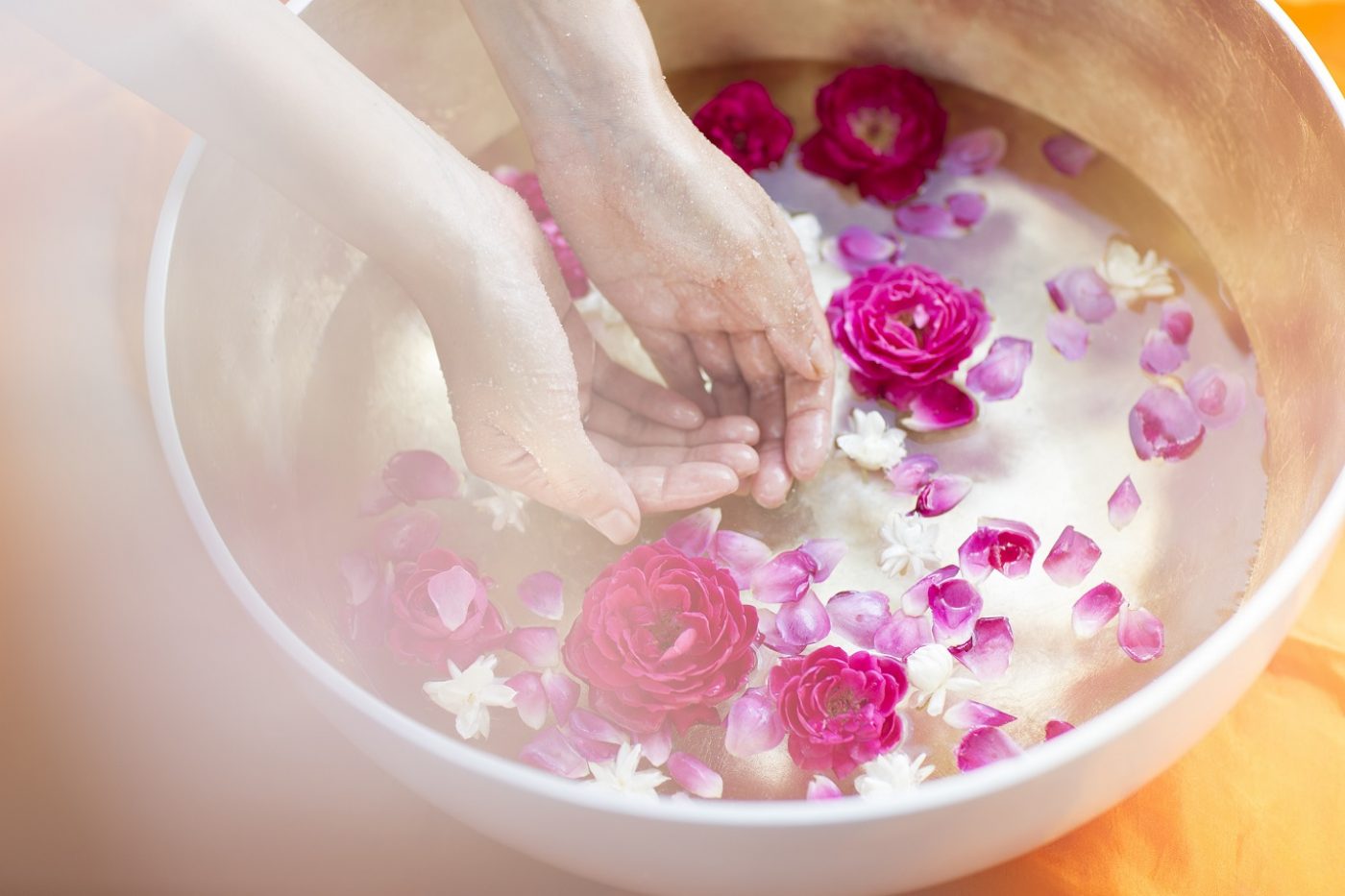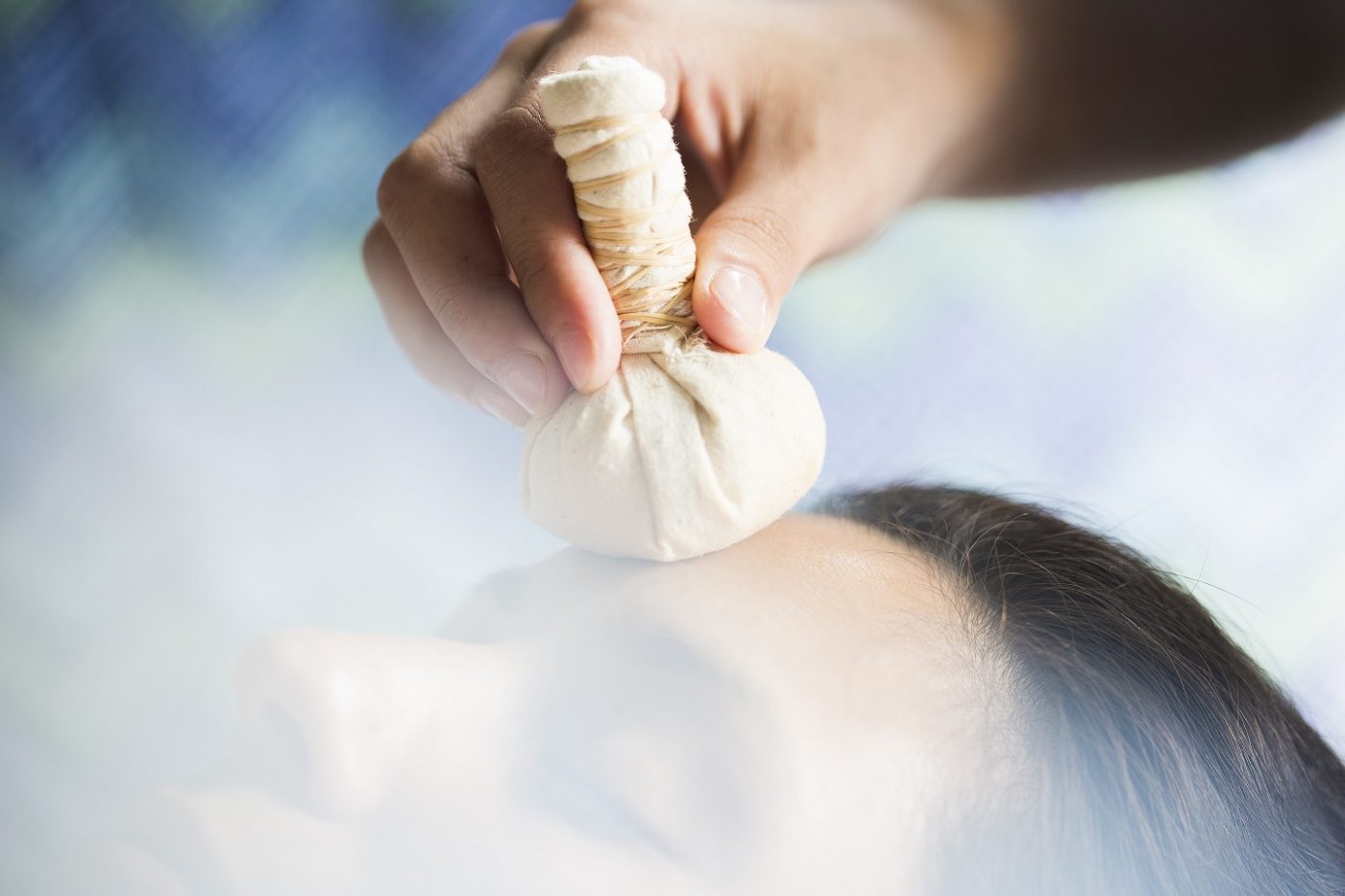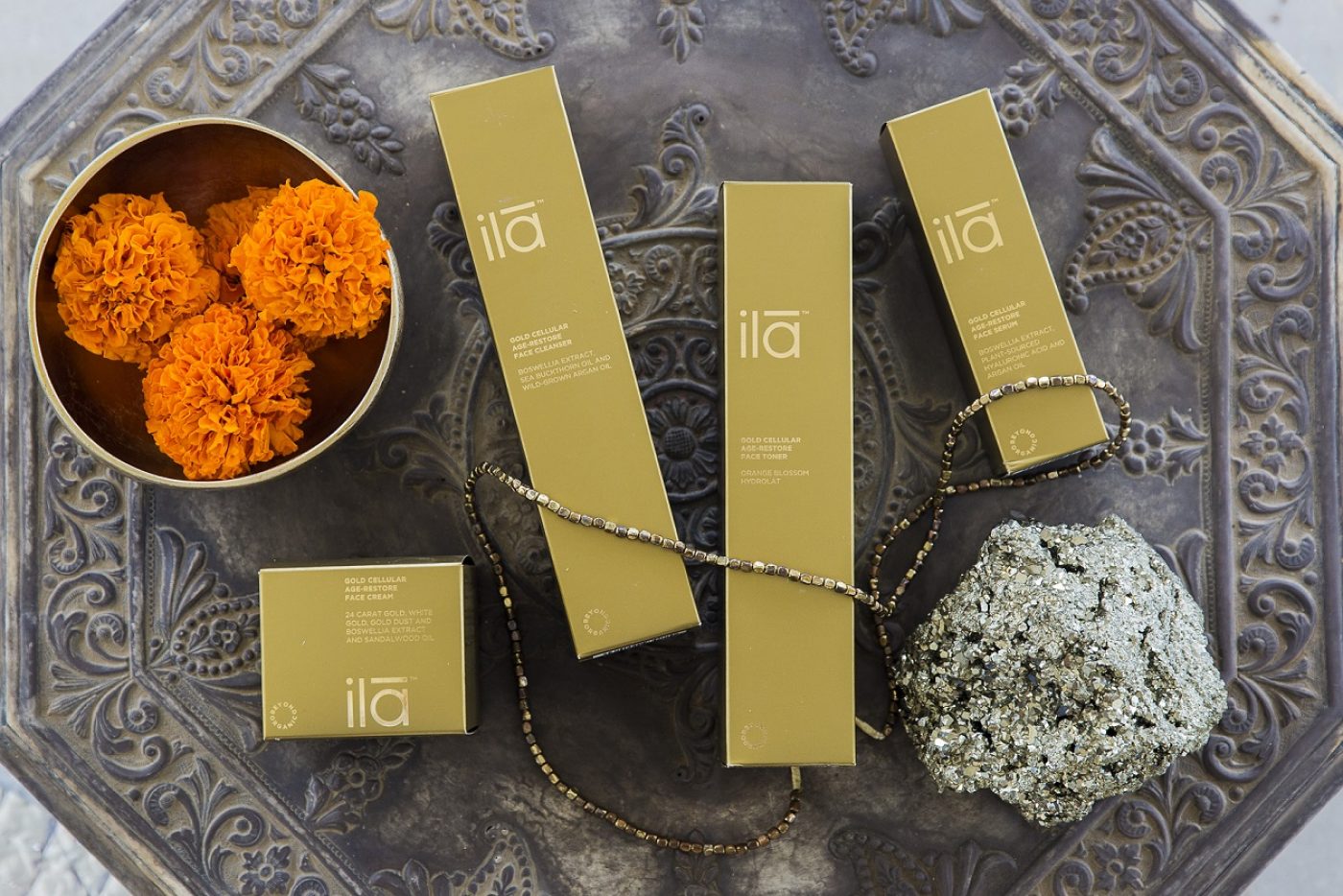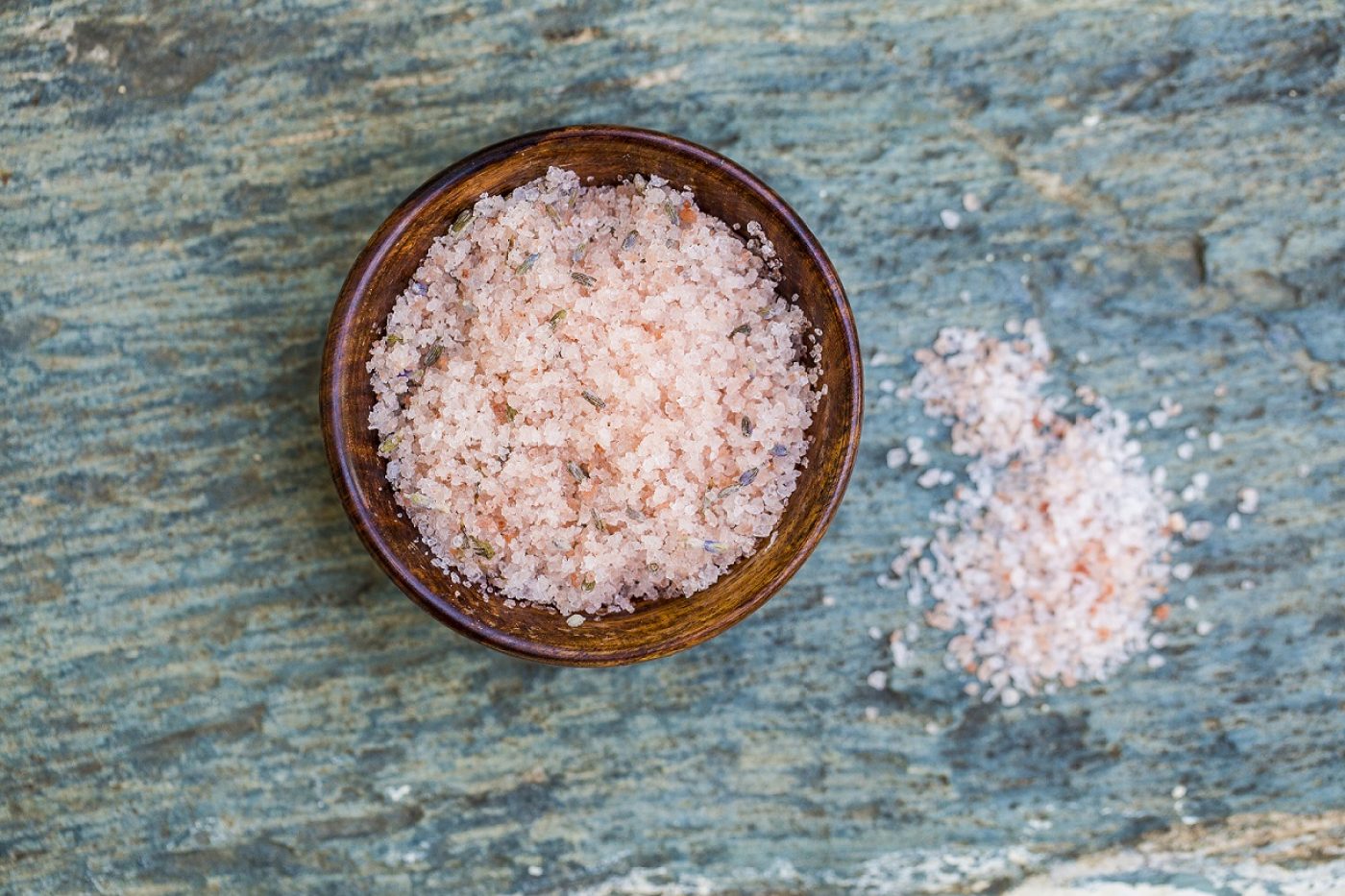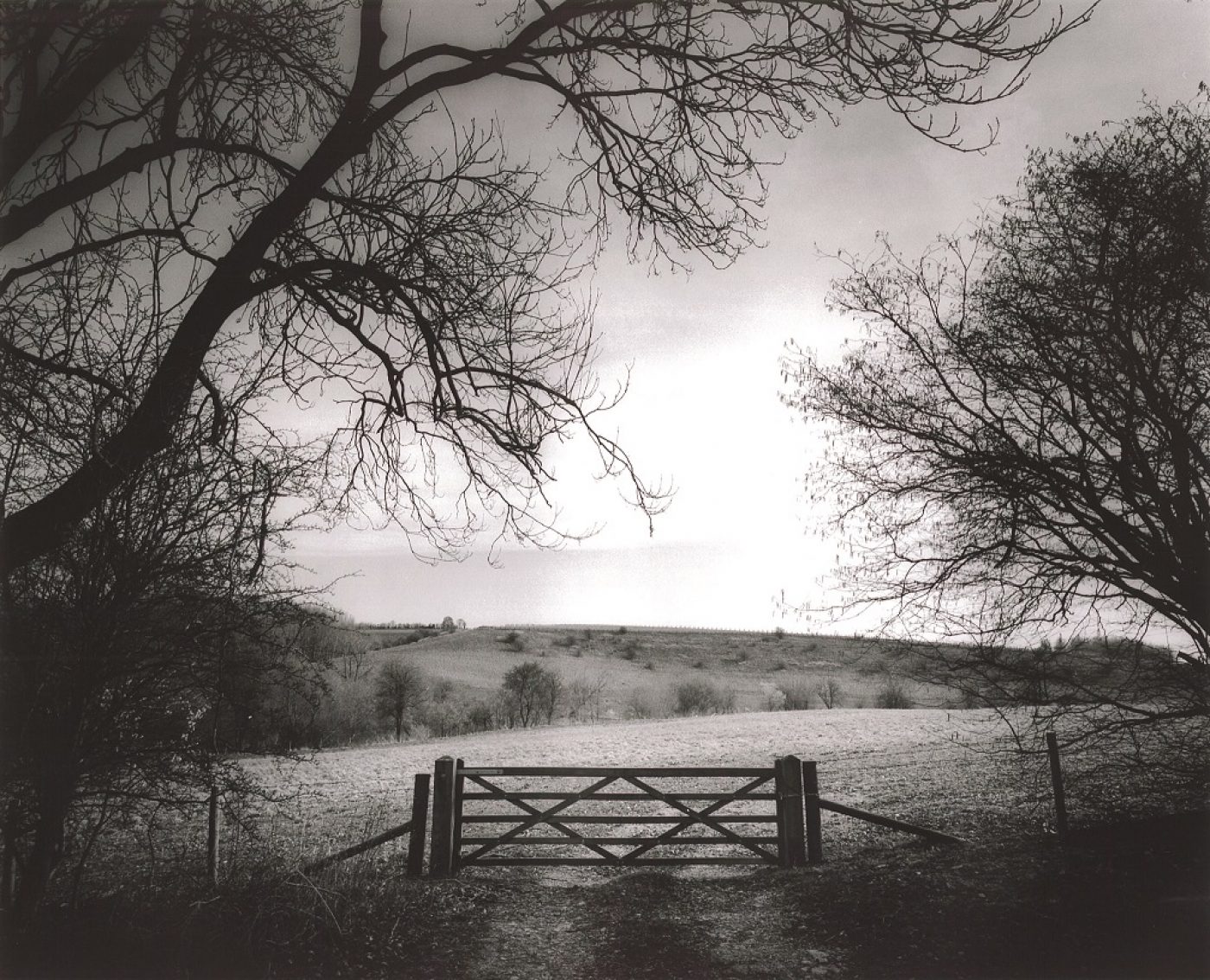 Latest News