Ecole hôtelière de Lausanne
Founded in 1893, hospitality and business management university EHL is a pioneer in education and ranked as one of the best in the world. Over 25,000 notable alumni have become global leaders in hospitality and business.
Contact Mason Rose
Why Study Here?
01

Founded in 1893 by Jacques Tschumi as a hotel school, then developed by the Société Suisse des Hôteliers, EHL is the world's best hospitality and business management university providing undergraduate and graduate programs at its campuses in Lausanne and Chur-Passugg with the Singapore campus opening in 2021, as well as innovative online learning solutions. Information about the university's mission and course structures can be found through this video and on EHL's main website. 

02

Their programmes balance practical work with crucial theoretical studies designed to give ambitious students an excellent grounding in e-commerce, crisis management, technology and international relations. The school's faculty of world-renowned industry specialists has been incorporating a strong focus on learning in data management, tech-first systems and flexible working. The researchers behind EHL's Hospitality Insights hub are also on hand to provide 'boost to business' tips and data on topics such as international tourism and GDP.

03

All degrees are delivered by EHL, which is recognized as a Swiss University of Applied Science and which has an American (NECHE) accreditation. They also comply with the Bologna requirements using the European Credit Transfer System (ECTS). For the last two consecutive years, EHL has ranked number 1 by QS World University Ranking for Hospitality and Leisure Management and by CEO World ranking. EHL has also received the award for "best innovation in education" at the Worldwide Hospitality Awards 2019 for the Bachelor in International Hospitality Management program, following multi-campus study options and the entrepreneurial support provided to the students. This international distinction reinforced the strong recognition of EHL within the hospitality industry.

04

During a challenging period for many businesses worldwide, EHL has remained at the forefront of innovation with the development of a Hyflex learning model – designed to streamline a mix of classroom presence and interaction, campus life and remote courses with the support of a VR learning programme based on the 'gamification' of the classroom.

05

Its campus training restaurant 'Berceau des Sens', operated fully by students, is the only one of its kind to hold a Michelin Star for two consecutive years.  It also holds the highest Gault & Millau score for a restaurant in its category. EHL  strives for innovation and excellence and remains committed to enhancing the learning and career opportunities for students.
Other Les Grands Hotels Parisiens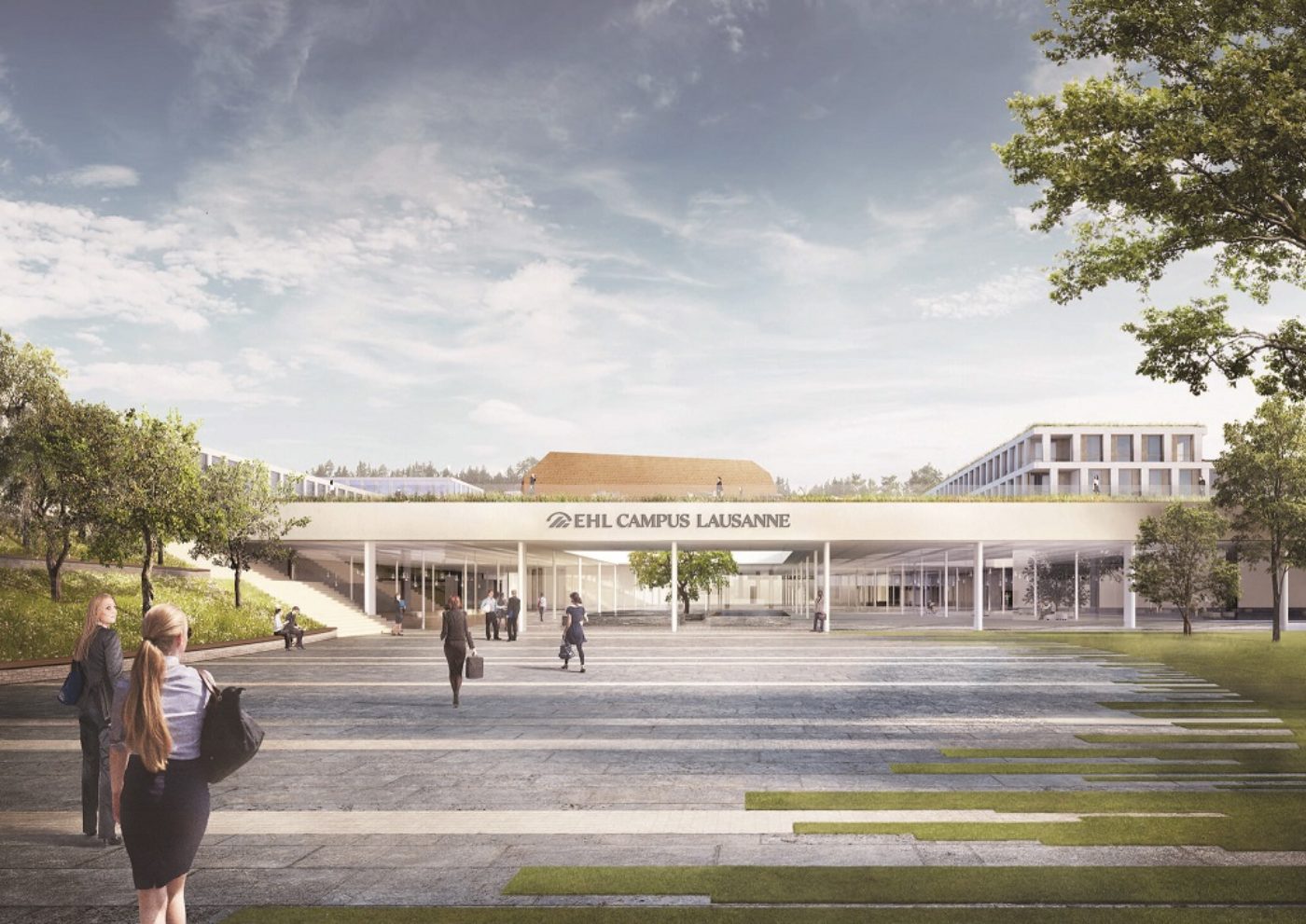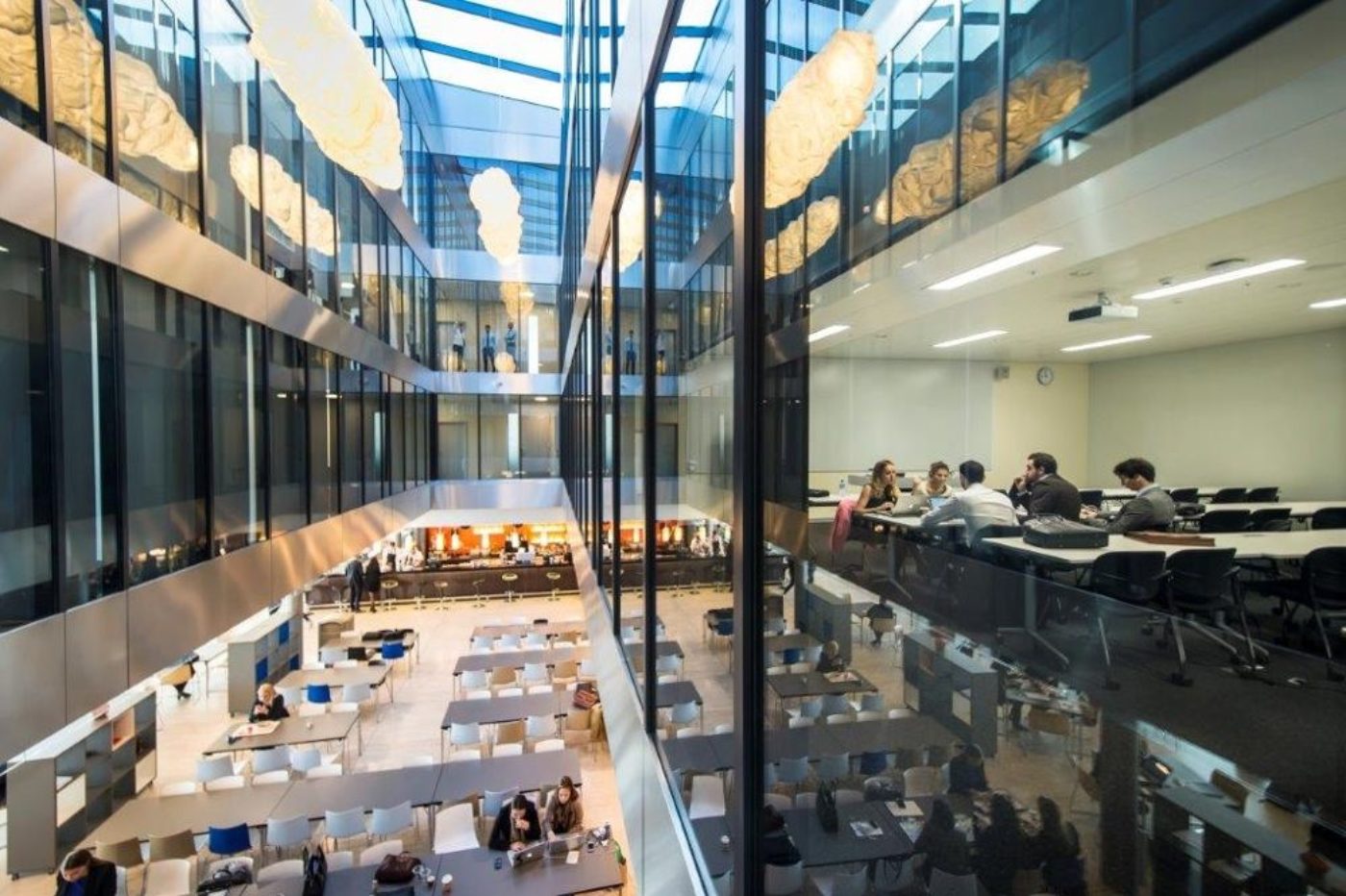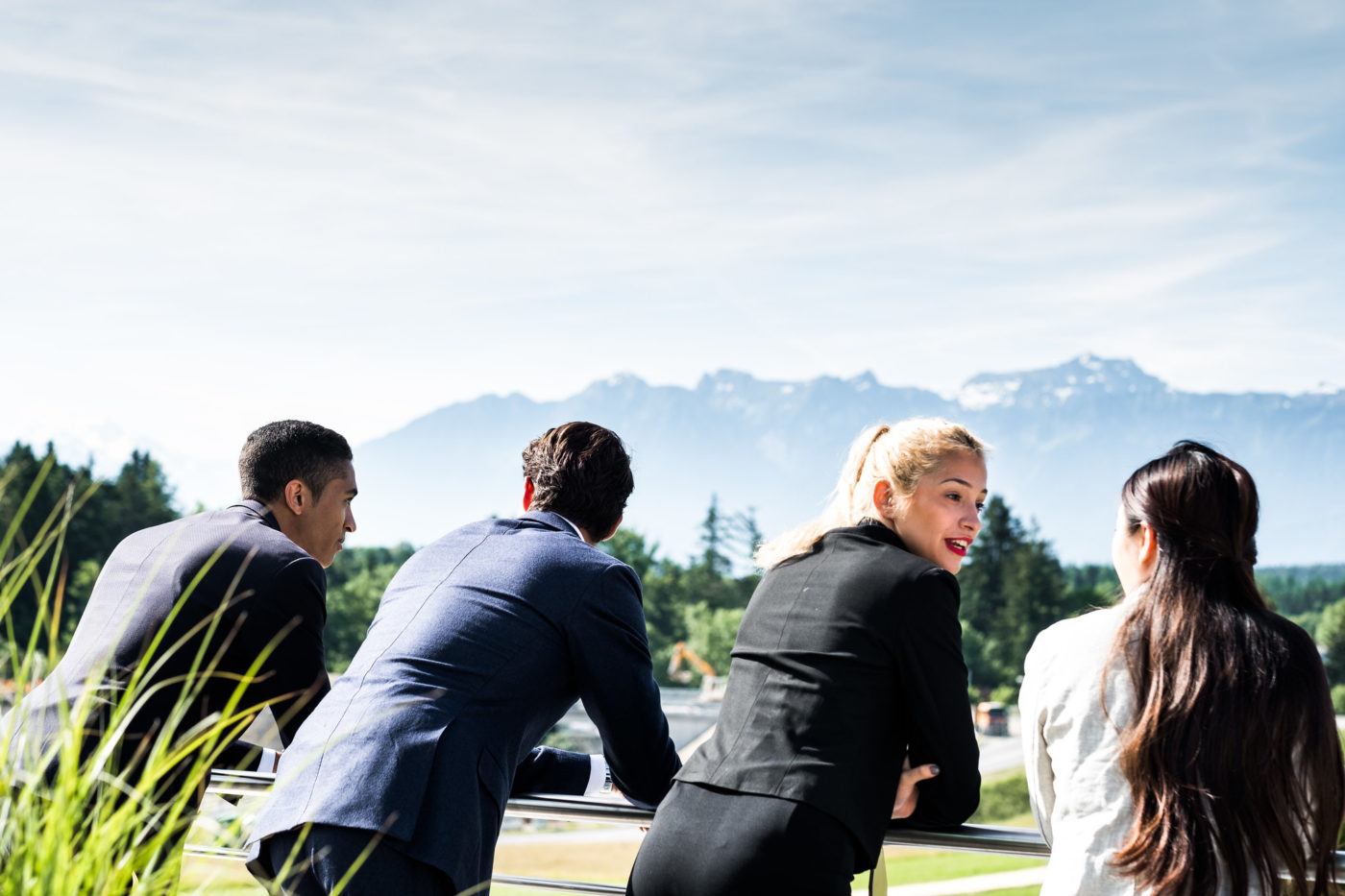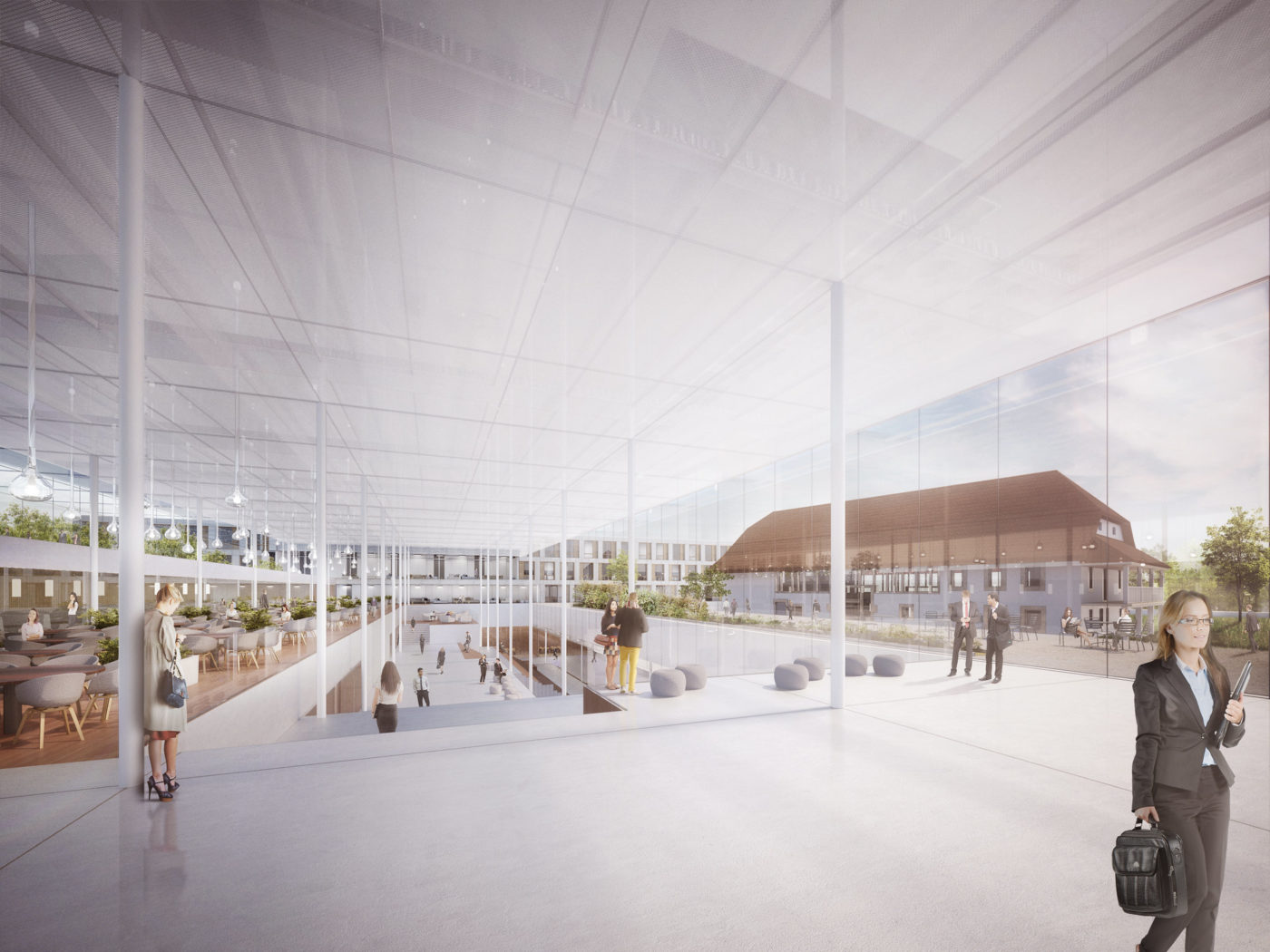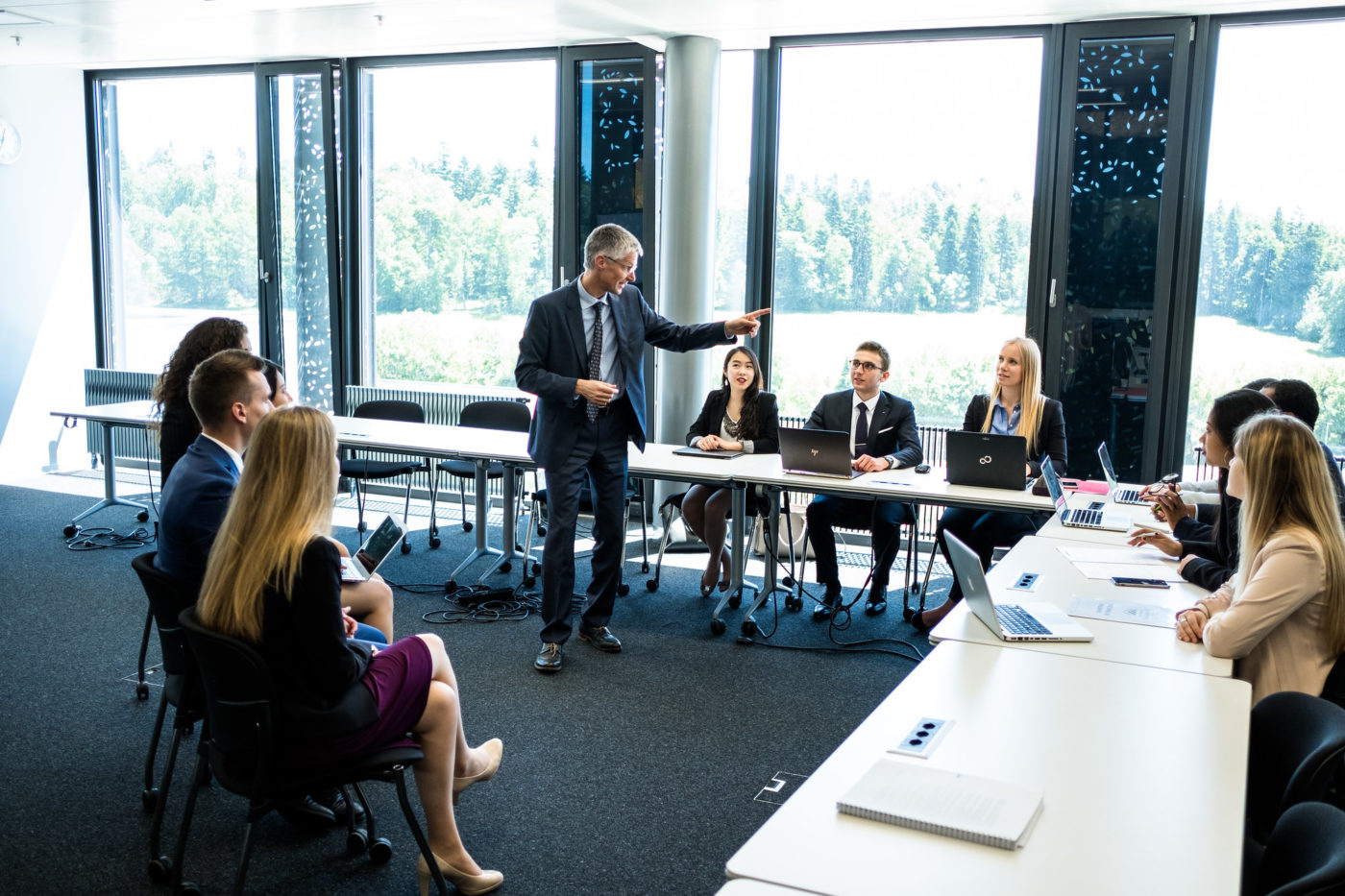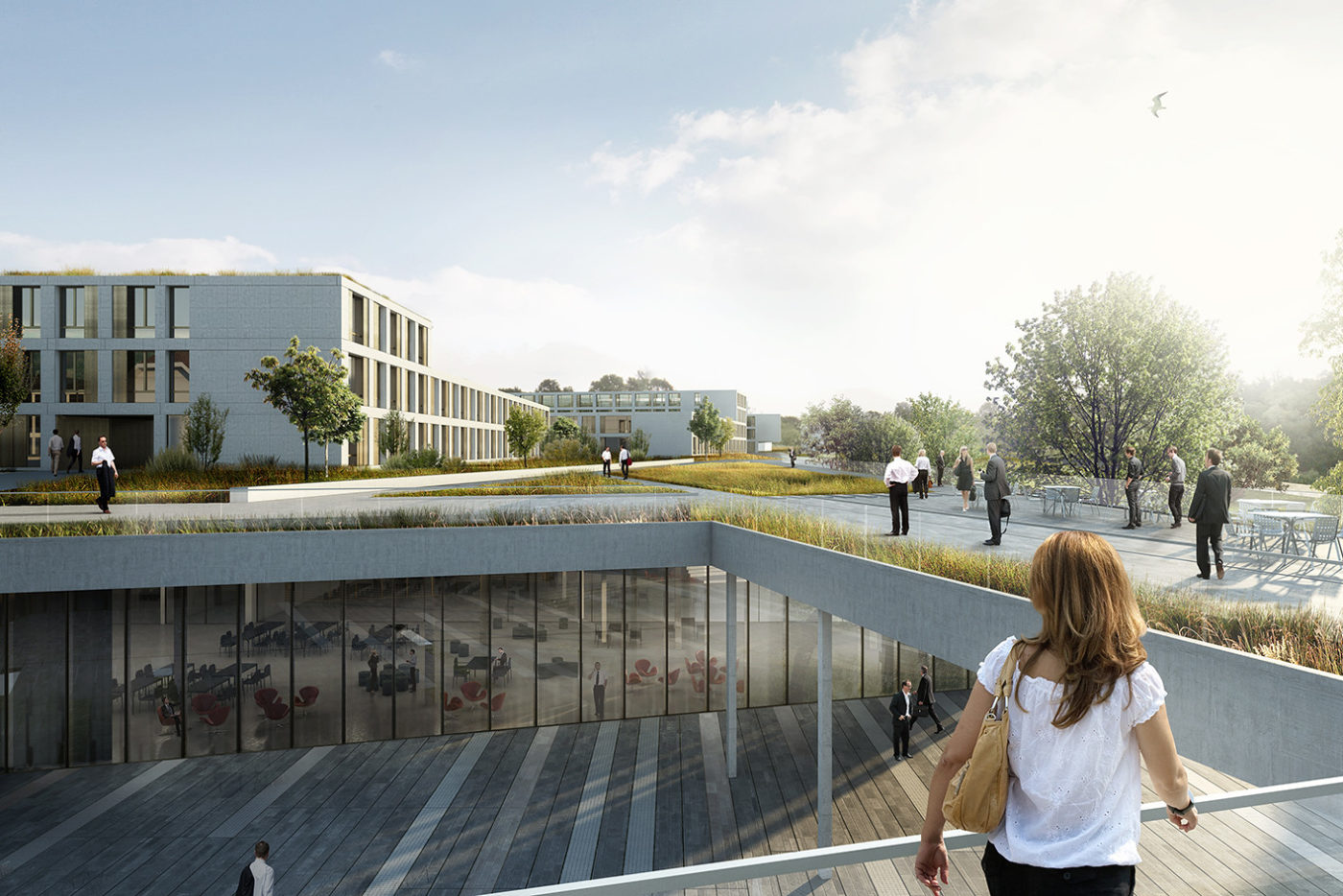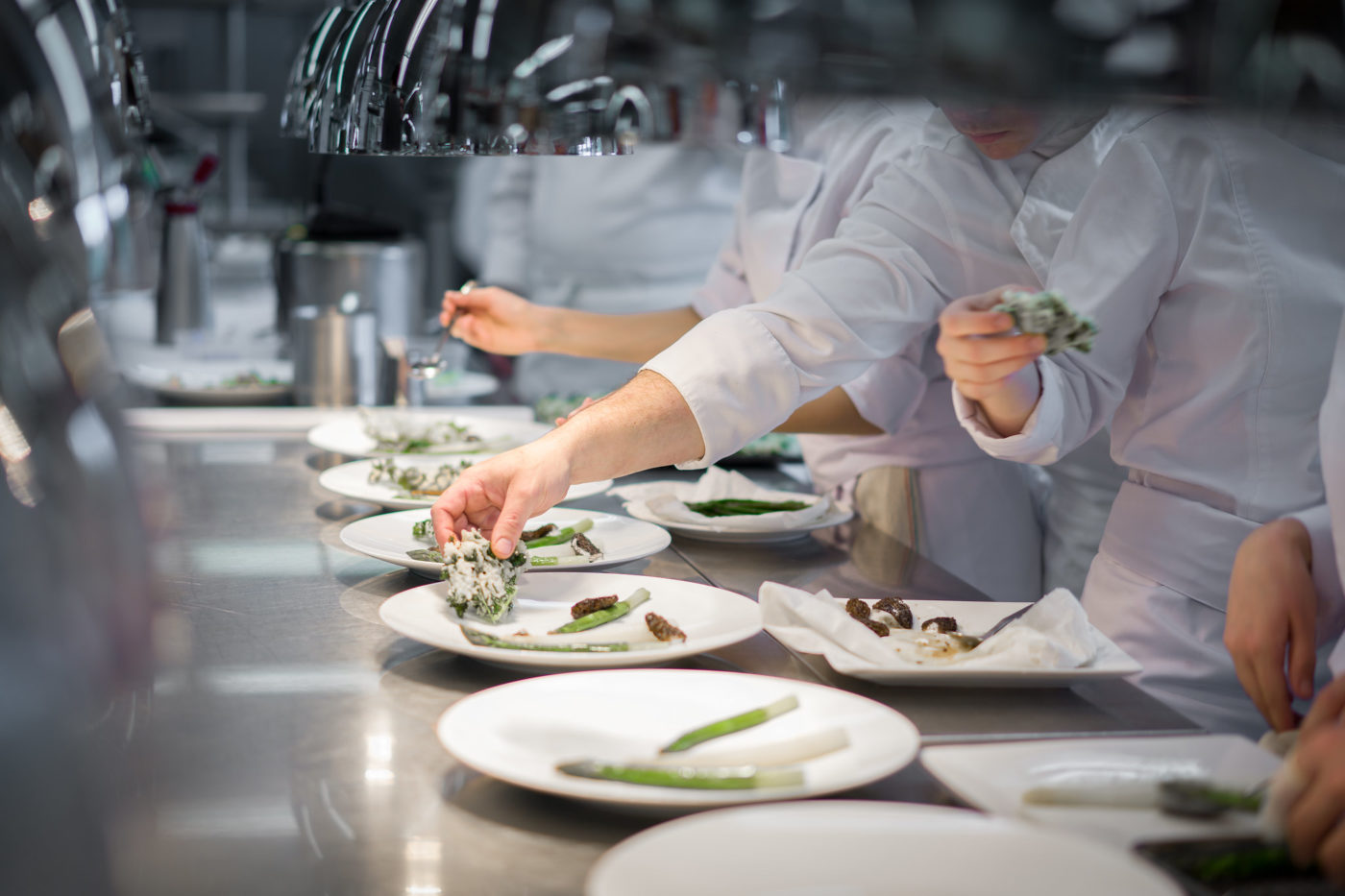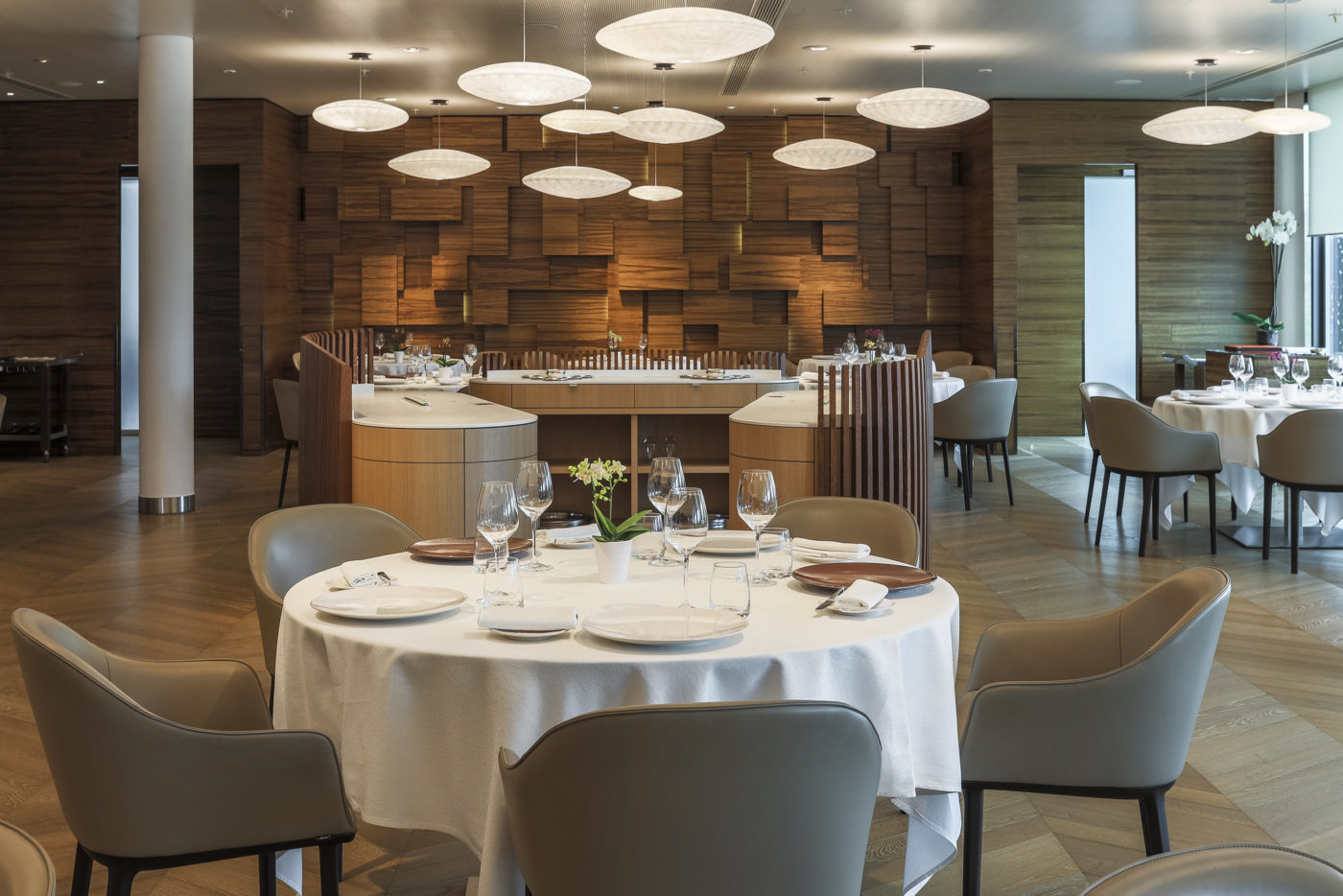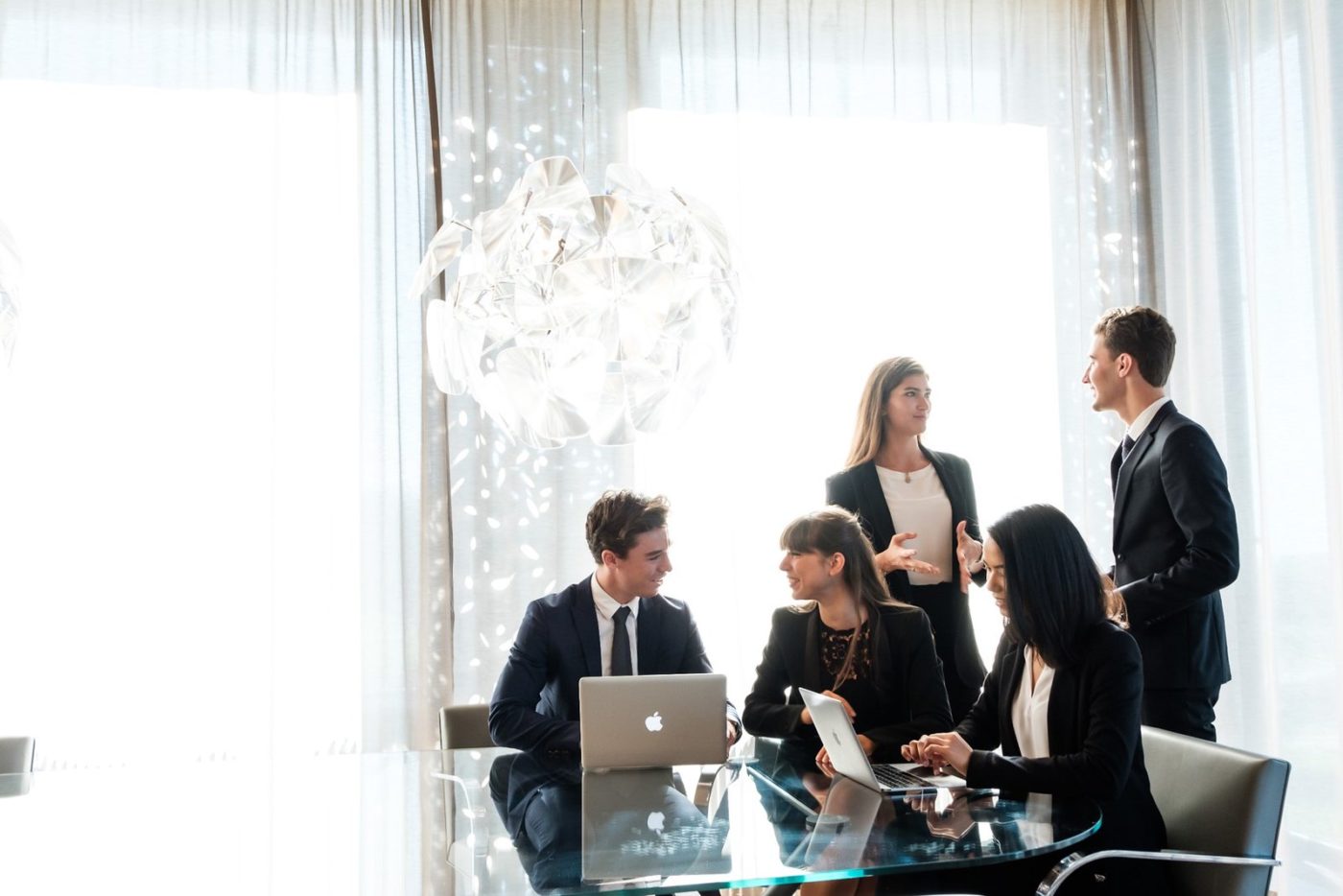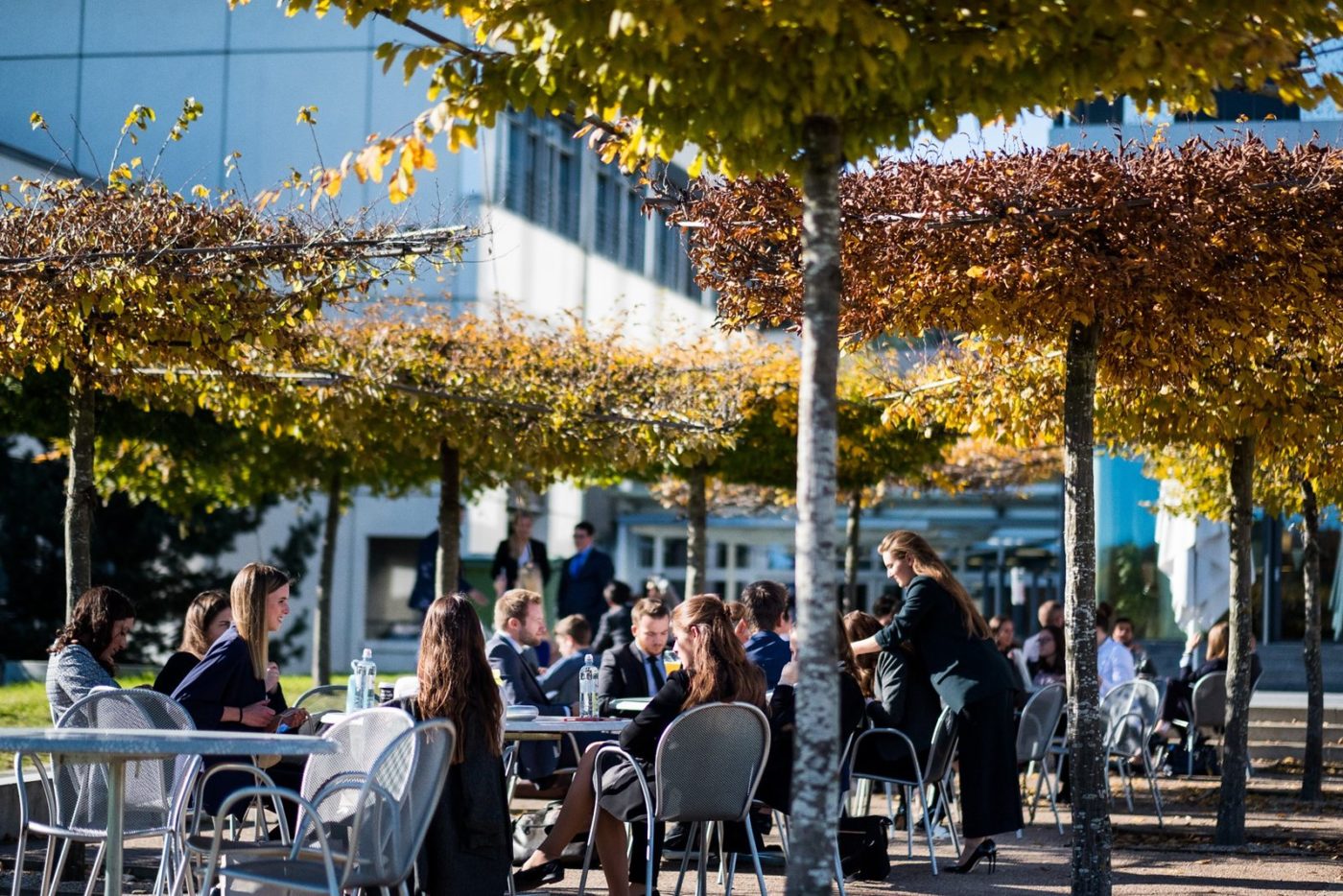 Latest News