Surrounded by lush green valley and overlooking the pristine Mulshi Lake, Atmantan is an award-winning luxury wellness destination offering customised wellness retreats and programmes
Contact Mason Rose
Why Stay Here?
01

Nestled on a crystal hill amongst 42 acres of lush green valley, Atmantan is situated in the Majestic Sahyadris, with spectacular views of the pristine Mulshi Lake. The minimalist and unique design of the building offers guests  magnificent views from all rooms.

02

Atmantan offers guests a plethora of wellness retreats and packages that can be  tailored and personalised by wellness doctors to achieve each guests' individual requirements.

03

The luxurious amenity-rich guest rooms and villas feature plush king or twin size beds, comfortable loungers, floor-to-ceiling windows and spacious private balconies or gardens, which open to the surrounding landscape.

04

Committed to healing, the Atmantan Spa features spacious treatments rooms where guests can experience a variety of traditional therapies using entirely natural and aromatherapy-based products. The spa uses technologies supported by medical and scientific research and also embraces the principles of Pranic healing and bioenergy transfer to the body via water, air and sound.

05

Atmantan's spa cuisine philosophy stems from traditional beliefs that locally grown food maintains and restores health, vitality and well-being. Only farm fresh plant and meat produce, as well as aromatic herbs and spices are used in the healthy dishes served, maximising the nutritional benefits of the ingredients. Guests can enjoy a fusion of international gourmet cuisine, from macrobiotic and Ayurveda to Mediterranean and Asian at Atmantan's three restaurants.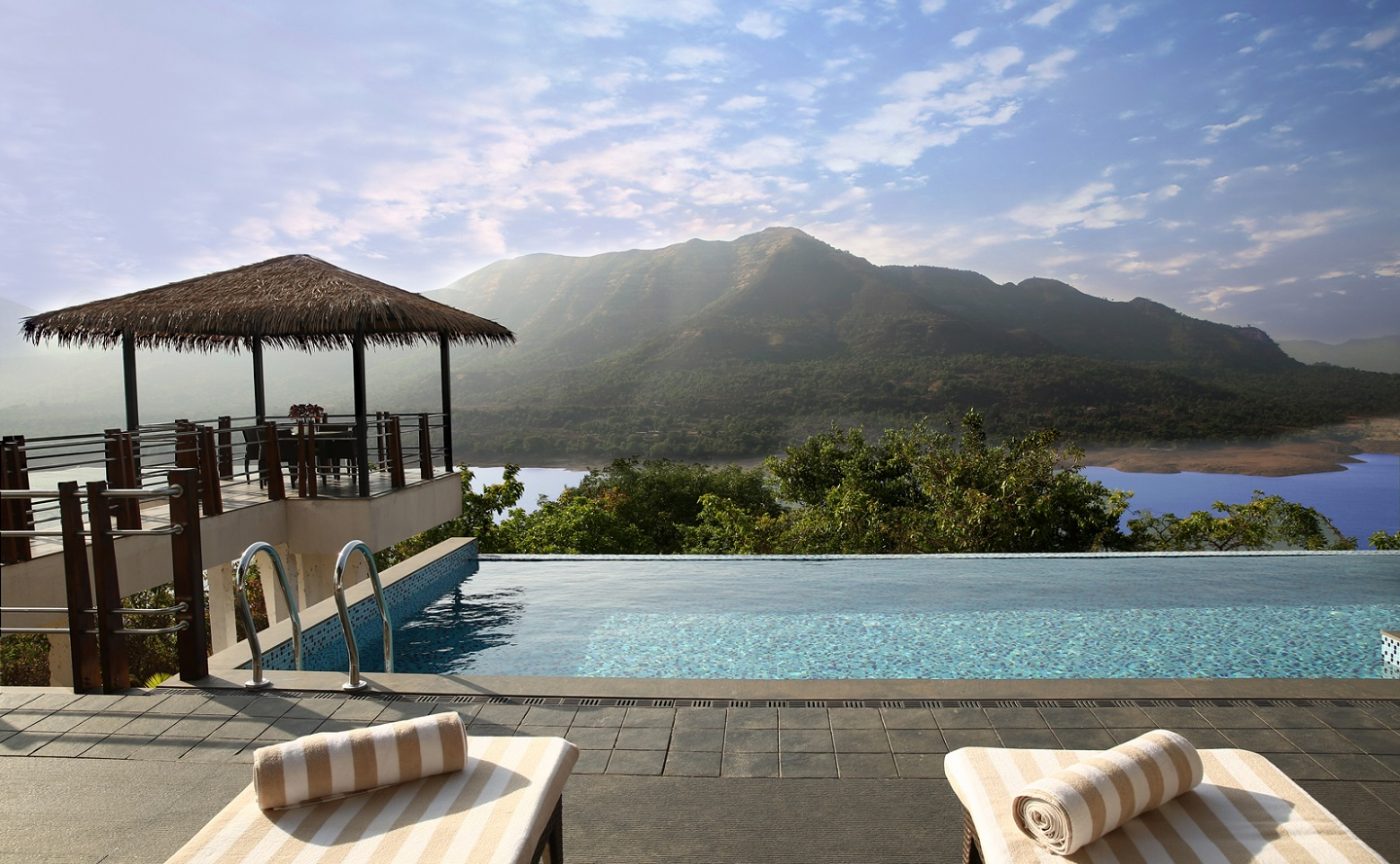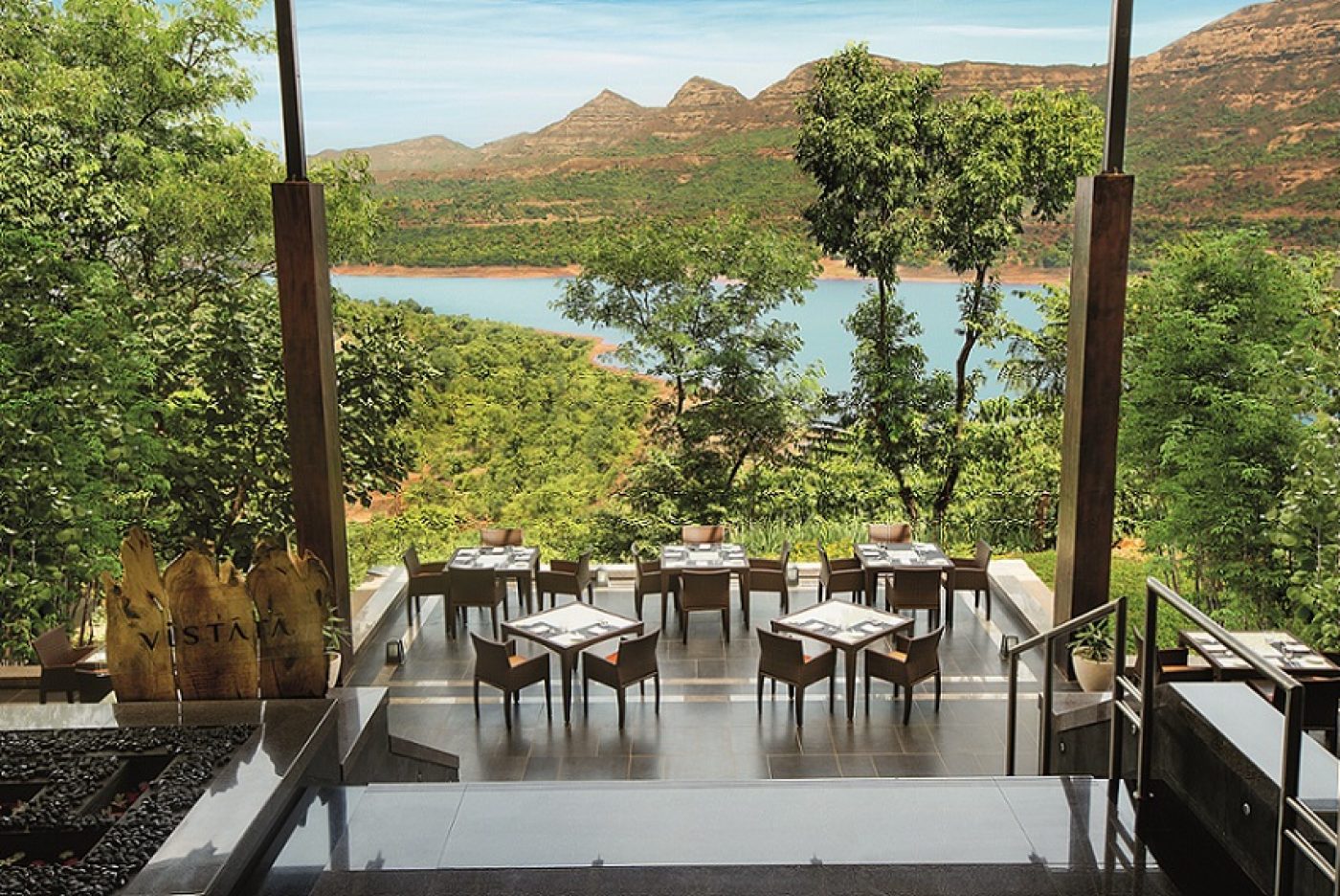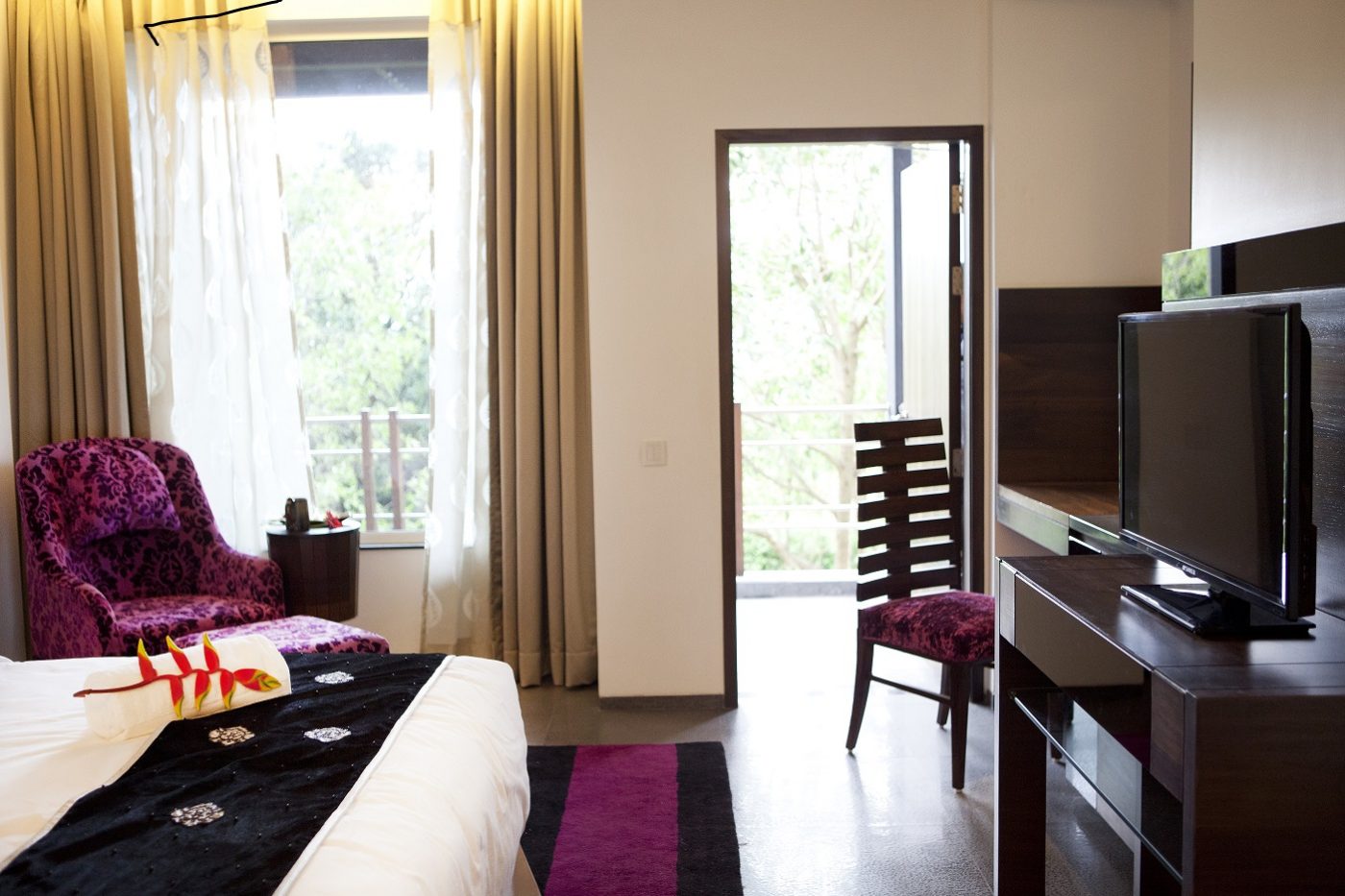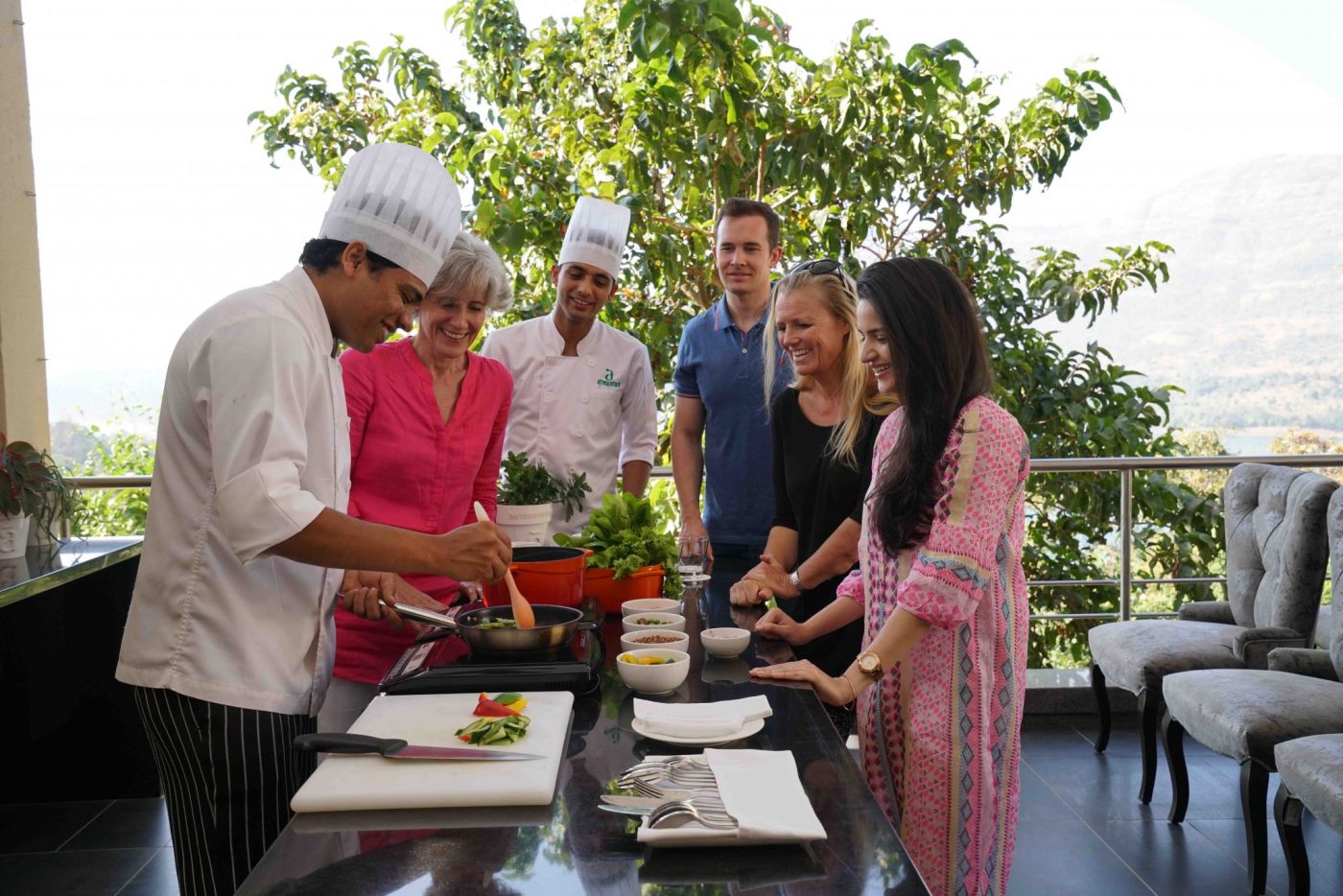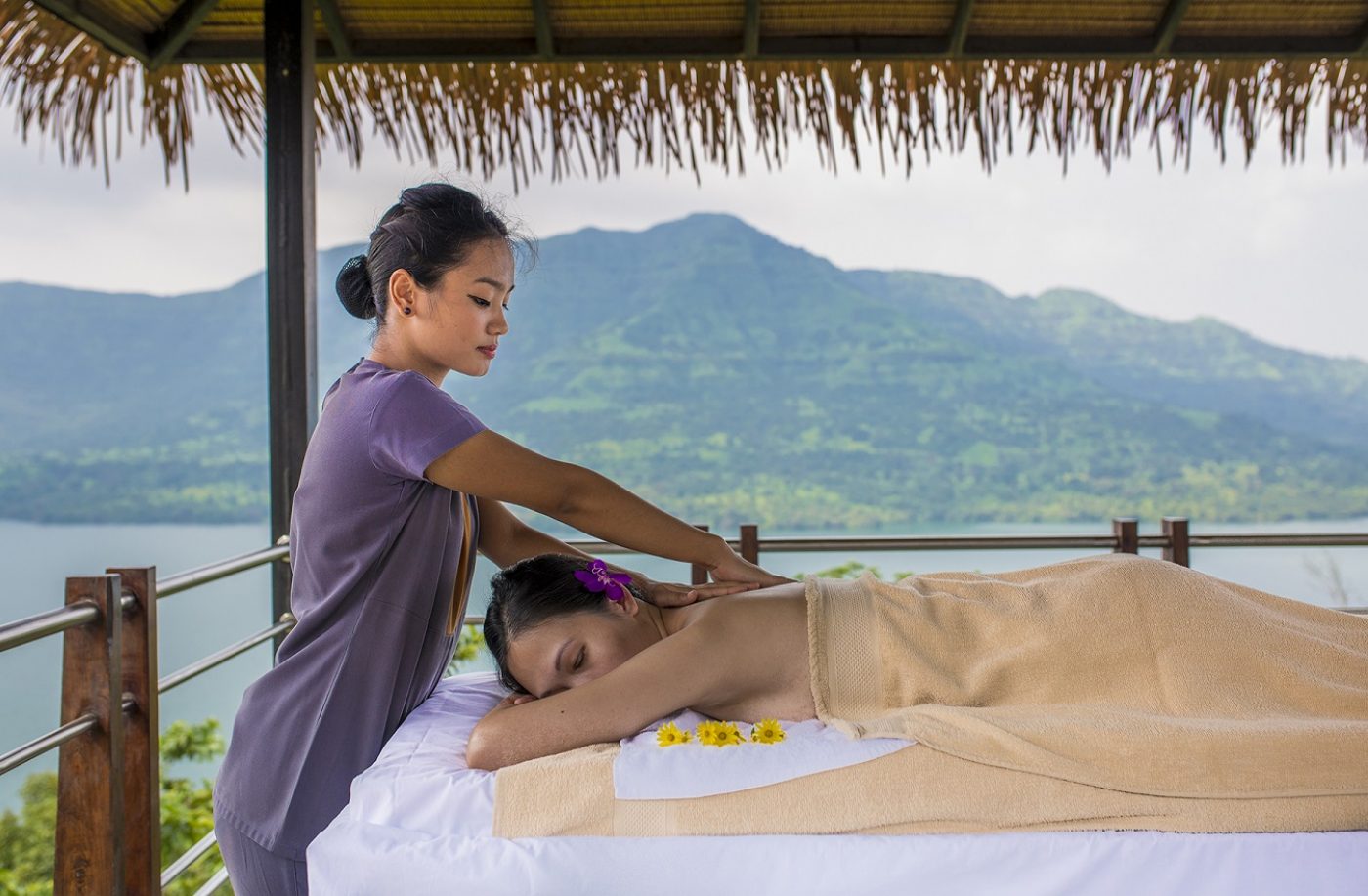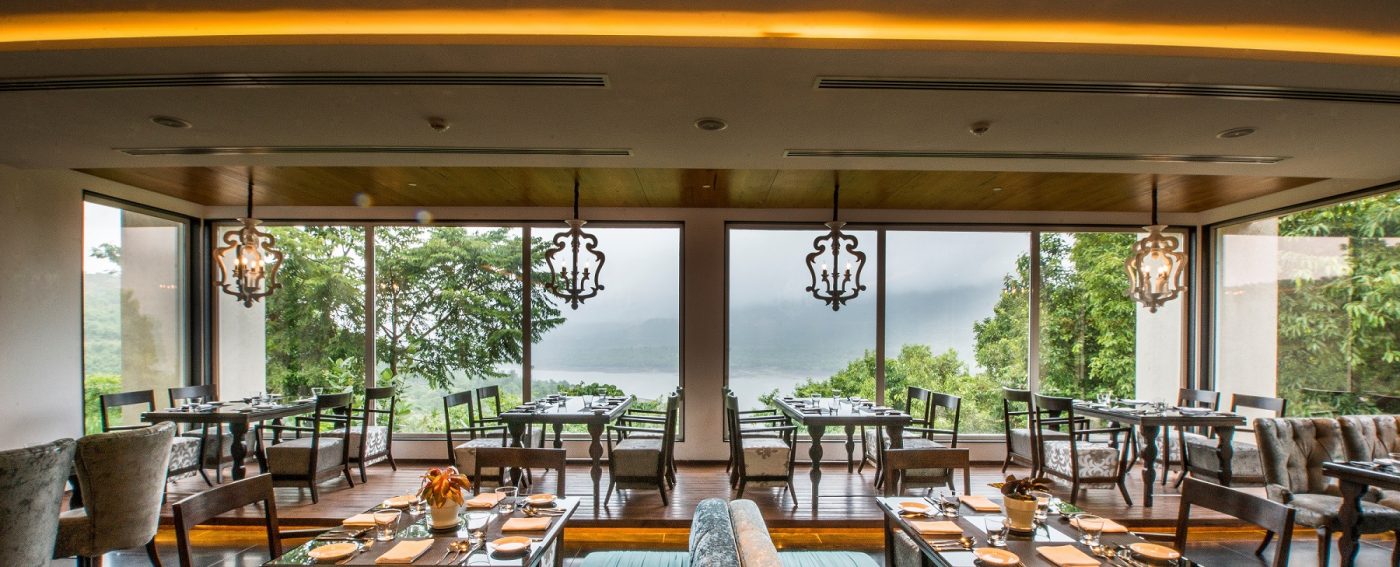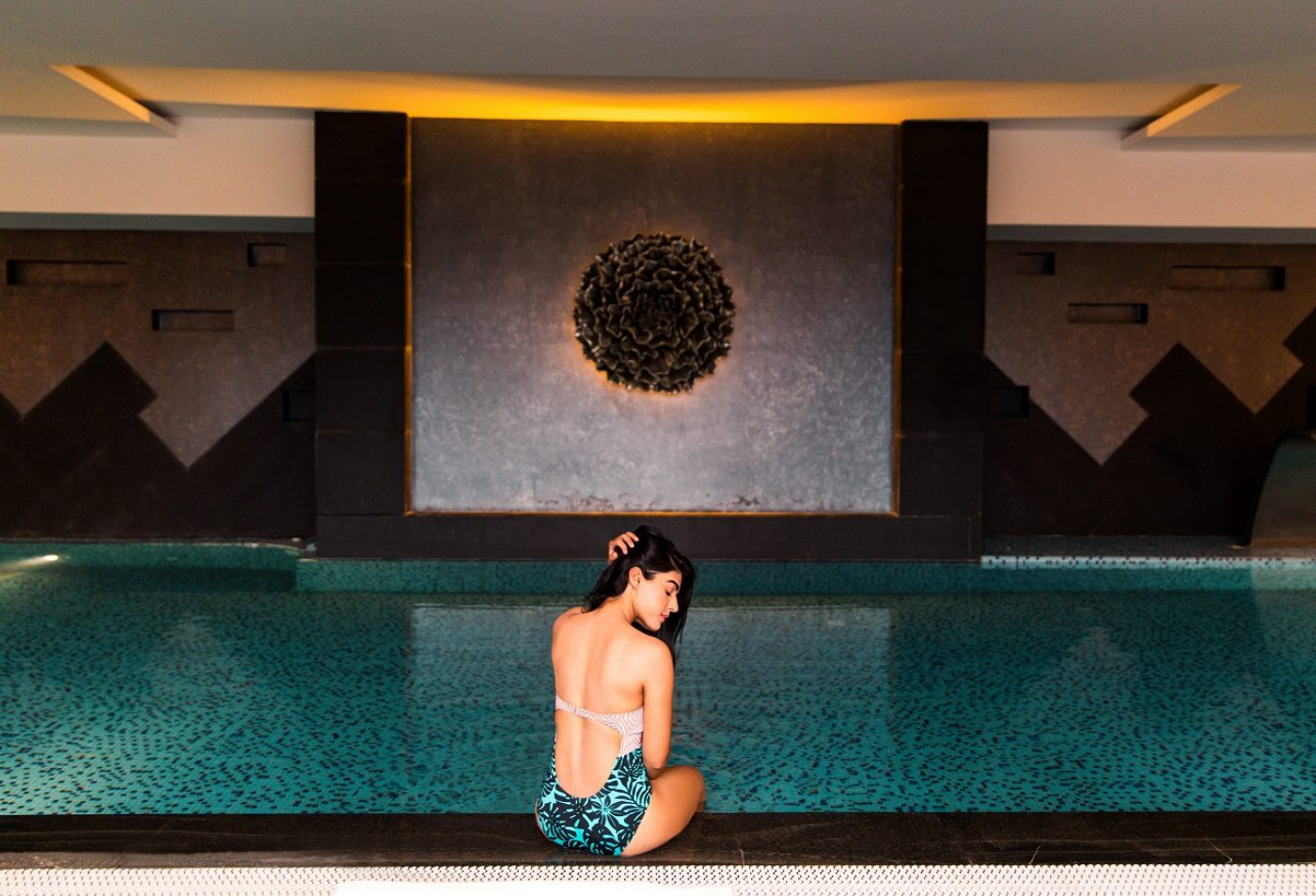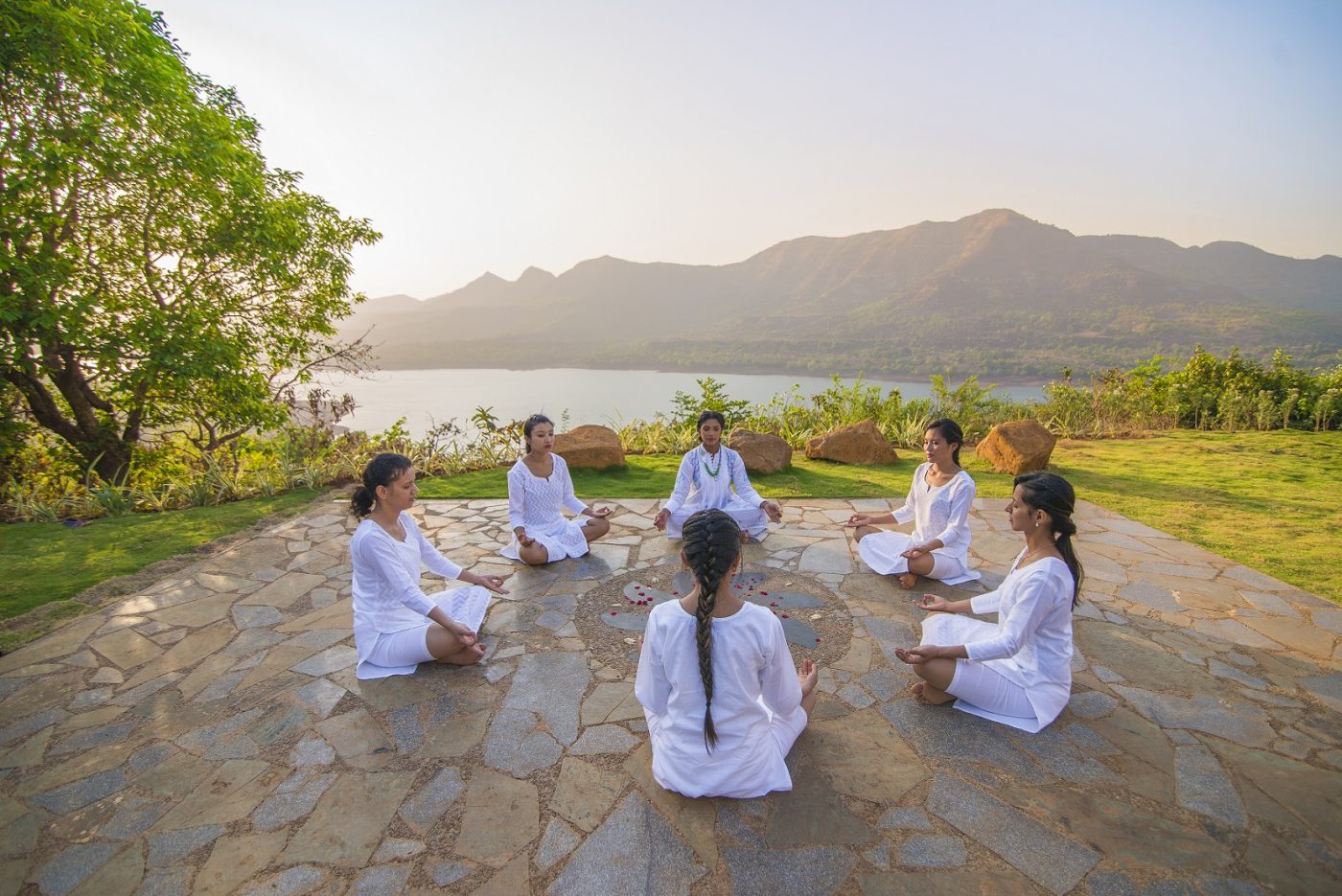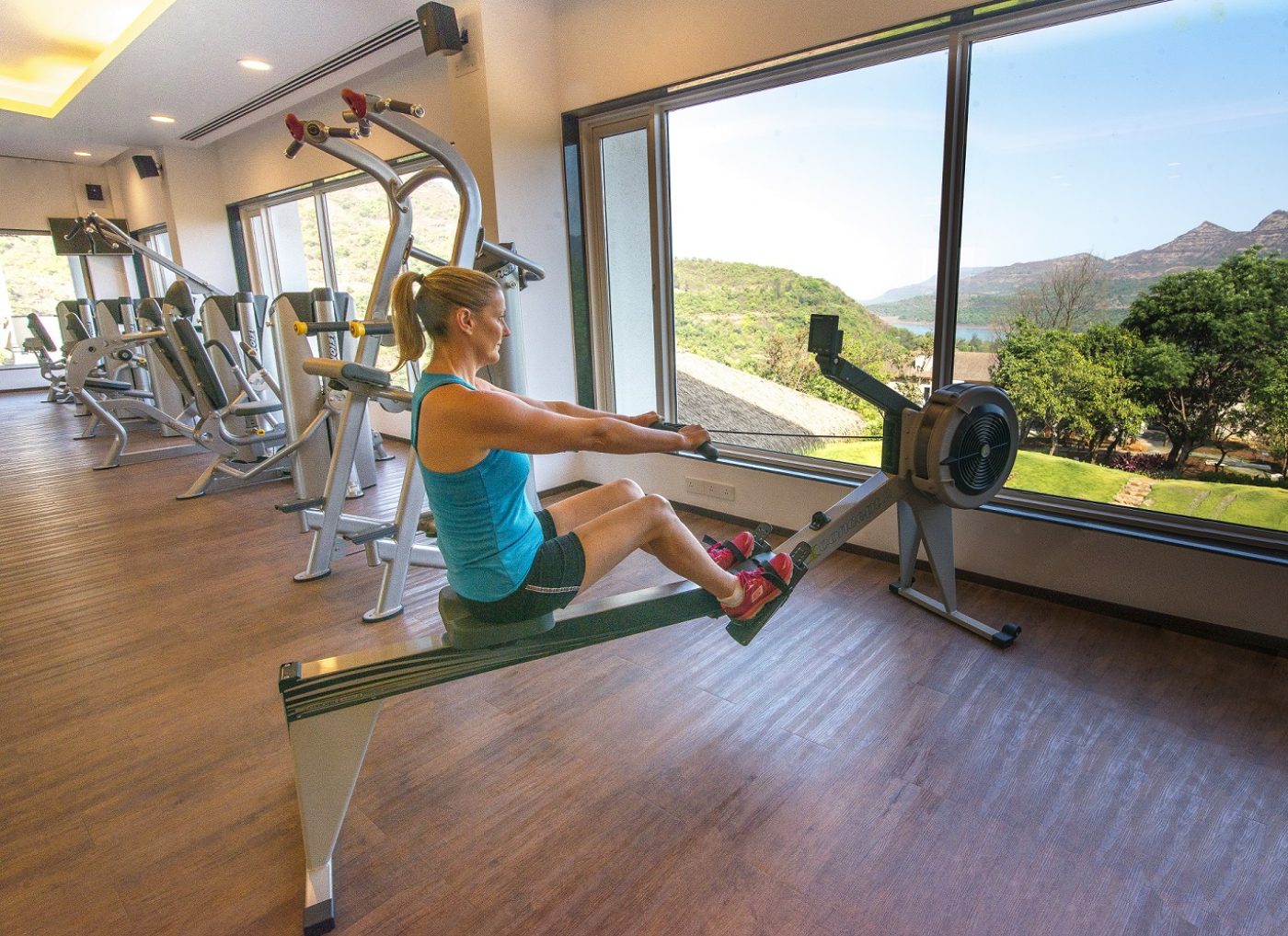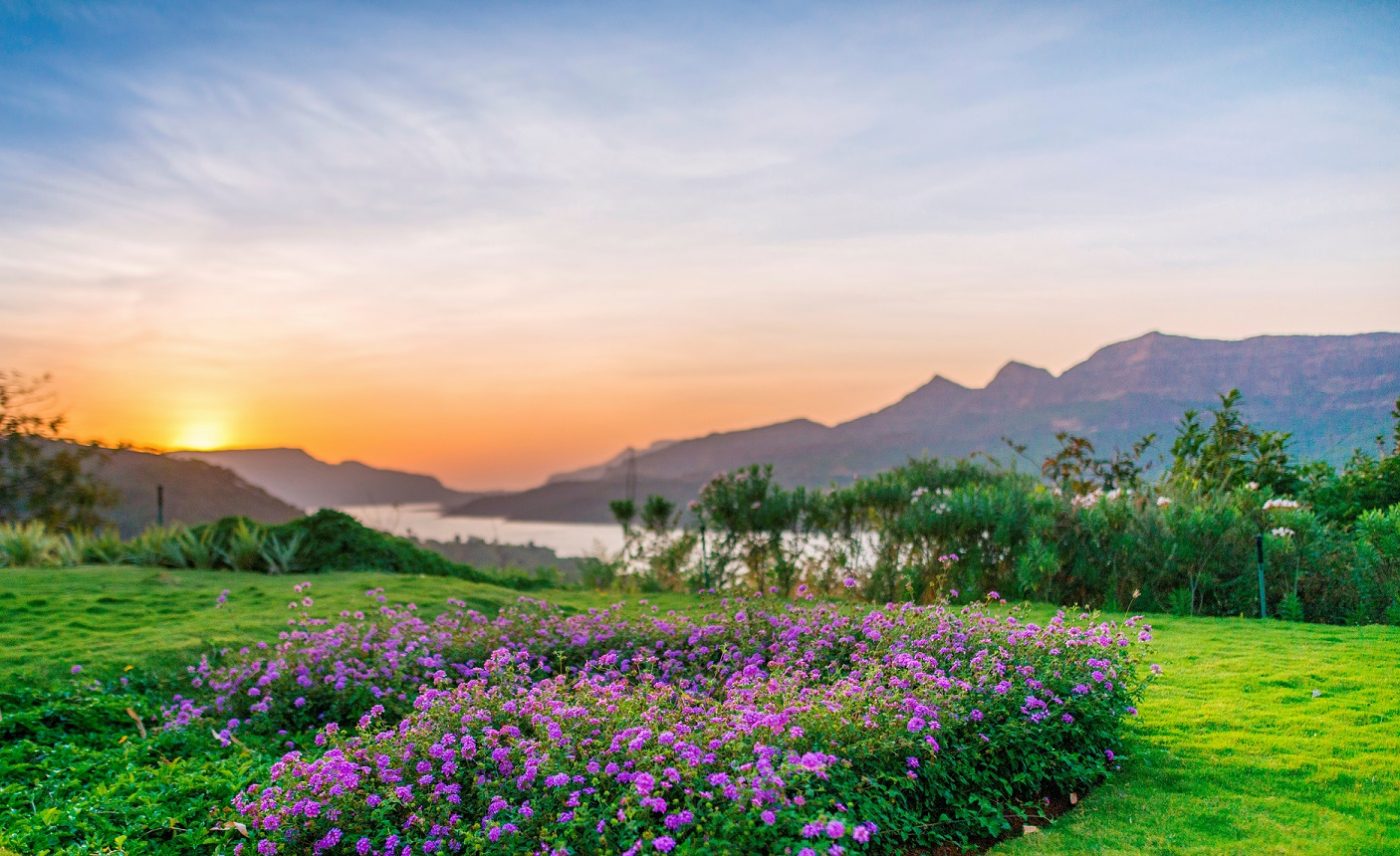 Latest News